Introducing Charlie Wilson
---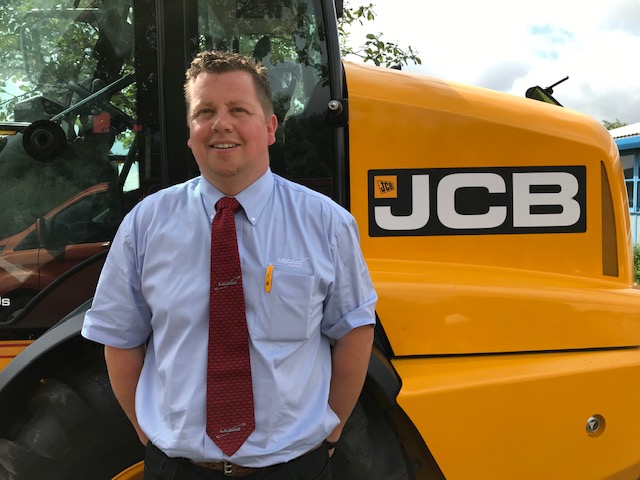 This is Charlie, he started with the Scot JCB Group in May this year working as a Sales Engineer for A M Phillip Agritech based in our Glenrothes depot.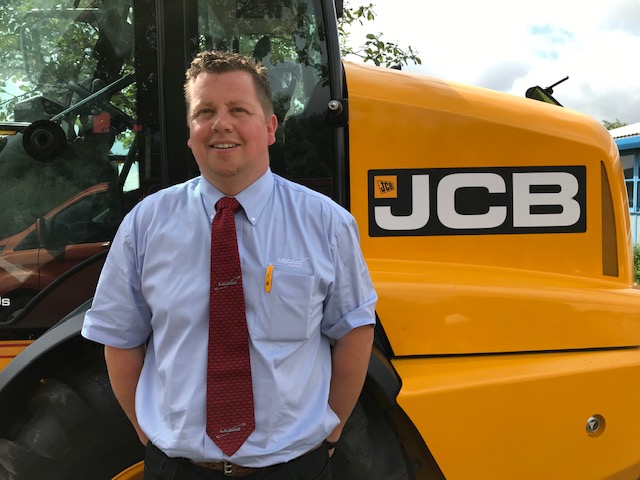 Charlie said "My current role with A M Phillip Agritech involves not only sales but technical and product support, my previous experience has given me the confidence to hit the ground running. I am covering the whole of the Fife area and I am focusing on products from JCB, K Two, Kubota, Vicon and Bauer."
In his spare time, Charlie likes spending time with his family and he enjoys golf, shooting, traveling and skiing. Hopefully, he will get a chance to visit the new golf course at JCB World Headquarter soon!
When asked why he wanted to work for the Scot JCB Group Charlie answered "they are a well respected and established company who are well known throughout Scotland. I know people who already worked within the company and found it to be a very supportive, forward-thinking, driven environment, which is exactly what I was looking for.
Thanks for your time Charlie! If you would like to contact Charlie you can email him: Charlie.wilson@ampagritech.co.uk or call him on 07881501534.
Latest News From Scot JCB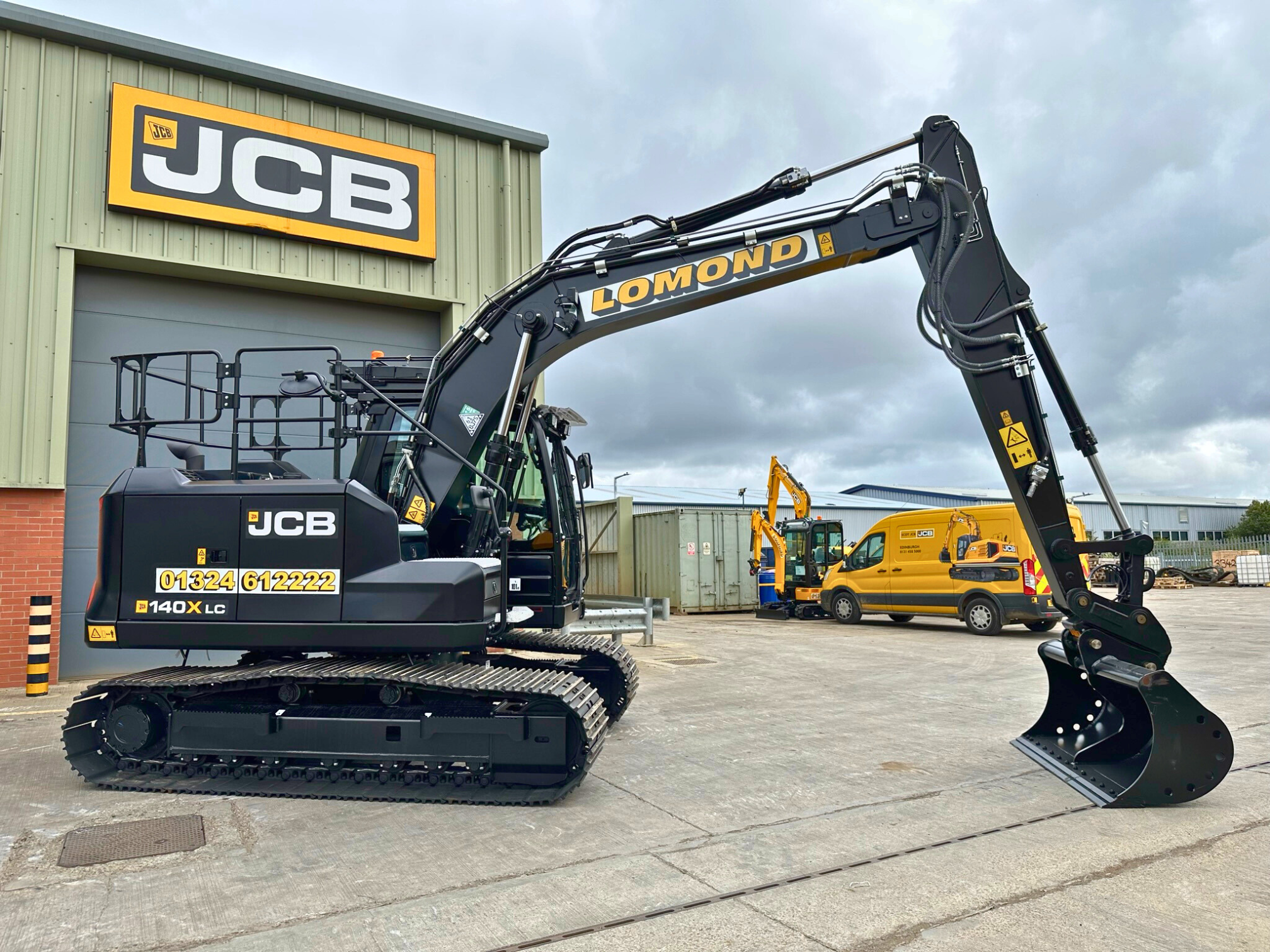 Lomond Plant & Scot JCB, Putting Customers First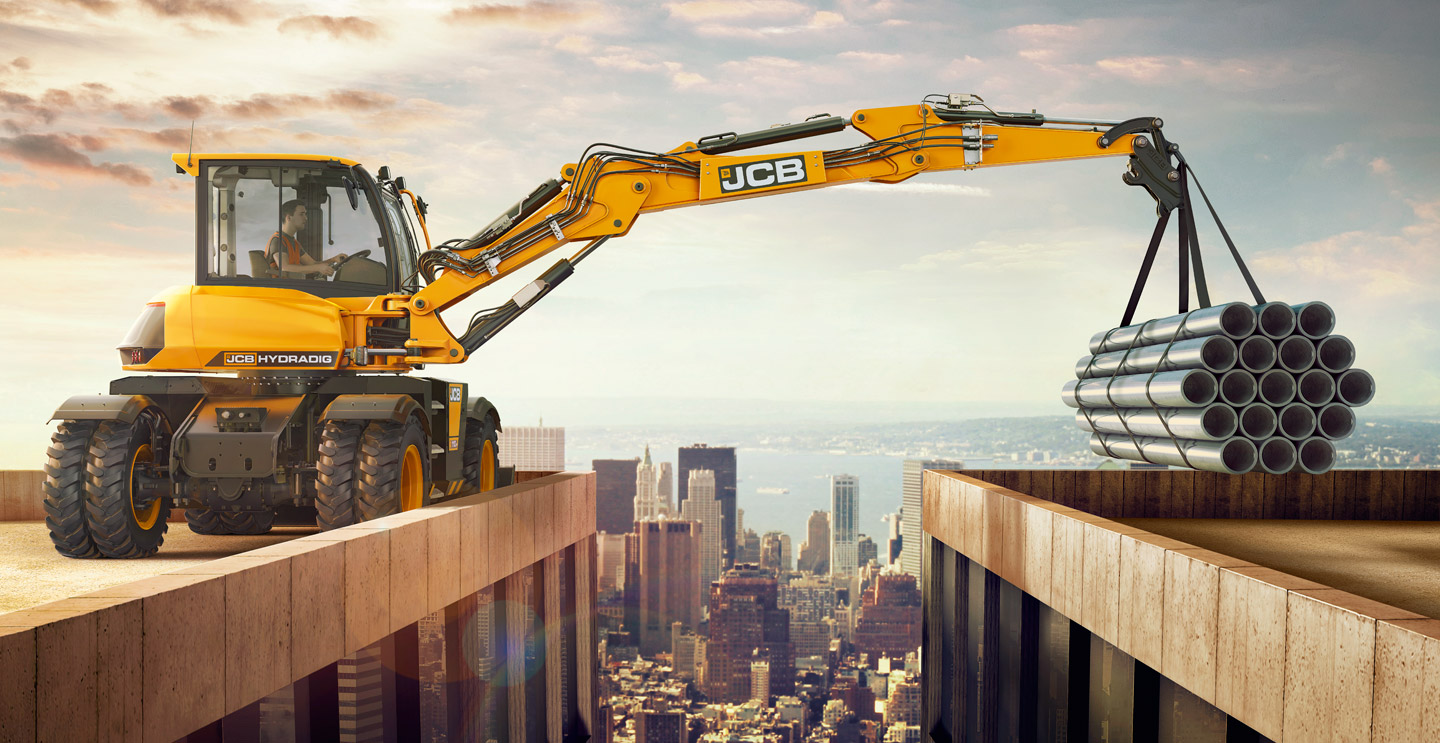 Meet our newest recruits!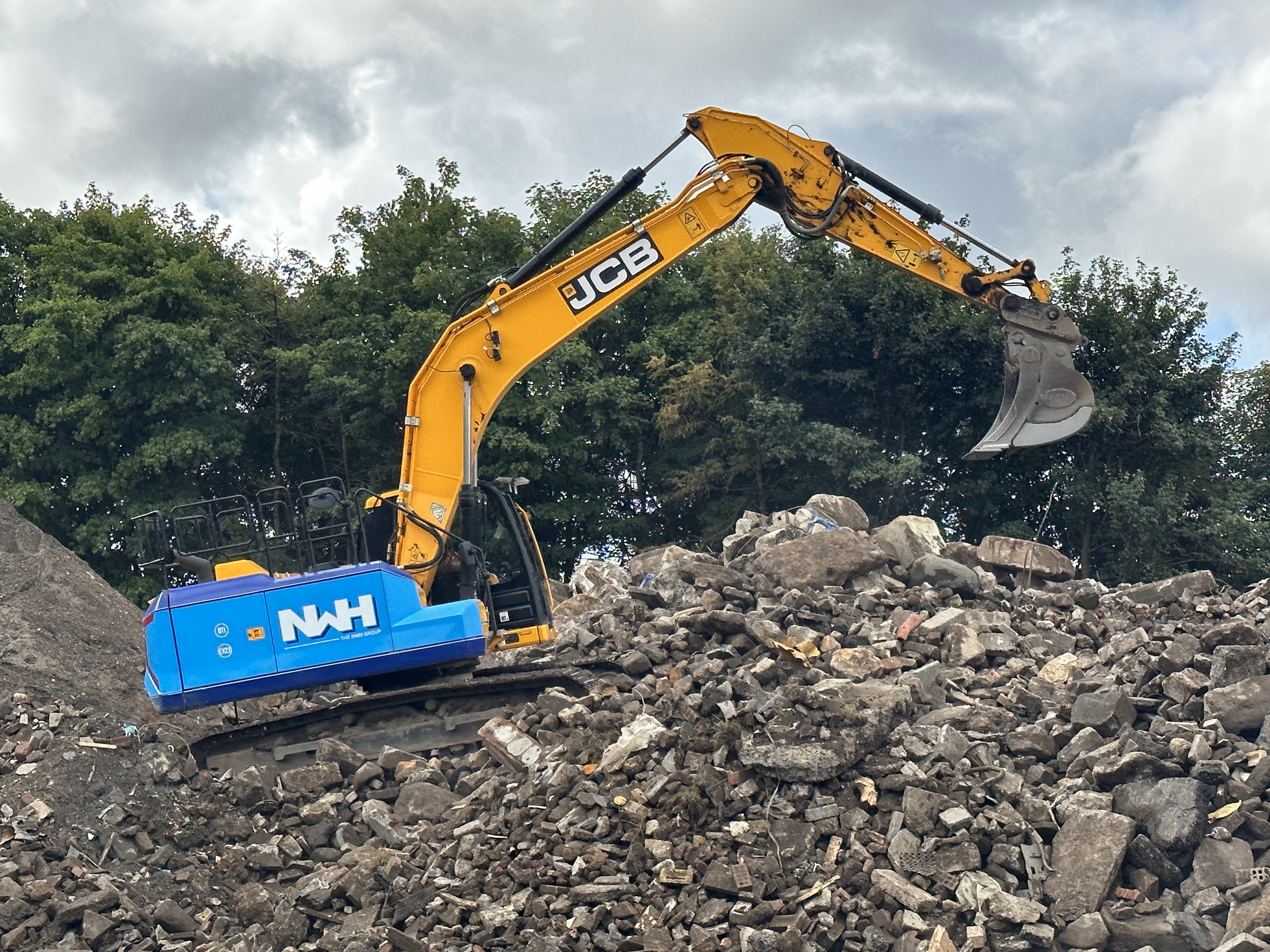 Scot JCB – More Than Just Machinery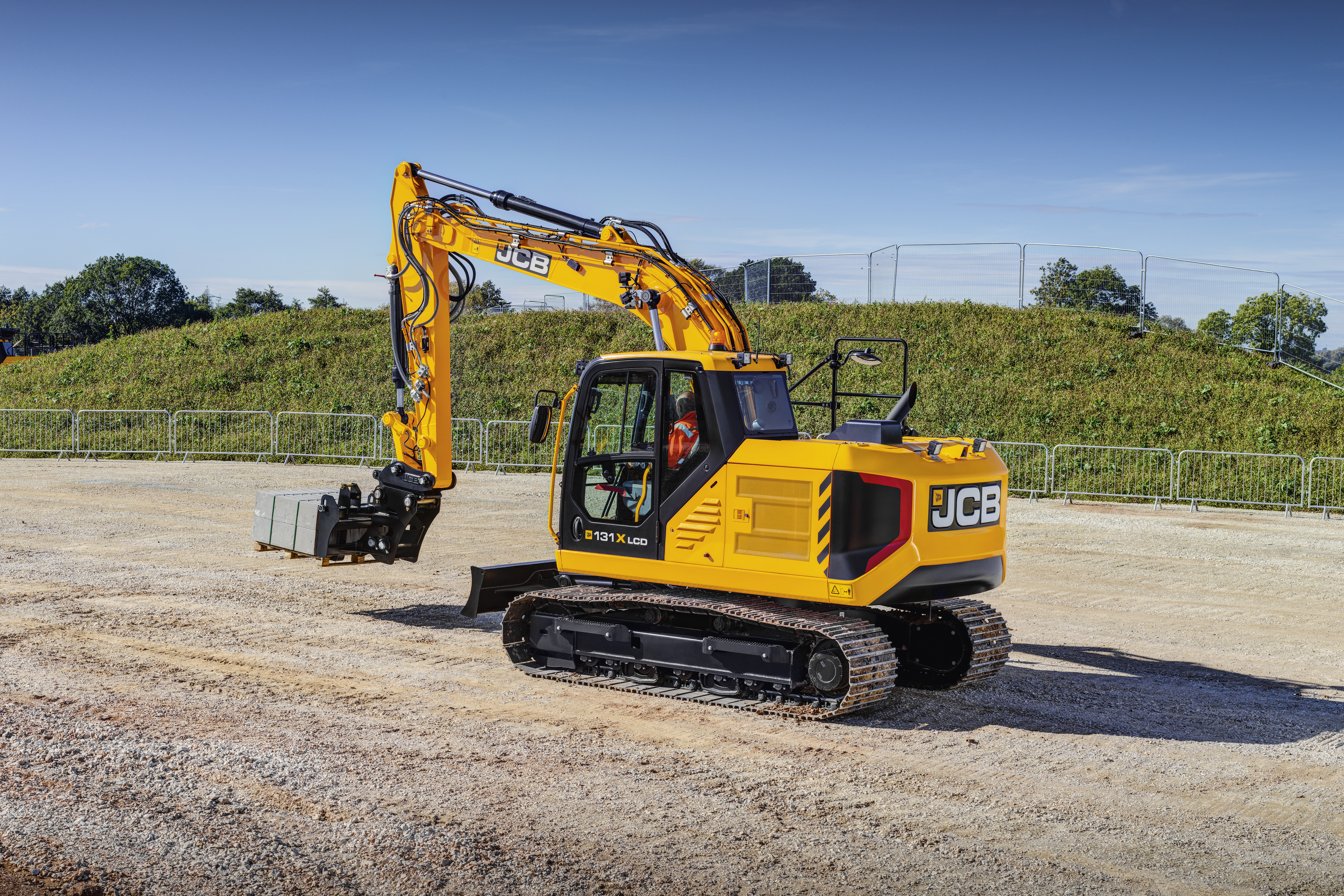 Meet our newest recruits!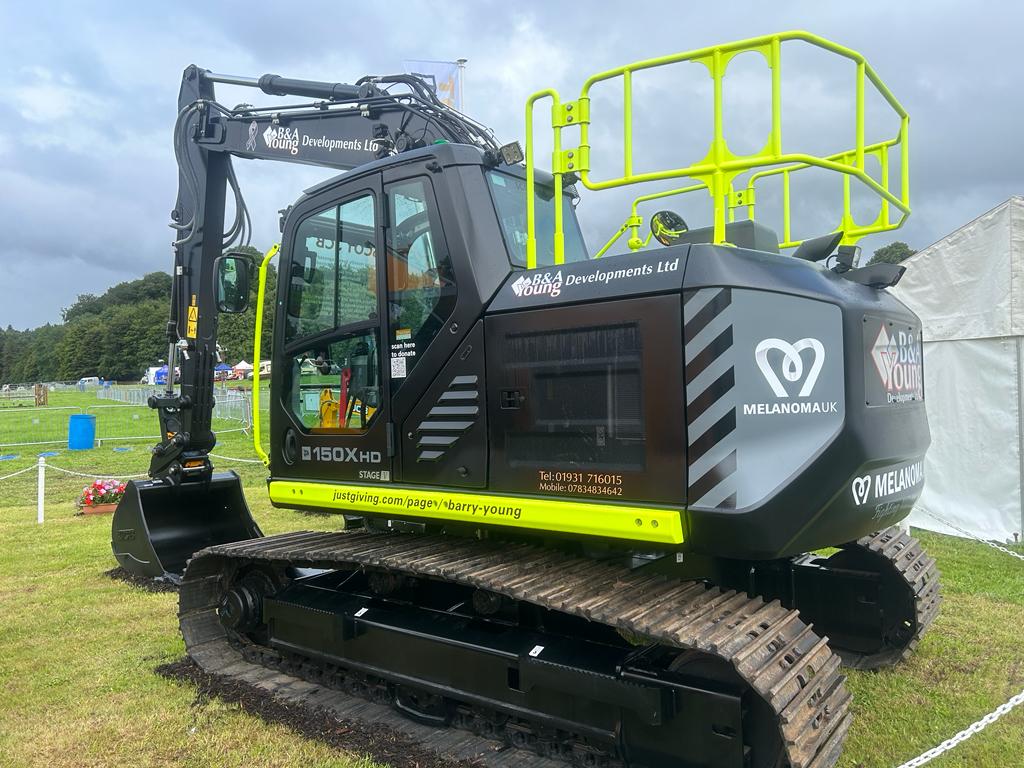 An Extraordinary JCB 150X Helps Raise Awareness for Melanoma UK.
Scot JCB Group