Scot JCB Supports Pre-apprentice Programme in Dumfries and Galloway
---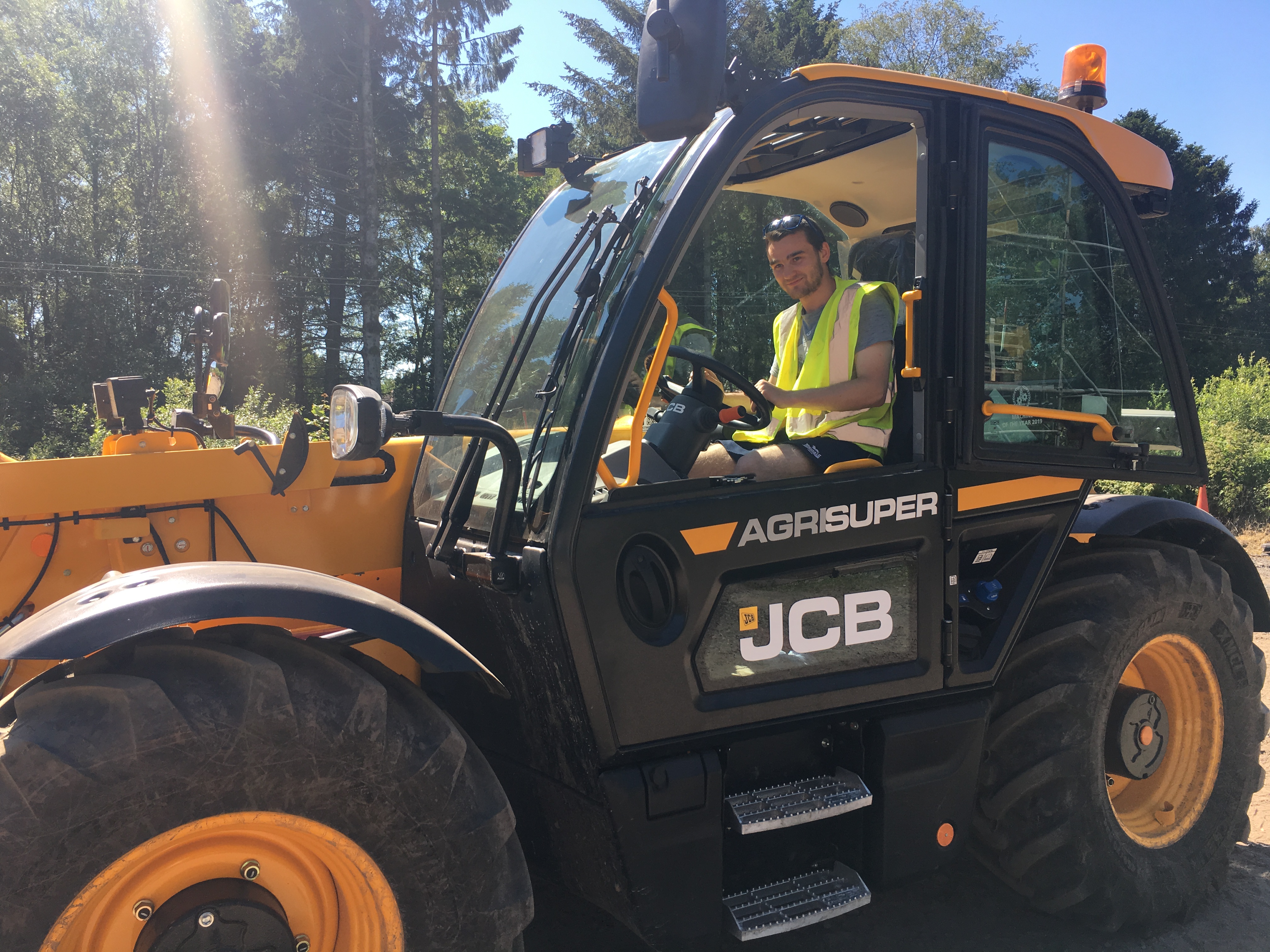 In June 2013 Ringlink Scotland introduced a pre-apprenticeship programme aimed at giving students an introduction to a practical agricultural working environment as well as an insight into the range of vocational opportunities there are within the industry.  Since securing funding from the Scottish Government the programme has been rolled out nationally and Tarff has been allocated eight places for Dumfries and Galloway this year.
Along with the hands-on experience, the programme gives the pre-apprentice a land-based pre-apprenticeship SCQF level 4 award, which will hopefully give them a leg up when applying for full-time jobs or modern apprenticeships.
Scot JCB recently loaned one of our loadalls to the pre-apprentices for practice and it didn't take them long to get to grips with it! The pre-apprentices are currently in their final week of induction before they go out on their work placement for 26 weeks.
As you can see from the picture below they are naturals!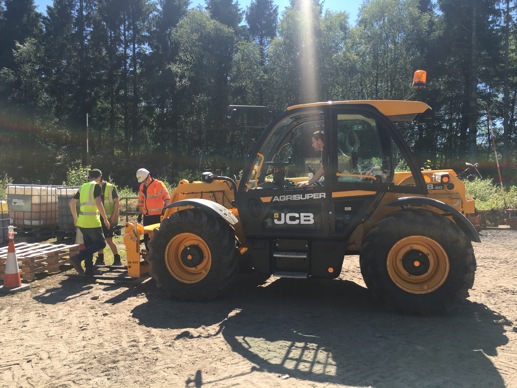 Good luck on your work placements, we hope you'll consider an apprenticeship with the Scot JCB Group in the future.
Latest News From Scot JCB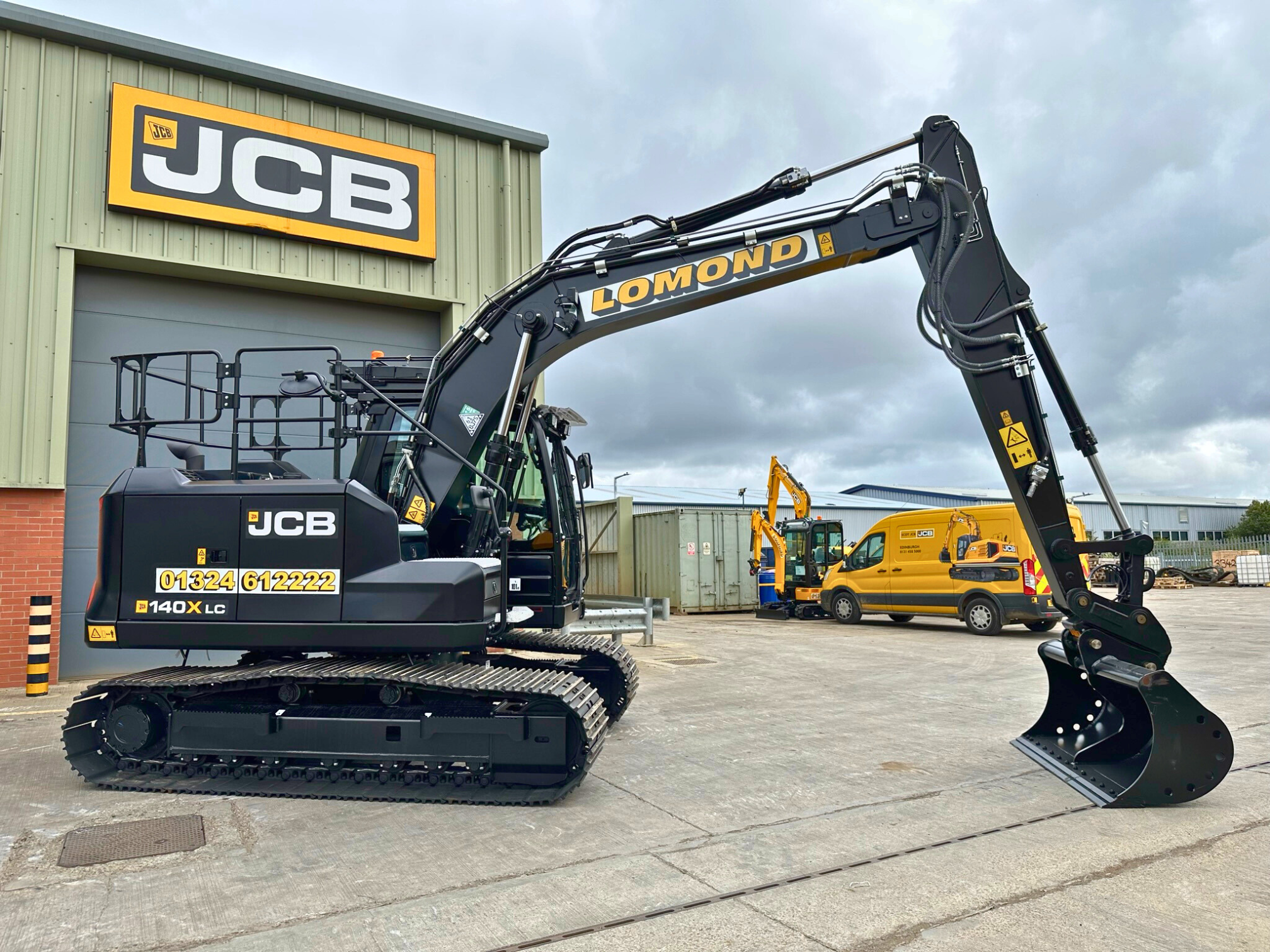 Lomond Plant & Scot JCB, Putting Customers First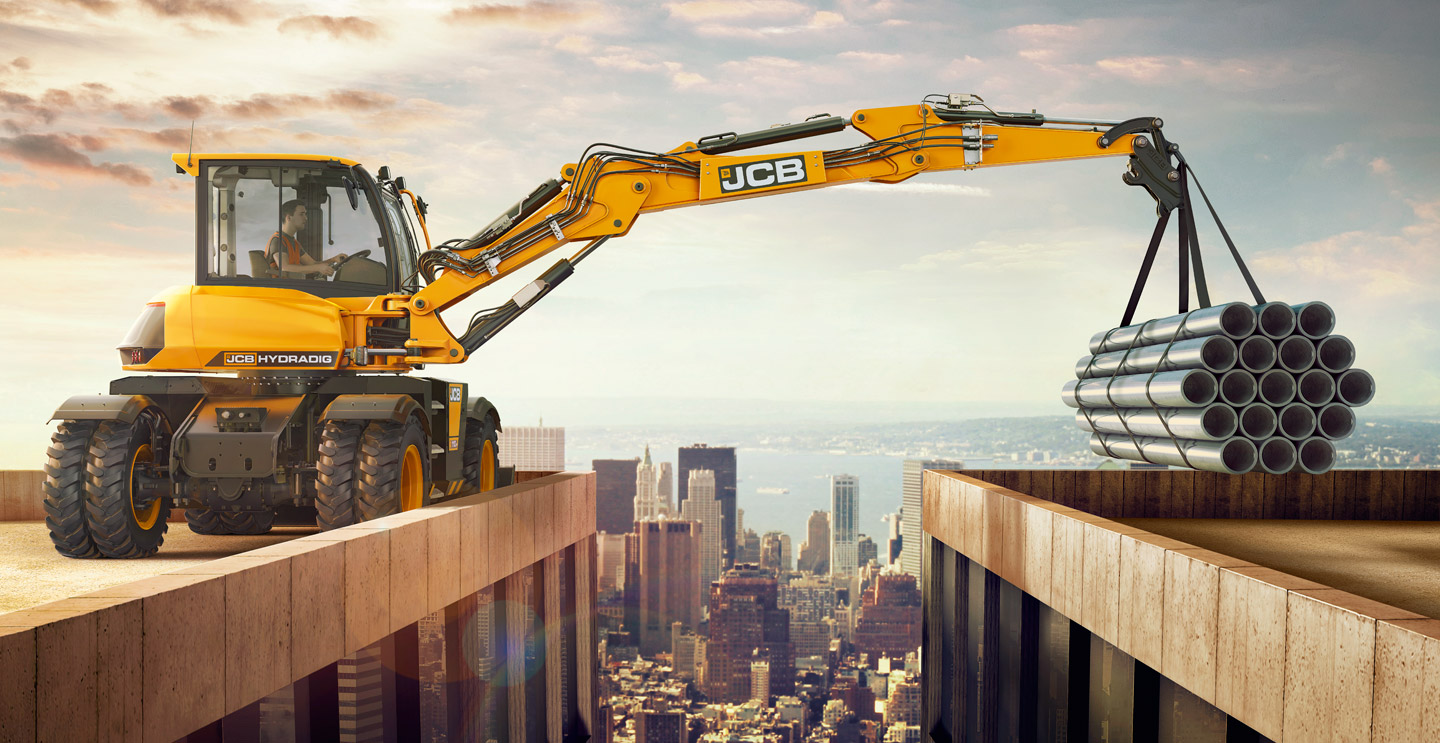 Meet our newest recruits!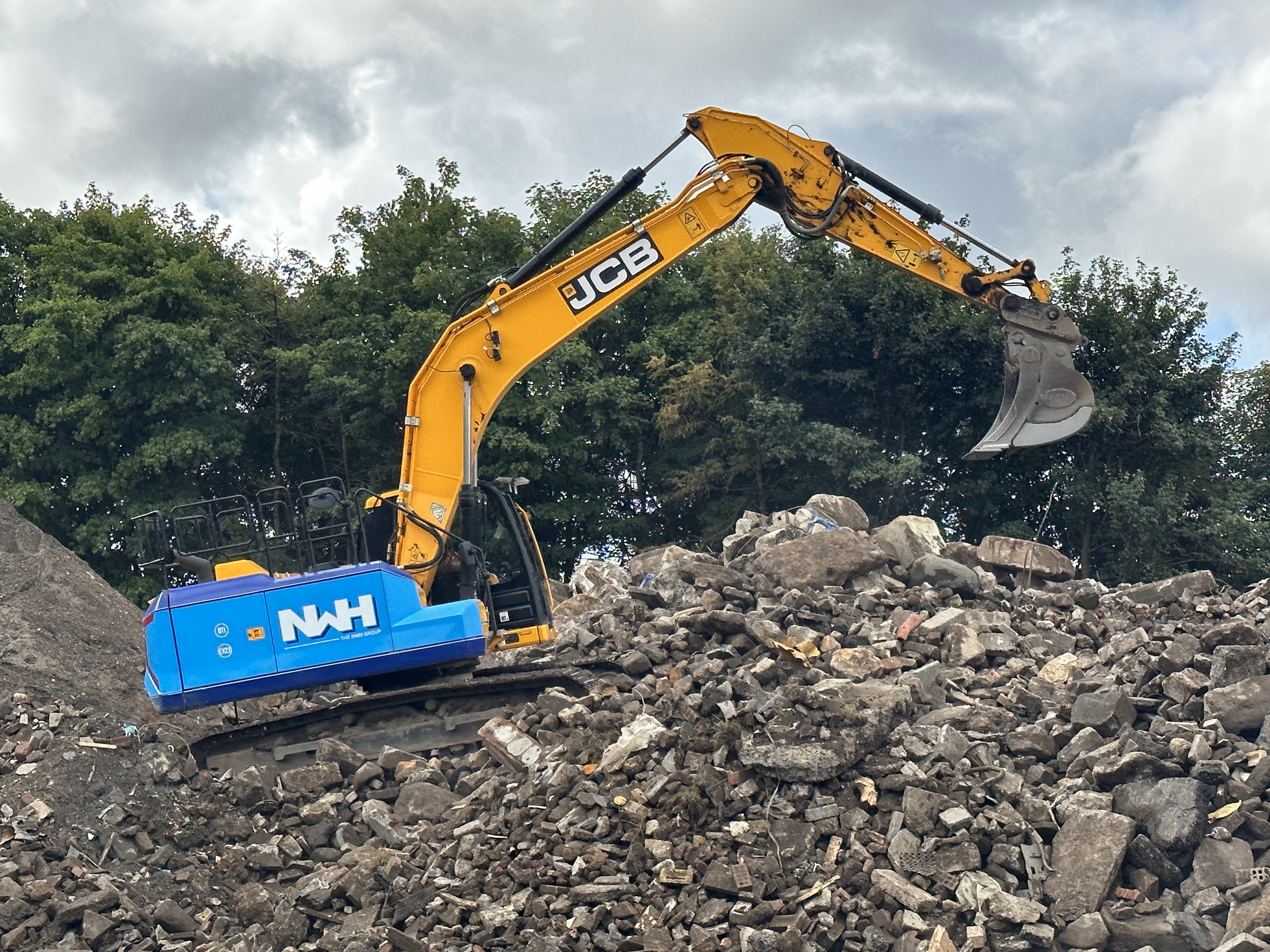 Scot JCB – More Than Just Machinery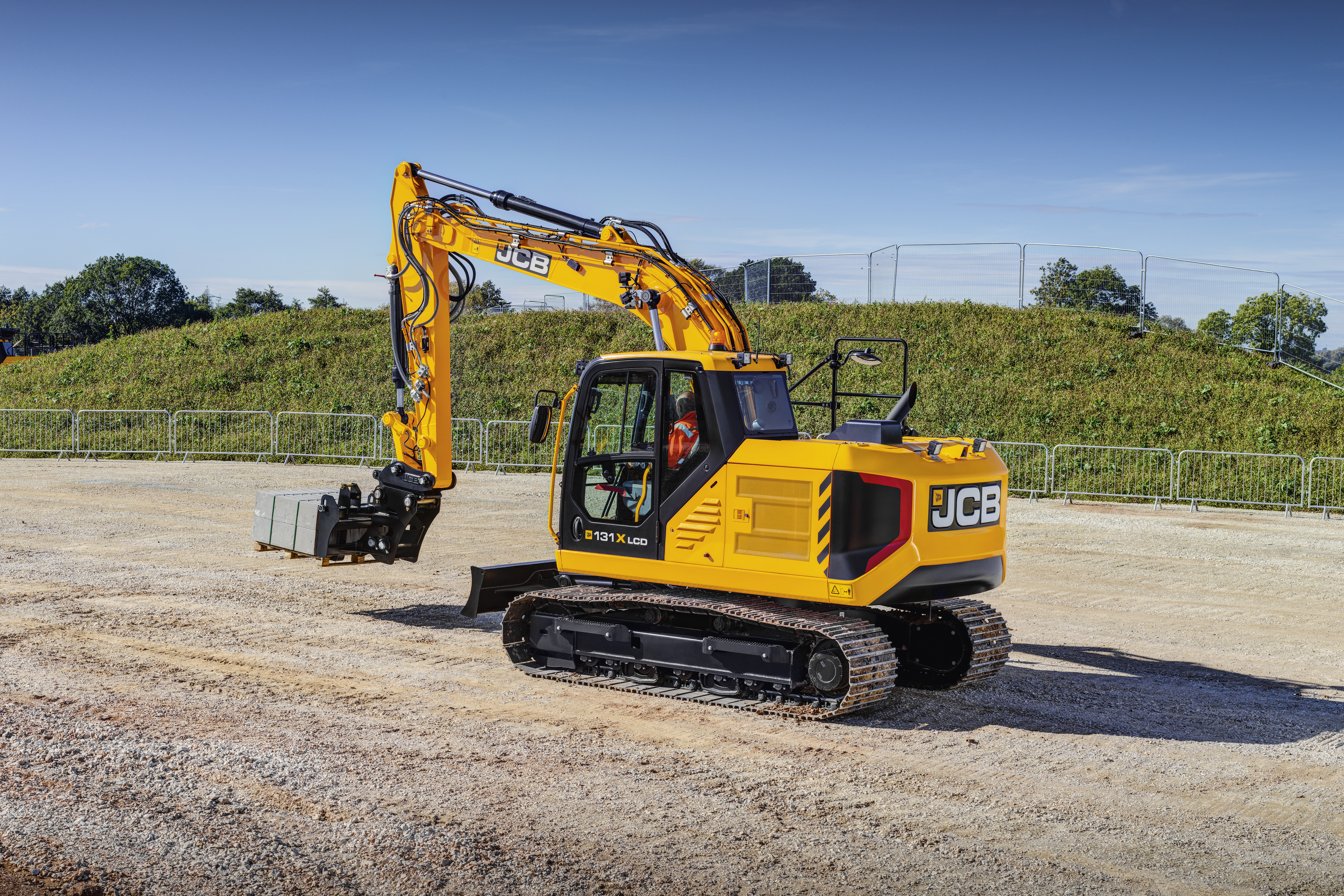 Meet our newest recruits!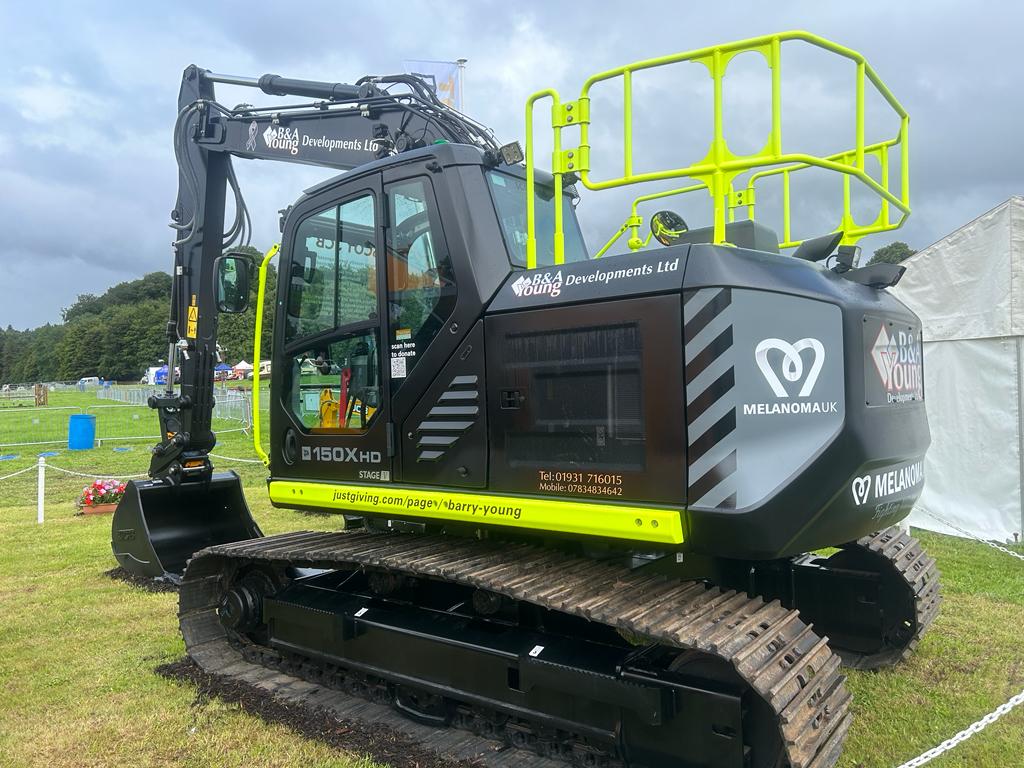 An Extraordinary JCB 150X Helps Raise Awareness for Melanoma UK.
Scot JCB Group