Scot JCB #1 at Cumberland Show
---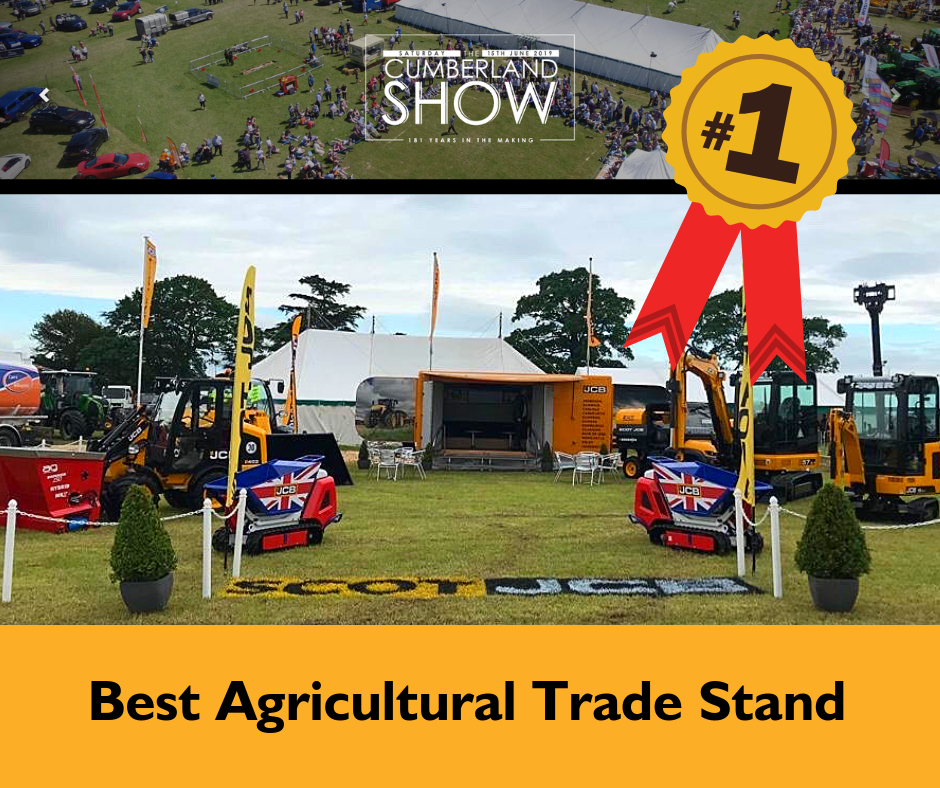 Last weekend Scot JCB won Best Agricultural Trade Stand at the Cumberland Show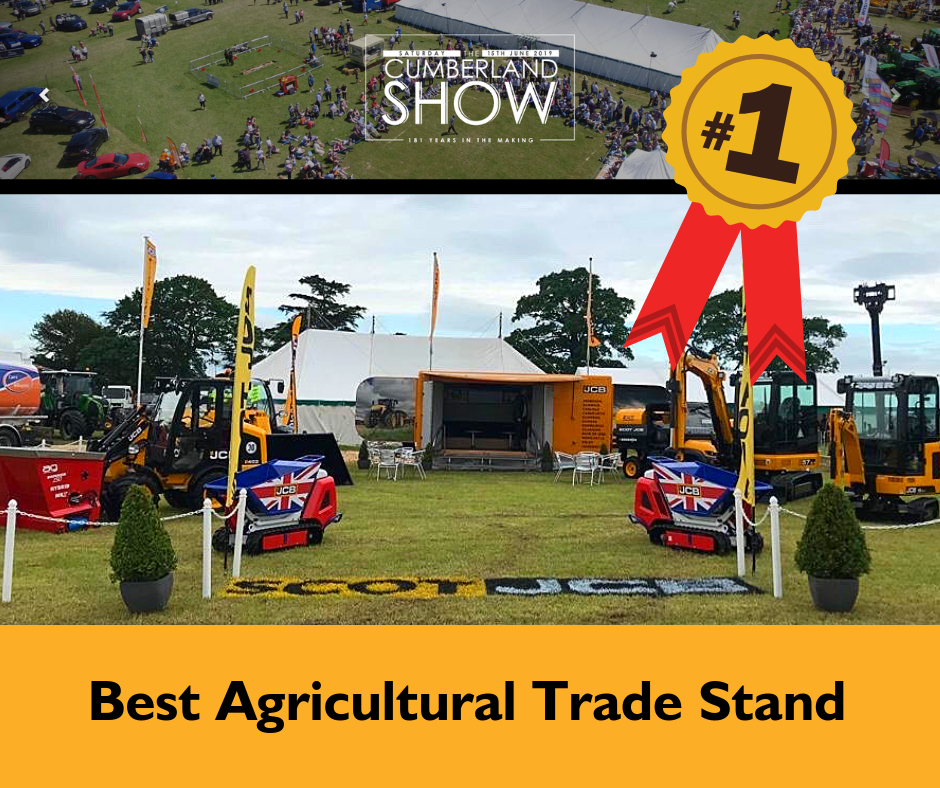 The Cumberland show, organised by the Cumberland Agricultural Society, combines traditional agriculture with a fresh, modern focus on food, farming and the countryside.
Although set up for the show took place a little later than intended due to the terrible weather the Scot JCB stand really did stand out. Featuring our duo of dumpsters complete with a unique Union Jack design along with some of the latest machines from JCB including our new generation minis and a TM 403.
Completing the line-up was our very own Beermax, a converted JCB Workmax which provided refreshments throughout the day.
Steven Hunter, Area Sales Manager from Scot JCB said "This is one of our favourite shows of the year, we worked hard on our stand design this year and it has paid off!"
Do you have any pictures taken on our stand? Send them to marketing@scot-jcb.co.uk
Latest News From Scot JCB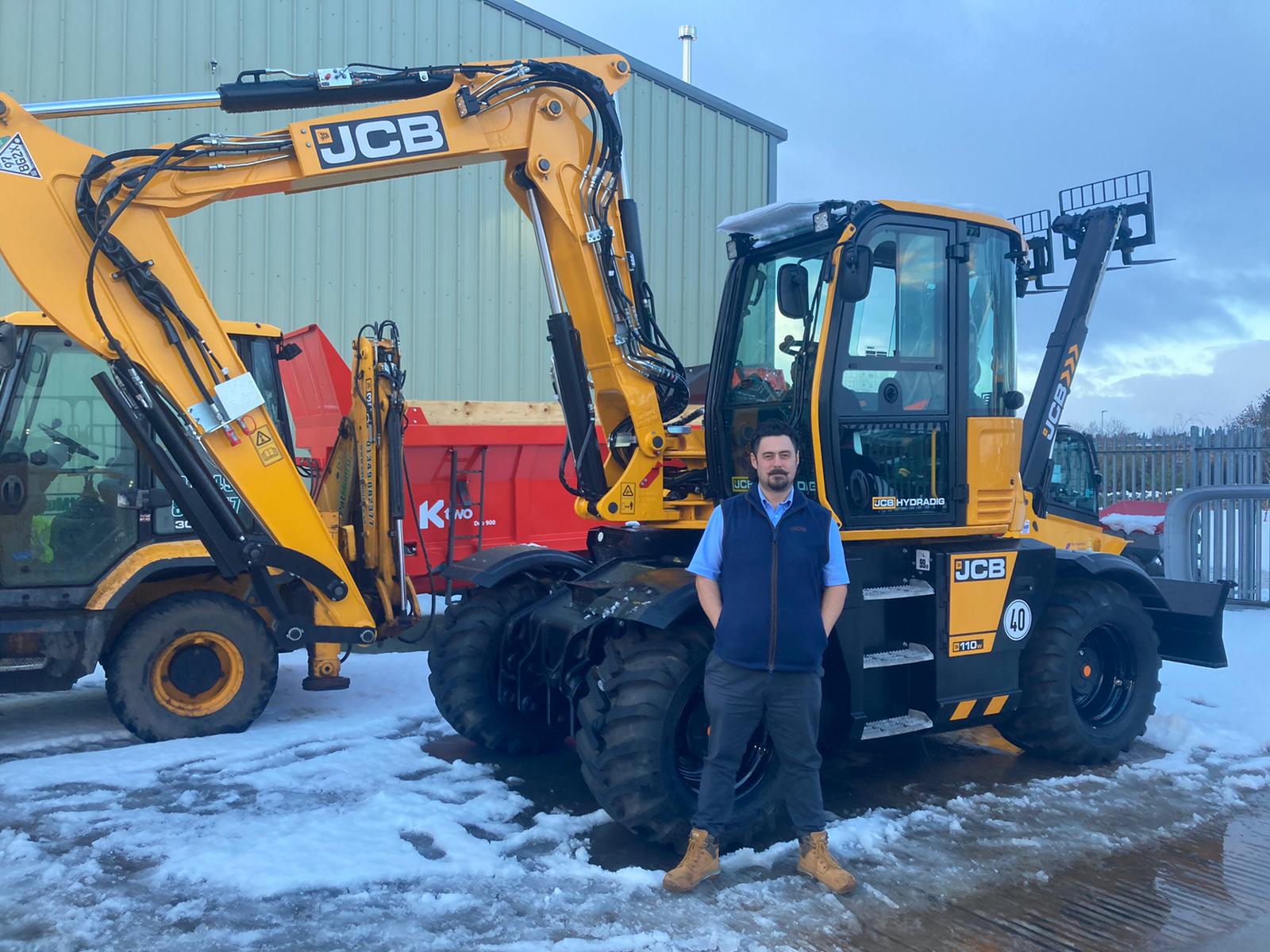 Meet Ross Kinder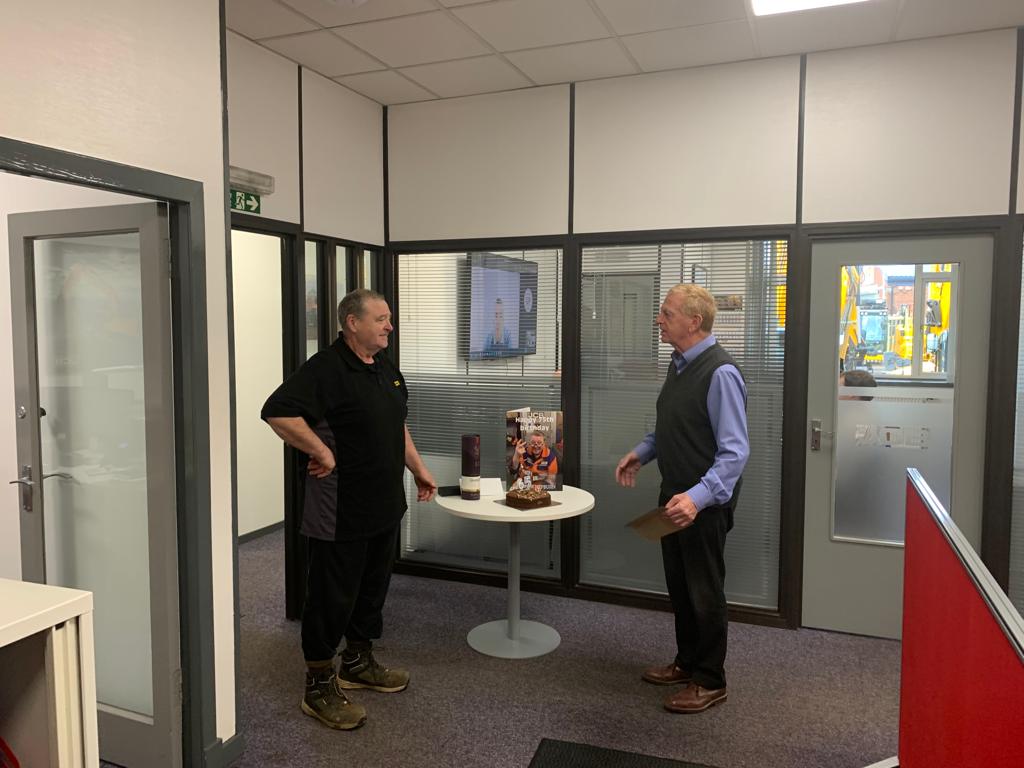 Heppie's Half Century: Celebrating 50 years of John Hepburn at Scot JCB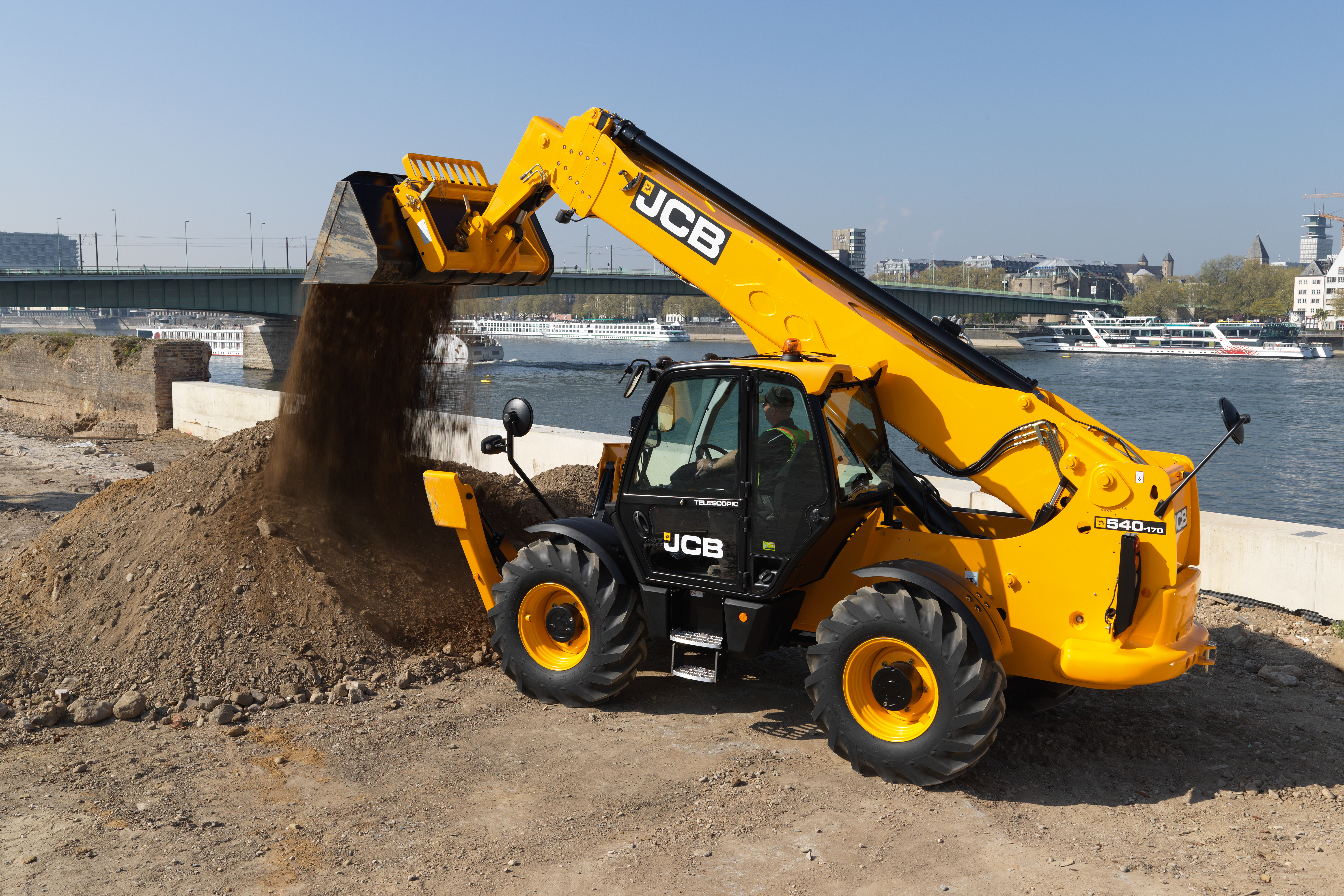 New year, new team members!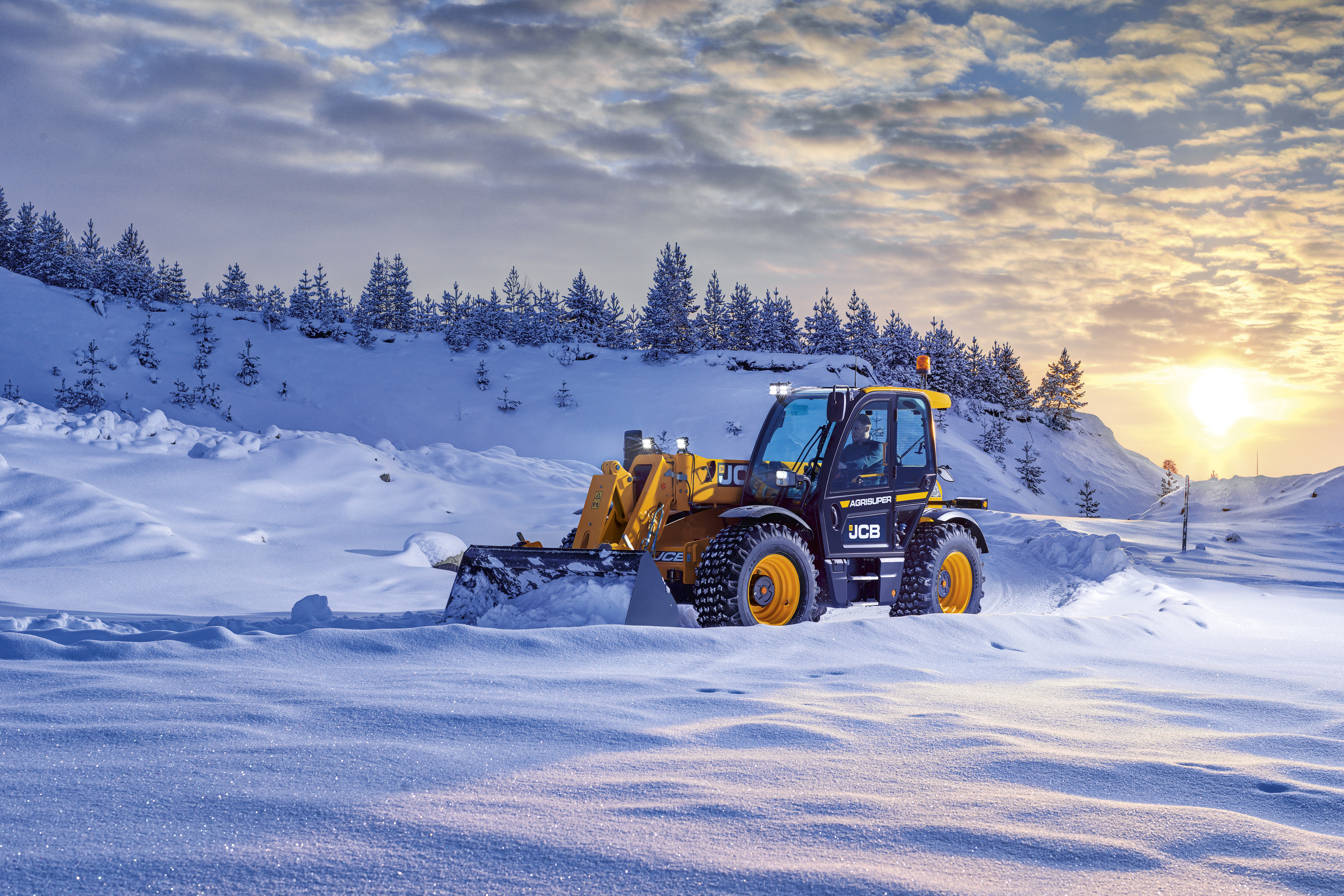 Christmas Opening Hours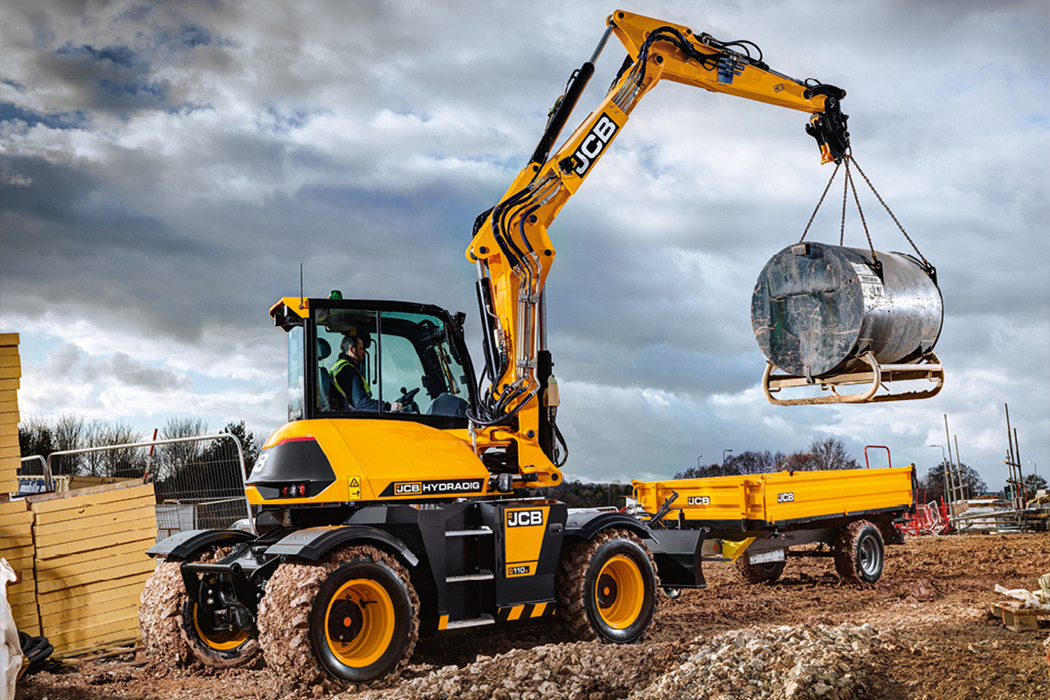 A Welcome to Our Newest Team Members
The Scot JCB Family