Show Season is Here!
---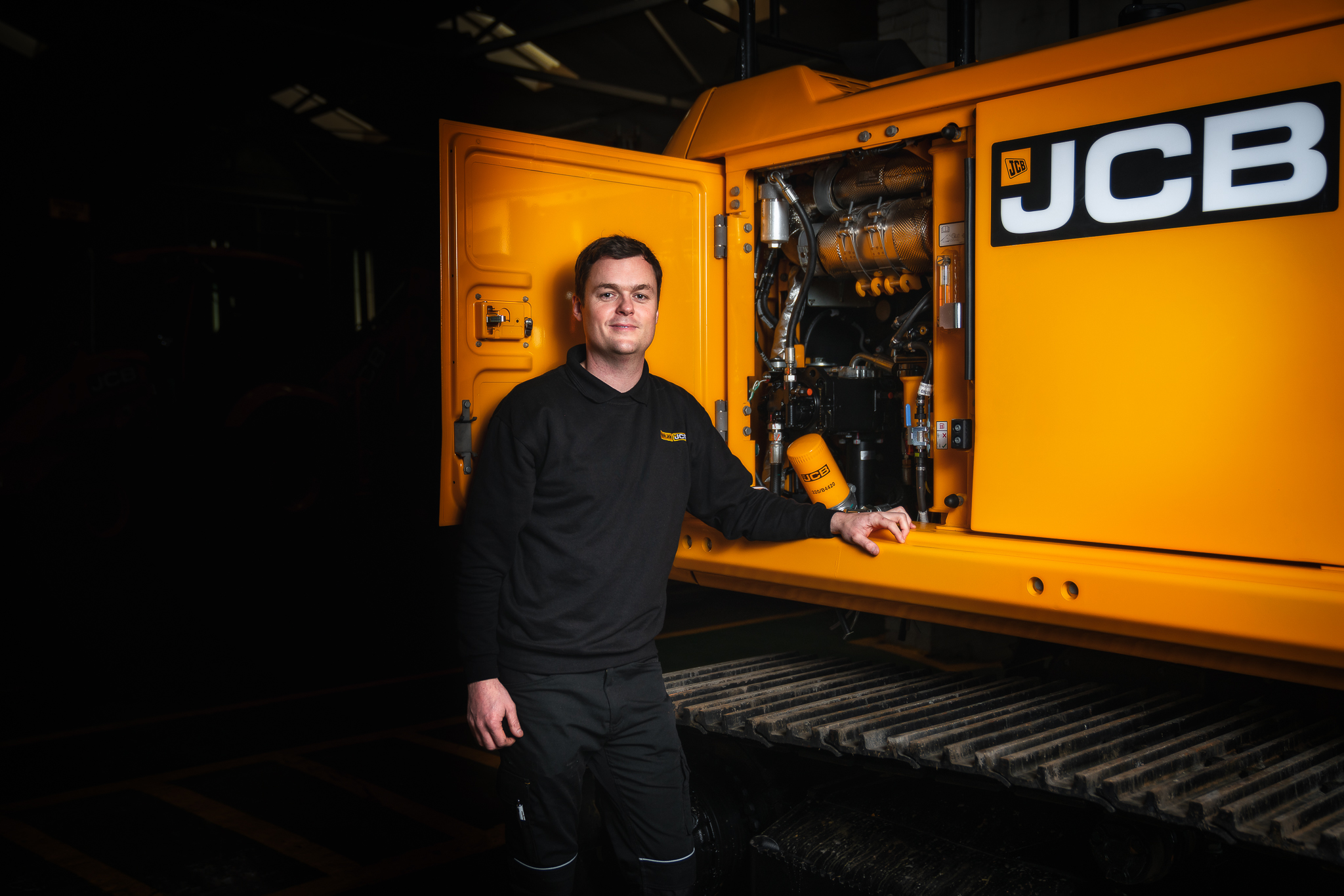 Here at the Scot JCB Group, the time has come for Show Season to begin. With over 30 shows across our businesses - Scot JCB, A.M. Phillip Agritech, and Kelso & Lothian Harvester - we are definitely in for a busy Summer; so, let's all keep our fingers crossed that the weather stays on our side!
What to Expect
Make sure to drop by and say hello to our team when you see us and of course you can expect the usual great Scot JCB Group hospitality!
You'll be able to see some of our brand new, best in class Agricultural machinery including the JCB  Agri Loadall complete with "The Best Cab Ever"
Genny McCoo is Back
Genny McCoo is our fully customised JCB Generator and she will be making travelling Scotland this Summer with A.M. Phillip Agritech!
A bunch of you came to see Genny last year; why don't you come and pay her a visit? Watch out for a chance to win at Royal Highland Show.
Where to find us
We will have stands at some of the UK's largest Agricultural Shows such as the Royal Highland Show to Black Isle Show in the North, and Cumberland Show in the South.
The Royal Highland Show runs over four days from the 20th-23rd of June 2019 and is a great day out for the whole family. As one of our biggest shows, the Royal Highland Show plays host to over 900 competitions, and offers a range of displays and exhibitions to enjoy.
The Black Isle Show is on Thursday the 1st of August and is the largest agricultural show in the north; it's a great day out for all the family too
The Cumberland Show is held on Saturday the 15th June and combines tradition as well as agriculture with a modern twist to create a real celebration of farming, food and countryside.
Here is a full list of all the shows we will be attending:
If you have any questions or require more information about any of the events we are attending then please contact us.
Latest News From Scot JCB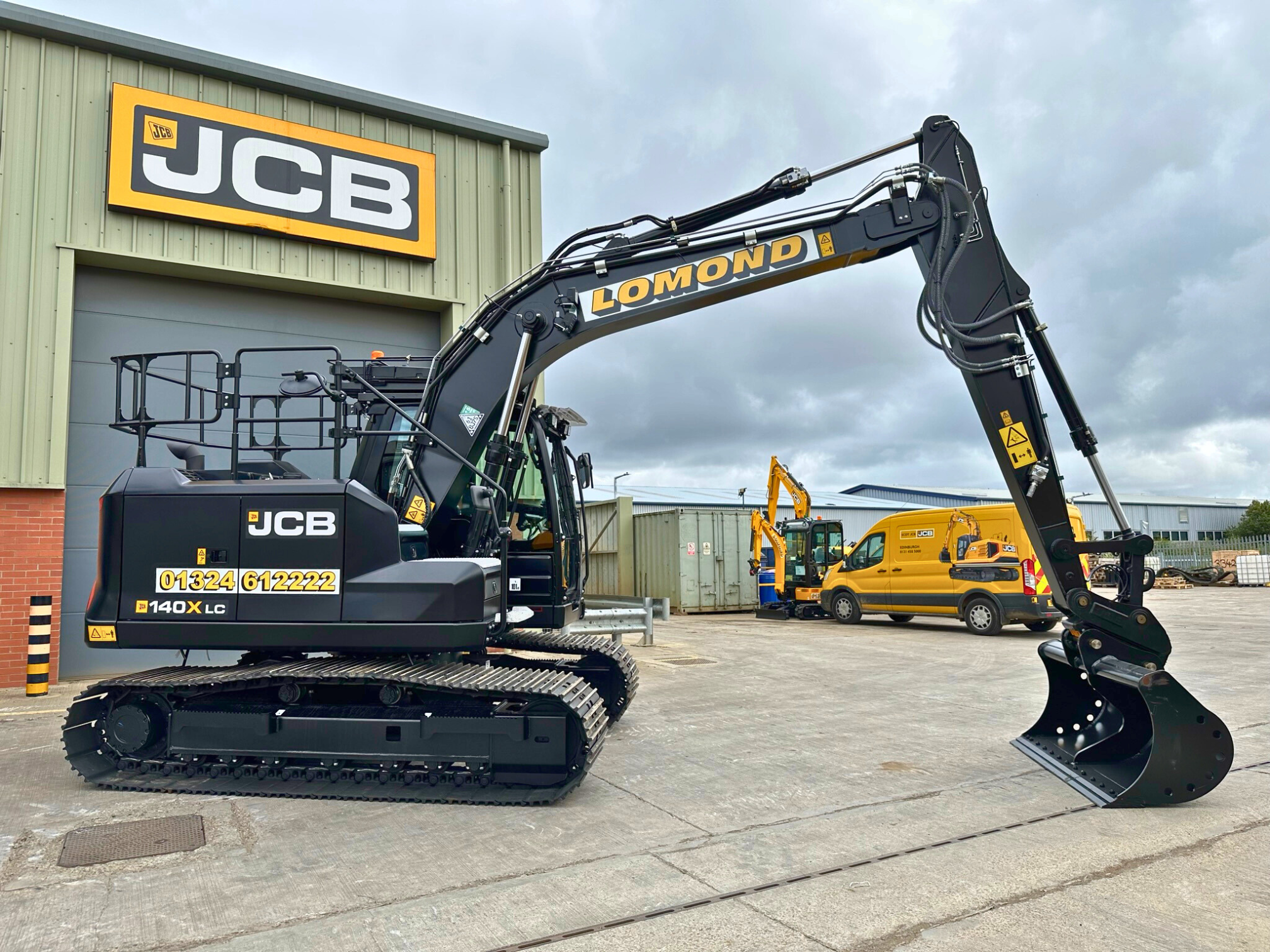 Lomond Plant & Scot JCB, Putting Customers First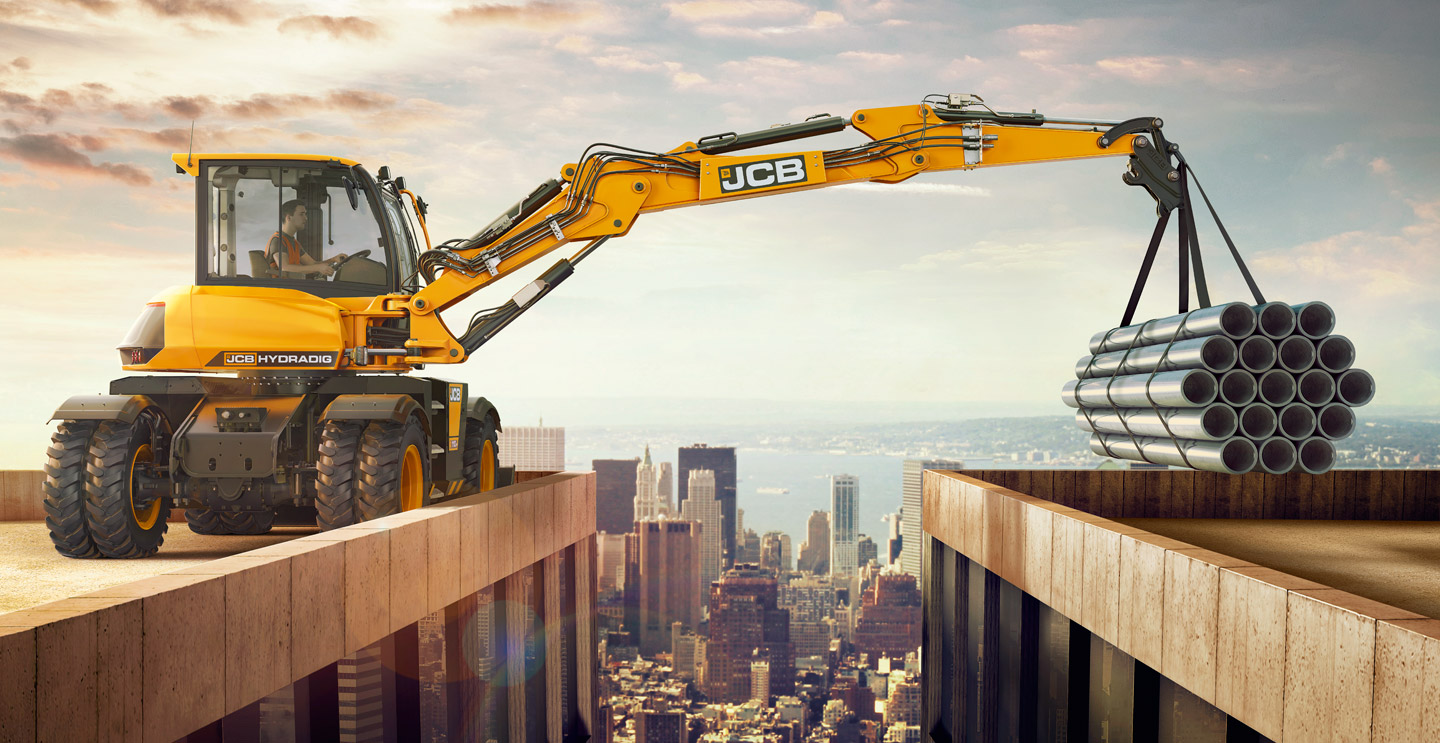 Meet our newest recruits!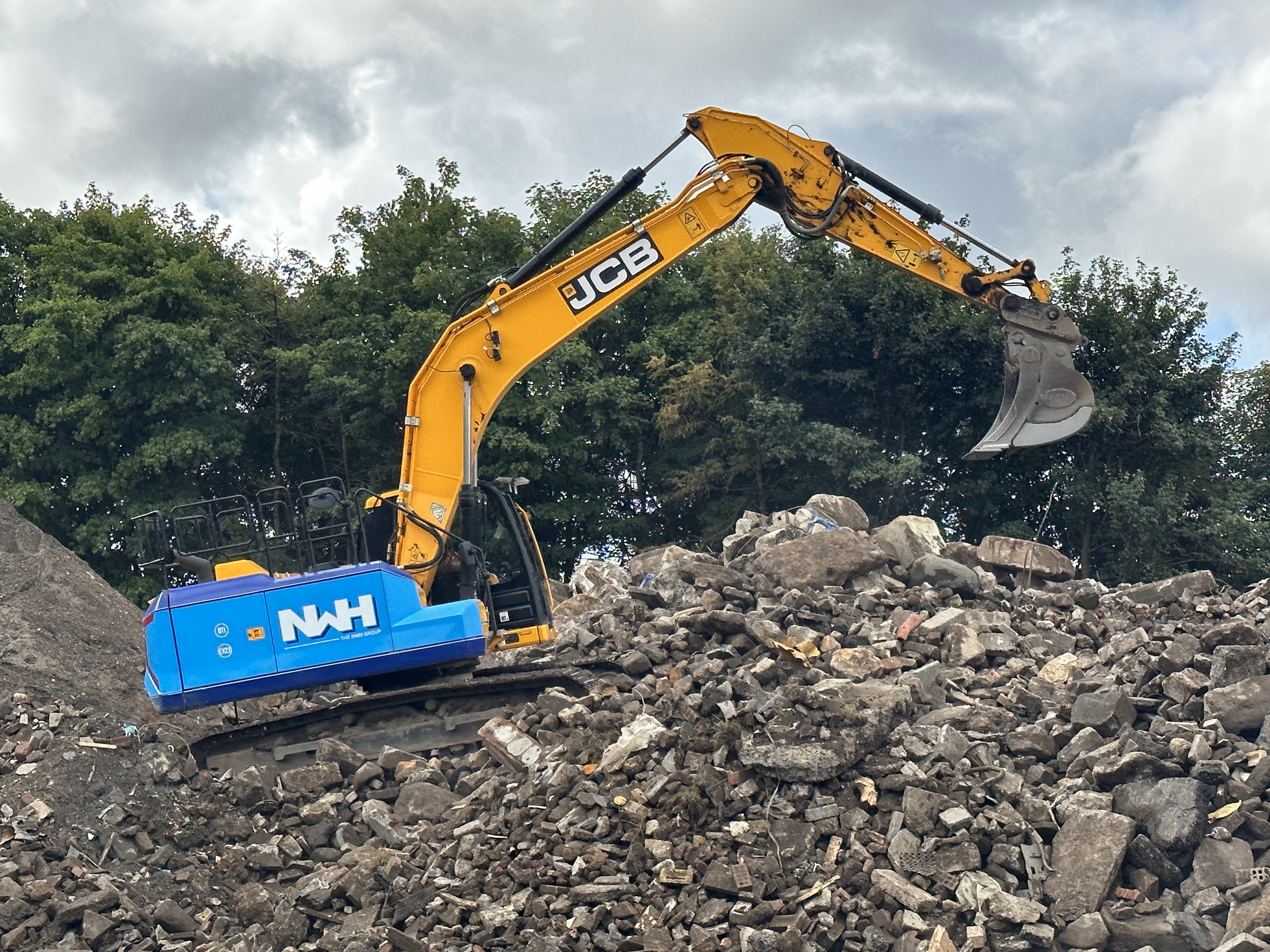 Scot JCB – More Than Just Machinery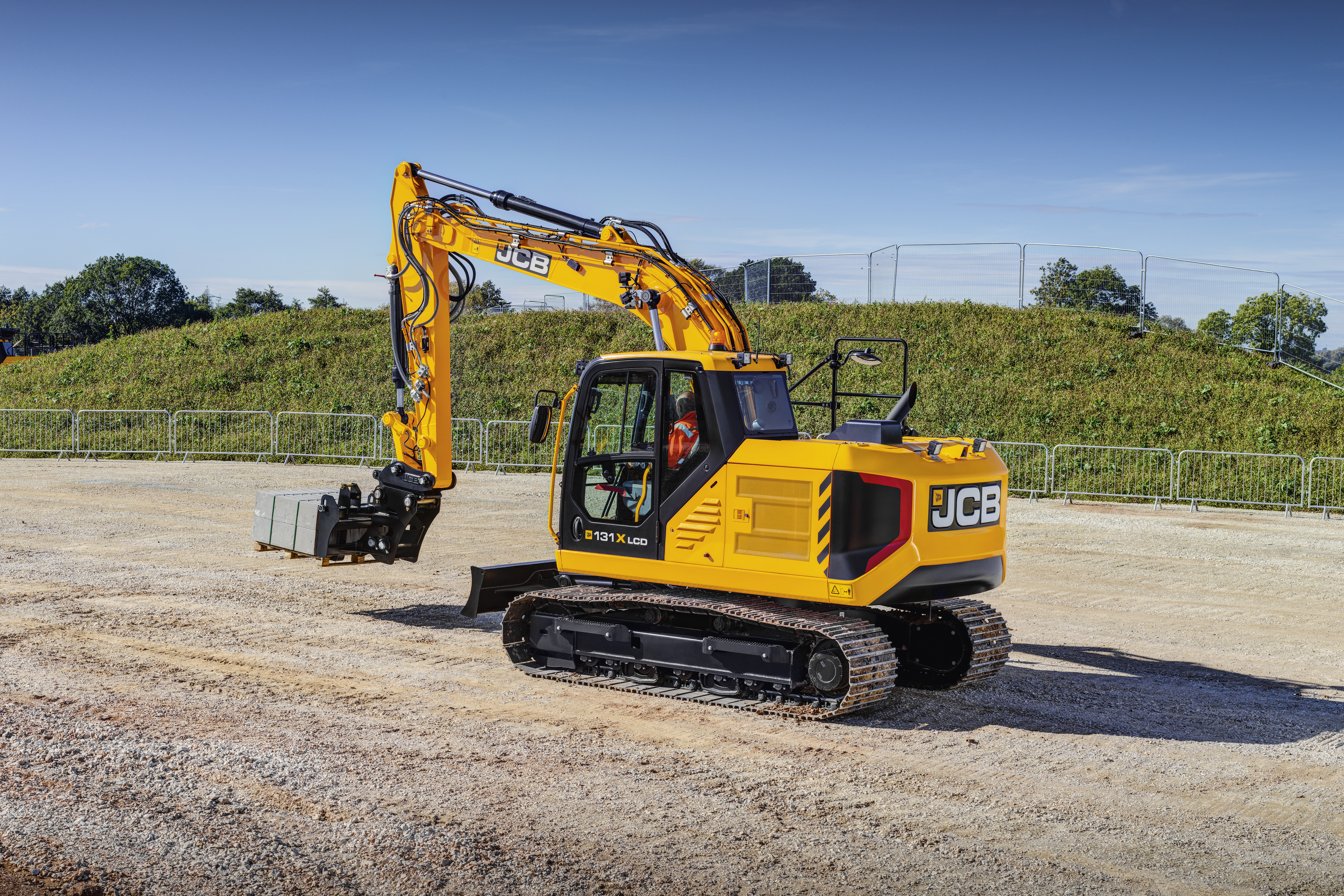 Meet our newest recruits!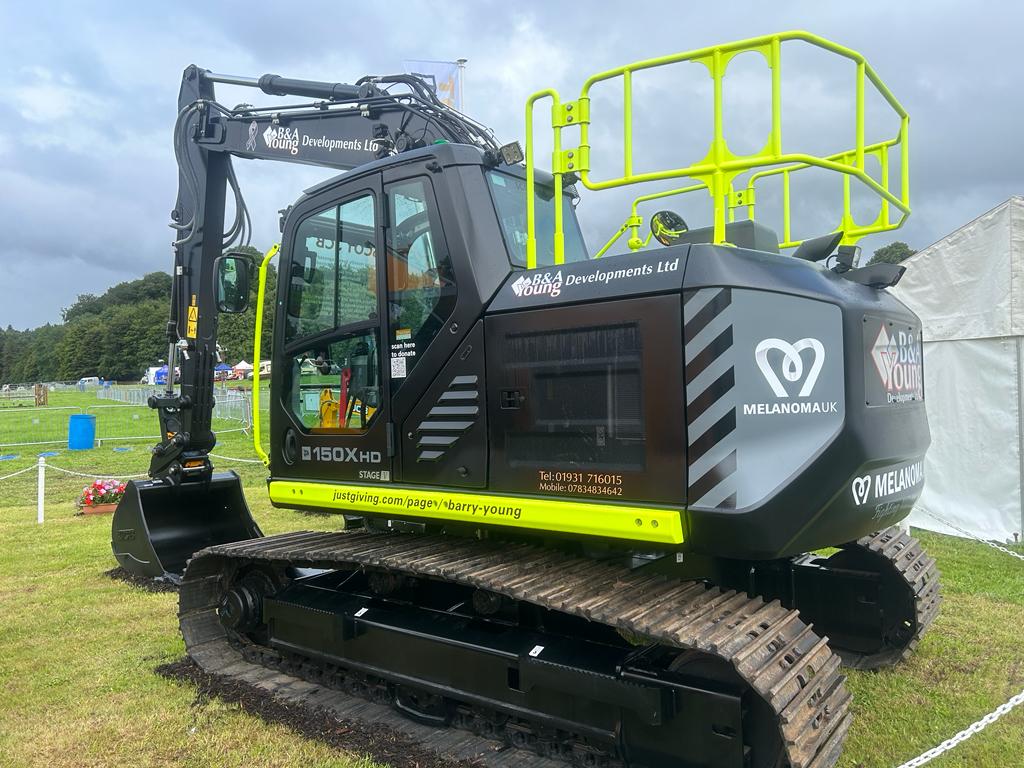 An Extraordinary JCB 150X Helps Raise Awareness for Melanoma UK.
Scot JCB Group