X Series Launch
---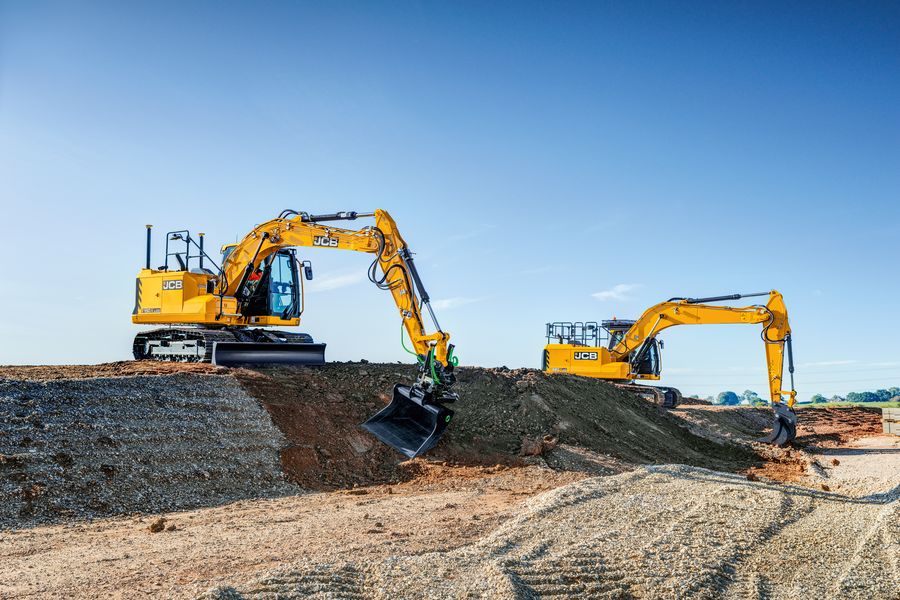 JCB has launched three new X Series excavators in the 13-16 tonne sector aimed squarely at ground working specialists - the eagerly anticipated 131X, 140X and 150X.
These brand new X Series excavators are just going into production and join the 210X and 220X launched last year and like their stablemates they are more productive, quieter and more comfortable.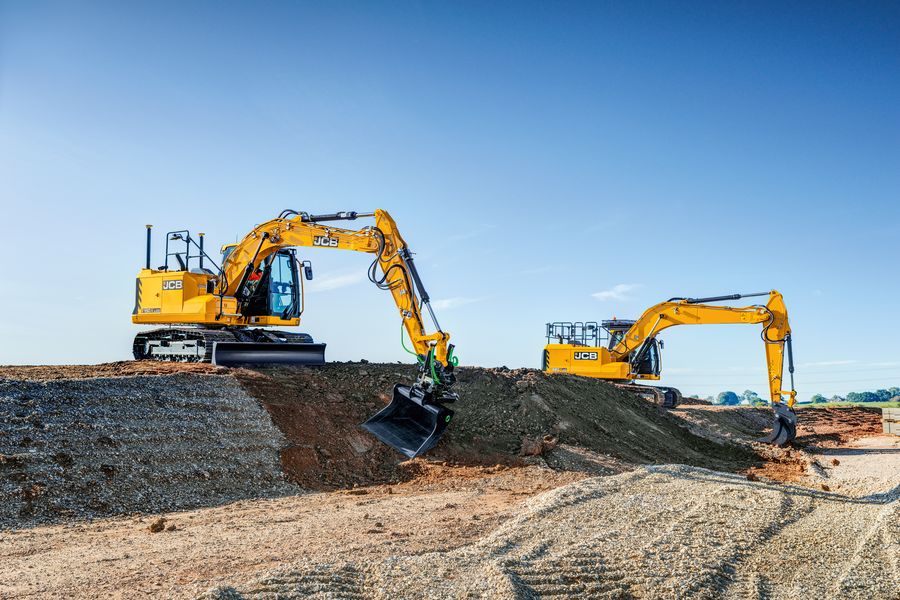 JCB Chief Innovation and Growth Officer Tim Burnhope said: "The machine of choice for groundworks has always been the 13-16 tonne excavator. They are quite simply the workhorse of the building site; digging footings, pouring concrete, grading hardcore or gravel and laying asphalt.
In the UK alone this class of machine accounts for nearly 60% of all tracked excavators sold, so we are hugely excited about the introduction on three new X Series machines which cater directly for the needs of the all-important groundworks sector.
''The 210X and 220X have  already delivered on customers' demands for greater levels of strength, durability, comfort, ease of use, reliability, efficiency, productivity and serviceability in the 20-tonne sector, so we are delighted to bring this new level of detail to our 13 and 16 tonne models."
The X Series launch heralded a new level of robust durable design, increased productivity and performance, combined with improved operator comfort and ease of use. Key features of the new 131X, 140X and 150X include:
Wider operator cab for all-day comfort
Incredible in cab noise reductions of up to 68%
Modern styling with durable strike points to reduce total ownership cost
Increased diameter high-flow pipework reduces system losses and boosts efficiency
6% tonnes/litre productivity improvement on the 81kW models
The 131X, 140X and 150X excavators are direct replacements for the popular JS131, JS130 and JS145. The 131X will retain the plant-hire friendly 55kW (74hp) JCB EcoMAX engine, while the 140X and 150X will continue to be powered by an 81kW (108hp) JCB EcoMAX engine.
At 2.5 metres wide, the new models are 80mm wider allowing the installation of the much larger CommandPlus cab seen on the 220X, giving the operator an environment which is incredibly spacious and very comfortable. The cab - which is located on four hydraulic cab mounts - is 15% larger, incorporating the ROPS frame within its structure and it has easily replaceable flat glazing all round. In cab noise is reduced by up to an incredible 68% compared to the previous JS130 and JS145 - 5dB(A) lower at 67dB(A). In introducing the larger cab, there has been no increase in boom offset, ensuring no increase in stress on the slew bearing, guaranteeing super smooth slewing and pinpoint accuracy when digging a trench.
The fully-sealed pressurised cab comes with a choice of comfortable Grammer seats, with heating and cooling options now available. The operator also benefits from seat mounted servo levers. The controls have been designed to be 100% operator-focused, with a new command pod to the right of the seat that brings together all switches and controls in a single seat-mounted unit. A new 7" monitor with intuitive menus and functionality can be accessed through an automotive-style rotary controller.
With JCB's fixation on ease of use of the X Series, the number of steps the operator needs to complete before the new machines are ready for work has been dramatically cut; in fact the operator is now up and running within two seconds of turning the key.
The three new machines take on the stronger X Series appearance, with fuel and hydraulic tanks now mounted inside secondary body panels. All service access doors are double-skinned with zinc-plated contact surfaces for improved durability. The hydraulic tank also includes a new baffling system to reduce oil aeration and the 2,000-hour filter life of the larger X Series models, up from 1,000-hours on the previous JS models.
A revised counterweight boasts two purpose-designed impact points on the corners and along the lower edge to keep damage to an absolute minimum. The X Series models can be ordered with heavy-duty belly plates, side impact protection and a heavy-duty dipper arm with wear plates if required.
The X Series excavators use JCB's proven global boom and arm design, although the 140X and 150X have a larger bucket cylinder to deliver an 11% increase in bucket tearout force. The power boost duration has also been increased from 3 to 9 seconds, giving maximum bucket and dipper tearout for longer. To match these improvements, the hydraulic oil cooler size has been increased by 15% for superior cooling performance wherever the machine is working in the world.
The 140X and 150X also come with a larger Kawasaki hydraulic pump that can run at lower engine rpm, which means for every litre of fuel used, six per cent more material is moved. Fine tuning of the machines' Kayaba valve block has led to improvements in flow sharing for multi-functional use, offering an 8% improvement in productivity in grading operations. An automatic engine shut-off has been incorporated to further reduce fuel use when the machine is not in operation.
All high flow pipework in key areas has been enlarged by 0.25" to reduce pressure losses in the system and all the pipework is attached to the boom with sturdy rubber clamps to reduce vibration,  a feature shared with the larger 220X. Auxiliary flow shut-off taps are also the same as those on the larger 220X. Customers can now order the X Series machines with all of the required wiring to fit GPS and machine control systems from Topcon, Leica and Trimble, while the excavators can also be built Steelwrist-ready, for use with a tilt-rotator.
(Credit: JCB)
Latest News From Scot JCB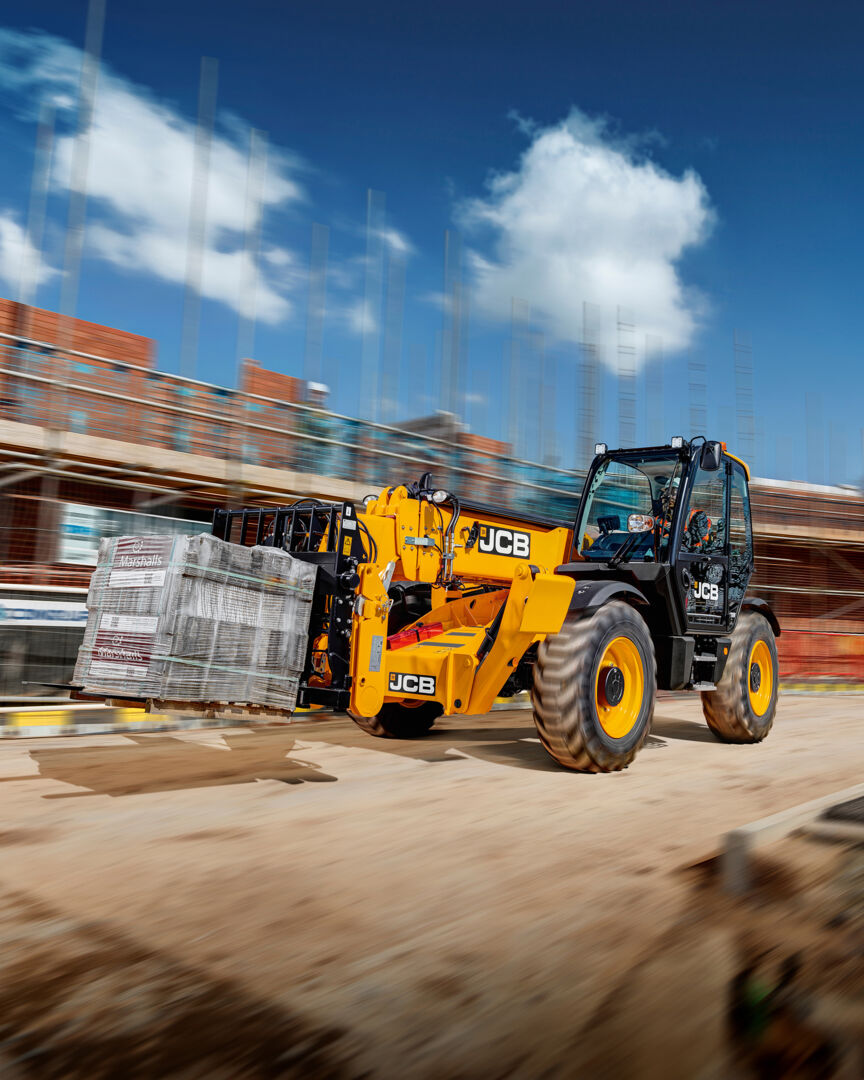 Meet Keith Campbell: Group Used Equipment Sales Manager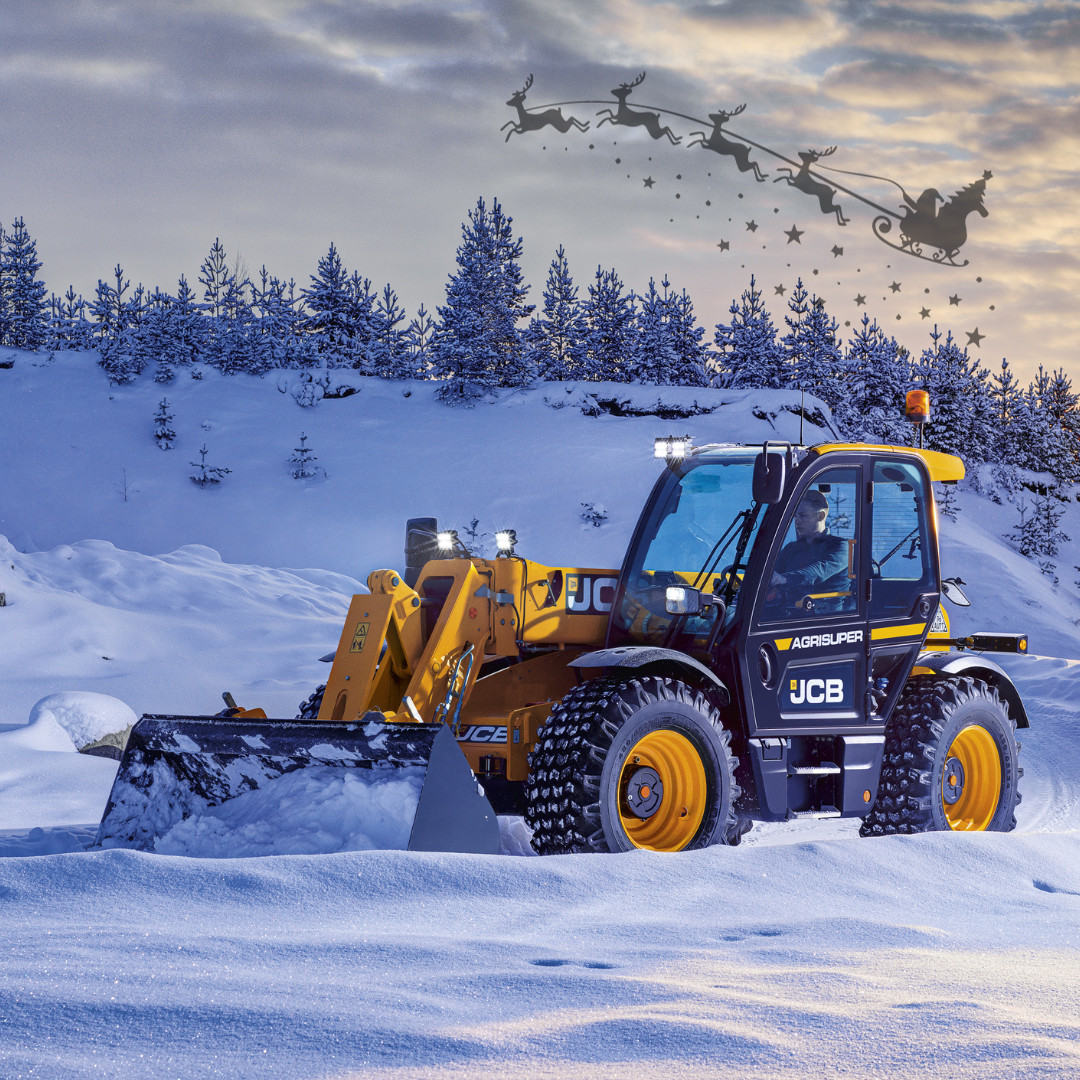 Festive Opening Hours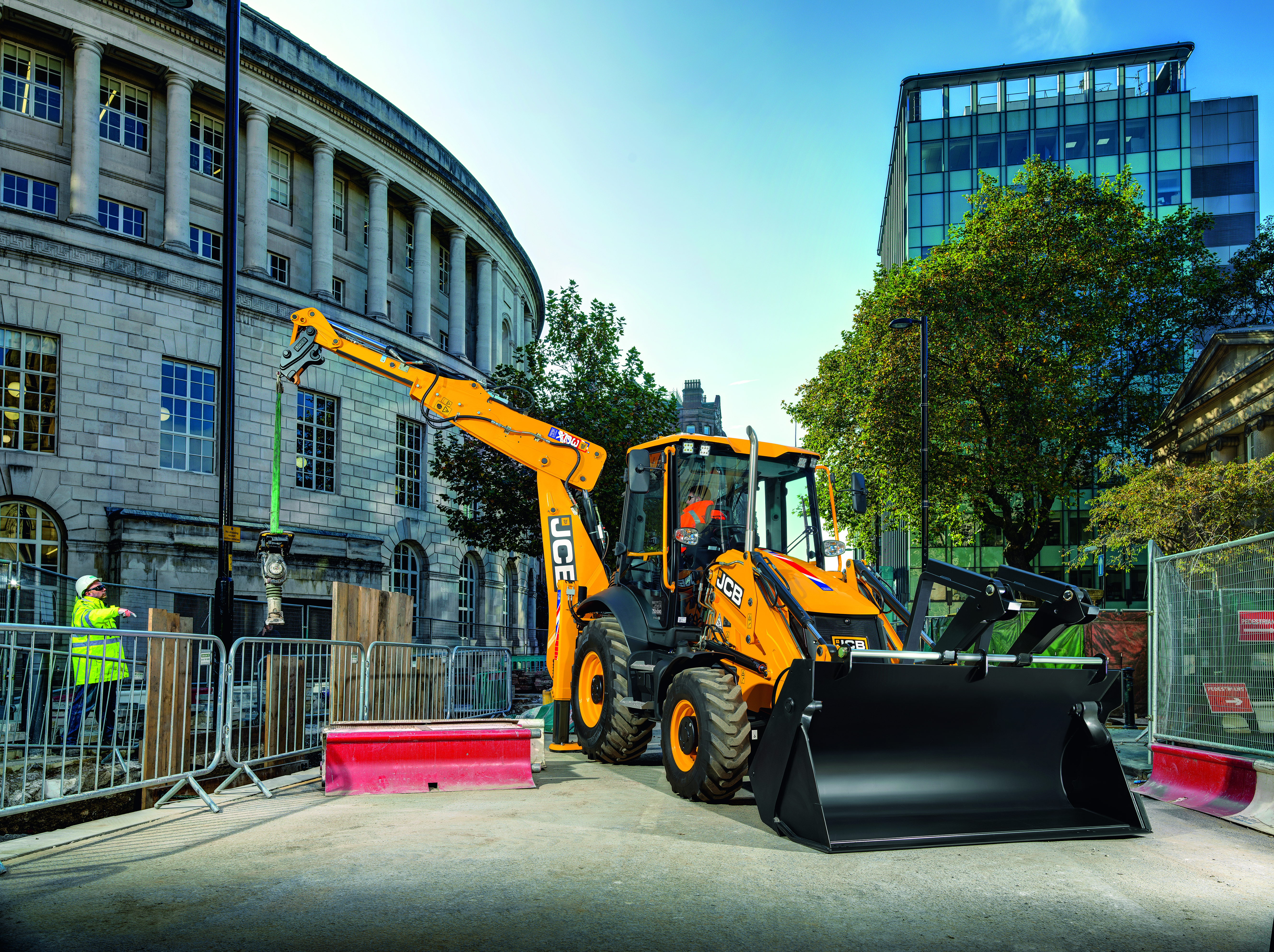 The Ultimate Guide to JCB Backhoe Loaders: Power, Versatility, and Innovation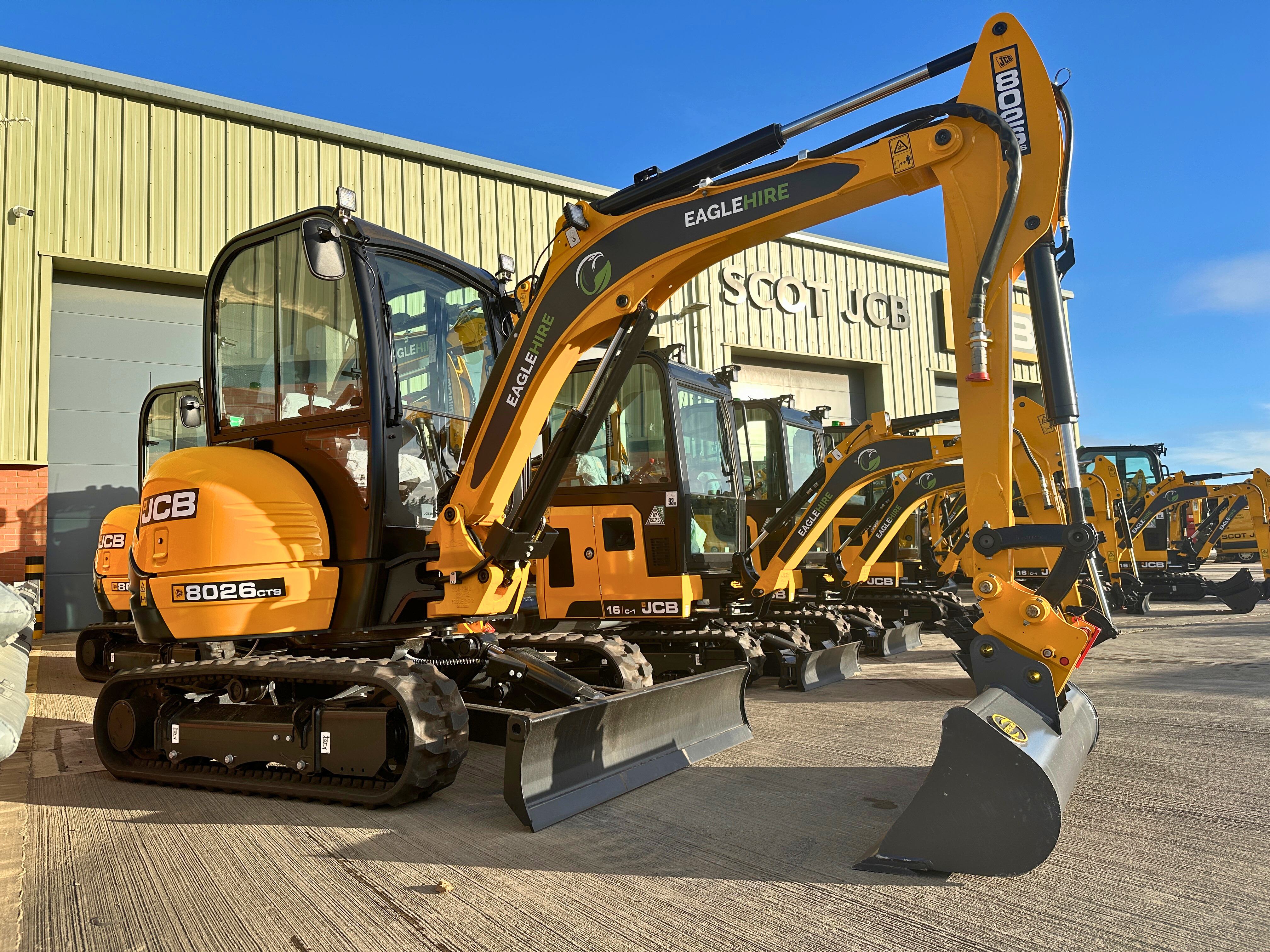 Eagle Hire and Scot JCB 'Make it Happen'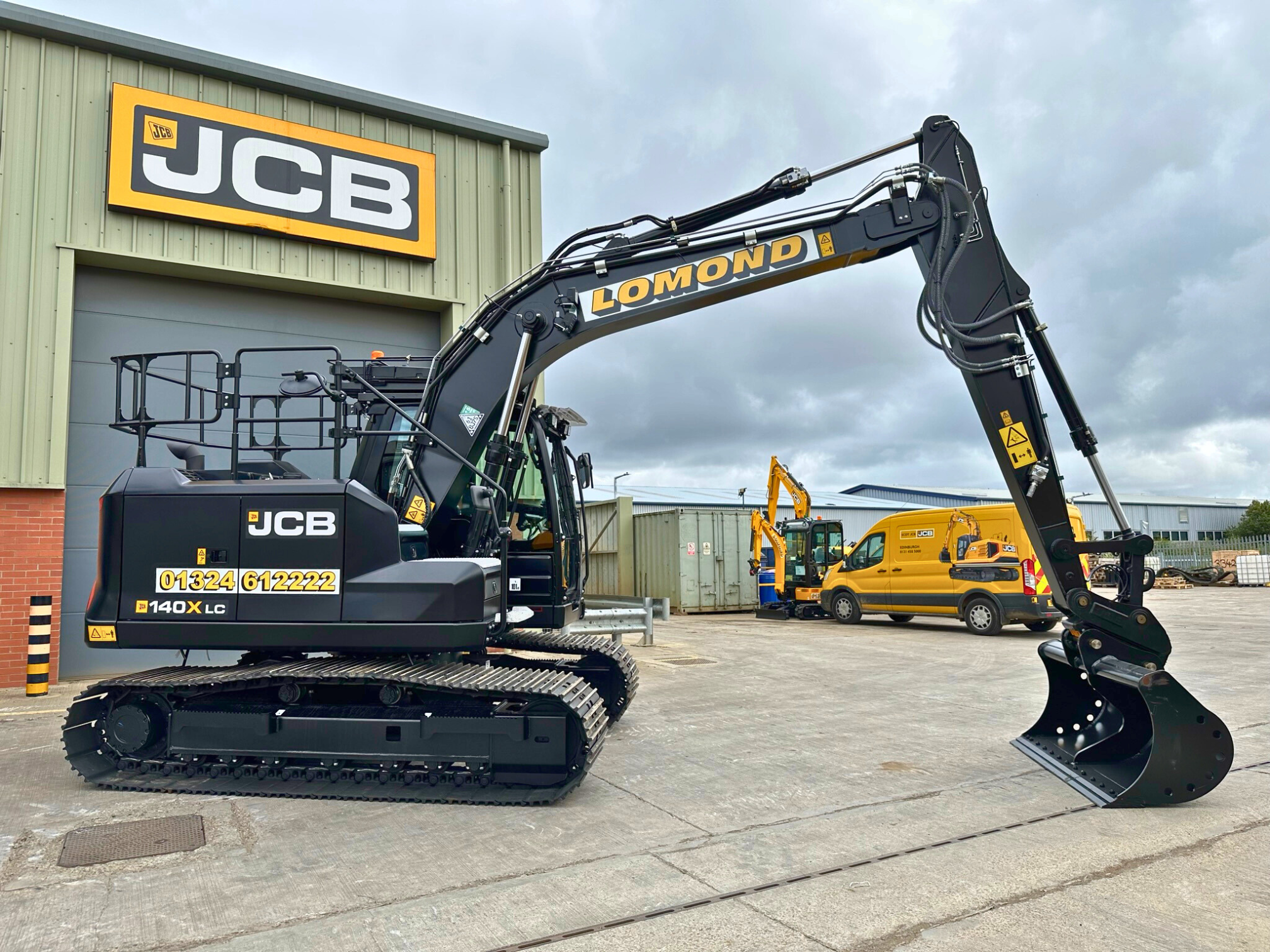 Lomond Plant & Scot JCB, Putting Customers First
Scot JCB Group