New JCB Telehandler Impresses on Northumberland Estate
---
Ongoing investment in modern machinery has seen a Northumberland farming estate reinforce its telescopic handler fleet with the latest-design JCB Loadall.
The 542-70 AGRI Super delivered by Scot JCB to the Lilburn Estate Farming Partnership at Wooler is the third new Loadall purchased in the past three years as the estate progressively switches back to an all-JCB fleet after a period operating hydrostatic drive telehandlers.
Arable foreman David Cook, said: "They were good machines but we came to realise that the JCBs are better built, more reliable and fit our operations very well. We operate four telehandlers in total, they all get worked hard and with their fantastic hydraulics, the Loadalls are simply better machines for the variety of jobs they do here."
The large estate's enterprises comprise wheat, barley, oats and oilseed rape crops, a large suckler cow herd producing beef calves finished on estate farms, and 10,000 breeding ewes for lamb production.
The telescopic handlers are strategically located at different parts of the estate but will occasionally pair up at especially busy times of the year to provide indispensable mechanical muscle for a wide range of off-loading, handling and loading tasks.
"The new handler is nominally the arable machine but it also helps out on the livestock units as necessary, and we have two on either side of the estate involved in the daily winter feeding routine," explains David Cook. "The fourth machine, stationed at our bull beef unit, has the busiest workload as it's used for bedding down the big cattle sheds three times a week – a telescopic handler is invaluable for that job – and feeding every day, all year round."
The new Loadall 542-70 AGRI Super works alongside a pair of earlier Loadall 540-70 AGRI Super handlers, and all three feature JCB's durable six-speed Autoshift transmission, which has torque converter lock-up in the top two gears.
That is a particularly effective feature for making best use of the 145hp JCB EcoMAX engine powering the machines because it provides fuel-efficient mechanical direct drive when travelling on the road, especially when towing.
The workload shared by the machines – which are rotated each year to even out the hours worked – includes clearing sheds after the cows are turned out or when finished beef animals have been dispatched, unloading delivery wagons, loading seed and fertilisers, and gathering up 4ft x 3ft silage and straw bales.
The newest machine has an extra 200kg of lift capacity but its main distinguishing feature is the all-new Command Plus cab.
JCB engineers came up with the design after the company's biggest ever agricultural end-user consultation in recognition of the exceptionally large amount of time farm drivers spend using a telescopic handler and the number of different applications involved.
The new cab is 12% larger inside and has 60% more dedicated storage space, including a unique lift-out bin behind the seat for documents, tools and all the other miscellaneous items that need to be kept close to hand.
It has controls that will be familiar to anyone operating a modern JCB tractor, handler or wheeled loader, interior noise is a remarkable 50% quieter, and visibility both ahead and to a raised boom have been transformed by the one-piece curved windscreen that sweeps up, over and beyond the operator's head.
"Unlike on our previous Loadalls, there's no longer a blind spot caused by a cab roof cross-member when loading wagons or something like that, so you get a clear view and don't have to lean forward to see what you're doing," says David Cook. "You do tend to adapt to any shortcomings in a machine's design but this is so much better; and visibility towards the front wheels and beyond is also very good."
The low scuttle and instruments confined to a small 'floating' digital display are responsible for the improved forward visibility, while the heated rear windscreen helps maintain visibility to the rear.
That is another good idea, says Mr Cook, because getting into a cab with wet clothes soon mists the glass but the heating elements clear it quickly while the ventilation system with its 10% increase in airflow volume and improved distribution deals with the other windows.
Visibility when it is raining and in muddy or dusty conditions is also helped by having no fewer than three wiper-washers for the new windscreen alone – a large pantograph wiper keeps the view ahead clear, while two wipers on top maintain upwards visibility.
Together, they sweep 92% of the big curved windscreen while a third keeps the rear glass clean.
"These details show how much thought has gone into the new Loadall; I also like having the hydraulic pressure dump button where it can be pressed as you step from the cab to change an attachment," Mr Cook added.
"Little time-saving and convenient things like that make a real difference to your working day and how well you get on with a machine."
JCB LiveLink telematics is another welcome feature deployed on all three Loadall handlers as it provides data on the machines' well-being, with fault codes transmitted should a potential issue arise, and records useful information such as fuel consumption and hours worked.
"I have LiveLink on my mobile phone to keep an eye on the hours so that routine servicing can be scheduled conveniently with Scot JCB," says David Cook. "And the tracking feature makes it easy for their technicians to precisely locate the machine wherever it is on this big estate."
Latest News From Scot JCB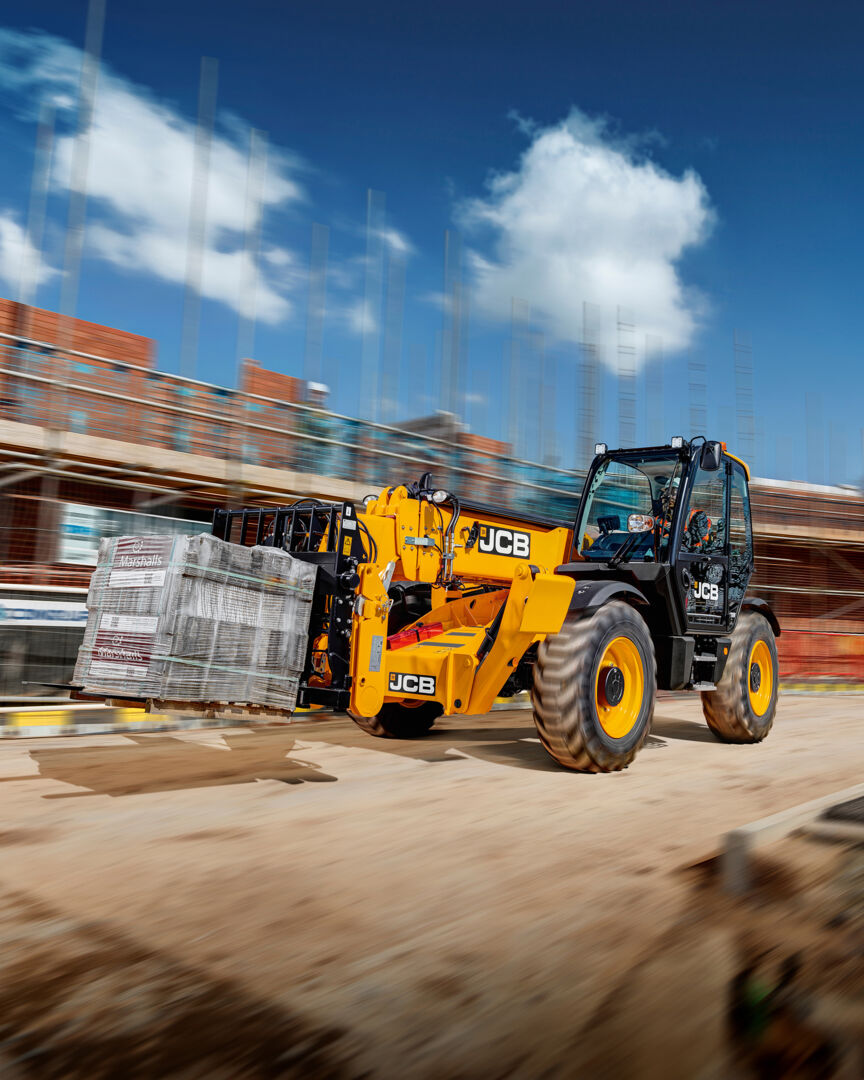 Meet Keith Campbell: Group Used Equipment Sales Manager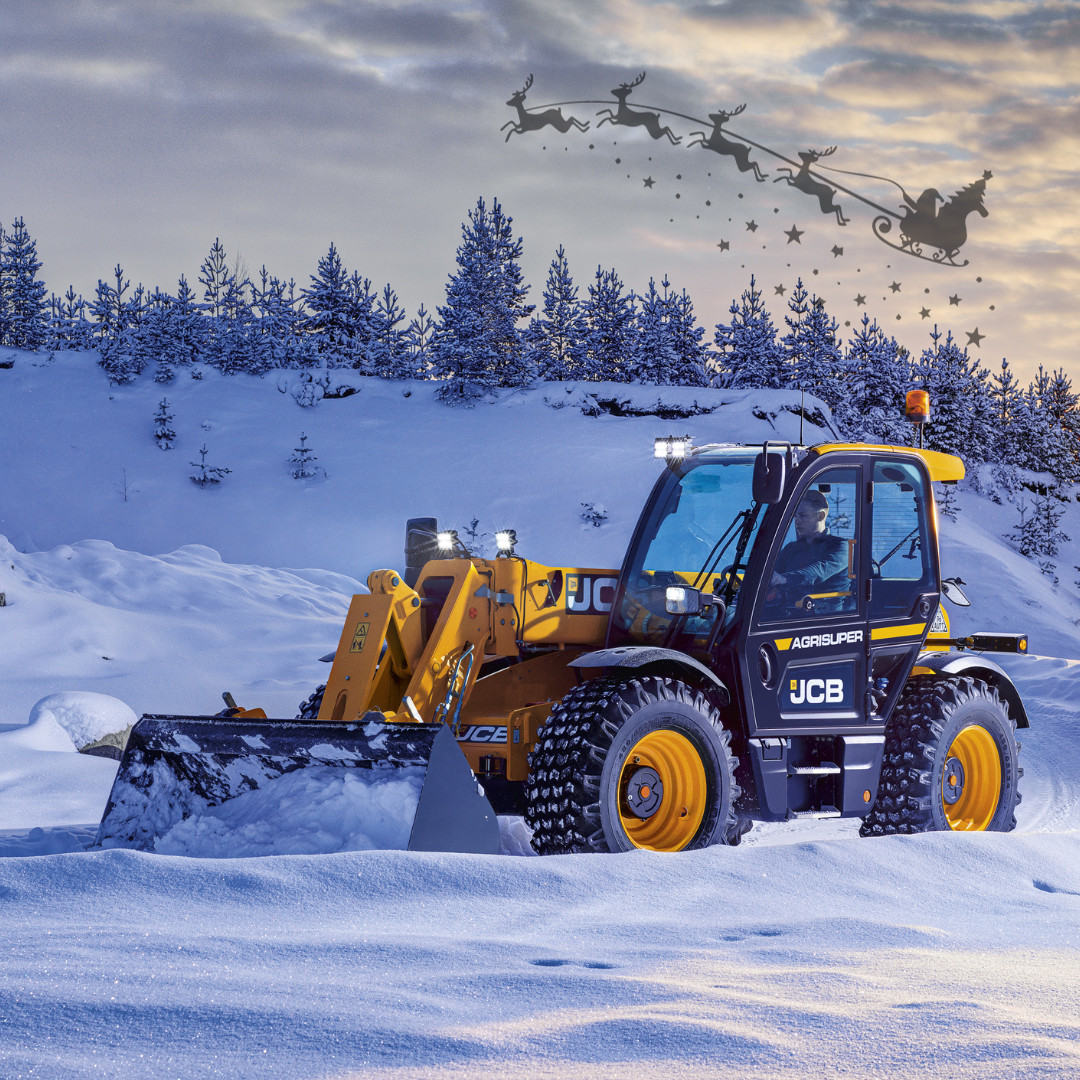 Festive Opening Hours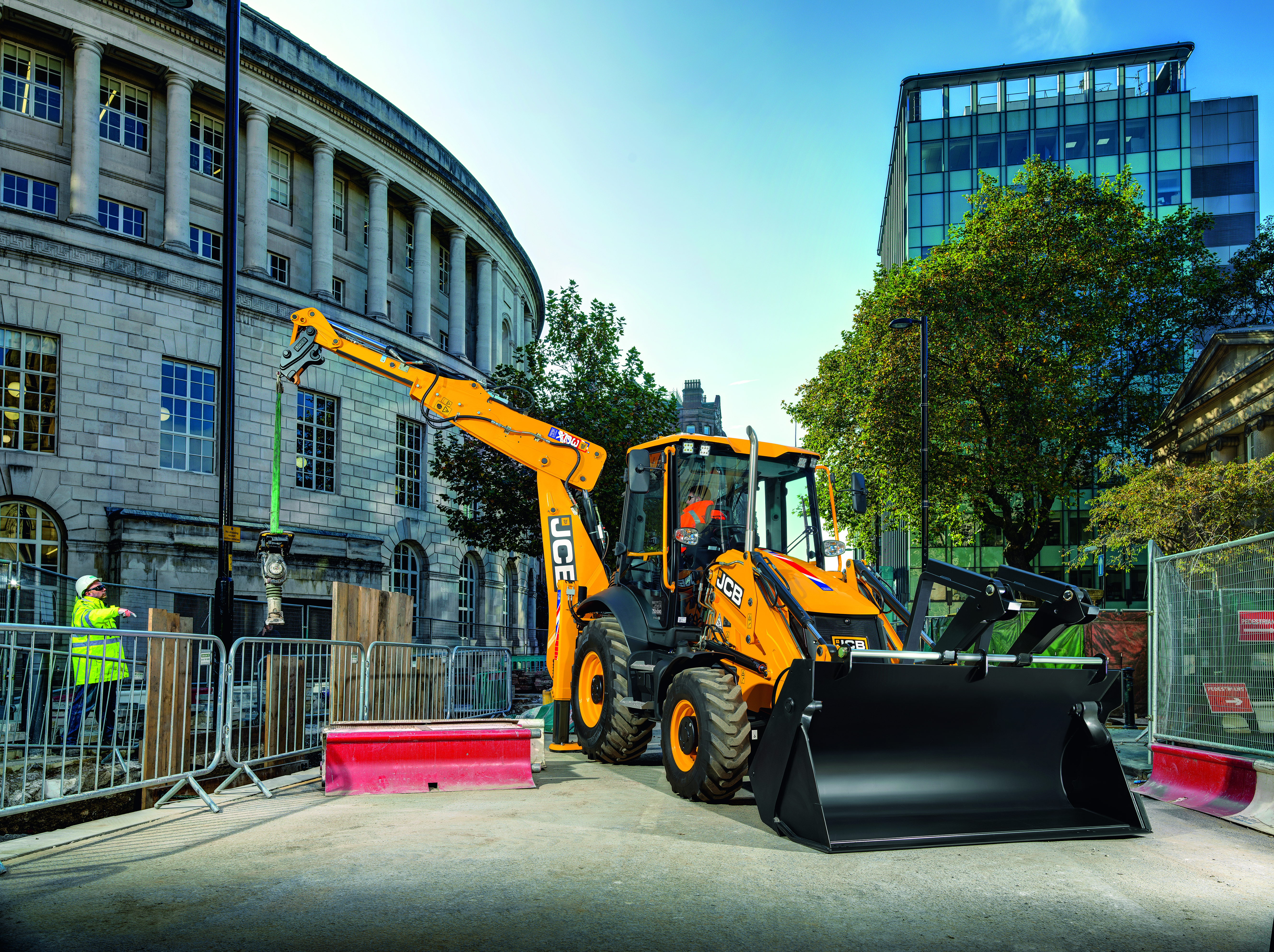 The Ultimate Guide to JCB Backhoe Loaders: Power, Versatility, and Innovation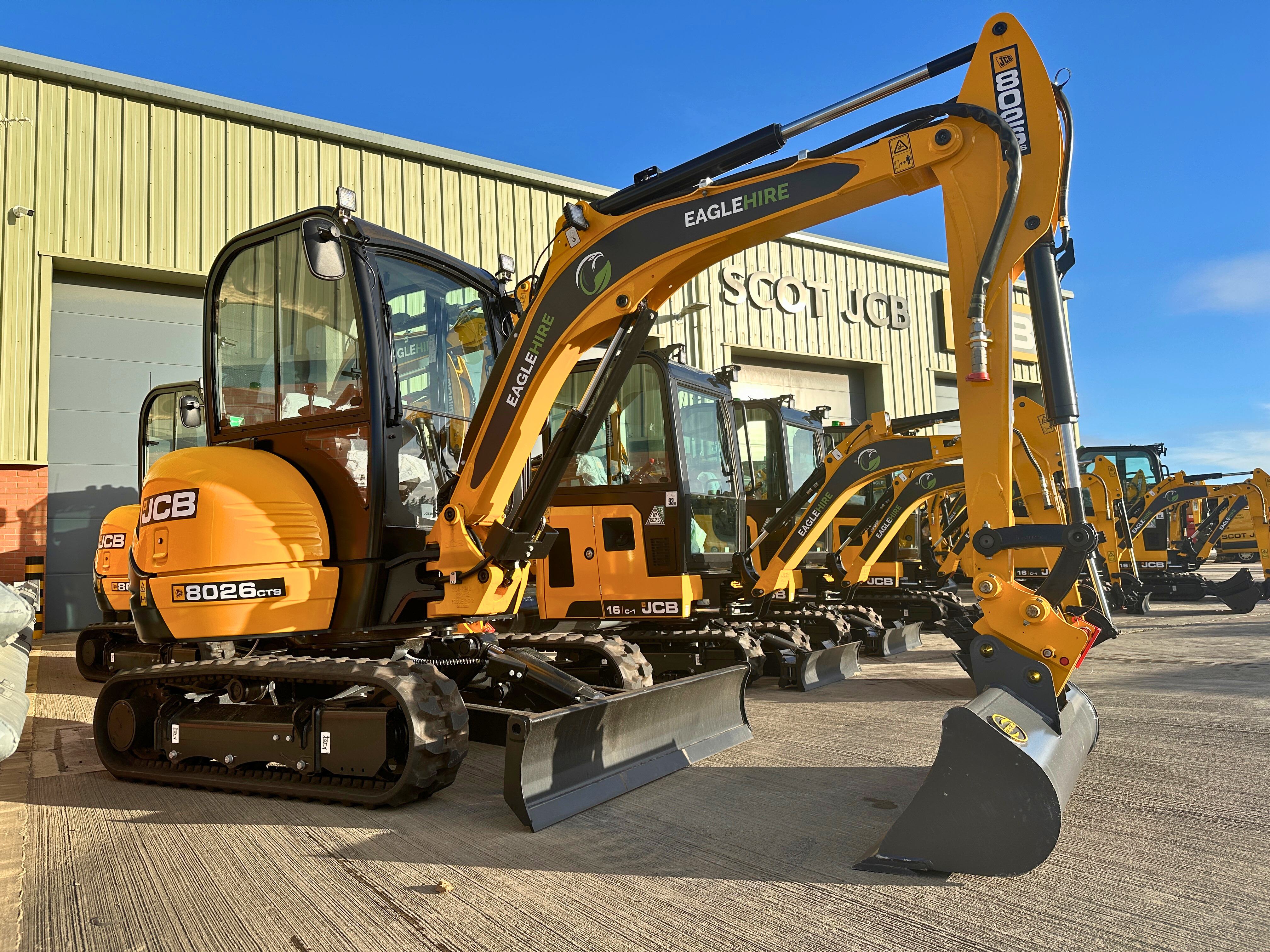 Eagle Hire and Scot JCB 'Make it Happen'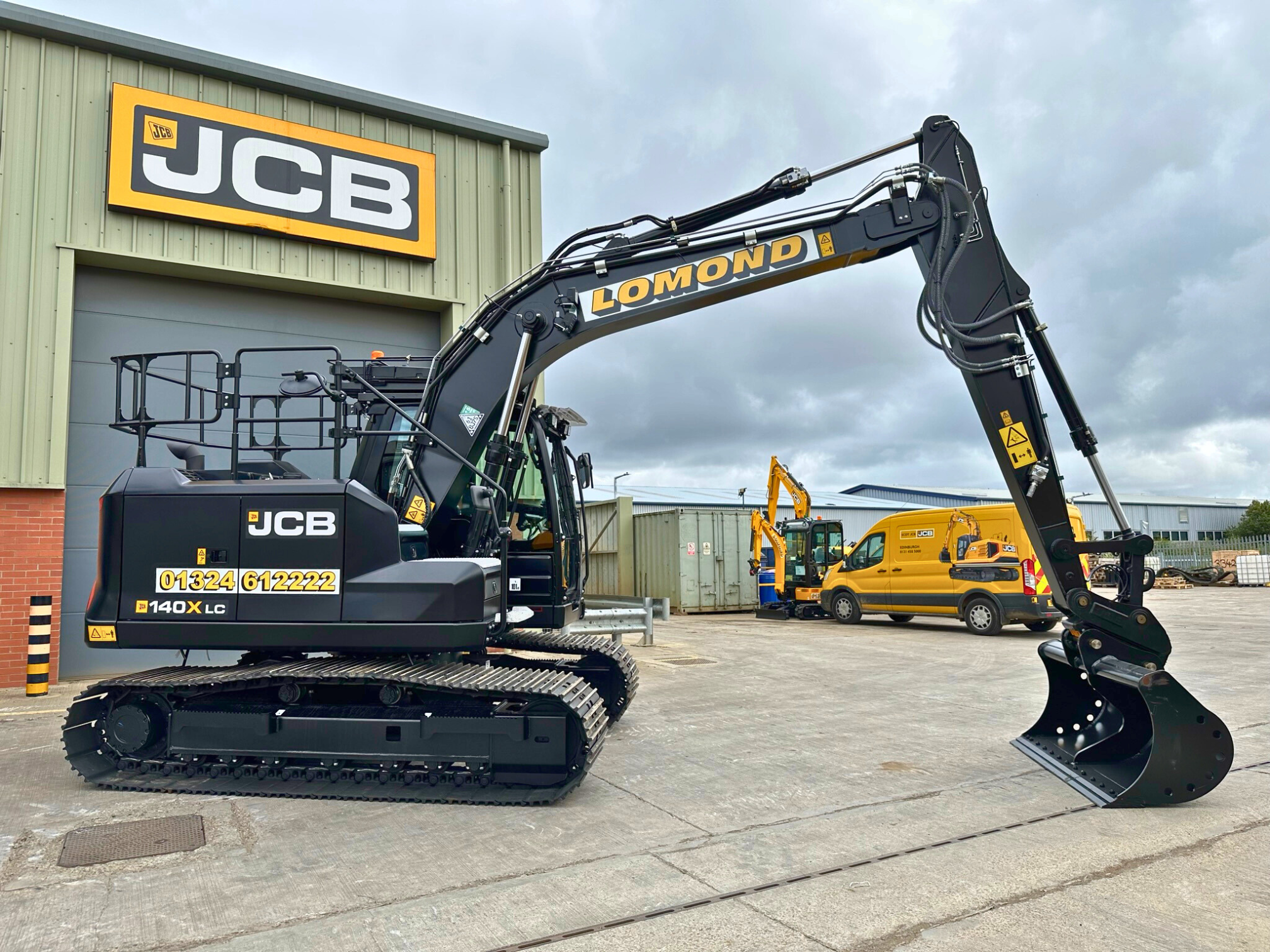 Lomond Plant & Scot JCB, Putting Customers First
Scot JCB Group