There is a growing need for environmentally-friendly construction equipment and by replacing the previous diesel engine with an electric motor, the 1.9-tonne JCB E-Tec has reduced vibration, improving the driving environment for the user. As the JCB E-Tec is rechargeable, there are no tethers, unsafe cables or extractors which frees the operator to work anywhere and anytime with fast charging and no compromise on performance.
Helping customers work towards lower emissions, the new JCB 19C-1E is particularly aimed at users working inside buildings and emission-sensitive environments such as tunnels and underground, as well as inner-city areas, like schools and hospitals, without disturbing residents; day or night.
Even with its zero exhaust emissions and a lower noise level - 7db lower than the diesel counterpart - this electric machine boasts the same productivity levels as a conventional JCB Mini Digger with four consecutive working hours with normal operation which has proven to be enough for a typical full working day.
With a 3000-charge cycle, the 3-battery pack is fully protected to prevent any damage or theft and can be viewed easily on the board, which includes a charging light, and on the instruction panel.
Key features:
Three lithium-ion battery packs providing a 312Ah (15kWh) storage capacity
A standard load-sensing hydraulic system delivering powerful digging performance
Convenient on-board charger with 230V input for 10-hour recharging capability
The option for 110V charging when required
Sophisticated battery management system ensures full-shift availability
Fast charge option on launch
With better air quality, zero exhaust emissions, reduced fossil fuel usage, and reduced noise, we are keen to make electric products readily available to our customers as we believe it to be a step in the right direction for this industry. The JCB E-Tec also offers more productivity for the user as there will be no need to carry out daily checks of oil levels, saving time for the user and give the ability to work continuously and productively.
Would you like to try out one of our JCB E-Tec Mini Excavators out for yourself? Make sure to book a demo today at our Edinburgh depot!
Latest News From Scot JCB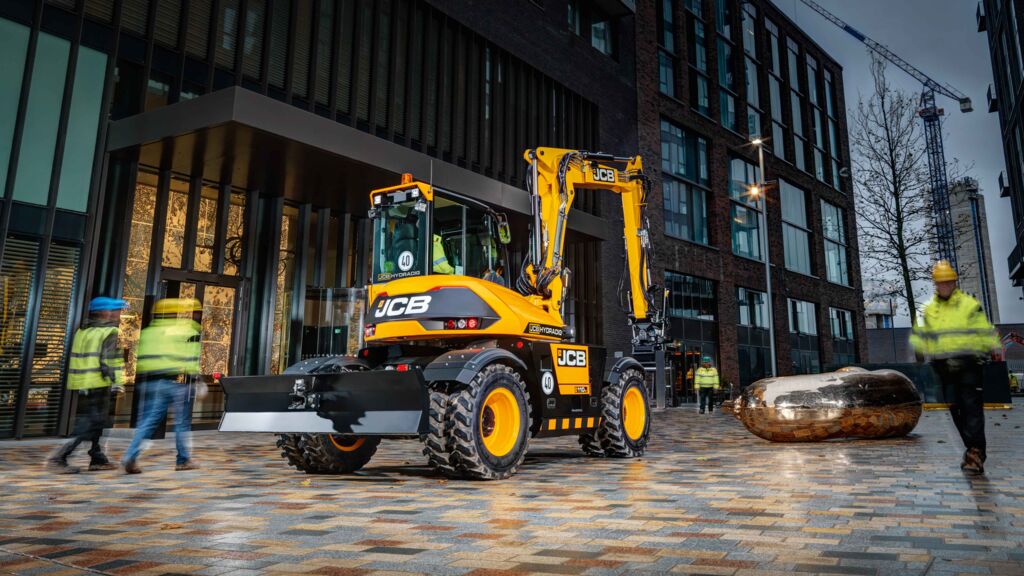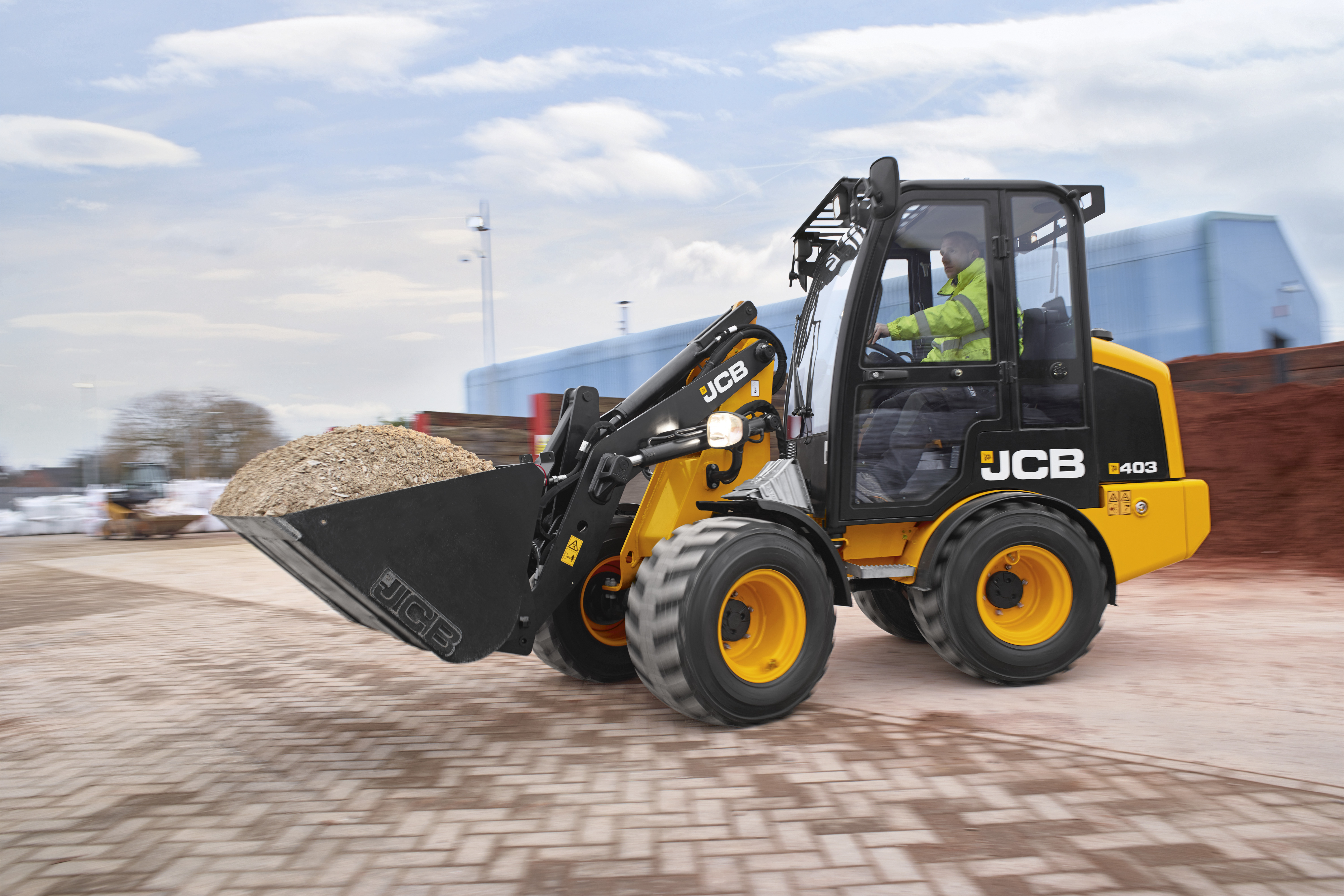 Meet Our New Starts from March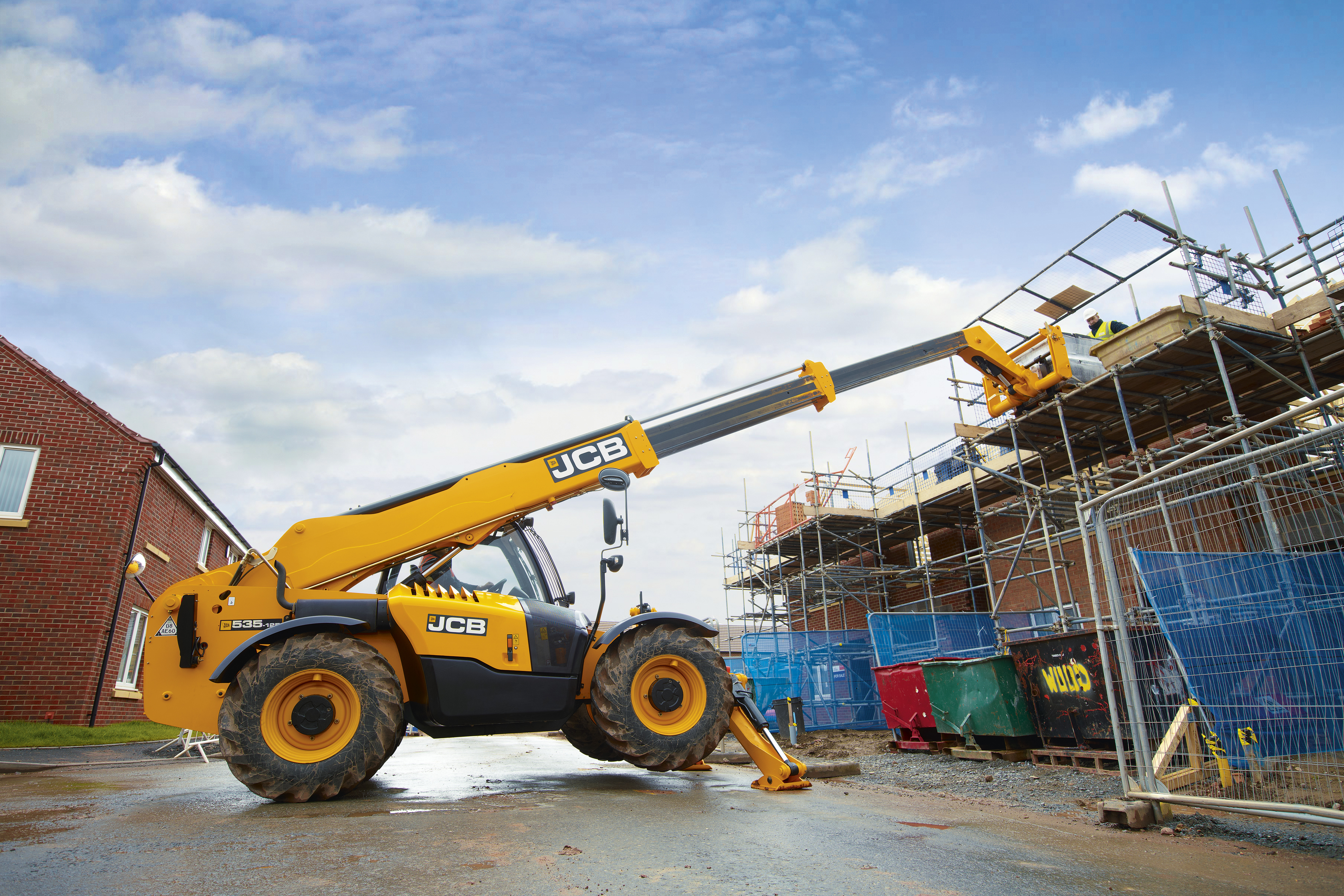 Meet our newest team members from February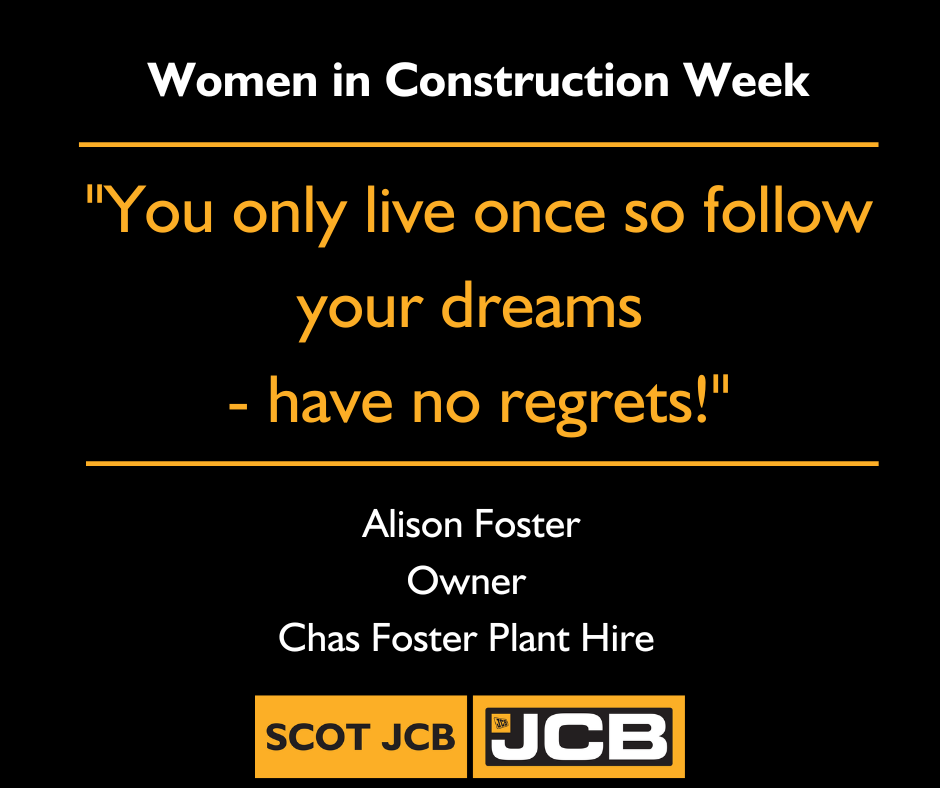 Meet Alison Foster - Women in Construction Week 2023
Meet Jane Nicolson - Women in Construction Week 2023
The Scot JCB Family