Calum Moves to Huntly!
---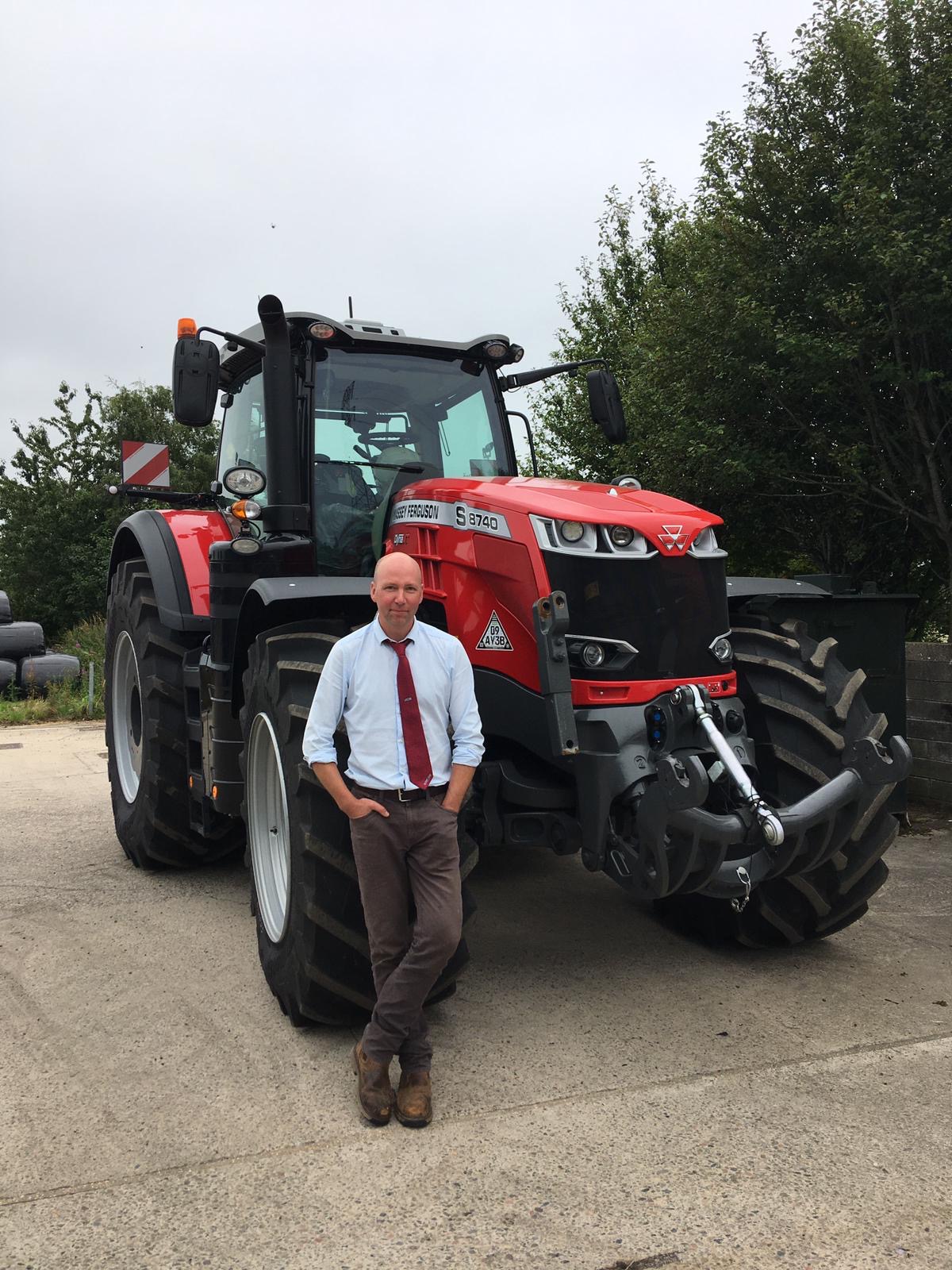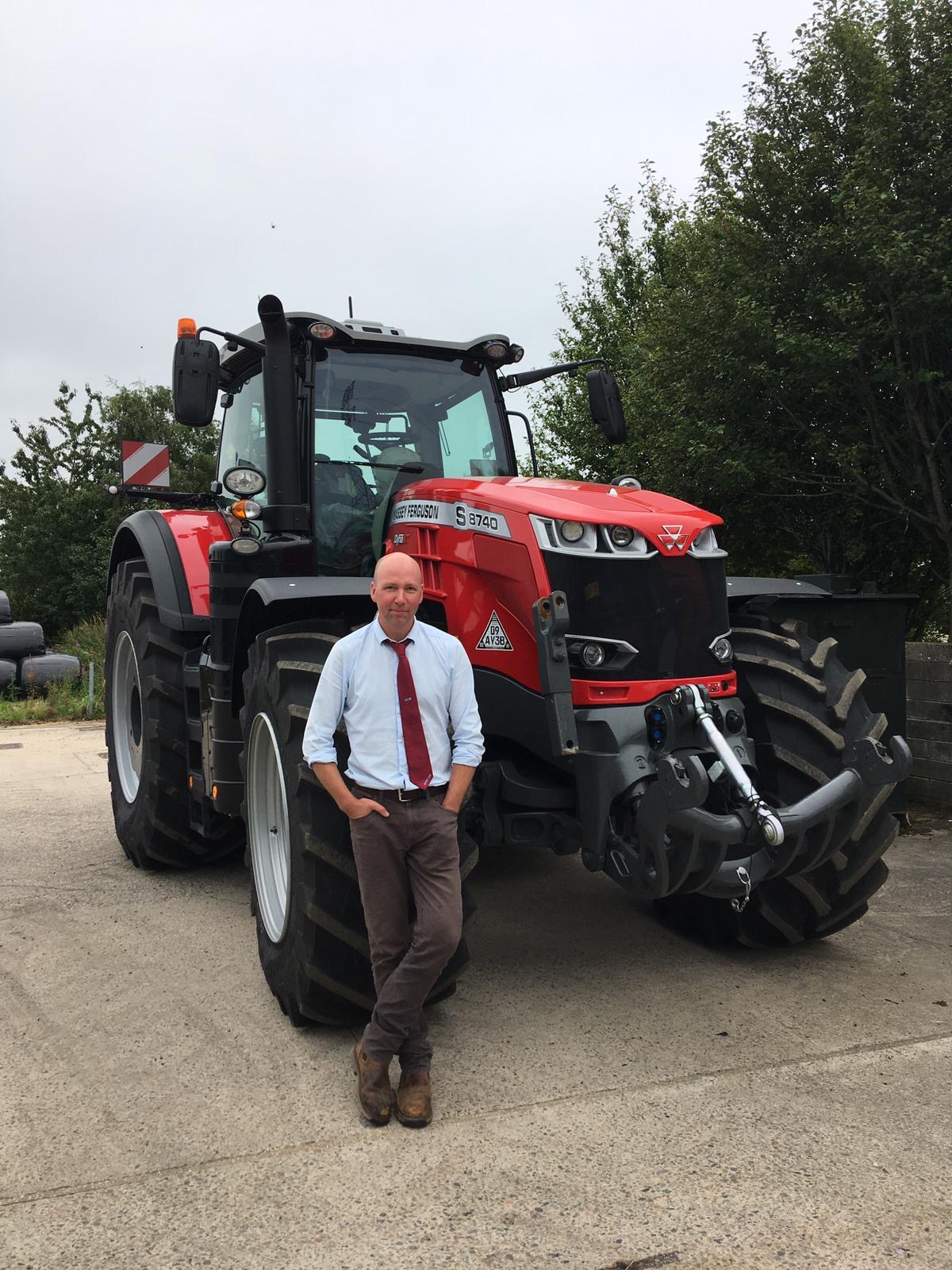 Calum Stirling, previously based at our Muir of Ord depot has moved to A M Phillip Agritech Huntly and is your new sales contact for the area, taking over from Brian Thomson who took early retirement last month.
Calum's new territory will cover his local area from West of the river Spey and South of Huntly to the river Dee. Living within this area he has a good local knowledge and well known already to many of our customers.
Will Fleming, A M Phillip Agritech General Manager said "Calum has been working for the Scot JCB Group for 18 months now and has been very successful for the company in his sales role at Muir of Ord. Prior to joining us he was carrying out agricultural repairs giving him a great understanding of machinery from both a mechanical and selling perspective. He brings a wealth of farming knowledge having lived on his family farm his entire life and will be a strong asset to the Huntly team".
Calum is looking forward to getting out and meeting new and existing customers in his new territory. He not only comes from a farming background but has previous experience in the workshop too as a foreman. Calum said "I'm looking forward to getting the demo Massey Ferguson Ideal combine out to demo to customers for this harvest.   It's an impressive piece of kit and can't wait to see it out working in the field. I'm also looking forward to seeing the new 8S range of tractors from Massey Ferguson which we hope to be getting our hands on later in the year."
If you would like to book a demo with Calum then get in touch with him on email Calum.Stirling@ampagritech.co.uk or give him a call on 07827 351402
We wish you the best of luck Calum!
Calum's previous area will be covered by Fraser Hughes who can be contacted on Fraser.Hughes@scot-jcb.co.uk or 07817017860
A M Phillip Agritech is a Scot JCB Group Company with depots in Forfar, Perth, Glenrothes, Huntly, Muir of Ord (shared with Scot JCB) and Fraserburgh. The Huntly depot specialises in premium agricultural machinery from Massey Ferguson, Horsch, JCB, KTwo, Honda, KRM and more.
Latest News From Scot JCB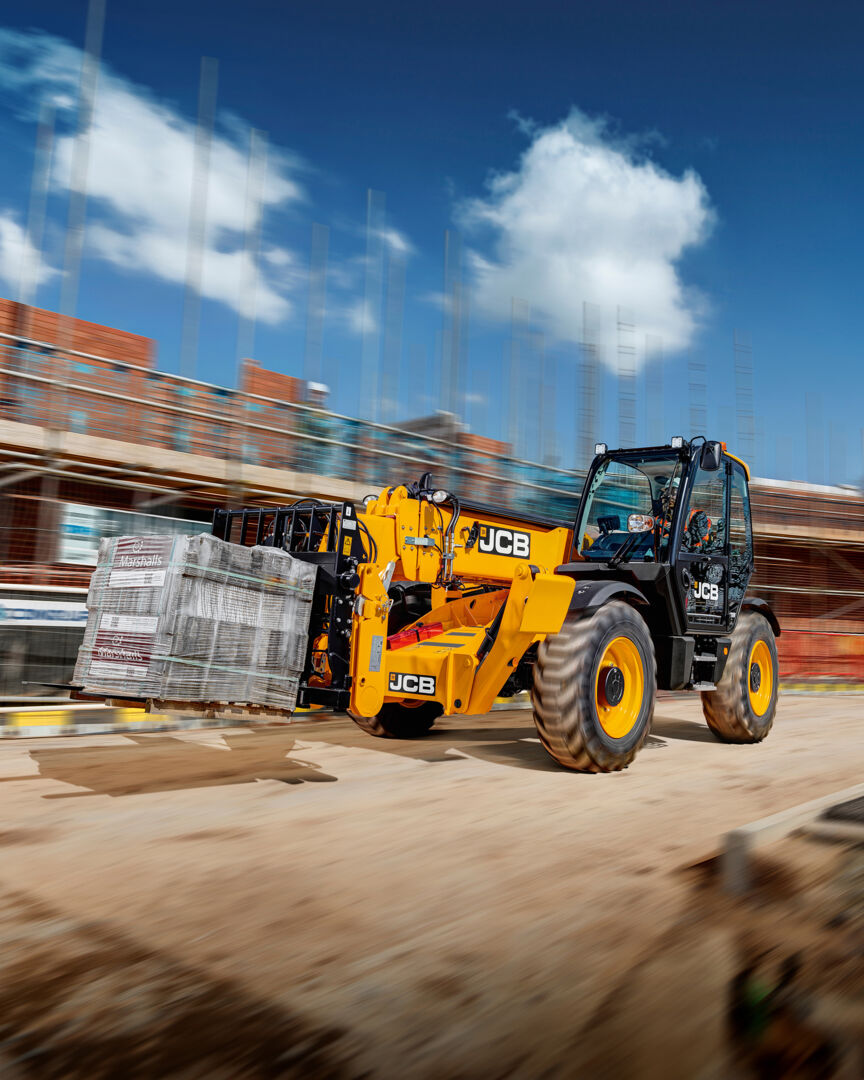 Meet Keith Campbell: Group Used Equipment Sales Manager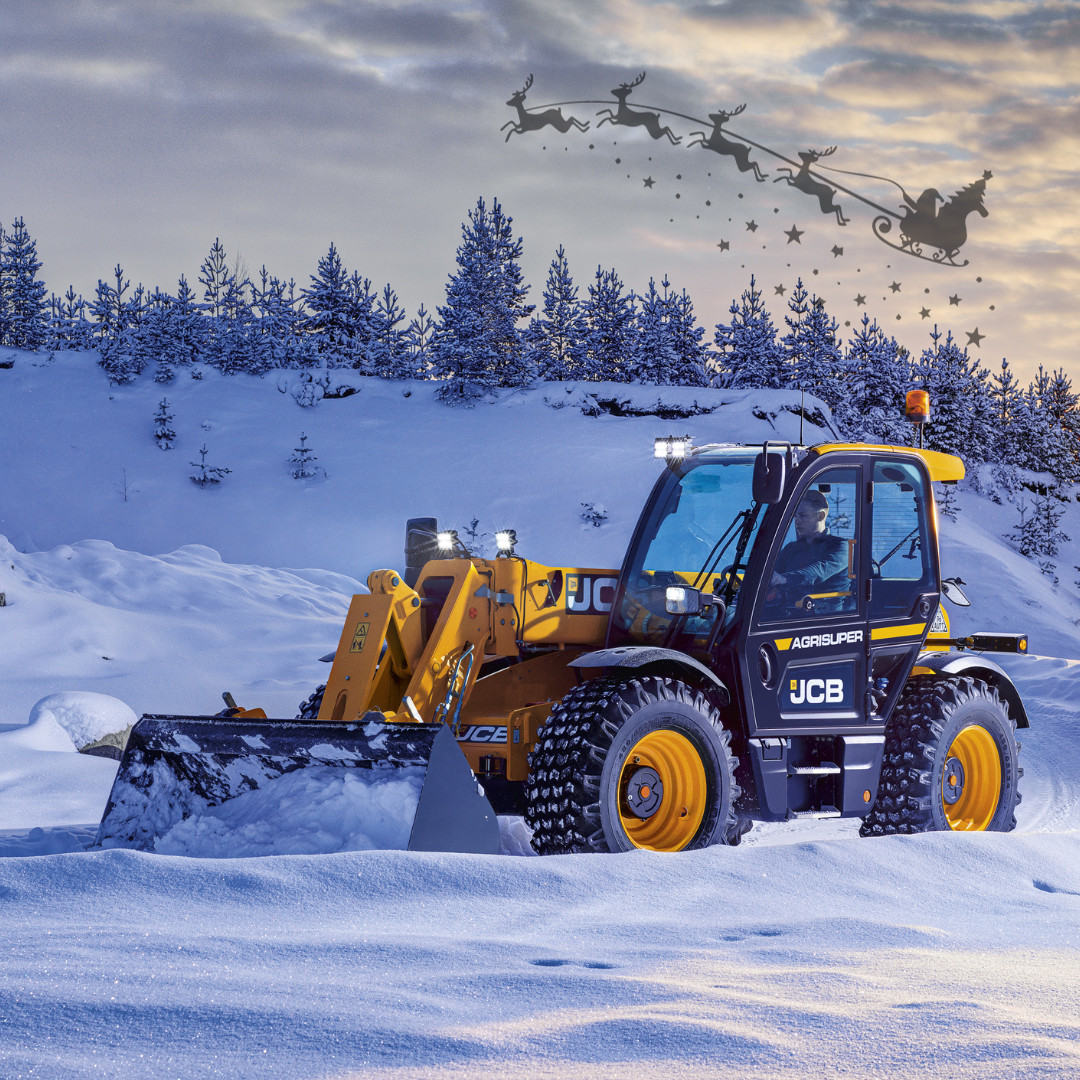 Festive Opening Hours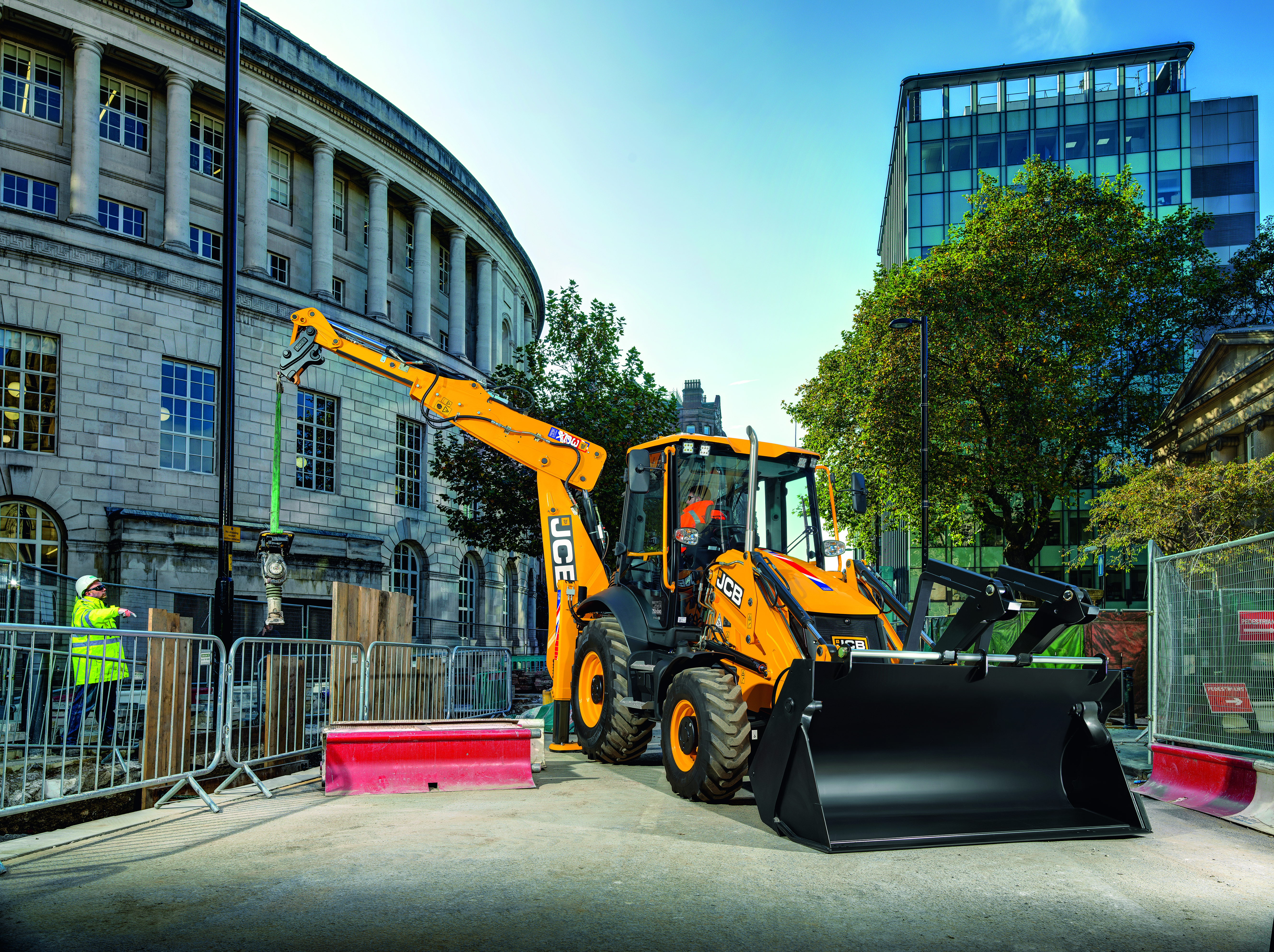 The Ultimate Guide to JCB Backhoe Loaders: Power, Versatility, and Innovation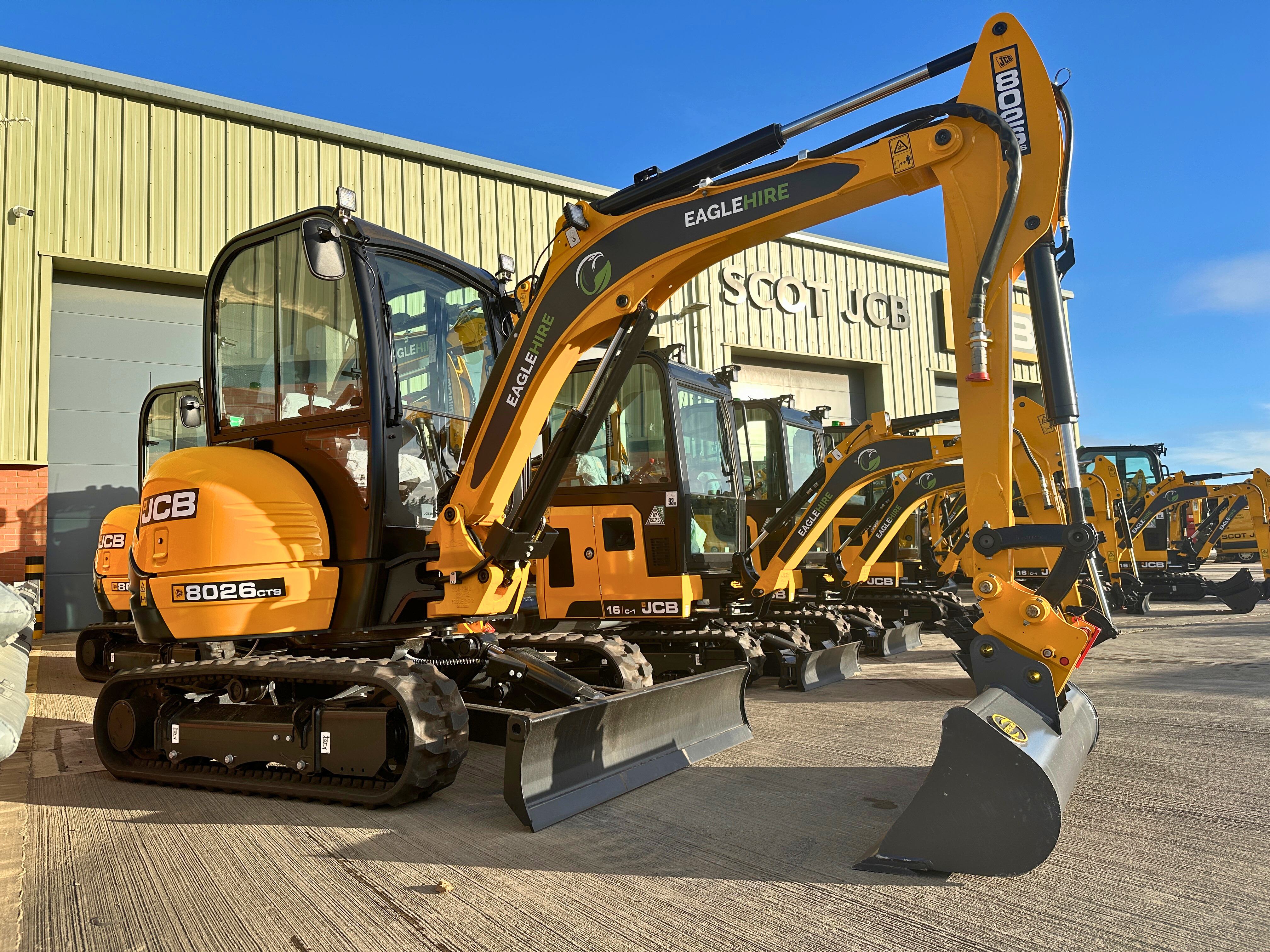 Eagle Hire and Scot JCB 'Make it Happen'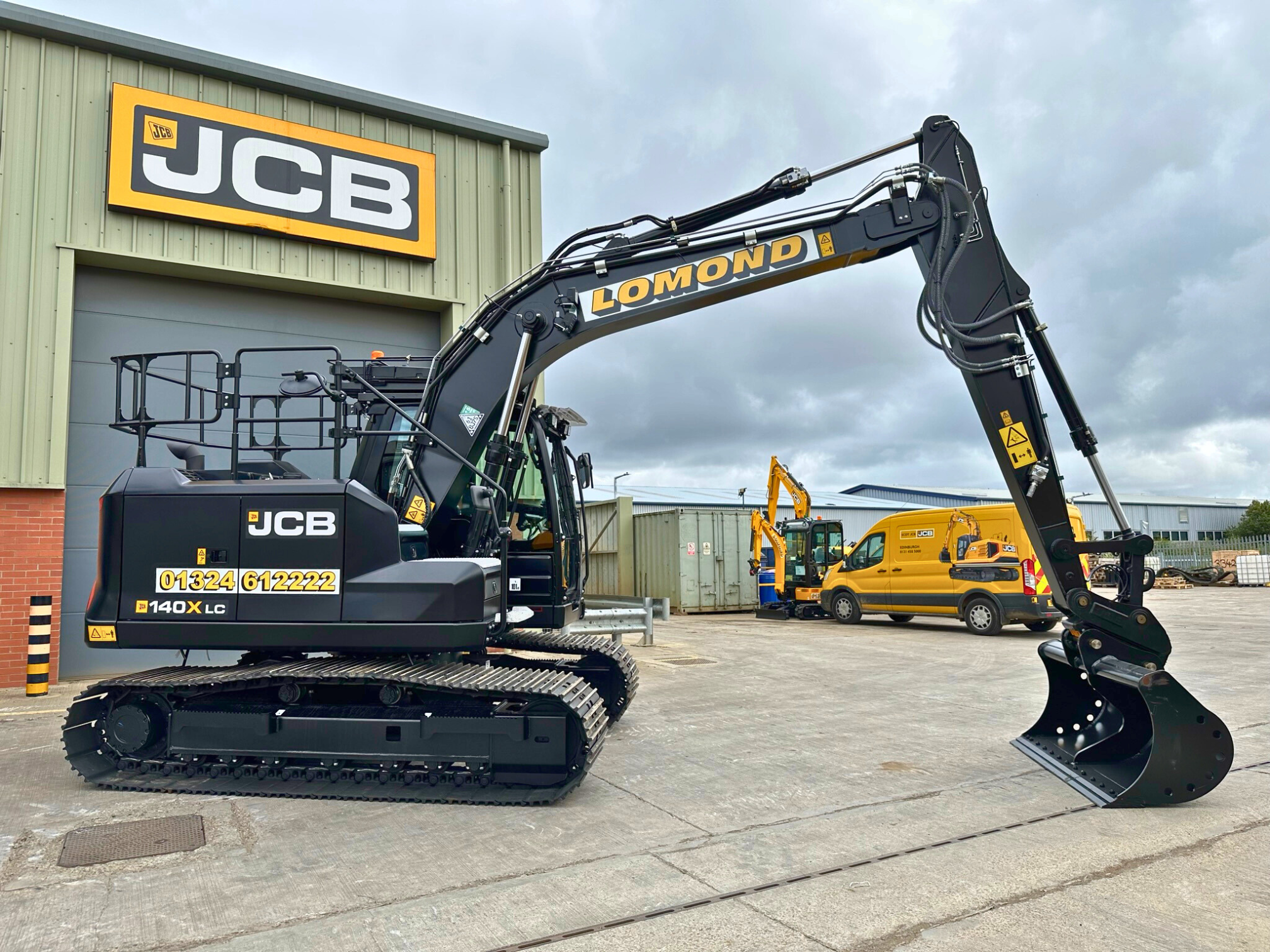 Lomond Plant & Scot JCB, Putting Customers First
Scot JCB Group