Demolition by Generation X
---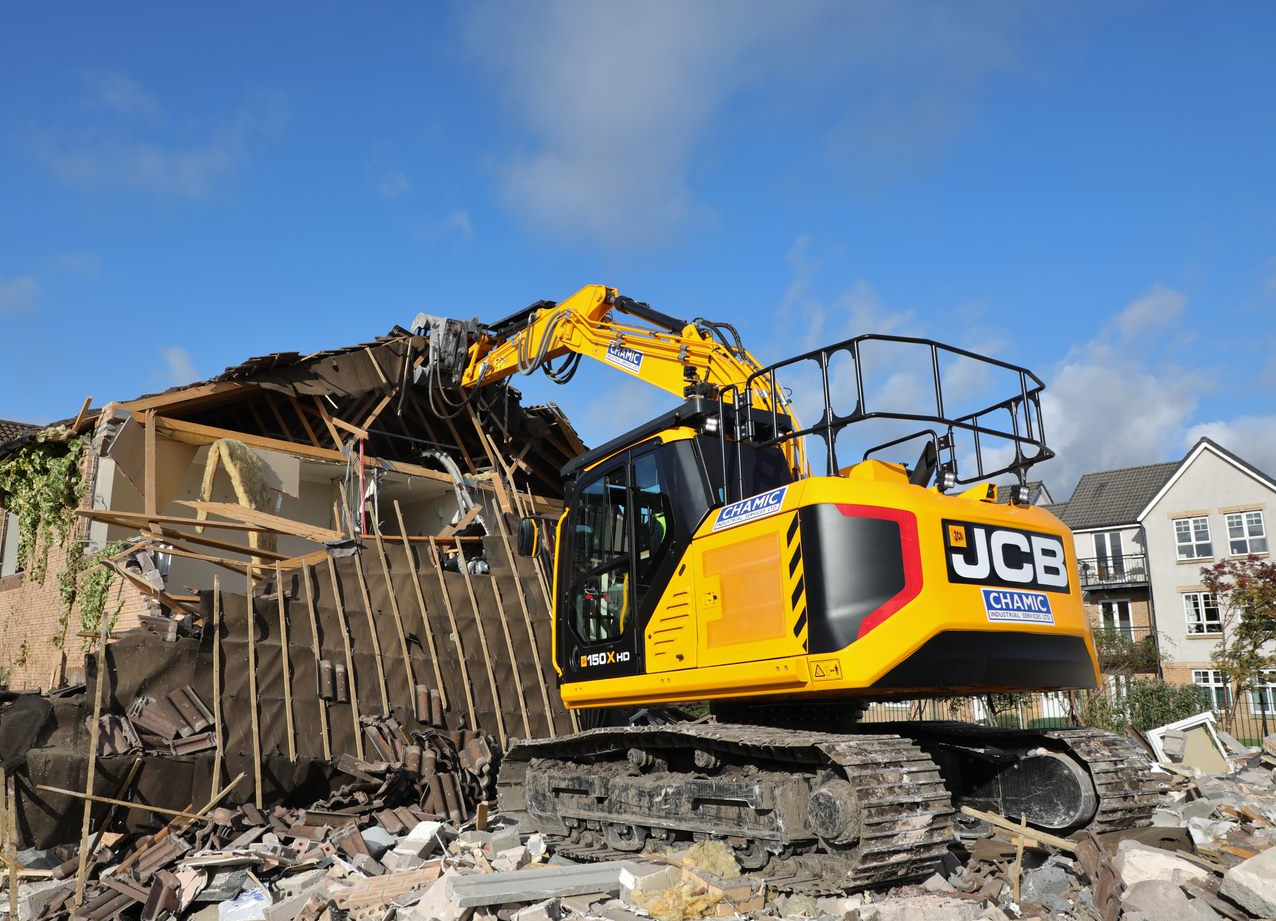 Edinburgh-based Chamic Industrial Services has recently taken delivery of two new JCB excavators, a 220X and a heavy-duty version of the 150X model. Both machines were bought from Scot JCB which has opened a new branch literally within walking distance of Chamic's HQ at Bankhead. The 220X never entered the yard, as it was despatched directly by the dealer on Friday night, to start work on a demolition project in Inverness on the Saturday morning.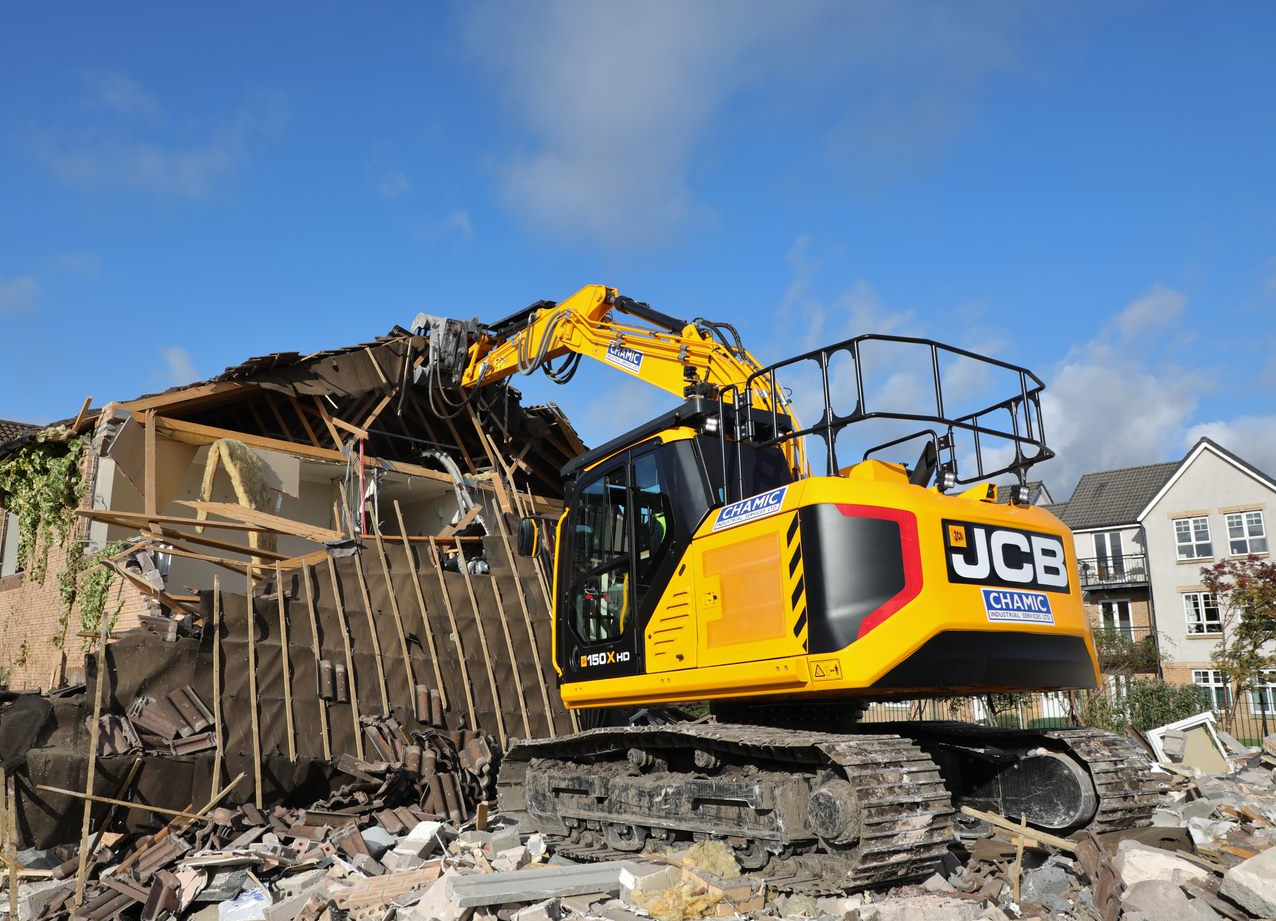 The smaller 150X HD weighs in at around 19 tonnes and is intended for those jobs where a 220-sized machine would be just too big. The alternative would be to hire in a typical 13-tonner, which would be too small and not adequately equipped for the rigours of working on a demolition site.
Chamic's demolition manager Mike Hunter said, "When replacing machines, we look to the market for the best package, which includes machine performance, price, service, safety features and lead-times. So, when I spoke to David Park and Scott Logan at my local Scot JCB branch, I was delighted with the overall package they put forward. They also delivered exceptionally quick lead-times for both our new JCB 220X and 150X HD machines."
Mike explained that he was particularly delighted with the technical support her has received both from the dealer and JCB itself. For example, for these two excavators, Mike was advised to order the optional Auto Tool Select system, this package includes additional and larger hydraulic lines for both high and low flor pressures and upgraded software to better merge the hydraulic flows from the main and auxiliary pumps. It also allows a more comprehensive setup of differently powered attachments allowing the operator to quickly select and gain the maximum performance from rotating grabs, shears and processing attachments.
After initial setup, both machines have been running without fault and Mike feels the service from Scot JCB has been an exemplary experience. Since the machines were delivered so quickly, Mike took them without the vandal guards, which will be fitted at a later date.
Site Visit
Chamic was contracted to demolish the old Gylemuir care home in Corstorphine on the outskirts of Edinburgh. This two-storey building was being taken down in a traditional way, whereby soft-strip of the interior was undertaken by hand and the materials sent for recycling.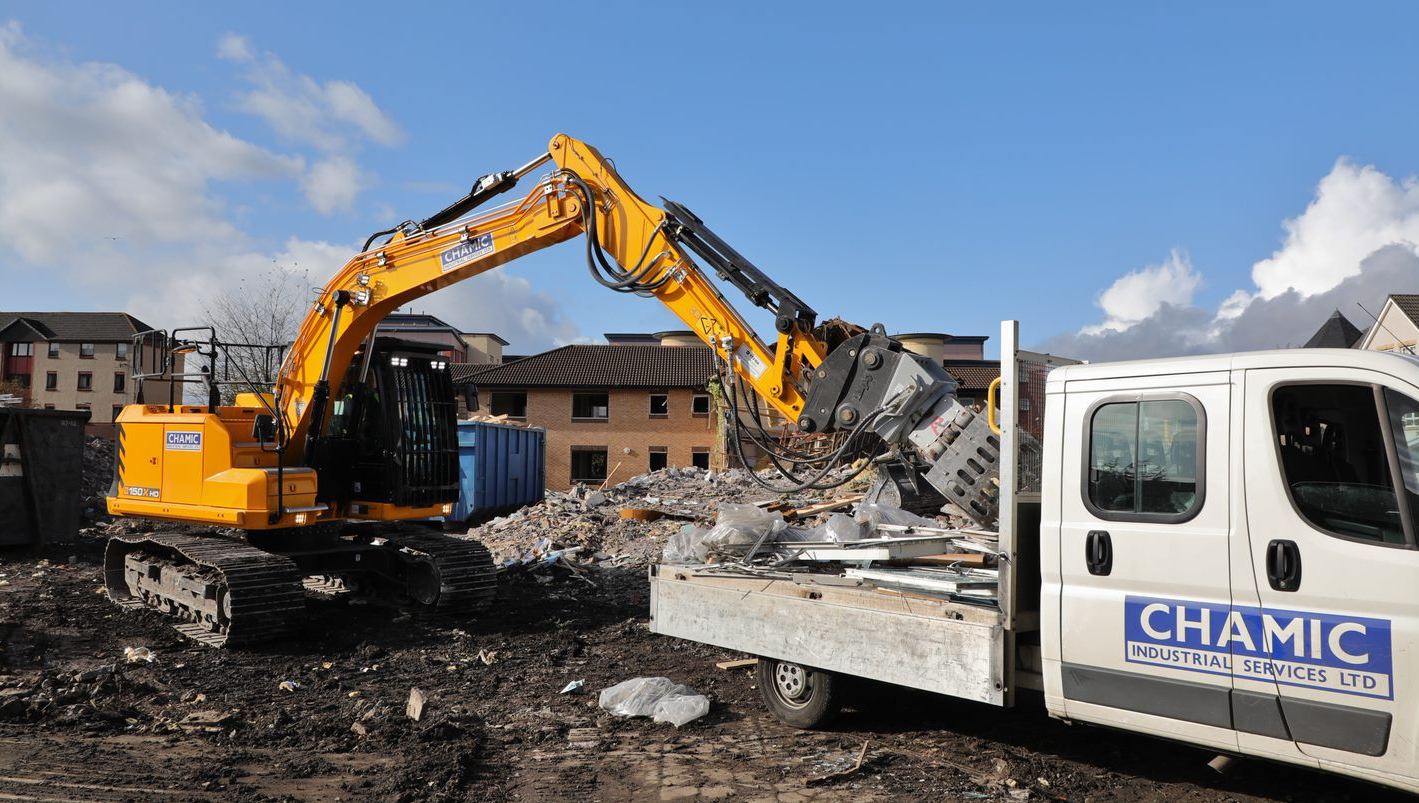 The new 150X HD was then deployed to demolish the main structure by first taking the gable end wall away using a selector grab. The gran was also used to pull the internal walls out. Once sufficient structural elements were removed, the operator then carefully separates the outer walls, to allow a controlled collapse of the roof structure into the centre of the building.
The selector grab was then used to pick out all the recyclable material, such as wood and metal, and then placed them into segregated skips. As the client has asked for over 95% of the material to be processed on site, the brickwork and roof tiles will be fed through an on-site mobile crusher to make 6F2/75mm product. This will either be reused by the client on site or it will be tested and certificated for later sale.
Operator Feedback
At the controls of the 150X HD was John Docherty, who has over 34 years' experience of the demolition industry, saying, "I've spent a lot of years on large high-reach demolition machines and this is the first time I've been back on a machine of this size – and a JCB for that matter – in over 25 years. I must say, I'm very impressed with this new 150X HD as it looks and feels like a state-of-the-art machine. This cab is also very quiet, comfortable and the machine is powerful and well balanced. I can't fault it really."
He particularly praised the front and offside window pull-down blinds that offer good shade when it's sunny. The comfort, ride and support provided by the air-suspension seat also get a thumbs-up.
The full article can be found in the February 2020 edition of Earthmovers Magazine.
Latest News From Scot JCB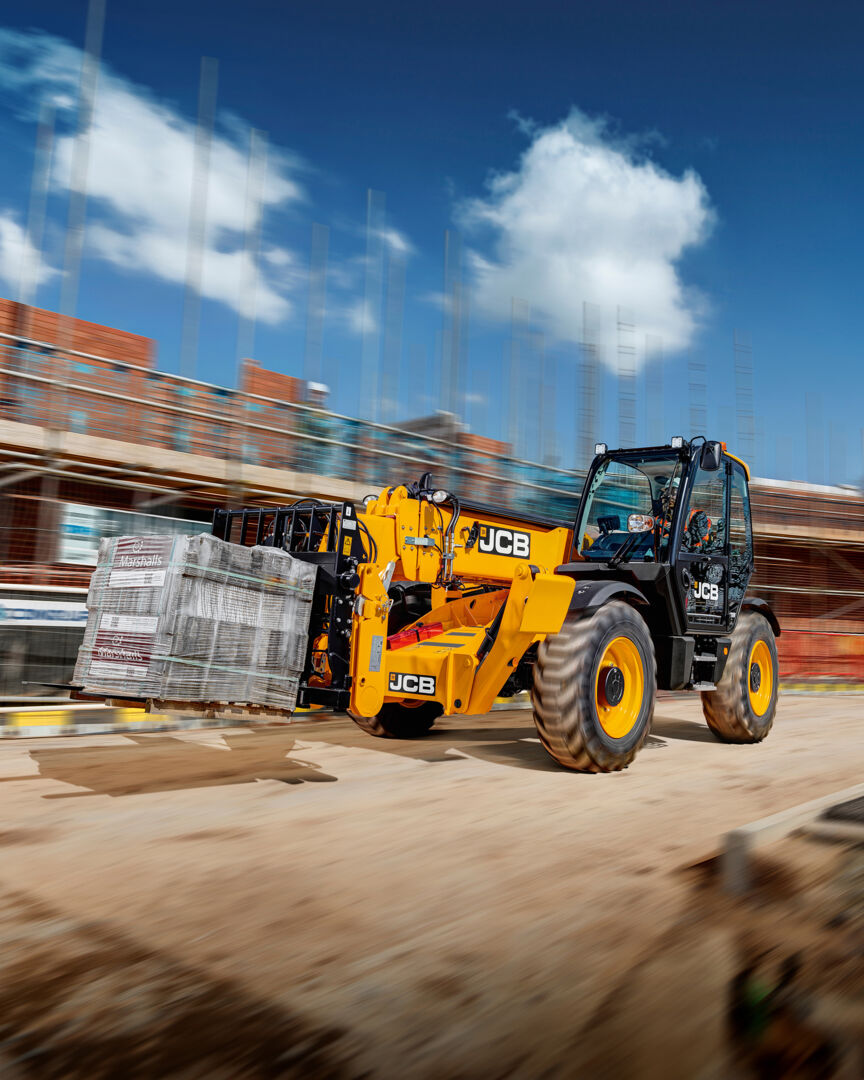 Meet Keith Campbell: Group Used Equipment Sales Manager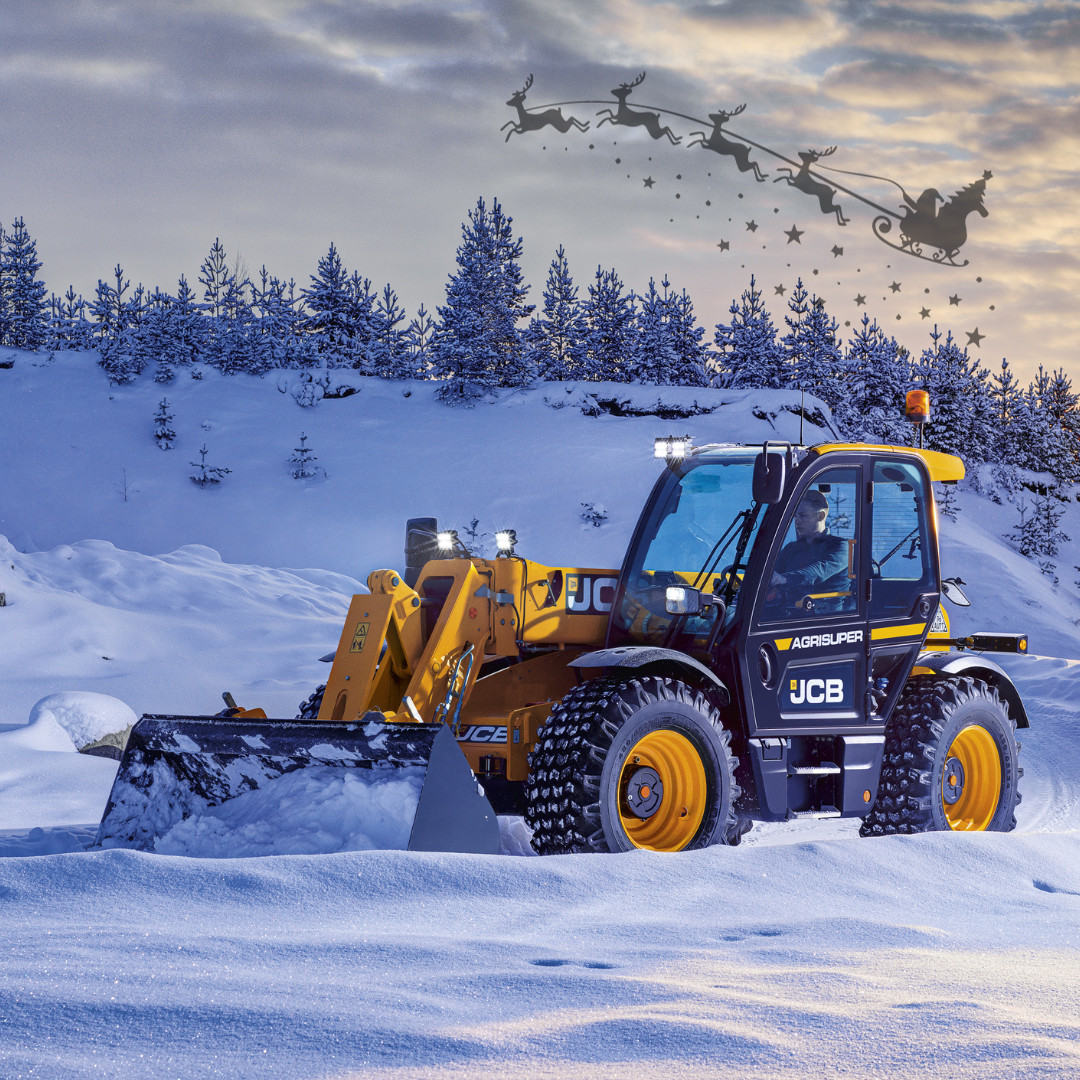 Festive Opening Hours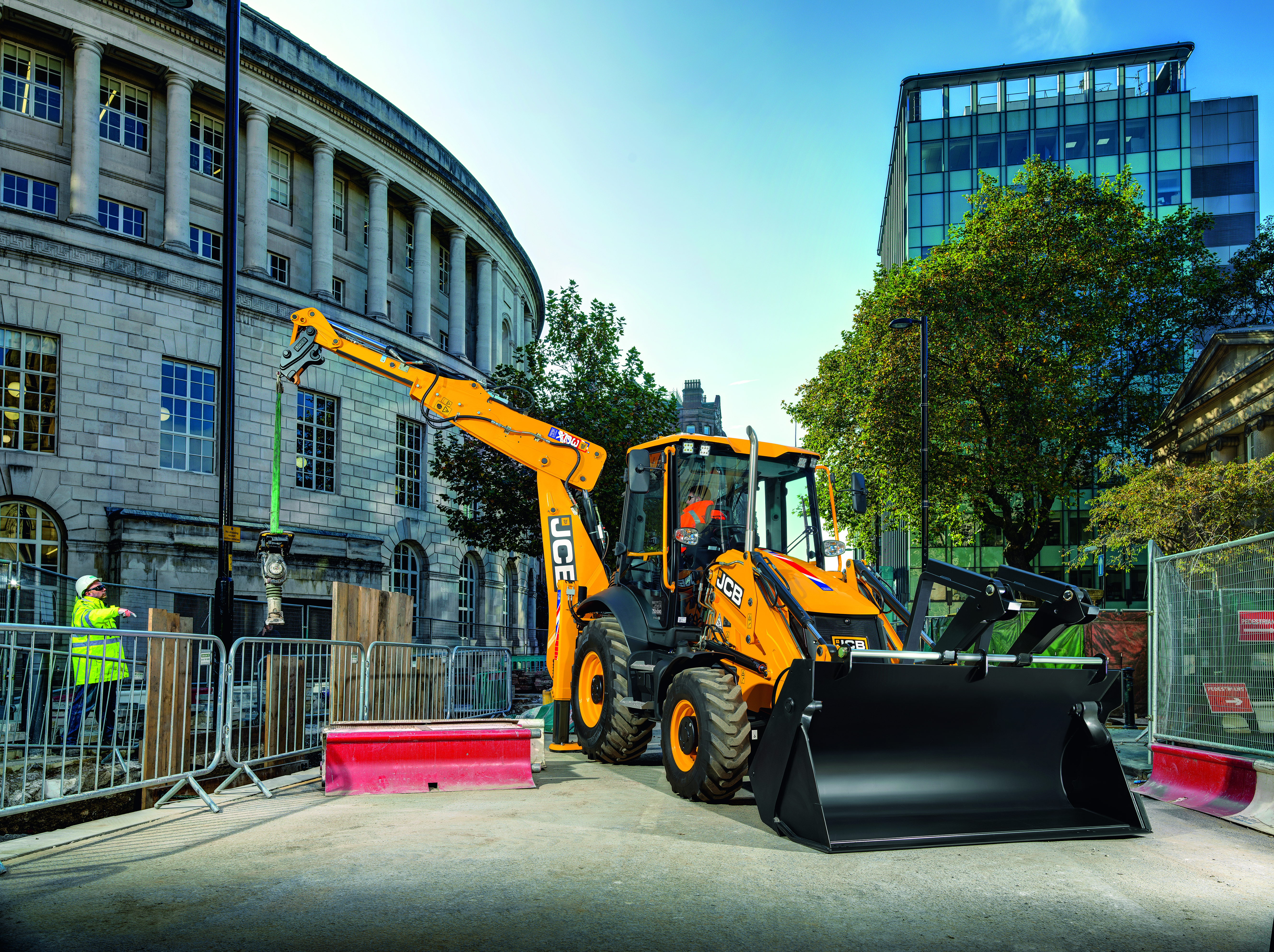 The Ultimate Guide to JCB Backhoe Loaders: Power, Versatility, and Innovation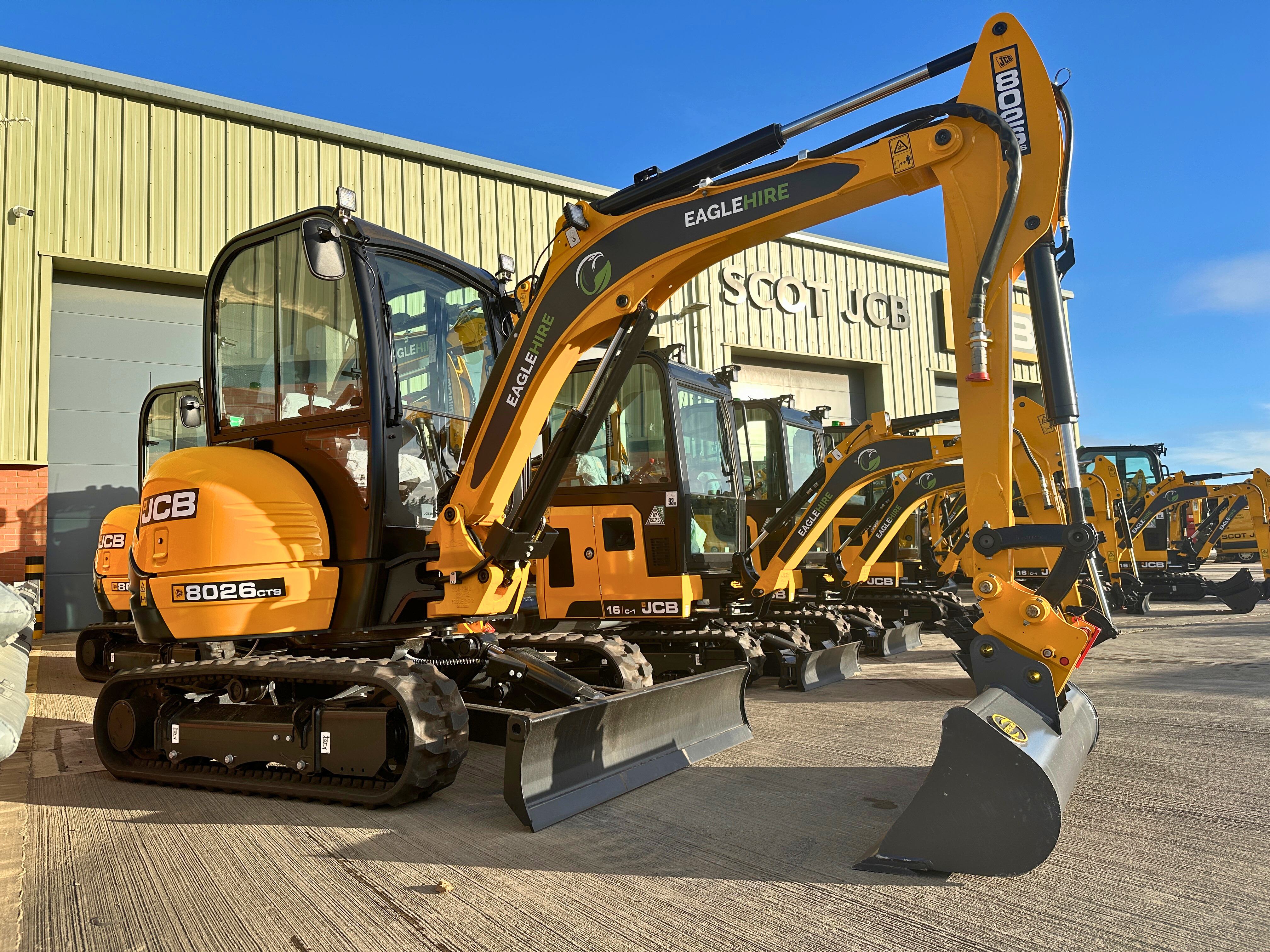 Eagle Hire and Scot JCB 'Make it Happen'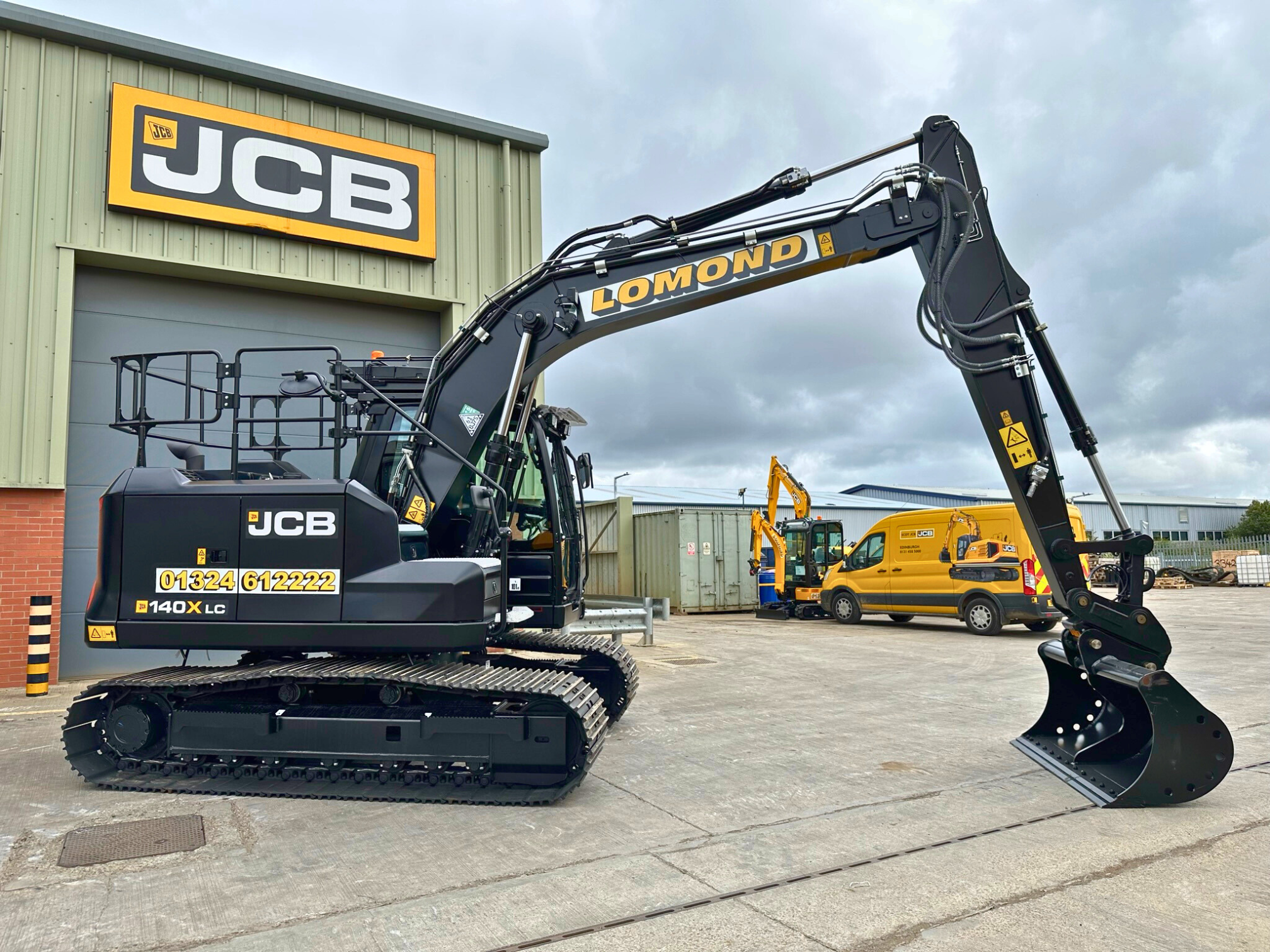 Lomond Plant & Scot JCB, Putting Customers First
Scot JCB Group