Agricultural Open Day
---
Last week our Muir of Ord depot hosted an Agricultural open day at the local Black Isle Show Field to showcase the wide range of Agricultural products available from our updated depot and even the chance to win a JCB Fastrac!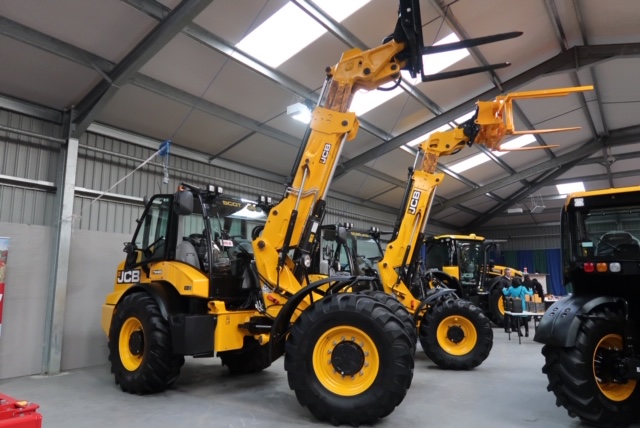 AGRICULTURAL MACHINERY
Our Muir of Ord depot is situated off Great North Road within the industrial estate. Since Scot JCB bought over A. M. Agritech in March 2018 the Scots Muir of Ord depot has been selling agricultural machinery from JCB, HORSCH and Kubota as it now incorporates A. M. Phillip Agritech brands too.
Calum Stirling & Fraser Hughes, Agricultural Sales Engineers, said, "the event gave us a great opportunity to show off our products in the local area and also catch up with existing customers but most of all, it allowed us to introduce our product range to anyone who might not have realised we now sell a full range of Agricultural products."
The depot has also had a recent makeover with an additional workshop being added to the grounds.  There are now an additional three double length bays, an overhead crane and an auto dispensing unit.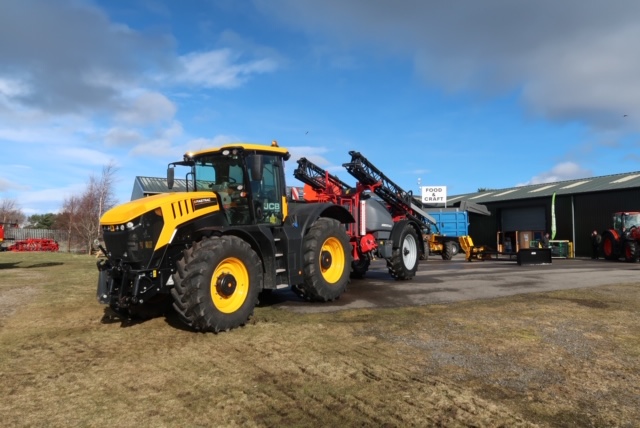 FULL AGRICULTURAL PRODUCT RANGE
On approach to the Black Isle Show field building there was a range of larger products available to view outside including Ktwo2500 Compactor & Roadeo trailers as well as an Agri Super form JCB, a mounted Berthoud sprayer and a JCB Fastrac with a trailed Horsch sprayer.  Inside products from Kubota, HORSCH and of course JCB were accompanied by representatives from each of the manufacturers who were on hand to answer any questions our visitors had.
Iain Bryant, Joint Managing Director said "It has been great to see our full product range in one place today. Over the last two years it has grown so much from our JCB Construction offering to include Agricultural machinery from Kubota and HORSCH and today has let the customers see that we really do have a product to suit every need! The guys have done a great job arranging the day and I really hope everyone has enjoyed it."
THANK YOU
Our customers enjoyed soup, butteries and sandwiches as well as some lovely home baking. We also ran a raffle to win a JCB Fastrac – the winner on the day was Derek Hannan drawn by our very own Calum Stirling. We hope Derek wasn't too disappointed when he learned that he had won a Fastrac model and not the machine itself!
Angus Fettes, Regional Manager for Scot JCB added "We would like to thank everyone who attended the event. It was great to get a chance to see everyone and look forward to doing business with you all in the near future."
You can contact our Muir of Ord depot here.
Depot 01463 870 591
Angus 07880788690, Calum 07827351402, Fraser 07817017860
Latest News From Scot JCB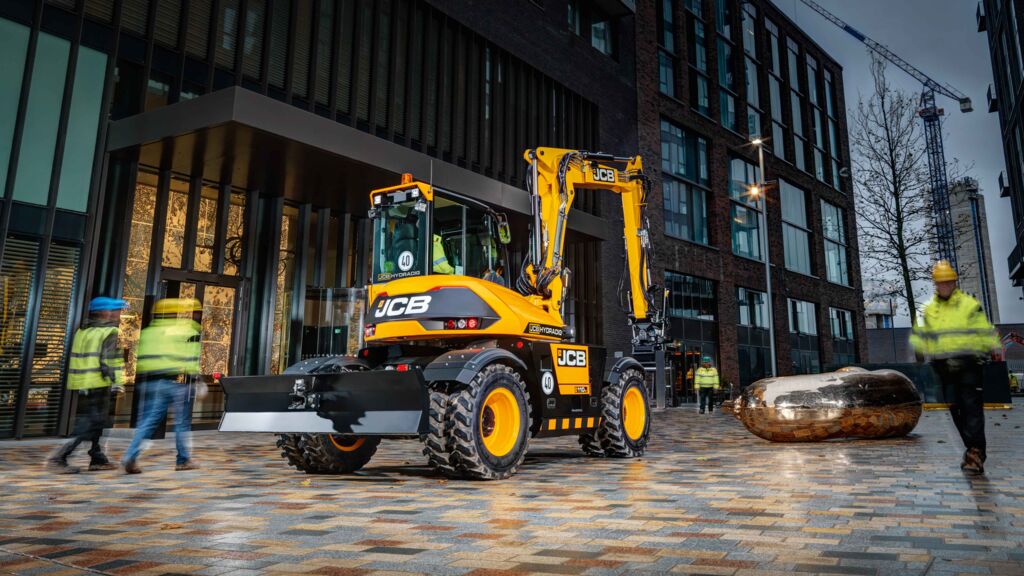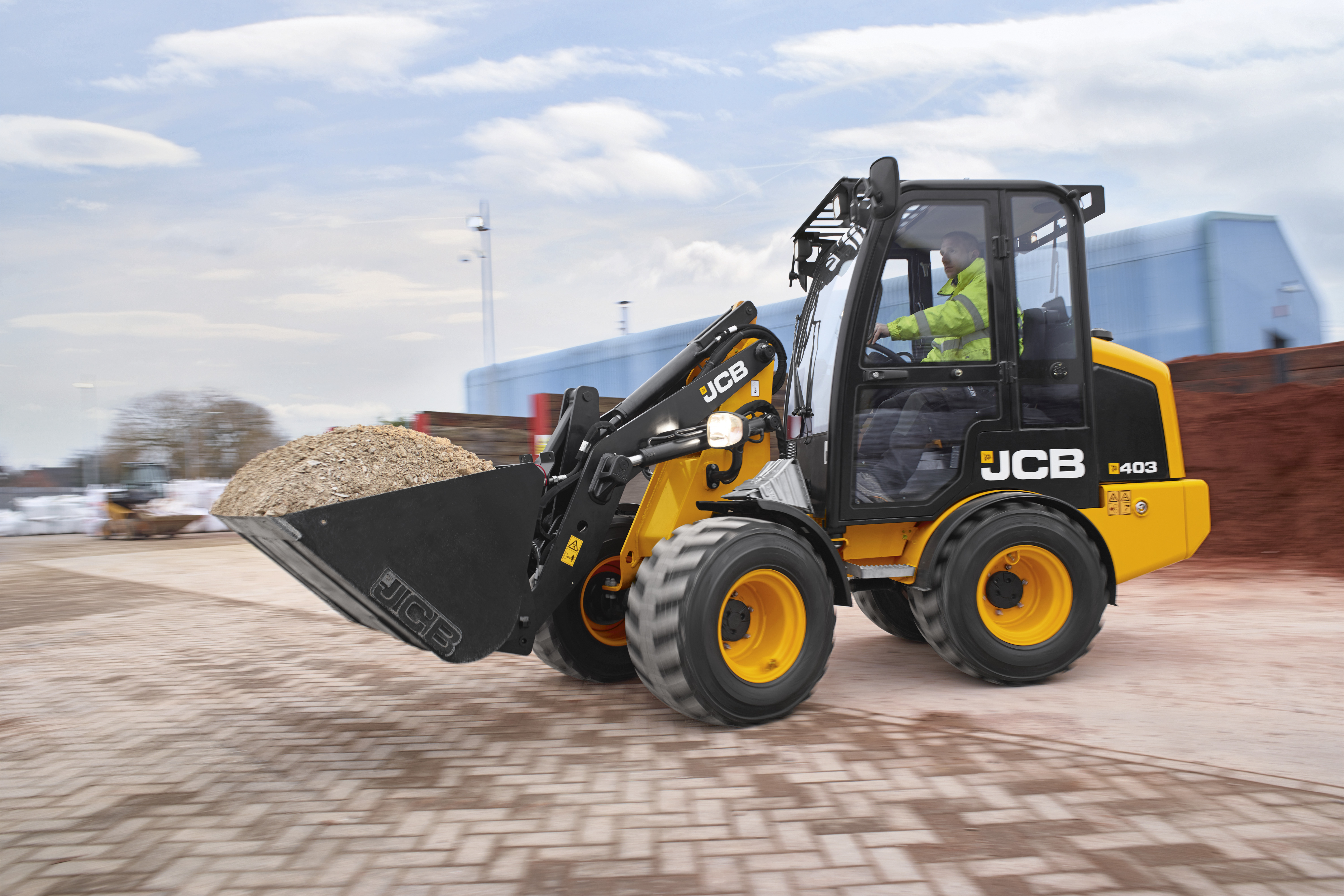 Meet Our New Starts from March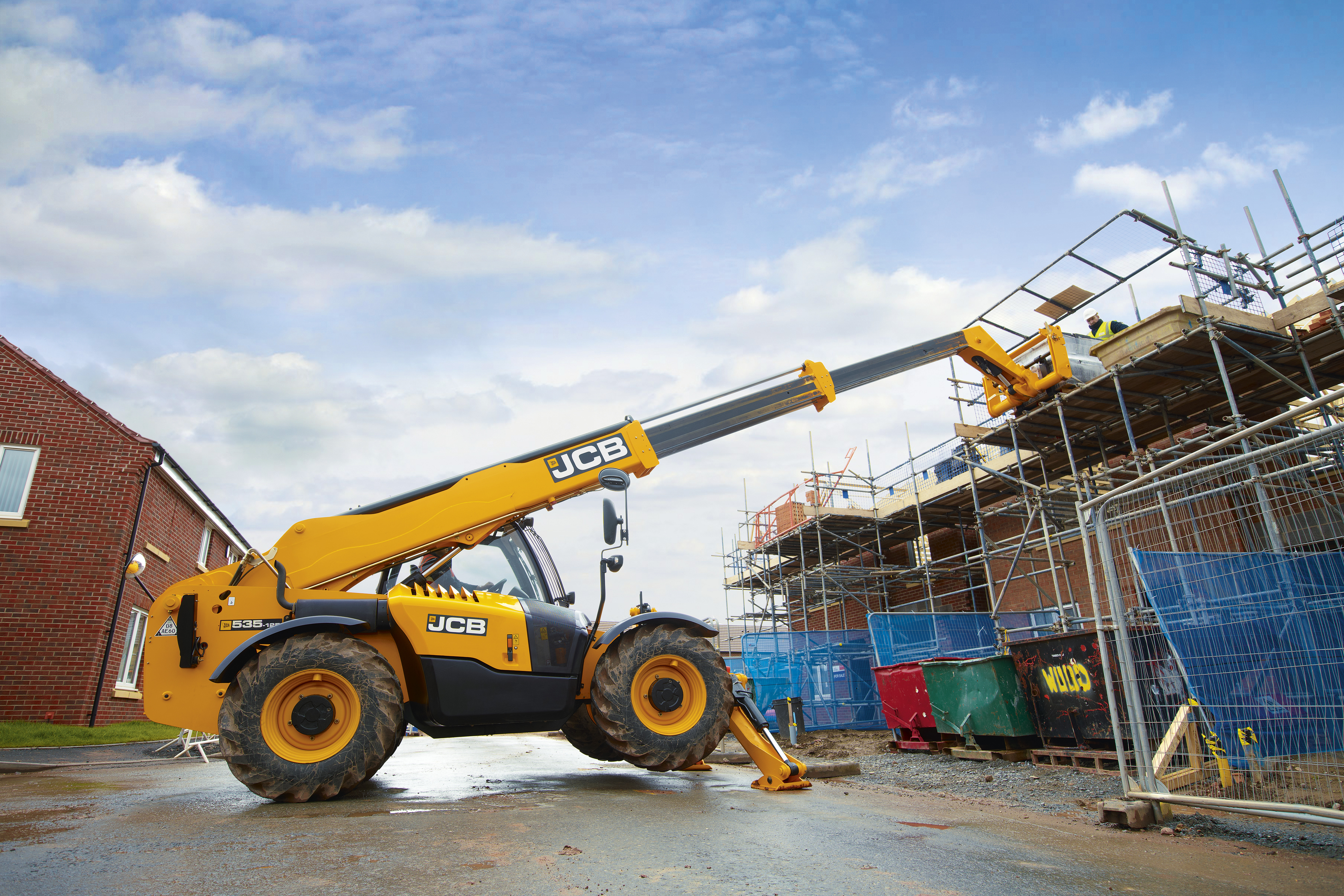 Meet our newest team members from February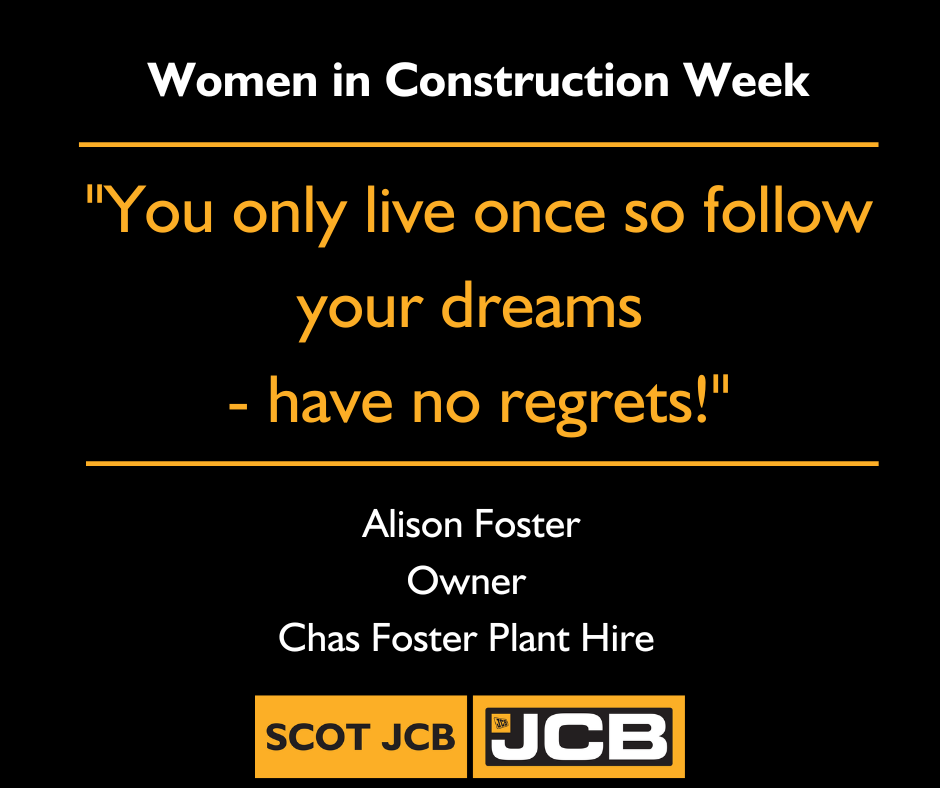 Meet Alison Foster - Women in Construction Week 2023
Meet Jane Nicolson - Women in Construction Week 2023
The Scot JCB Family