Charity Cycle from Lands End to John O'Groats
---
Craig Robinson, our Service Supervisor in Carlisle, and his friend Ashley cycled from Lands End to John O'Groats which was a total of 980 miles over 9 days. They set off each day anywhere between half 6 to 7 o'clock in the morning doing an average of 108 miles a day taking two pits stops every day for food and water. They managed to raise a massive £20,300 for Great North Air Ambulance!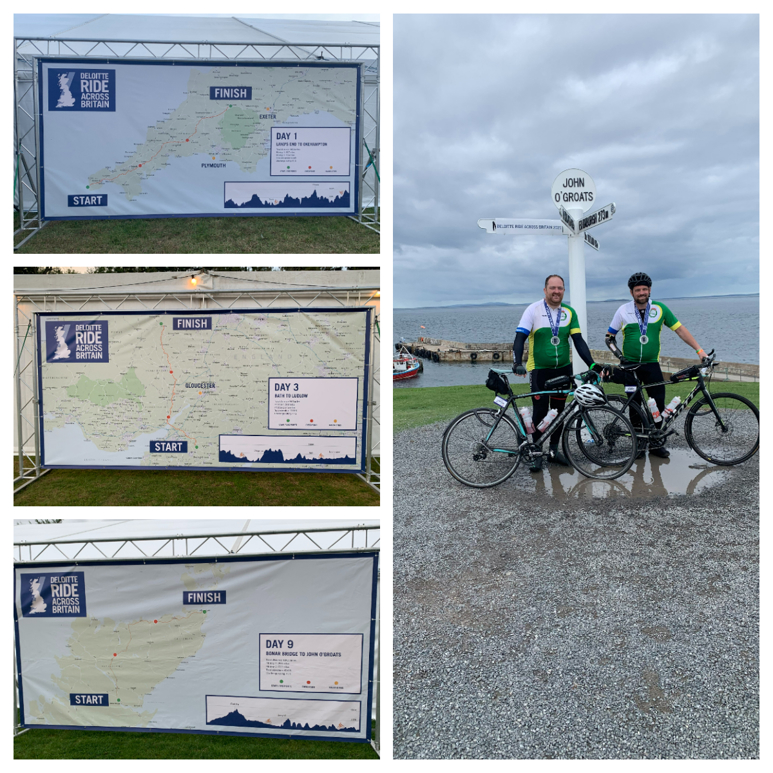 Day 1: Lands End to Okehampton which ended up being 110 miles and 10000 feet of elevation in 9 hours. 
Day 2: Okehampton to Bath. This was 114 miles at 8115 feet elevation in 9 hours. Craig commented that Devon was brilliant to bike in and the best part was going through Cheddar Gorge.  
Day 3: Bath to Ludlow racecourse. This was 94 miles at 5318 feet elevation in 7 hours.  
Day 4: Ludlow racecourse to Haydock racecourse which was 107 miles at 3180 feet in 7 hour 30 mins. This day came with an additional challenged as Craig's friend fell off his bike at speed and broke his bike giving himself a couple of bumps and cuts. Craig luckily managed to fix the bike and they were on their way. 
Day 5: Haydock to Carlisle. This was a distance of 116 miles at 6500 feet of elevation in 8 hours 30 mins. Craig said 'this was the best day by far. We were biking in our home county, and we had a lot of support from top of Shap fell all the way to Carlisle with family and friends celebrating as we went past. We had a lot of banners, they were on cattle trailers, sheep cake bags, or people standing with them. This was a big driving force to help us carry on to the end of the day.' 
Day 6: Carlisle to Edinburgh. This was 105 miles at 4144 feet in 7 hours. Craig fell ill and had to sit this day out but there was support from our Dumfries depot with a banner at Moffet to encourage Ashley on. 
Day 7: Edinburgh to Strathdon which was 112 miles at 7332 feet in 8 hour 30 mins. Craig was back on his bike after getting all clear from the medic's.  
Day 08: Strathdon to Kyle of Sutherland. this was 109 miles at 6735 feet in 6 hours 50 mins. 
Day 9: Sutherland to John O'Groats which was 104 miles at 4880 feet in 7 hours 14 mins. On the final day they set off at 6am in the pitch black. Craig commented on Scotland's lovely views but is not so keen on the midges! They made the finish point by 10 past 2 and were 275 and 276 over the line.  
Craig said, 'we met some really nice people along the way, finding out the reasons why people were doing the challenge was very humbling'.  A massive well done to Craig and his friend Ashley from all at Scot JCB, what an achievement for a brilliant cause.  
Latest News From Scot JCB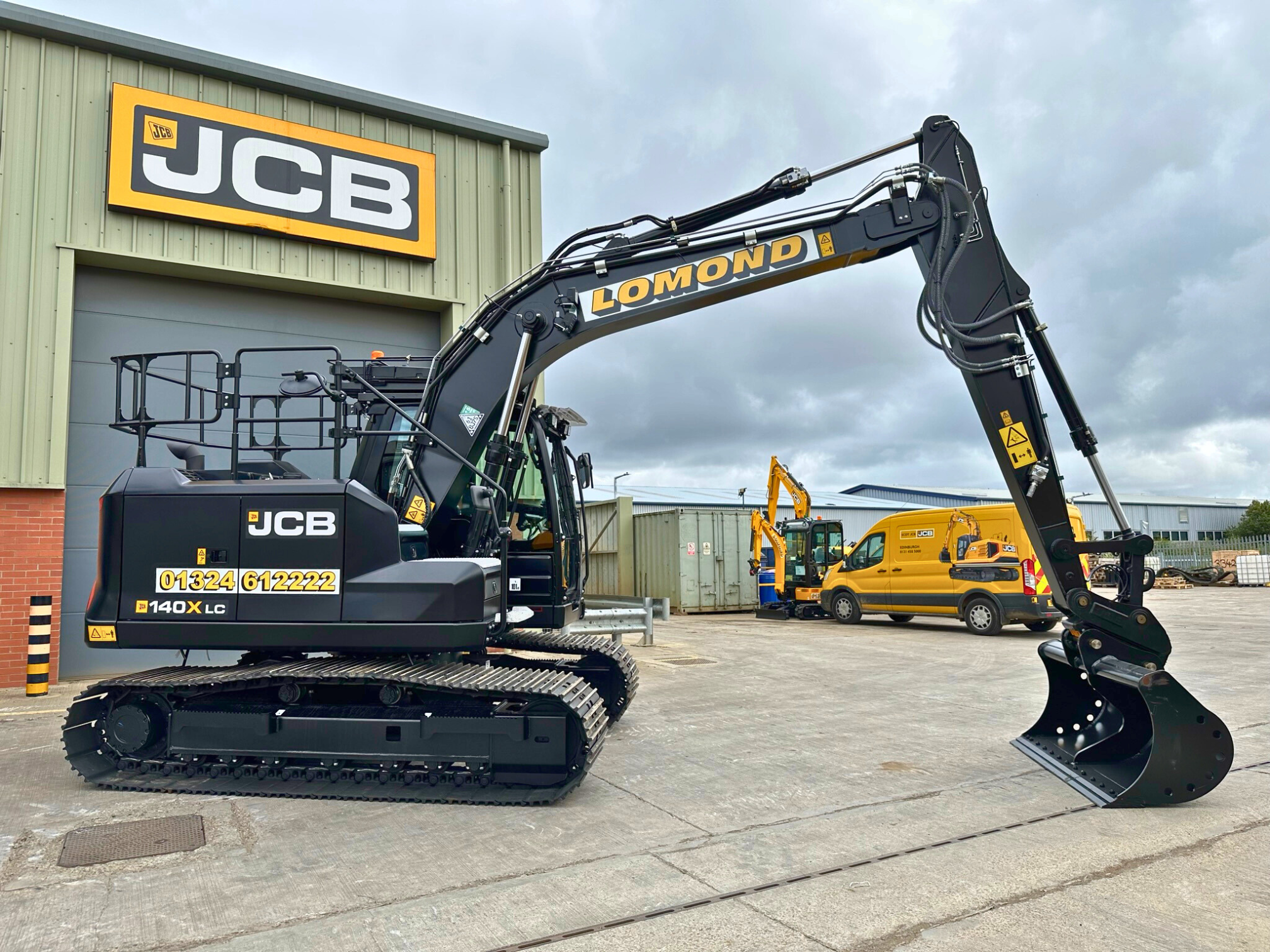 Lomond Plant & Scot JCB, Putting Customers First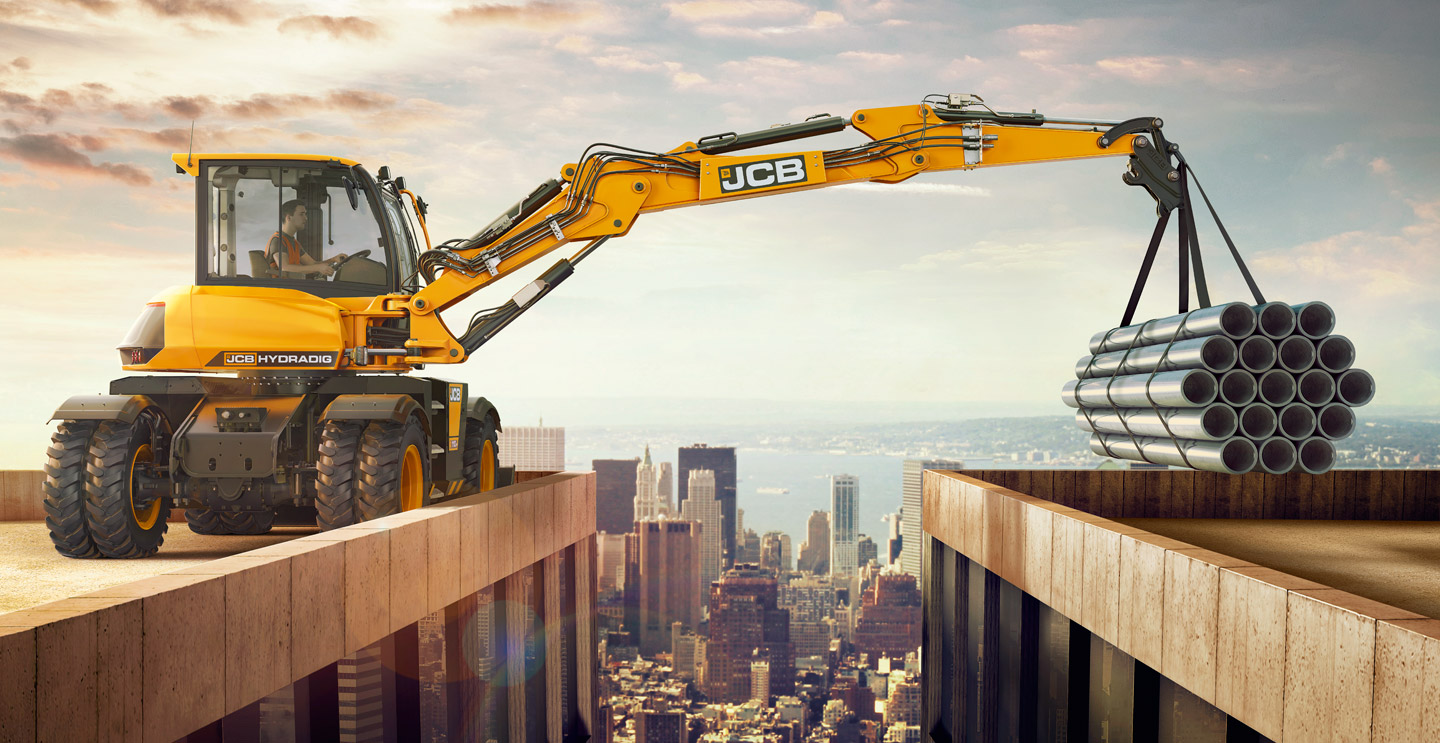 Meet our newest recruits!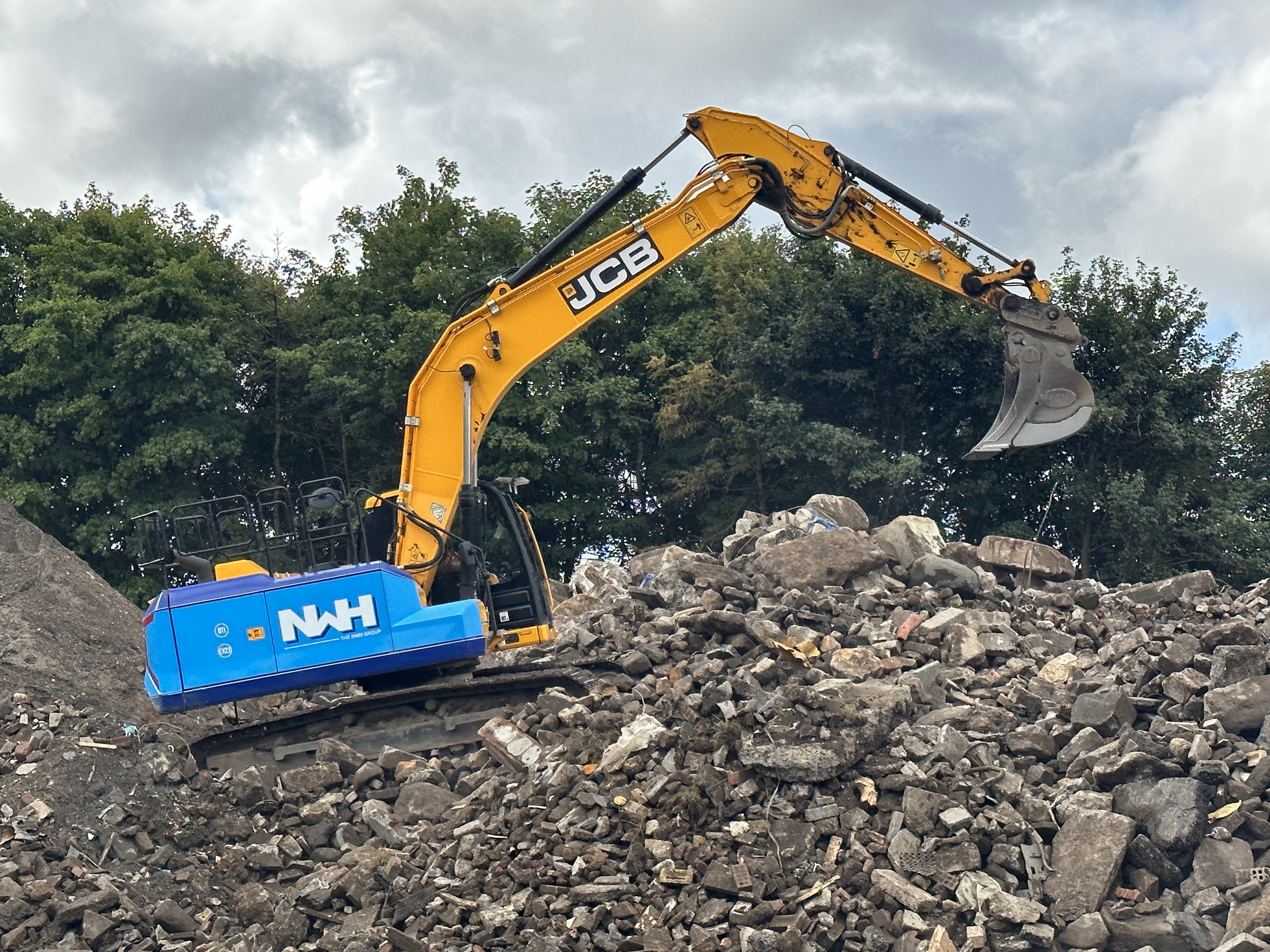 Scot JCB – More Than Just Machinery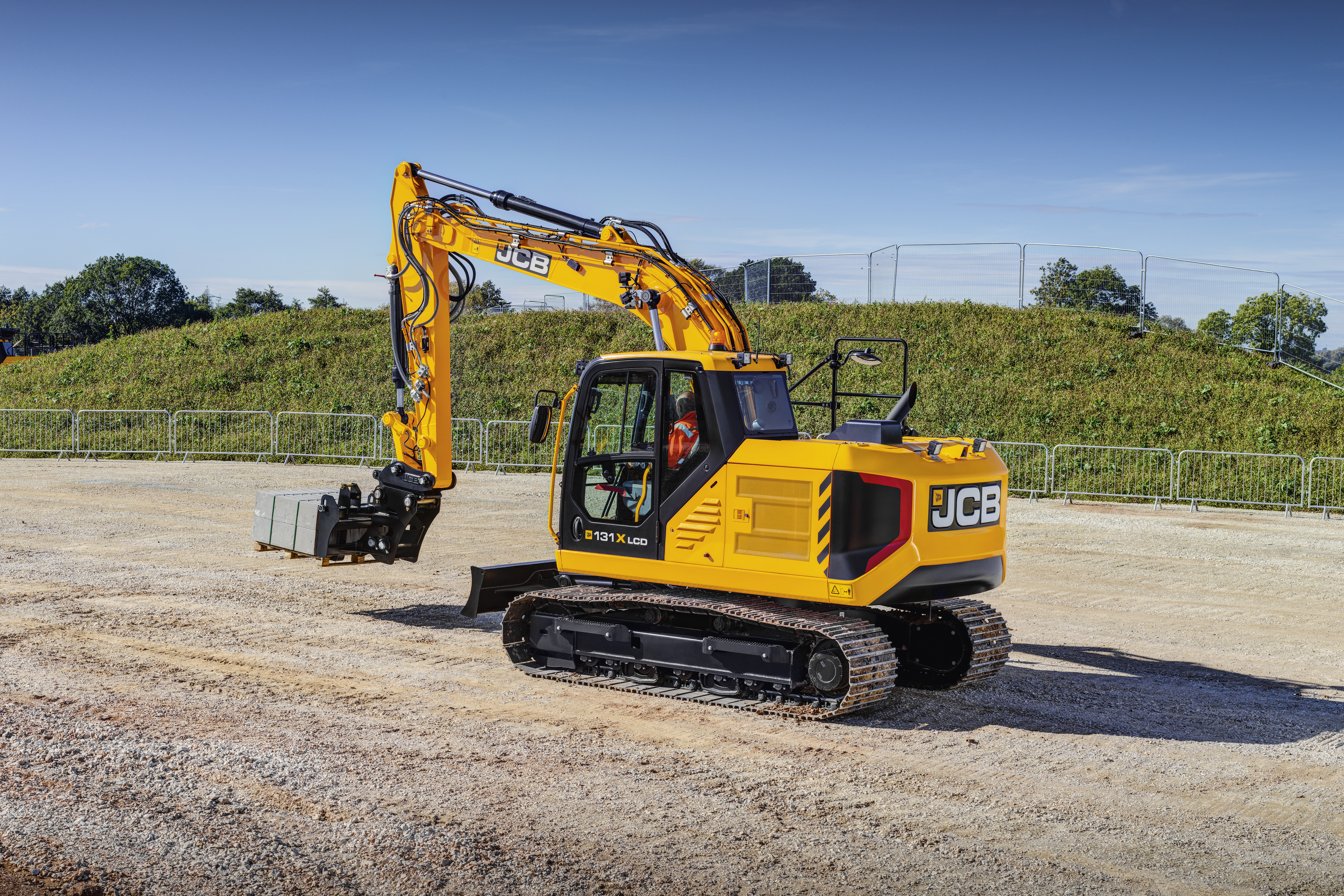 Meet our newest recruits!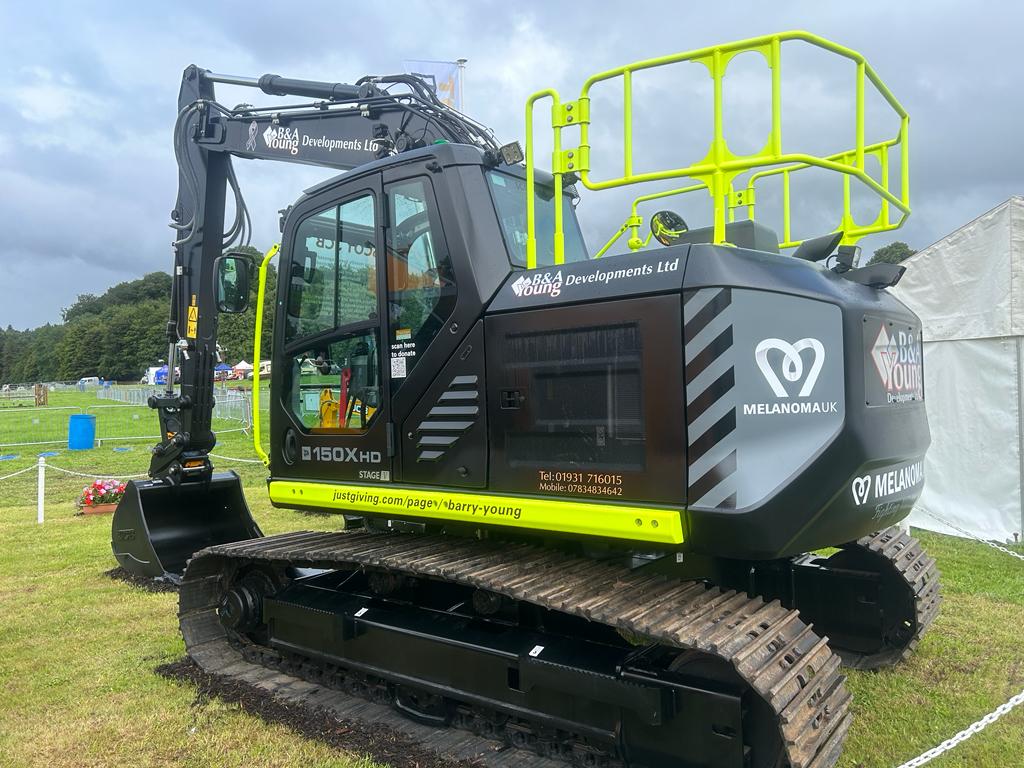 An Extraordinary JCB 150X Helps Raise Awareness for Melanoma UK.
Scot JCB Group