Scots Join JCB for Charity Cycle
---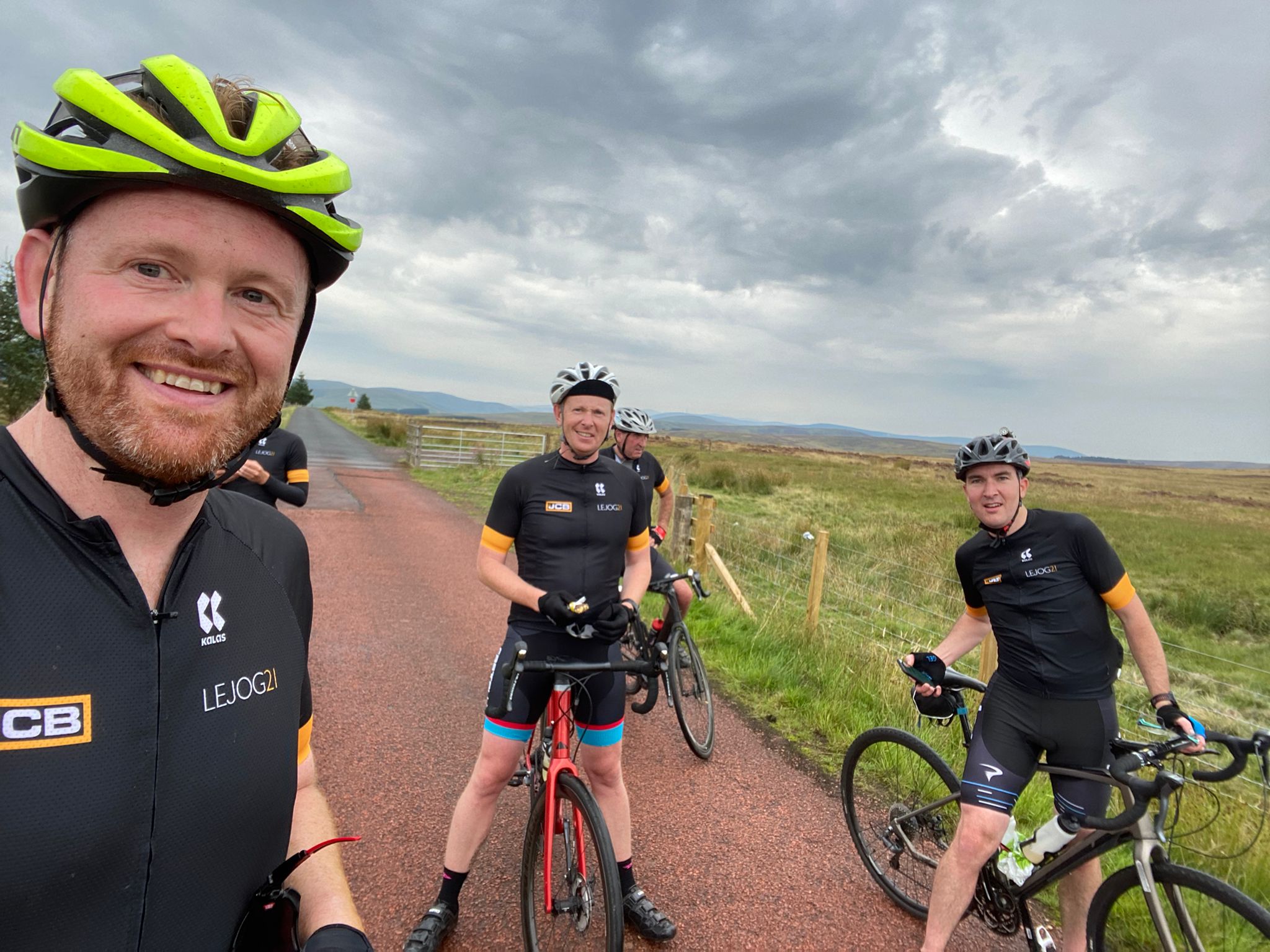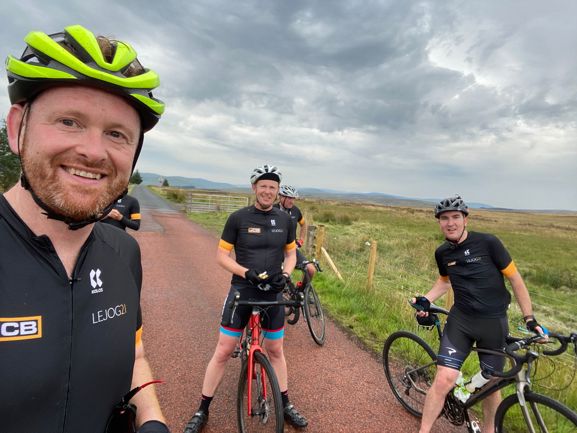 (Robin Bryant, Iain Bryant, Ryan Espie)
Last Thursday our Managing Directors Iain and Robin Bryant and Parts Manager Ryan Espie joined George Bamford and his team for day seven of their Lands End to John O'Groats cycling challenge.
George Bamford was joined by Richard and Fred Telfer of Watling JCB on a 10-day cycle covering 1,010 miles. So far, George has raised £77,000 for distribution to children's charities along the route. Richard and Fred have raised more than £50,000 for Young Leicestershire, Mind and Wishes 4 Kids.
On Thursday Iain, Robin and Ryan joined the trio cycling from Dumfries to Stirling and clocking up an impressive 95 miles.
Iain Bryant said "George, Richard, and Fred have a brilliant positive attitude and the money that has been raised for the charities is phenomenal. We were proud to join them for day seven of their journey."
The team finished their massive cycle on Sunday, arriving in John O'Groats safely. Well done! What an achievement.
(Fred Telfer, Richard Telfer, George Bamford)
Latest News From Scot JCB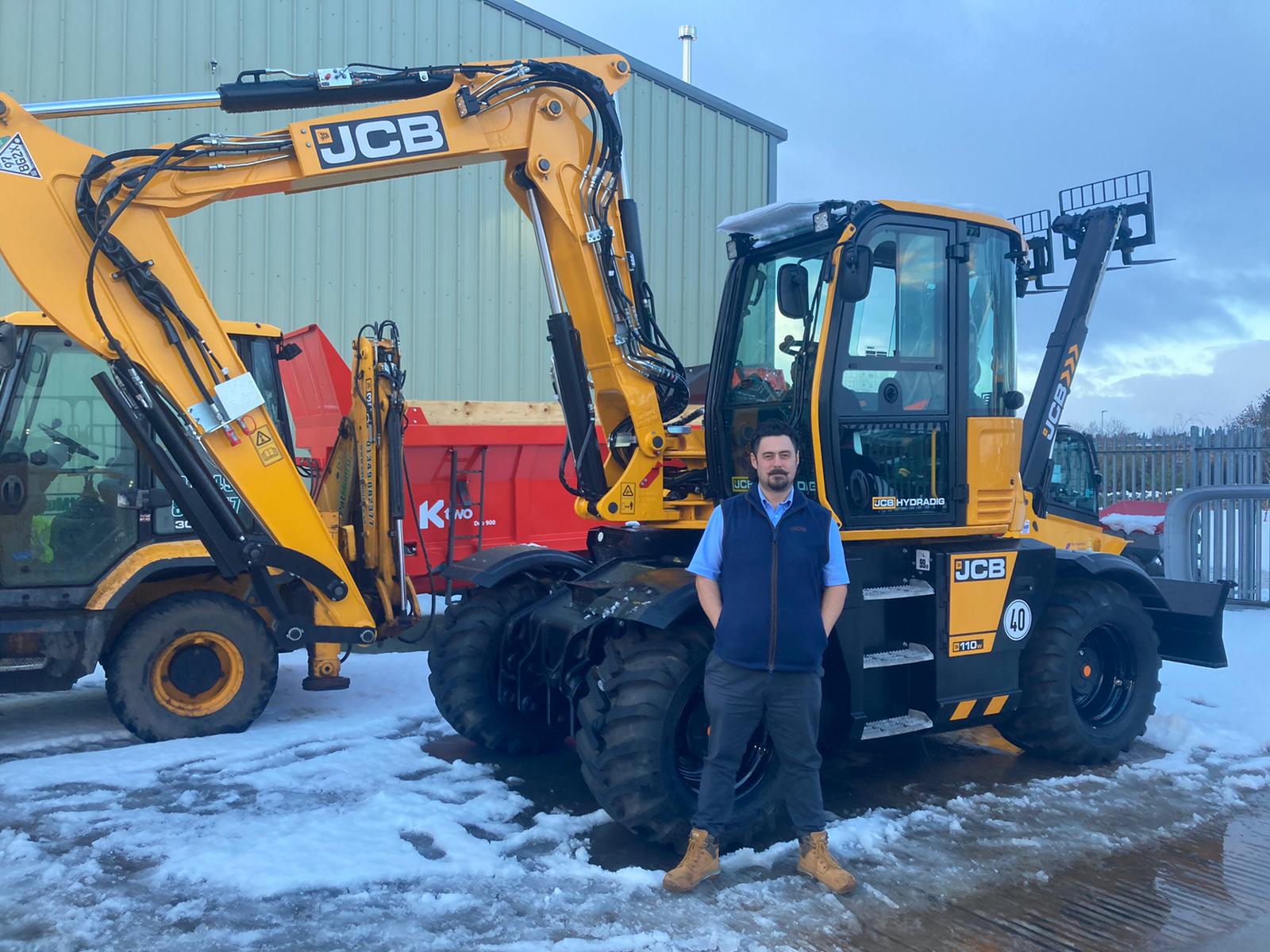 Meet Ross Kinder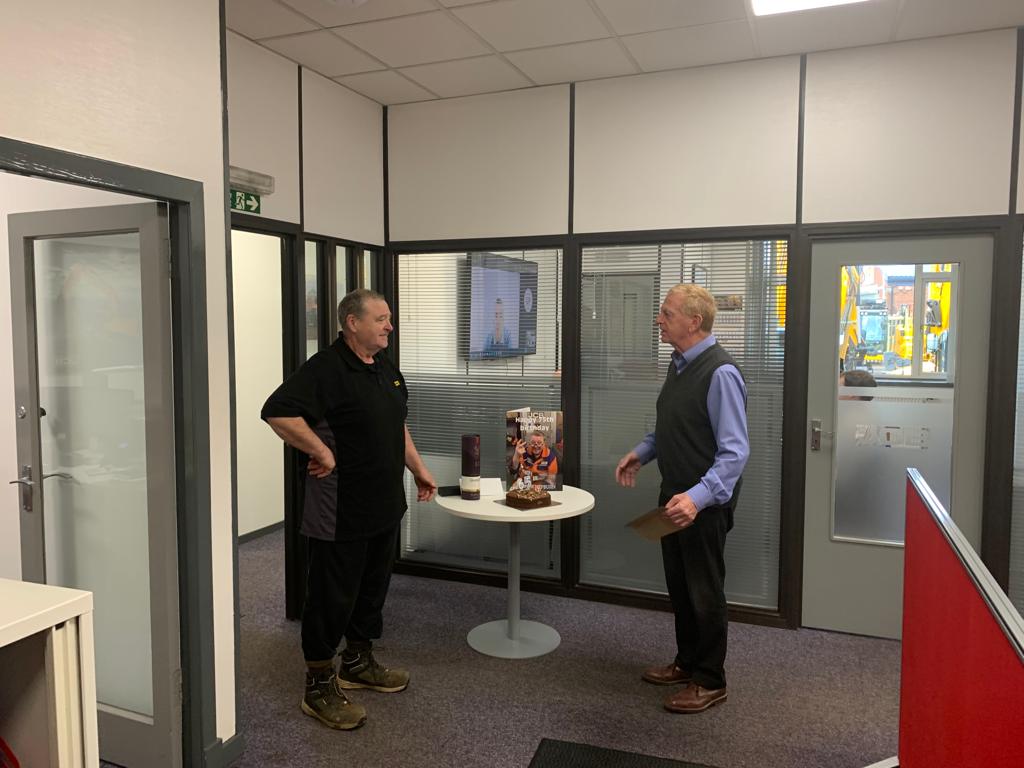 Heppie's Half Century: Celebrating 50 years of John Hepburn at Scot JCB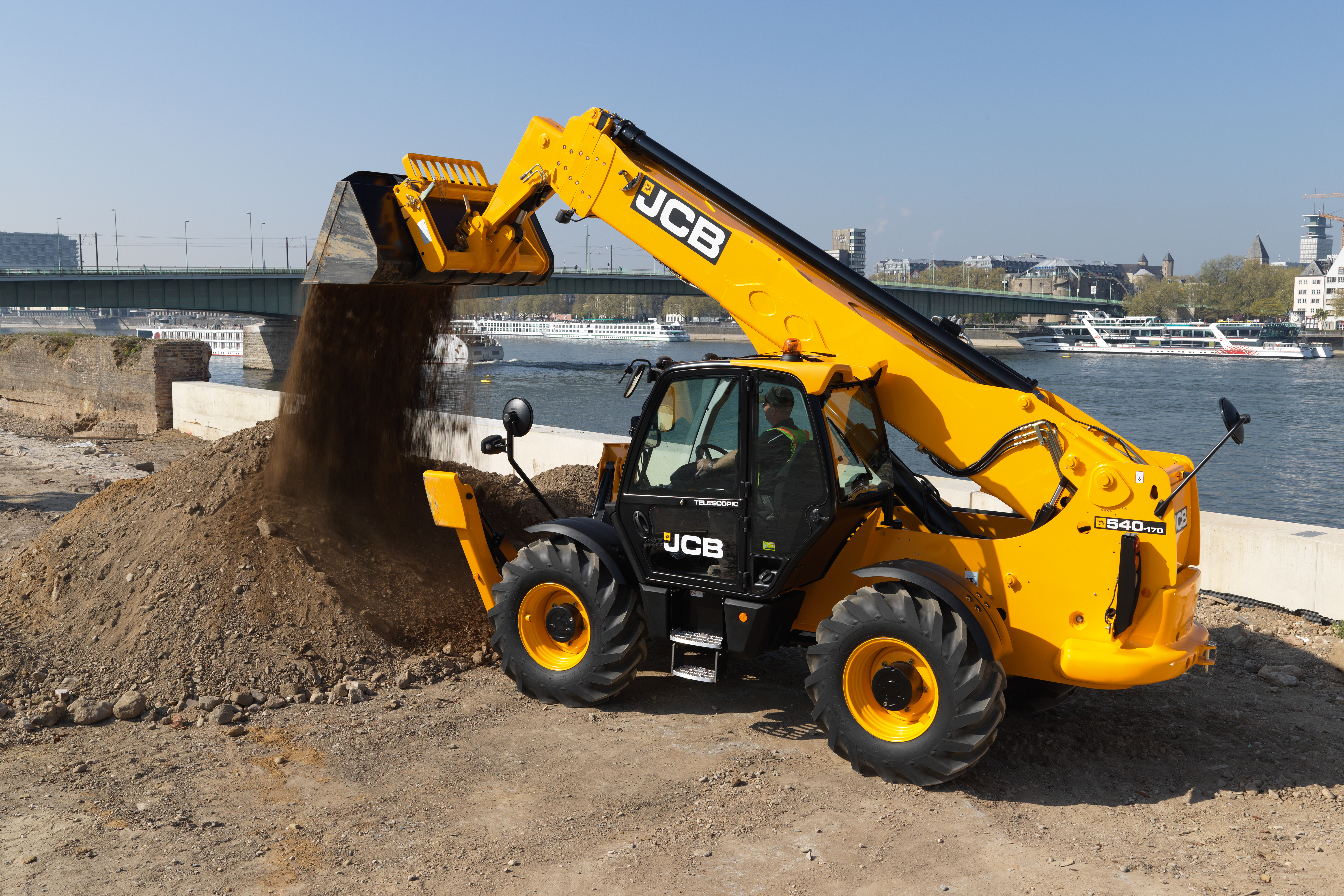 New year, new team members!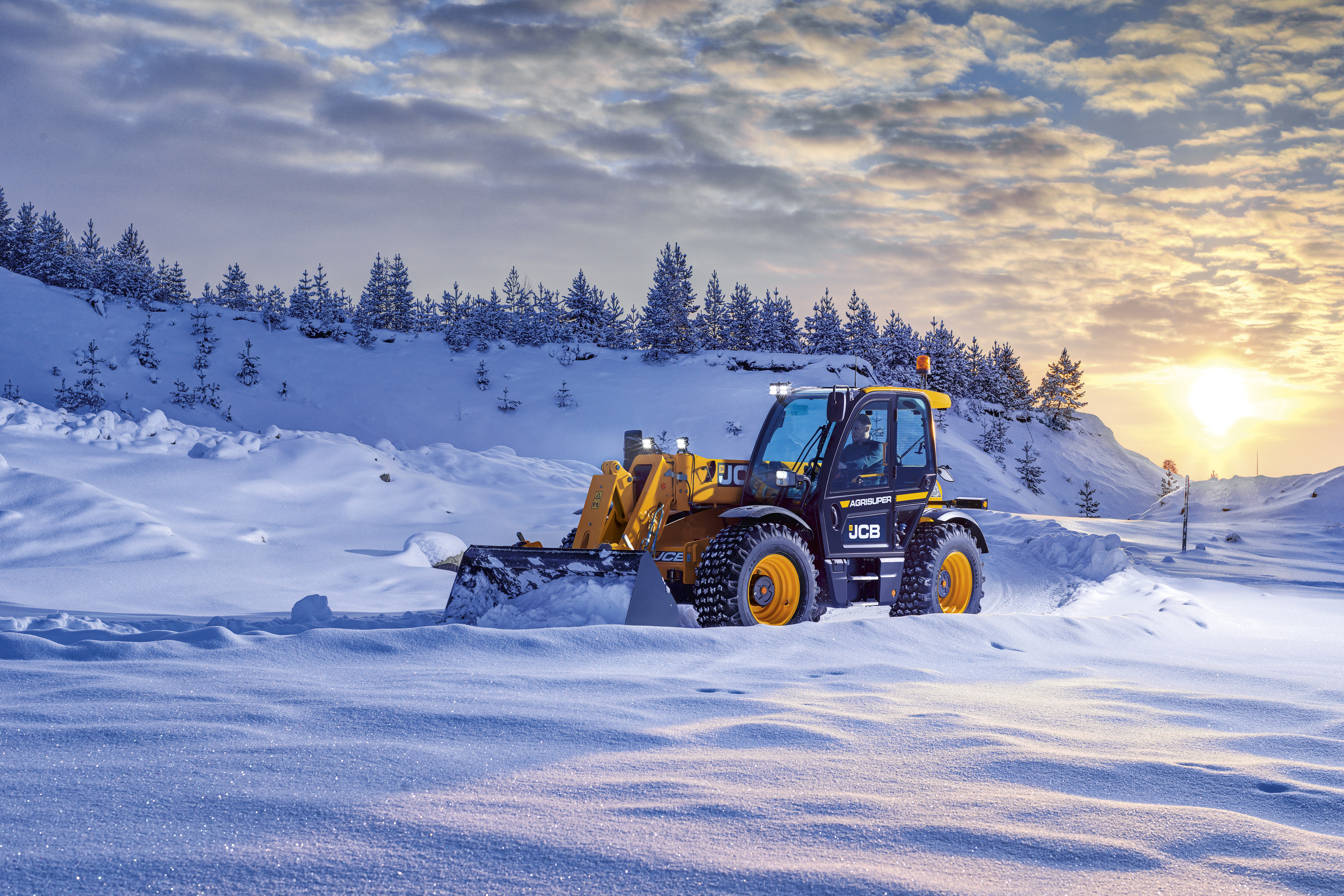 Christmas Opening Hours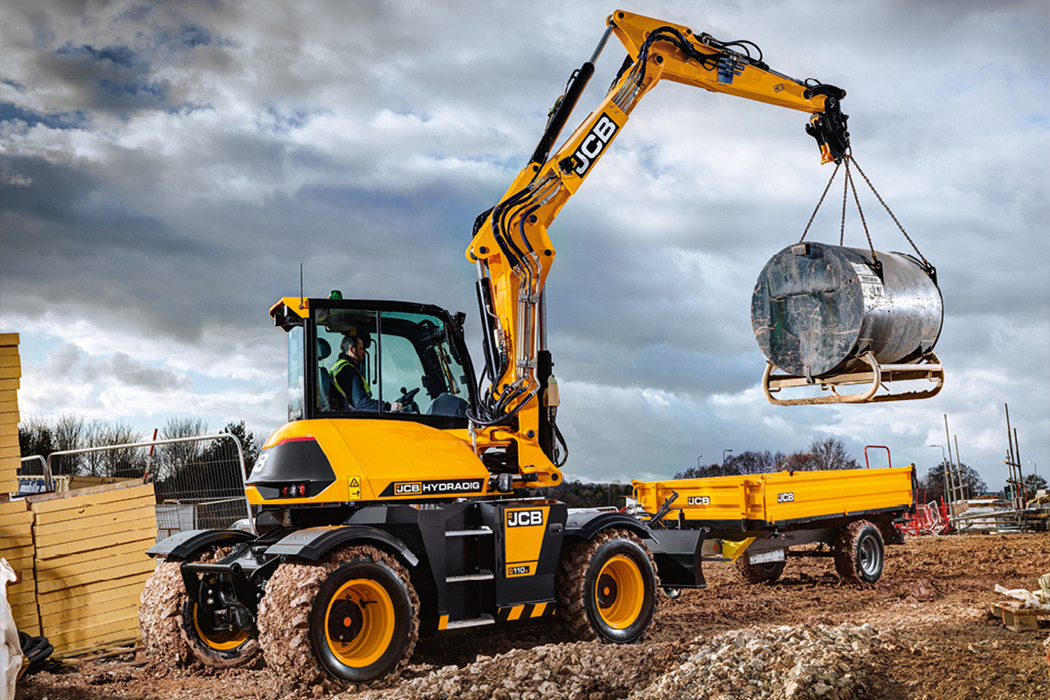 A Welcome to Our Newest Team Members
The Scot JCB Family