Celebrating a Century of Loadalls for Fraser Tool Hire.
---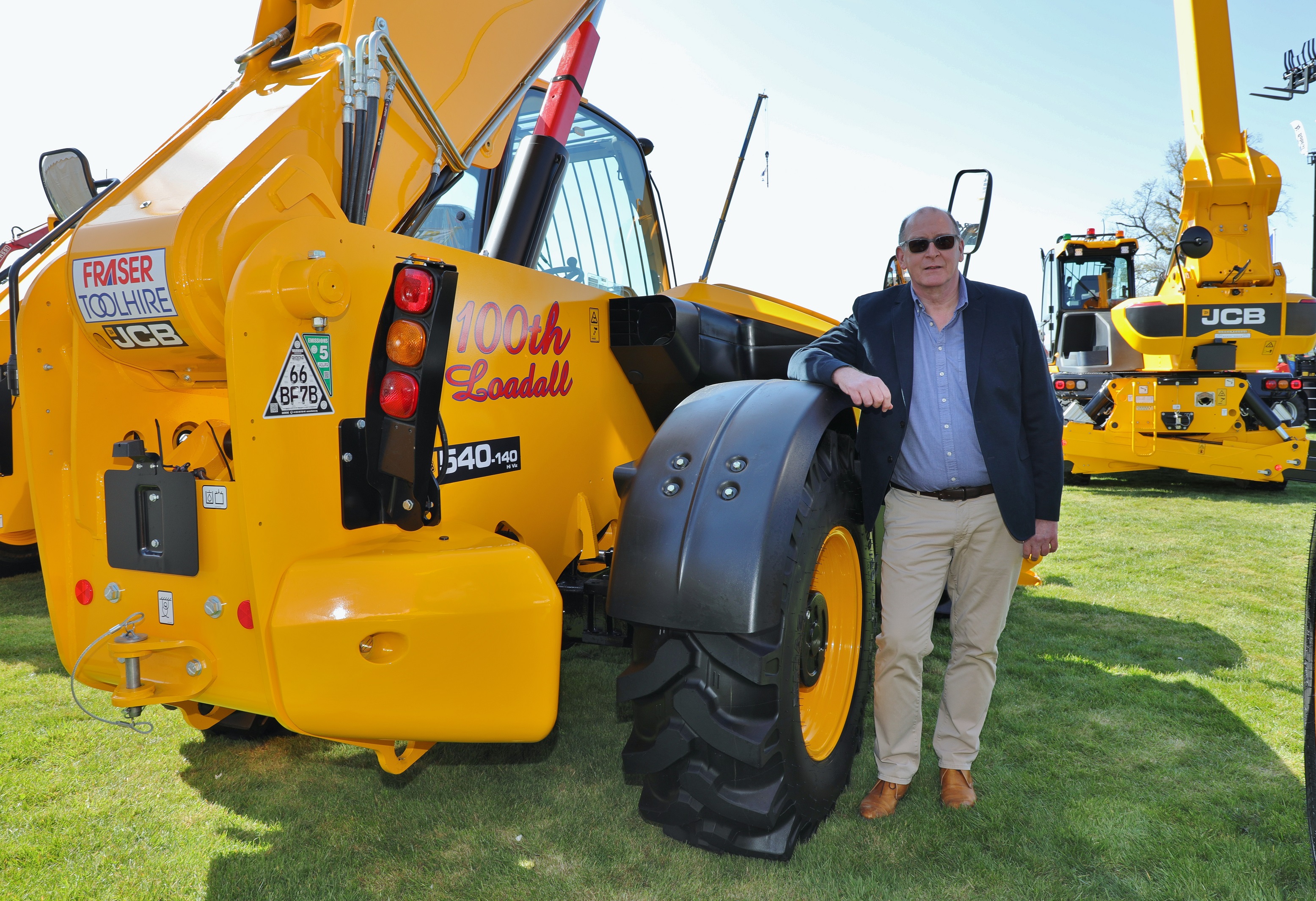 There were massive celebrations this week in Hamilton as Fraser Tool Hire Managing Director Colin Fraser picked up his 100th loadall from our head office in Glasgow.  The milestone machine in question is a JCB 540-140 which adds to the already extensive collection of JCB machinery.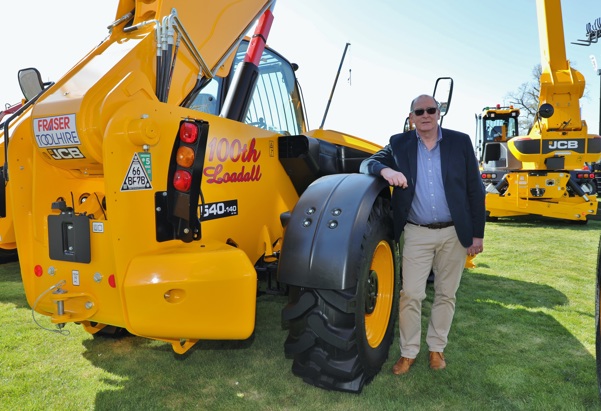 Speaking to JCB recently, Colin Fraser said "Fraser Tool Hire would not be in business today if we did not have the solid customer base we have. Providing the right equipment at the right price, in the right condition, maintains repeat business. With our extensive fleet of JCB machines, along with the sterling back-up from Scot JCB, we can provide the service our customers expect. With JCB being a household name and industry accepted, given the diverse range, we have the confidence to purchase, knowing our customers will be satisfied and happy with what we deliver to site"
David Park, Sales Director for Scot JCB added "Fraser Tool Hire have been a customer of Scot JCB's since the company was founded in 1983. Colin is always a pleasure to work with and we look forward to helping them strengthen their fleet by continuing our partnership into the future."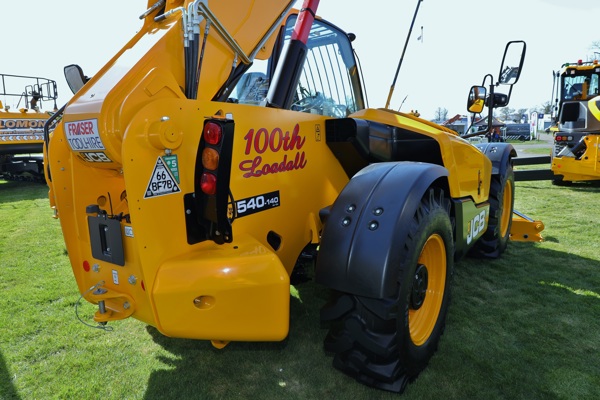 Established in 1983 by Colin and his father, Ronald Fraser, Fraser Tool Hire is a tool and plant specialist operating across Scotland from its 2-acre site based in Hamilton. Meeting the needs of all kinds of organisations from national construction companies to local Council works, skilled tradesmen to individual homeowners, Fraser Tool Hire boasts over 600 pieces of plant machinery – the vast majority of which are JCB.
Latest News From Scot JCB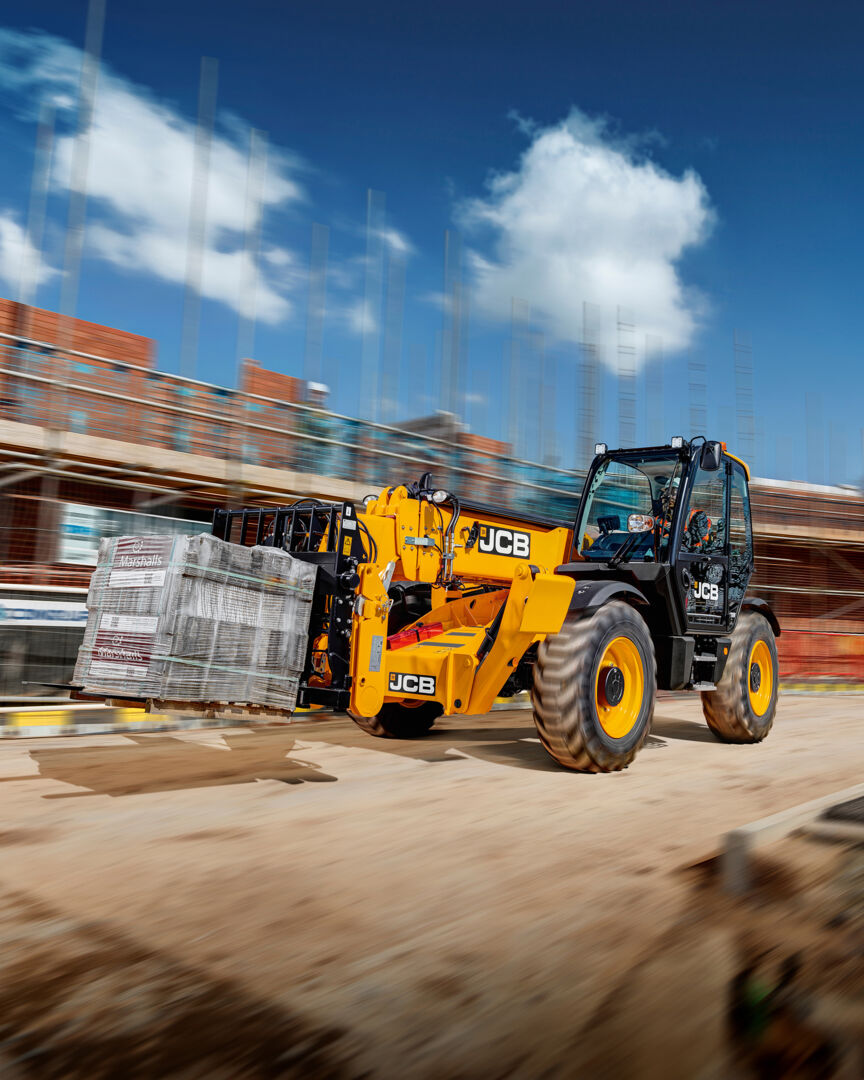 Meet Keith Campbell: Group Used Equipment Sales Manager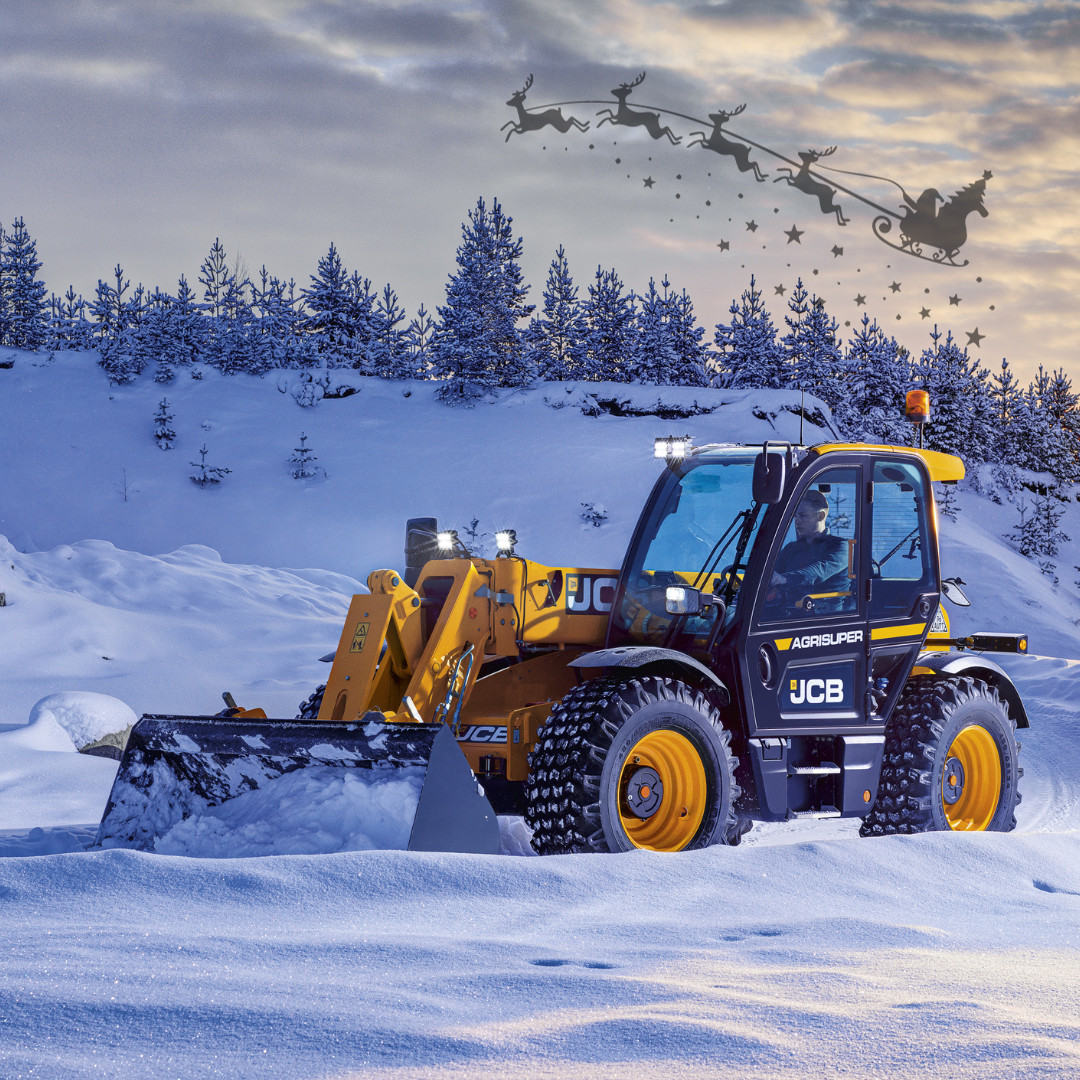 Festive Opening Hours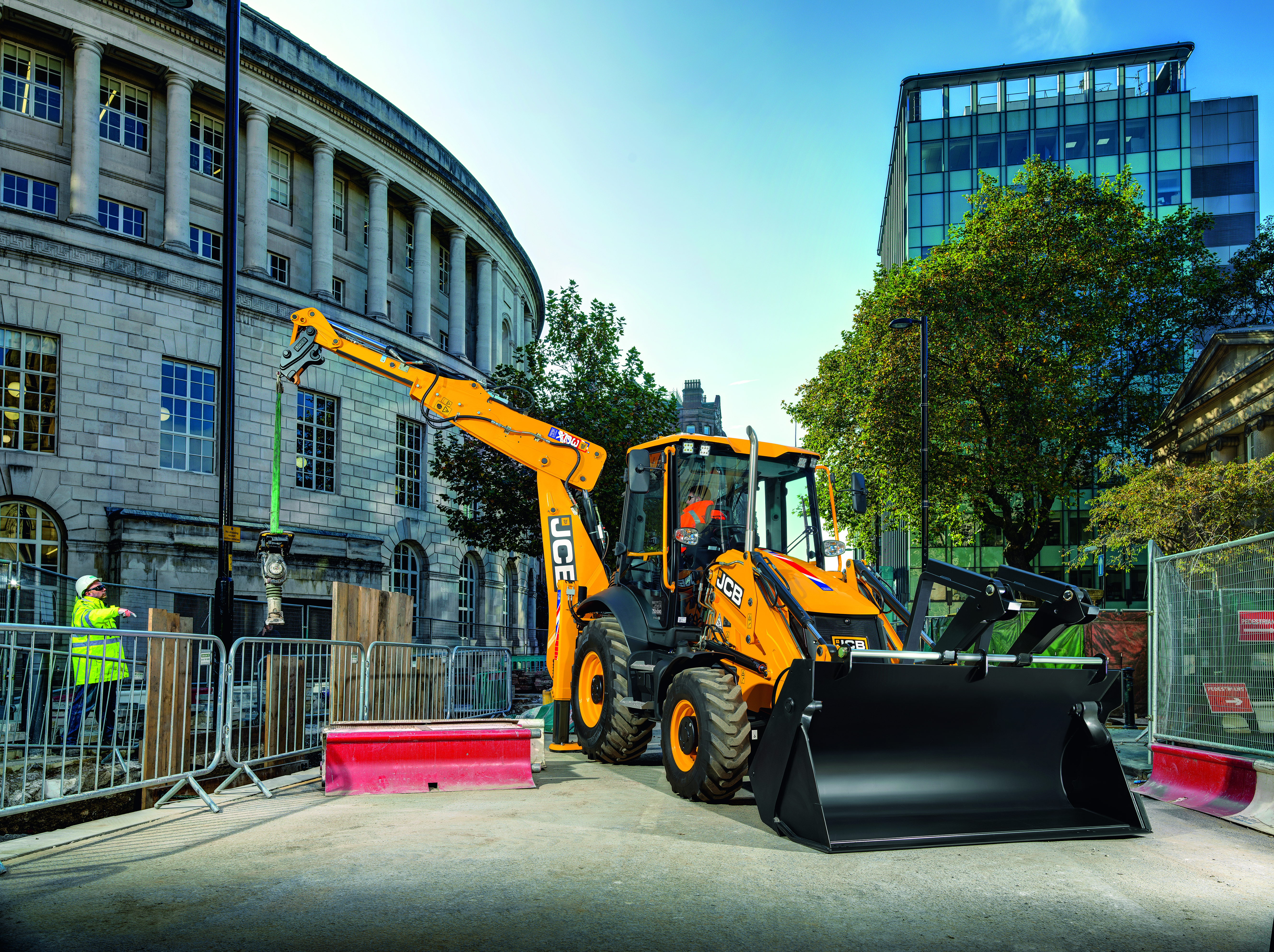 The Ultimate Guide to JCB Backhoe Loaders: Power, Versatility, and Innovation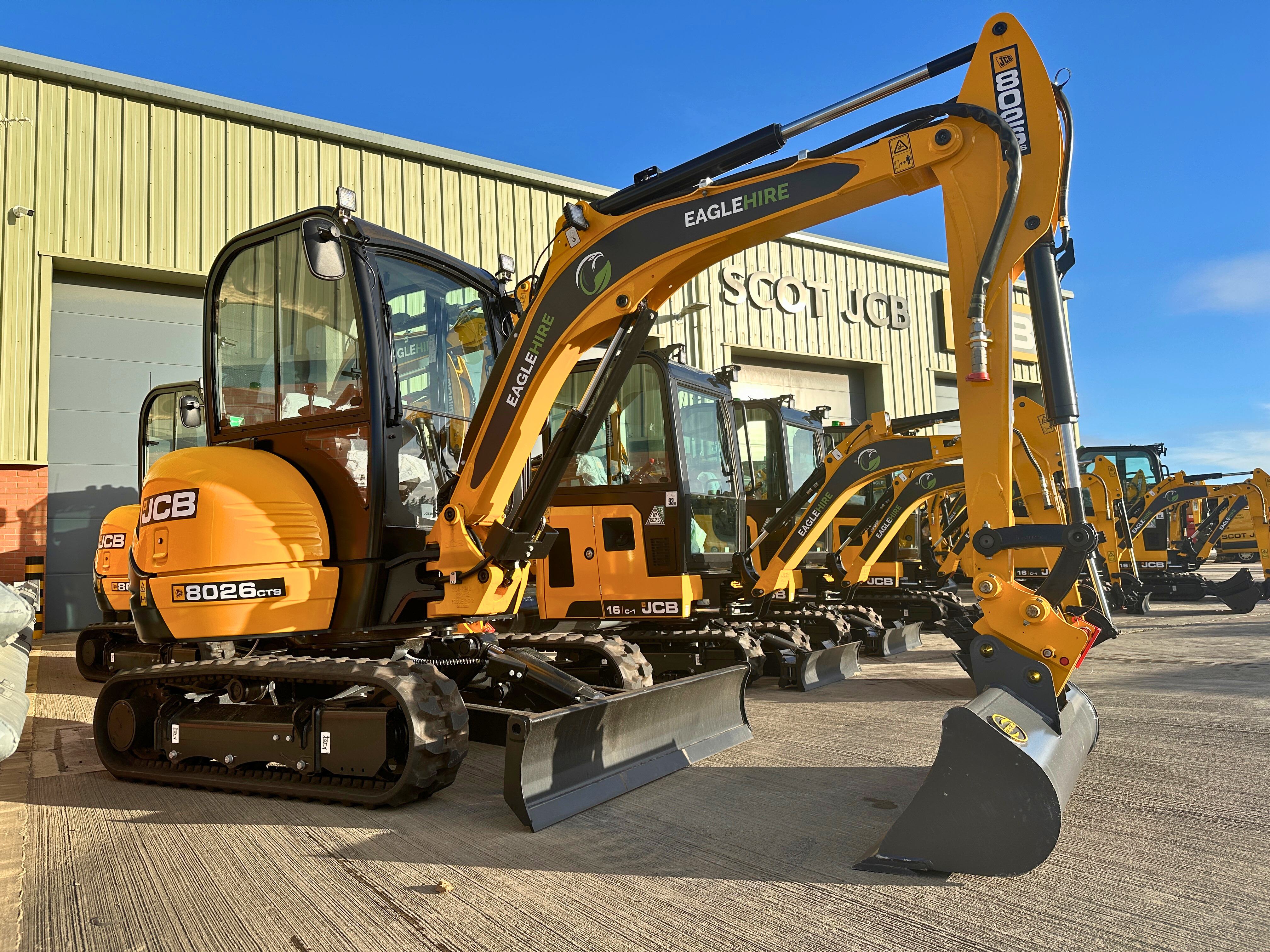 Eagle Hire and Scot JCB 'Make it Happen'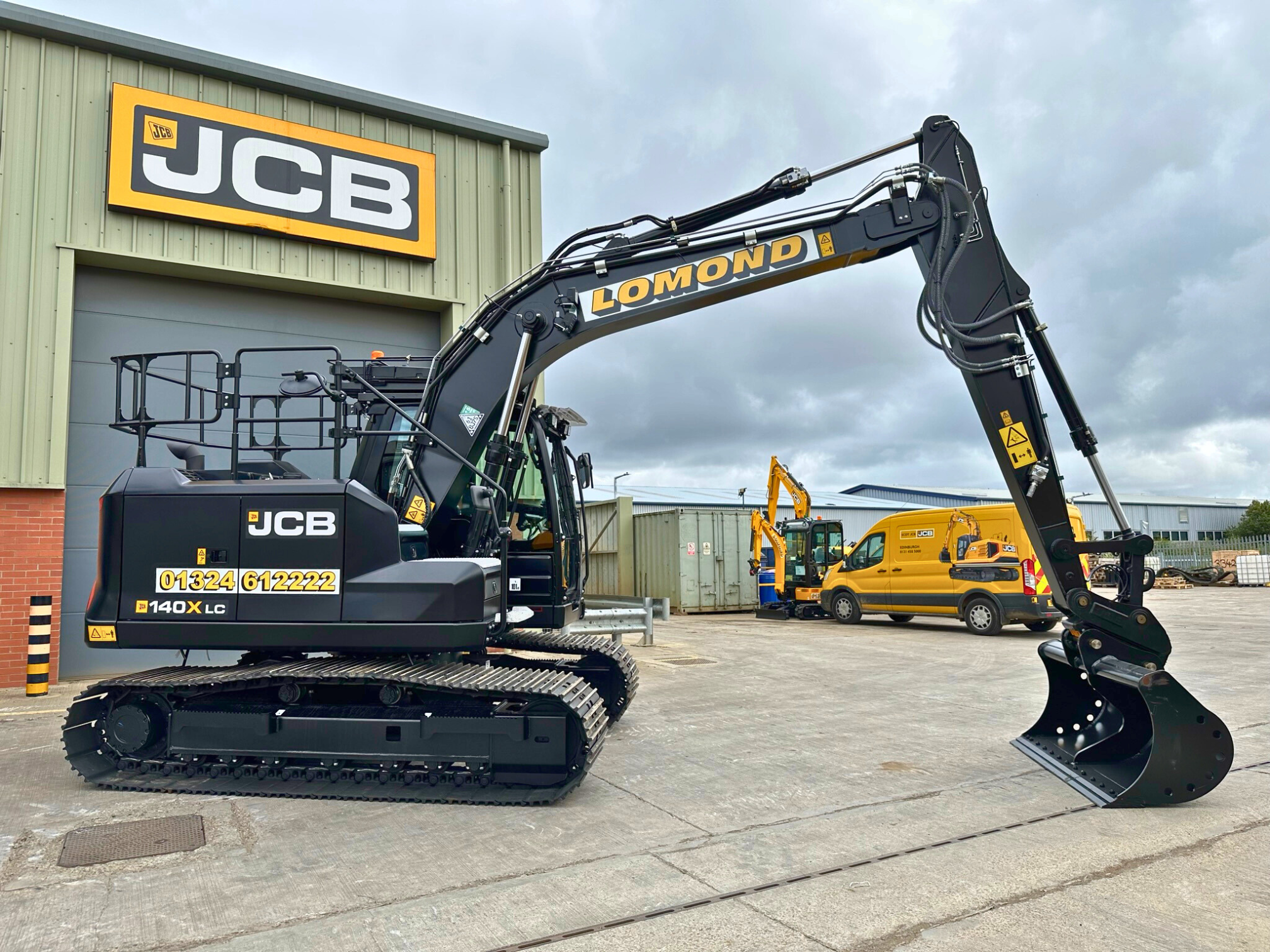 Lomond Plant & Scot JCB, Putting Customers First
Scot JCB Group