Dig Deep for Breast Cancer Now
---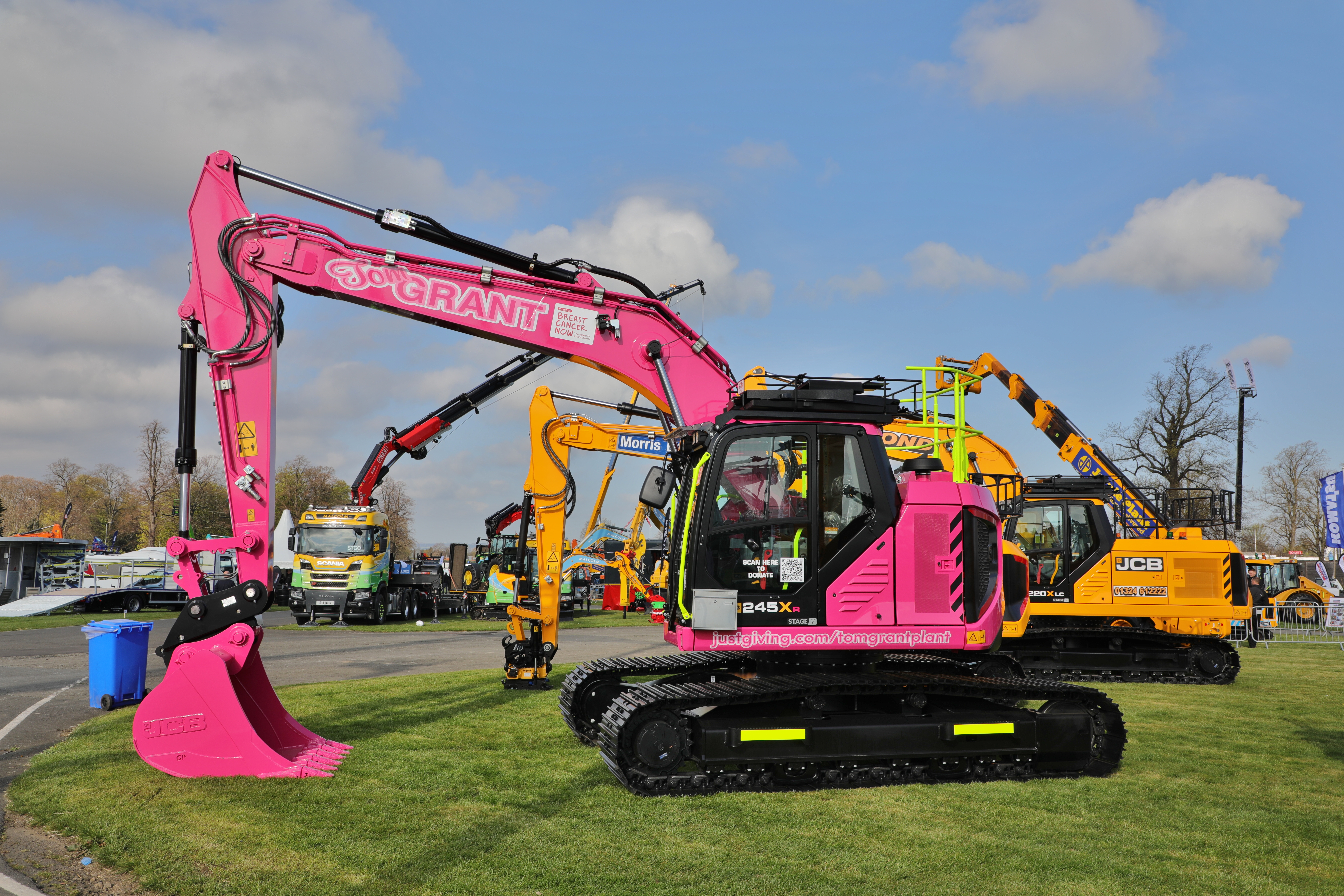 "It all started as a bit of a laugh..." The famous last words of Tom Grant, owner of Tom Grant Plant.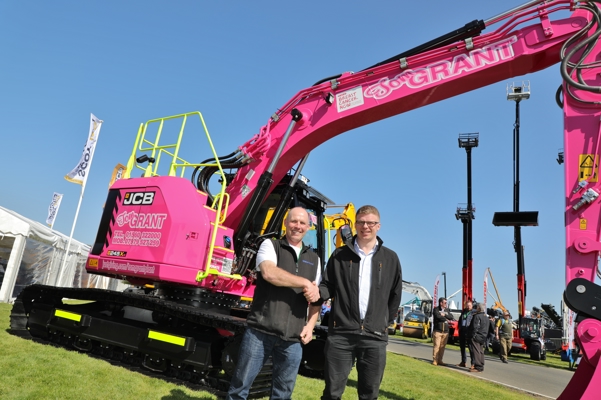 (Tom Grant, Tom Grant Plant Hire & George McKnight, Scot JCB, ScotPlant 2022)
Scot JCB and Tom Grant Plant have teamed up to raise vital funds for Breast Cancer Now. Over the last few years Tom Grant Plant Hire's pink truck has become famous on sites across Central Scotland and now Tom has unveiled his newest JCB, a 245XR with a bit of a difference!
The 24tonne machine has been painted in Tom's legendary bright pink. "It started with our buckets, then a truck, then during a meeting with George McKnight (Sales Engineer for Scot JCB) he mentioned teaming up to do a pink digger for charity, I thought this is getting serious now! The work Breast Cancer Now do is so important, so dig deep and help us raise as much money as we can!" Said Tom Grant.
Scot JCB Group Marketing Manager Lucy Mullin said "working with Tom on this project has been great fun and this is a cause close to my heart. I was diagnosed with breast cancer in April last year and after a couple of months of treatment I was given the all clear, I was very lucky and this is down to the fantastic work that charities like Breast Cancer Now do.  So, when the opportunity came along to work with Tom and raise some money for this amazing charity, we had to do it!"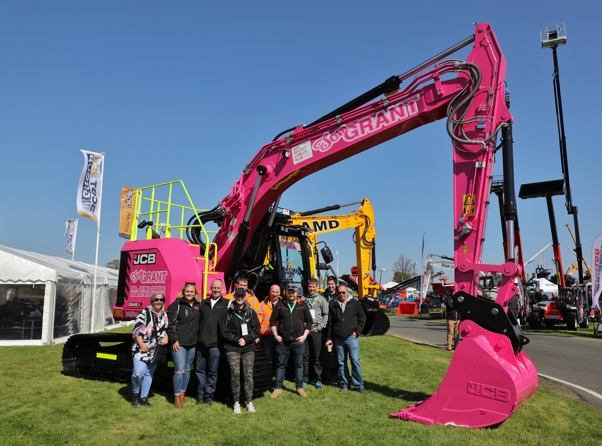 (Tom Grant Plant Hire Team, ScotPlant 2022)
So far, £5,000 has been raised after a very generous donation from Tom Grant himself however we are hoping between Scot JCB and Tom Grant Plant we will smash our £10,000 target.
Iain Bryant Joint MD of Scot JCB added "This has been a bit of a team effort; Tom has been a loyal customer for many years, so we were more than happy to help him customise his most recent purchase especially when it is for such a good cause."
To donate please visit our justgiving page.
Tom Grant Plant is based in Ayrshire and operate throughout central Scotland, they have over 20 years' experience in Plant Hire and Operated Plant.
Latest News From Scot JCB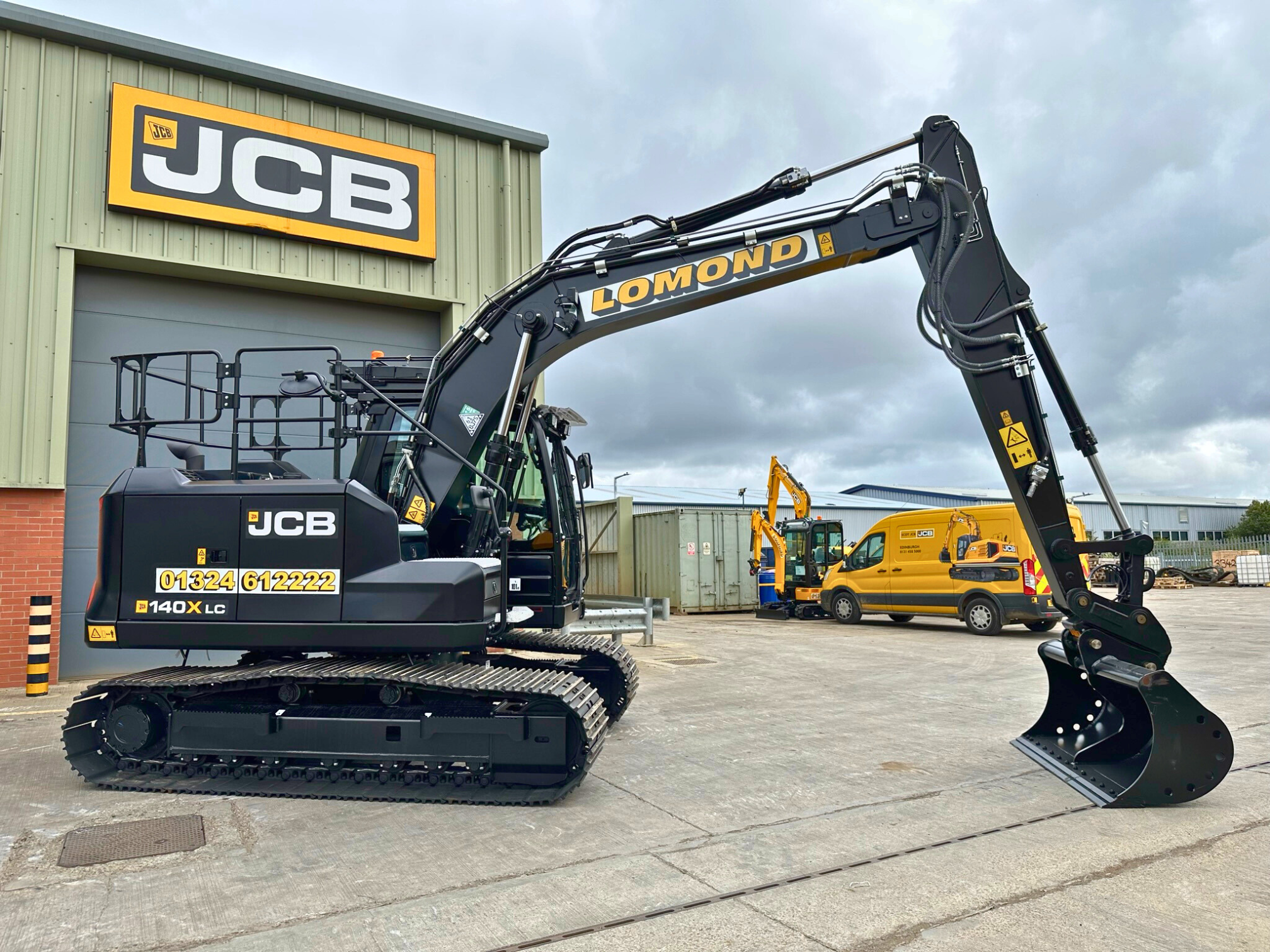 Lomond Plant & Scot JCB, Putting Customers First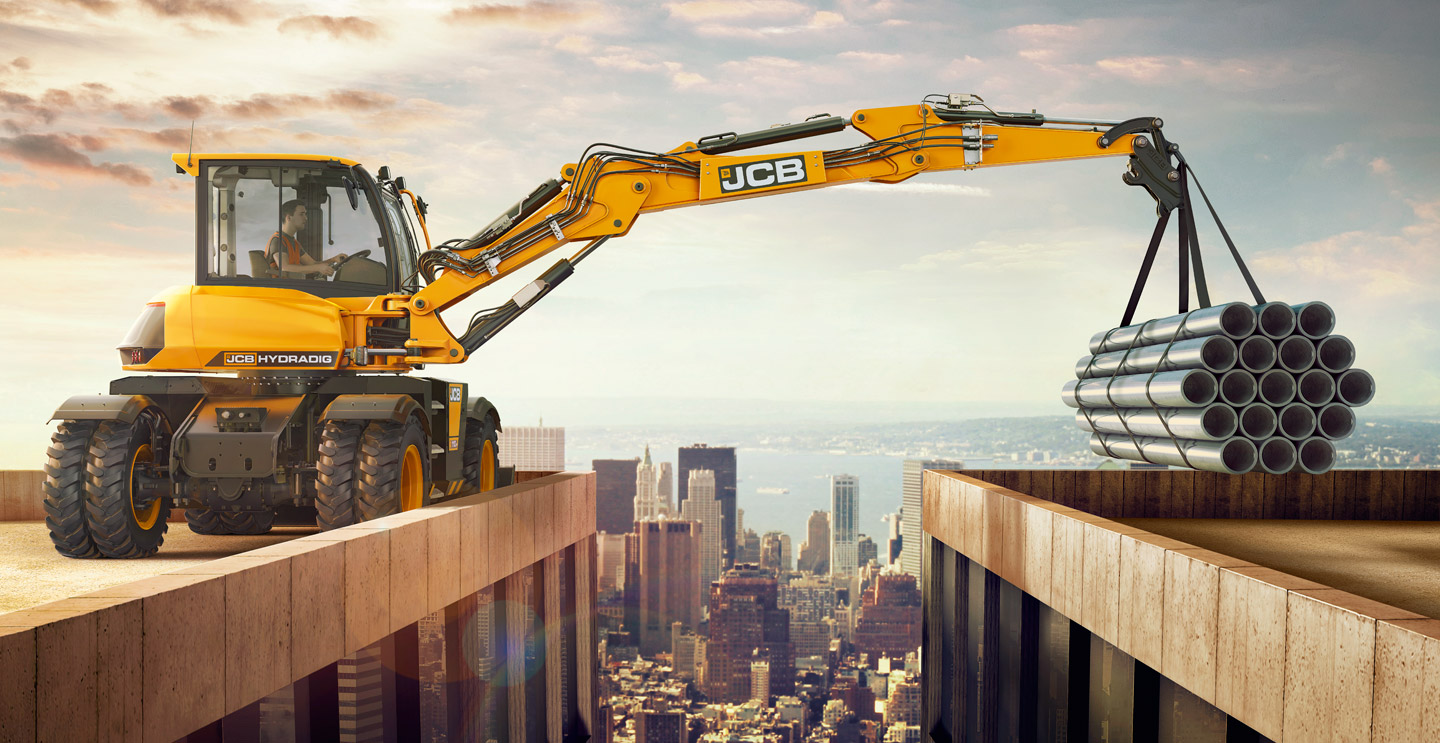 Meet our newest recruits!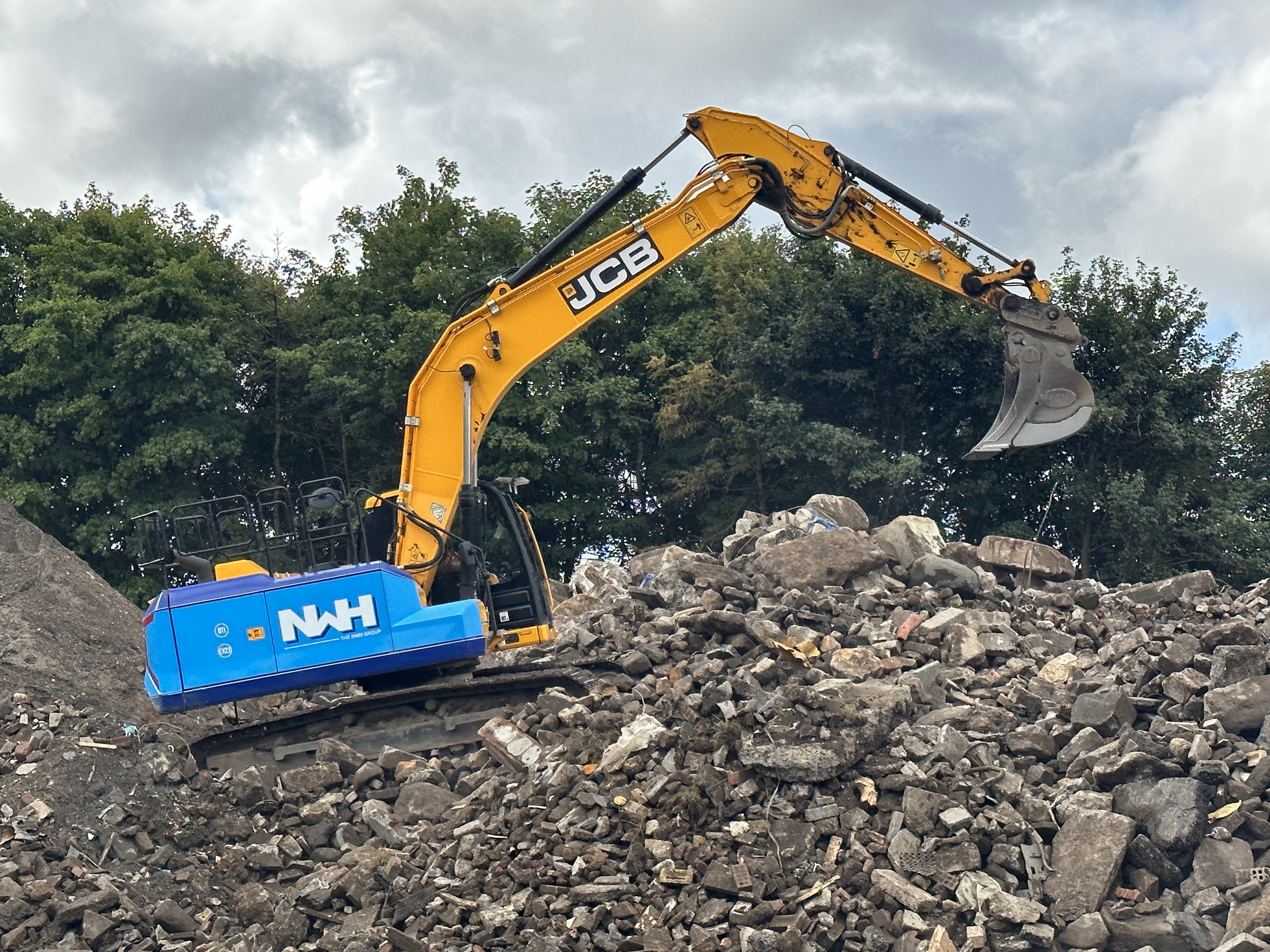 Scot JCB – More Than Just Machinery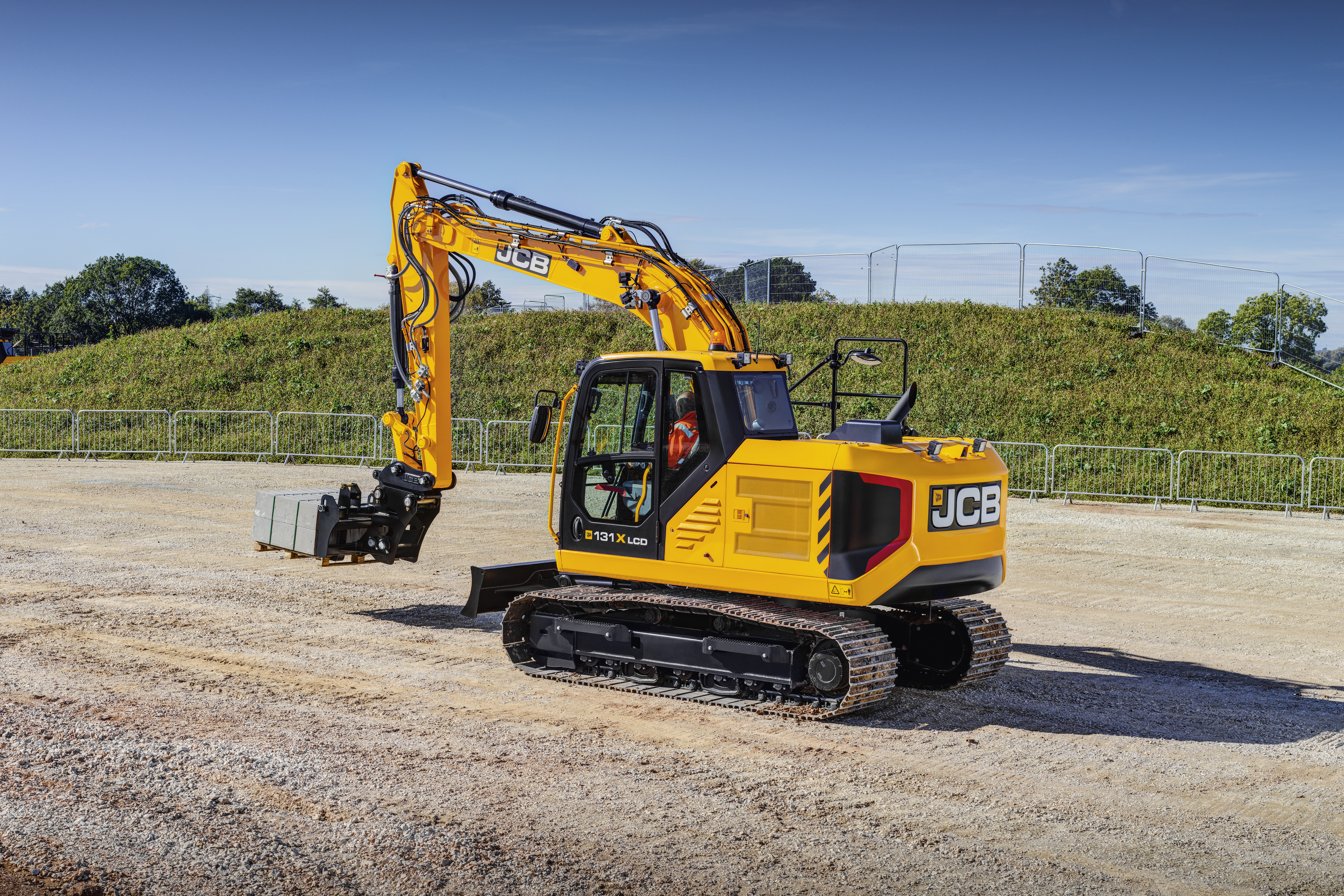 Meet our newest recruits!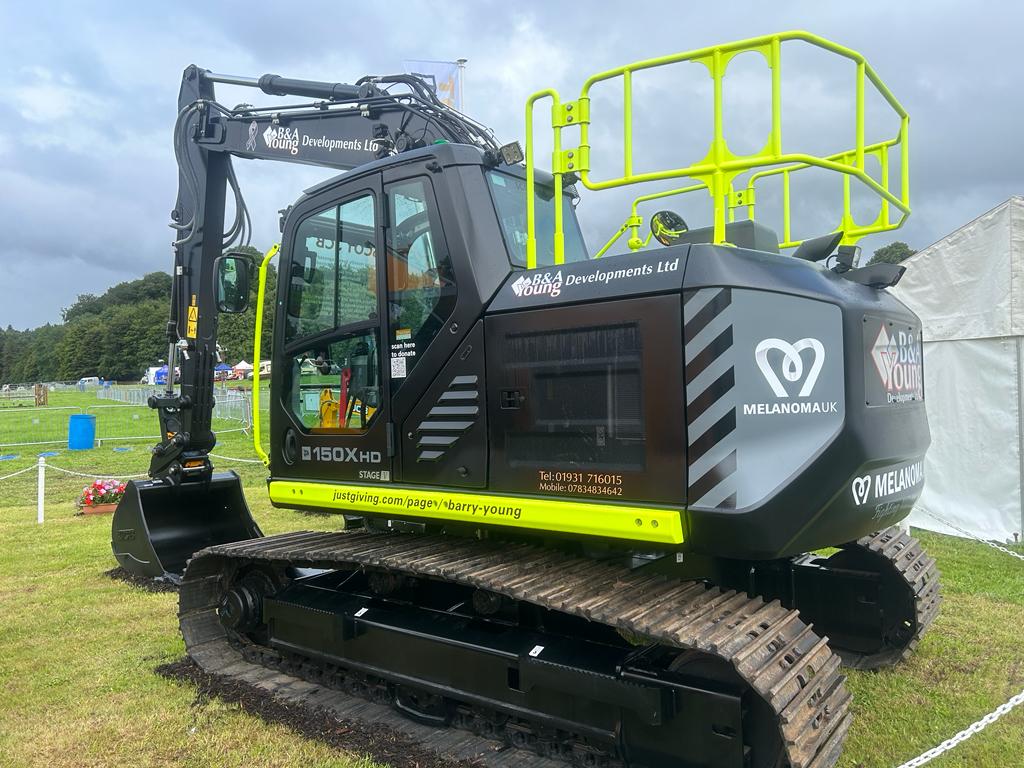 An Extraordinary JCB 150X Helps Raise Awareness for Melanoma UK.
Scot JCB Group