Official Match Report: Scot JCB vs AB2K in aid of Cancer Research UK
---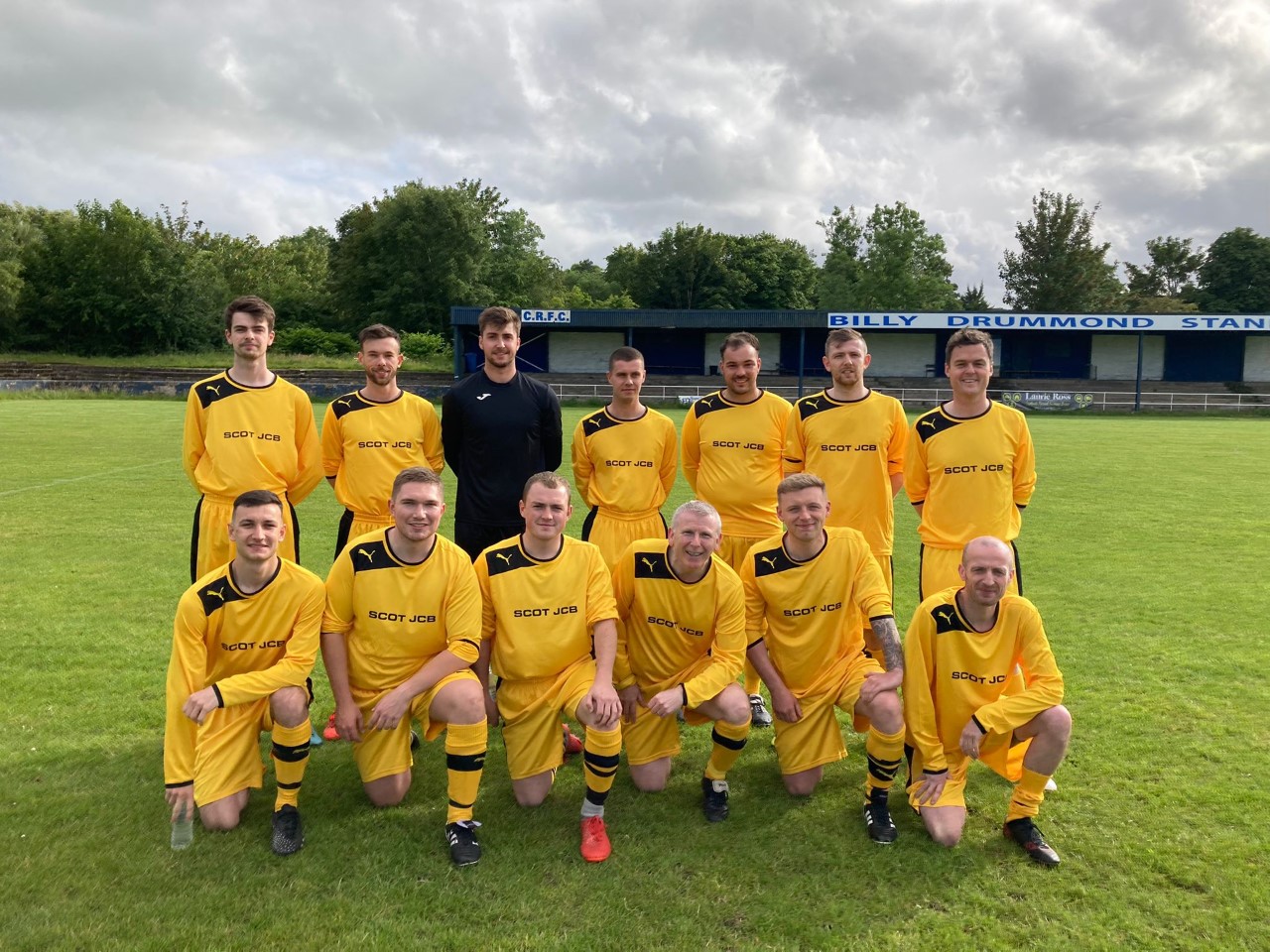 A Tactical Masterclass from the legendary Tommy Foley saw the Super Scot JCB side win after an incredible 5-4 comeback victory – with Steven Reid's late wonder-strike giving the Scot JCB team the win.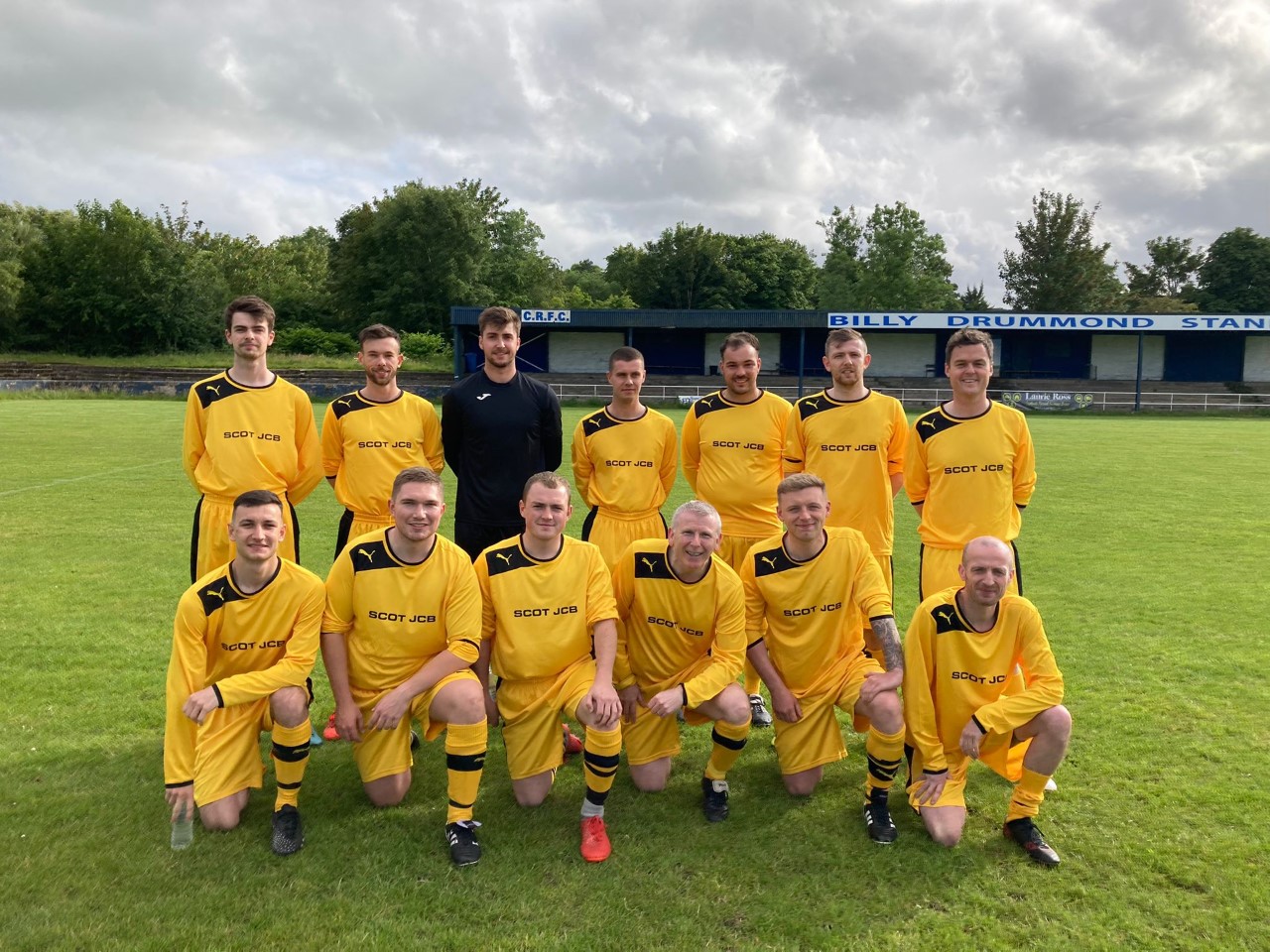 A deserved victory, but done the hard way, as Scot JCB let a 3-2 HT lead slip to 3-4 down with only 20 minutes left. The Scot JCB team started well maintaining most of the possession, with the calming presence of Jake Gemmell in goal, Scott Shields and Cameron Ross at the back plus Ross Foley and Lewis Buchanan in the midfield allowing the ball to be knocked around. Ross Foley would provide the opening goal for the away side after a slick one-two with Tommy Foley at the edge of the box. A couple of replies from AB2K saw momentum shift before a McArthur strike to level at 2-2. Then an unbelievable strike from McGinty, the pick of the bunch for the evening, restored the advantage and a half-time 3-2 lead for Scot JCB.
2 goals without reply for AB2K saw Scot JCB chasing the game, before the return of the father and son Foley duo to the park allowed more chances to be created. A lovely strike from Ross Foley saw the game level at 4-4 with only minutes to spare.
The game was crying out for a hero, and the game got one indeed.  Step up Steven Reid for a 30-yard strike, with absolutely no deflection, and go past the keeper to seal the victory for Scot JCB on the night.
Manager Tommy Foley said "Very proud of the boys. Everyone did their part in what was a great team effort. It was great to see players from as far as Glenrothes to Dumfries turn up and give their all for the team. I'm sure the £100 a head win bonus will be put to good use by all😉"
A fantastic evening for everyone involved with £9,010 being raised for a great cause. We would like to extend our gratitude to everyone who came along and to AB2K for organising the event.
Scot JCB Squad - (Back Left to Right – Cameron Ross, Struan McArthur ⚽, Jake Gemmell, Jack Cleary, Michael Benvie, Ross Foley ⚽⚽, Scott Shields)
(Front Left to Right - Conor McGinty ⚽, Adam Bell, Lewis Buchanan, Tommy Foley, Connor Stirling, Steven Reid ⚽)
Latest News From Scot JCB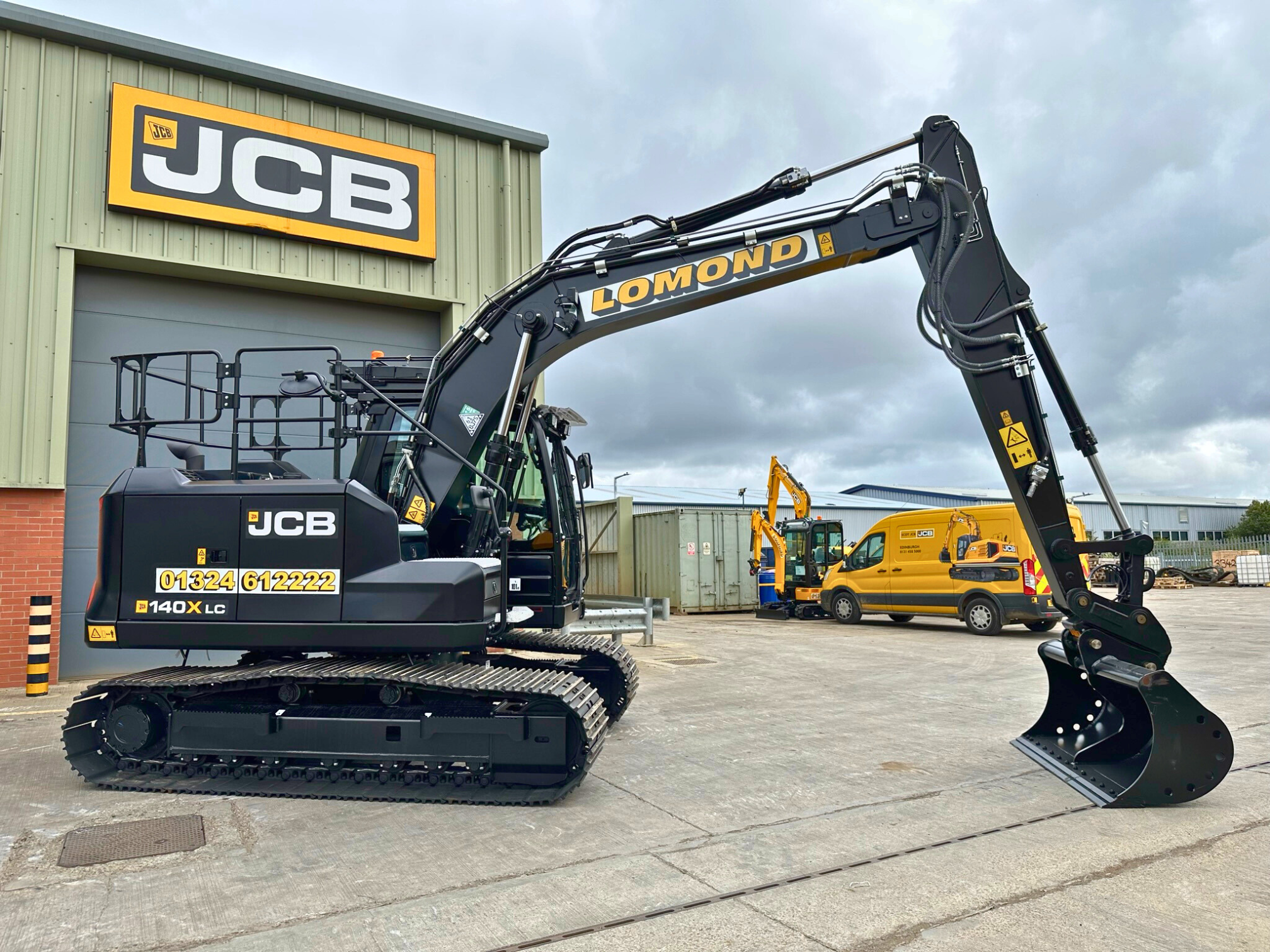 Lomond Plant & Scot JCB, Putting Customers First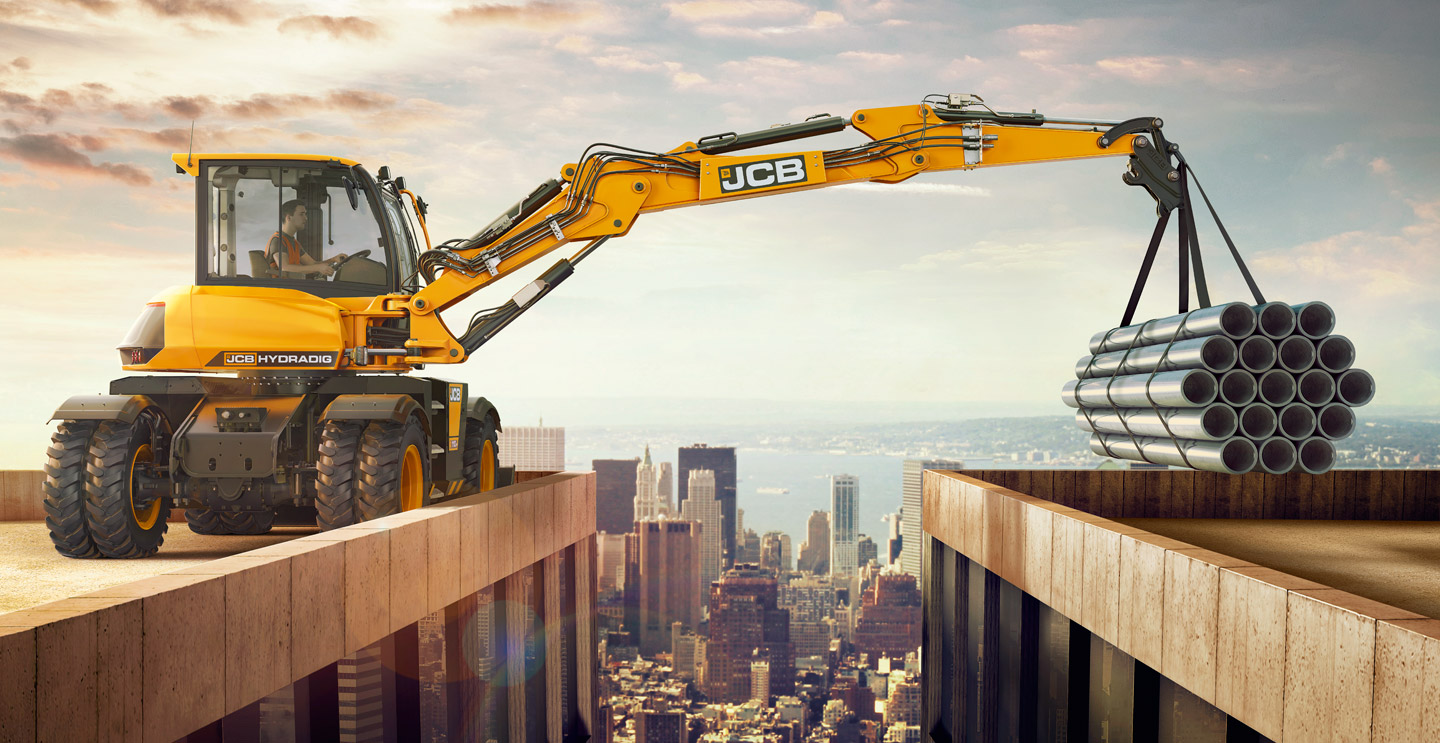 Meet our newest recruits!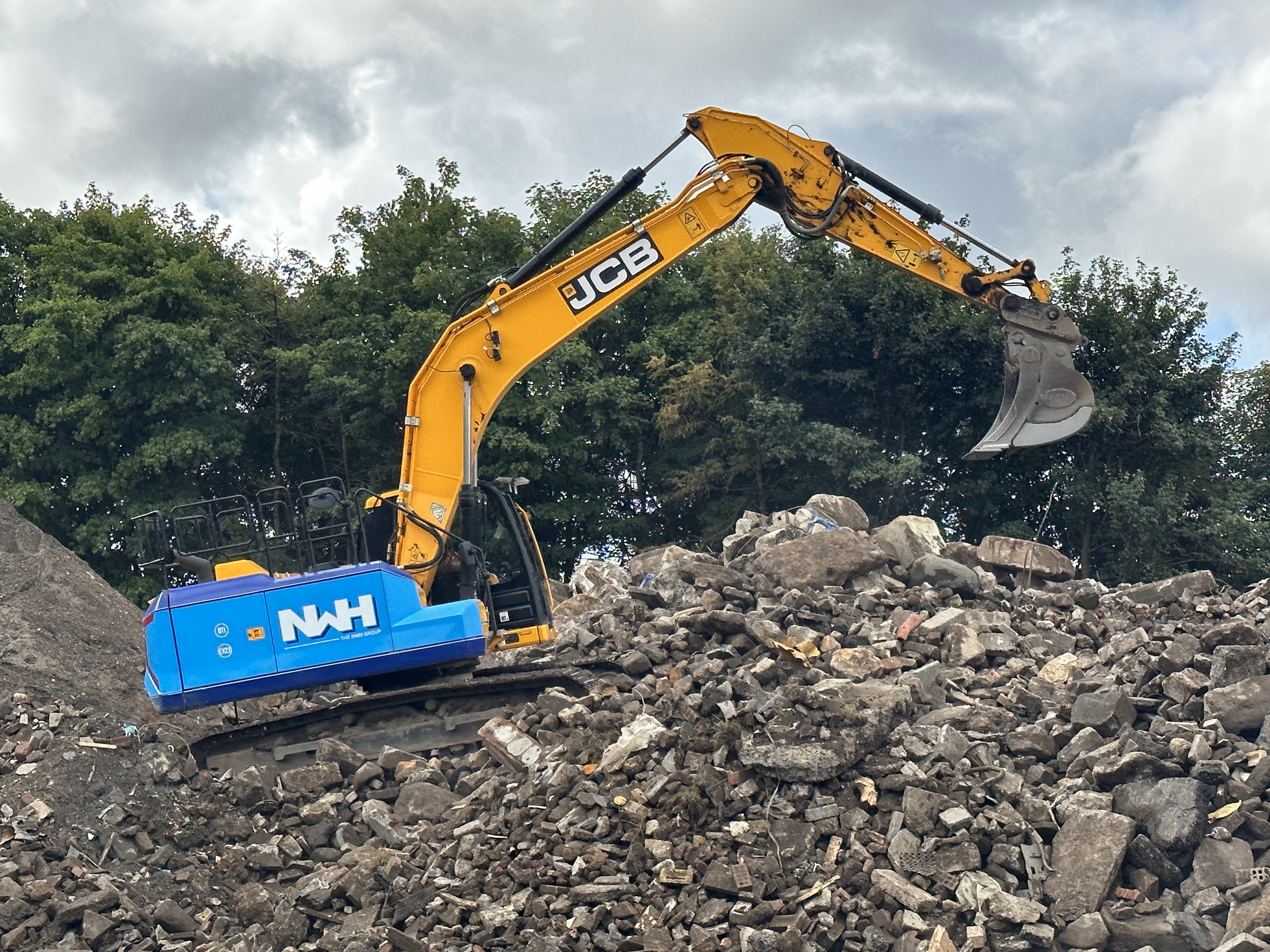 Scot JCB – More Than Just Machinery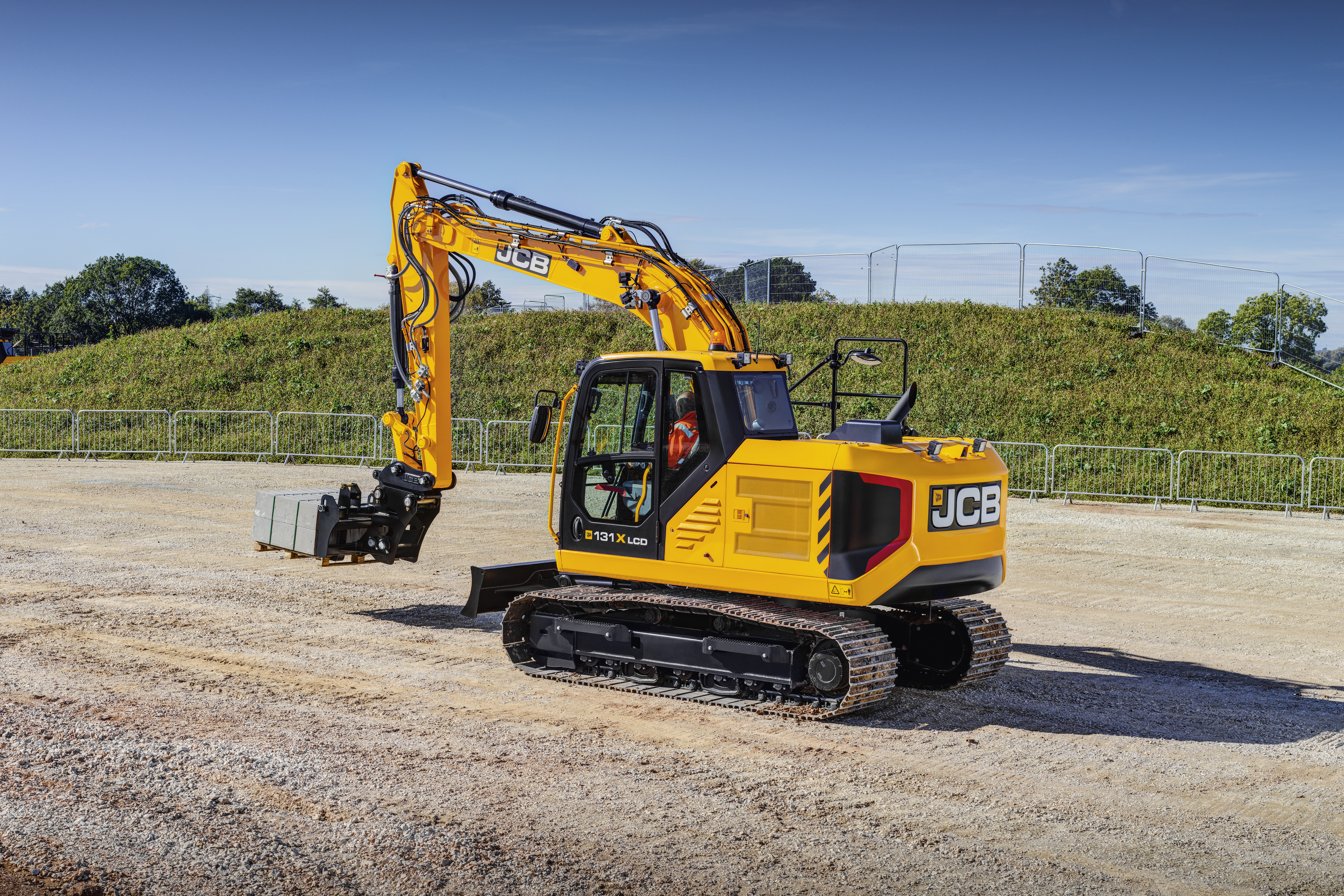 Meet our newest recruits!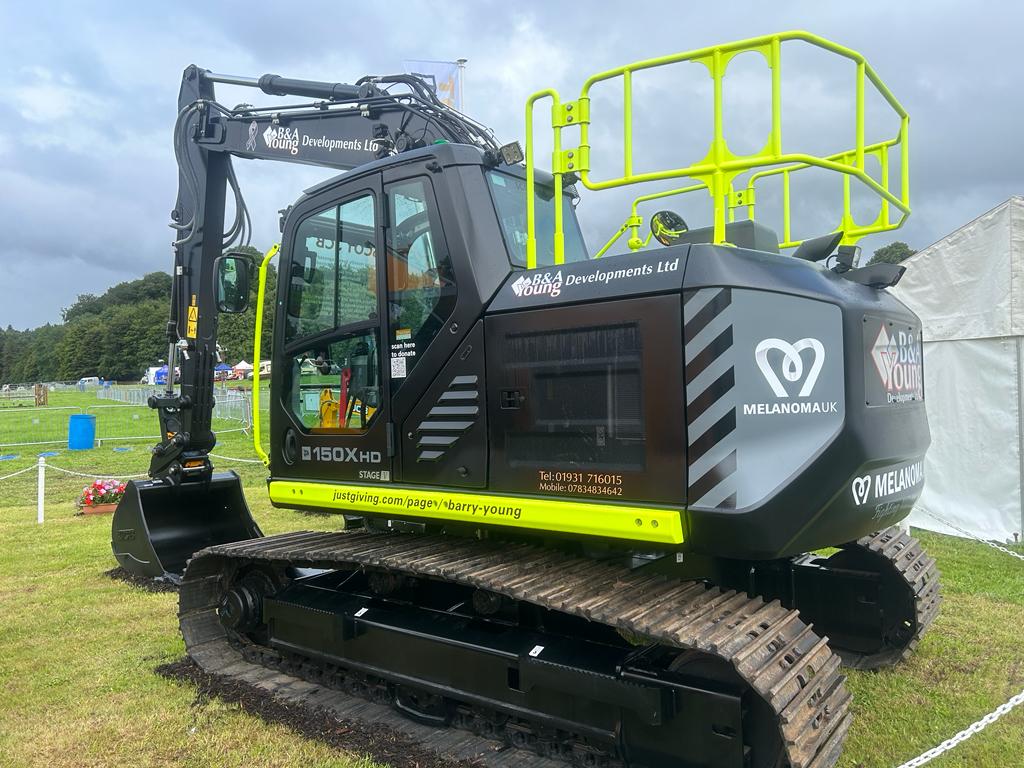 An Extraordinary JCB 150X Helps Raise Awareness for Melanoma UK.
Scot JCB Group