International Women's Day- Meet Amanda McGrillis
---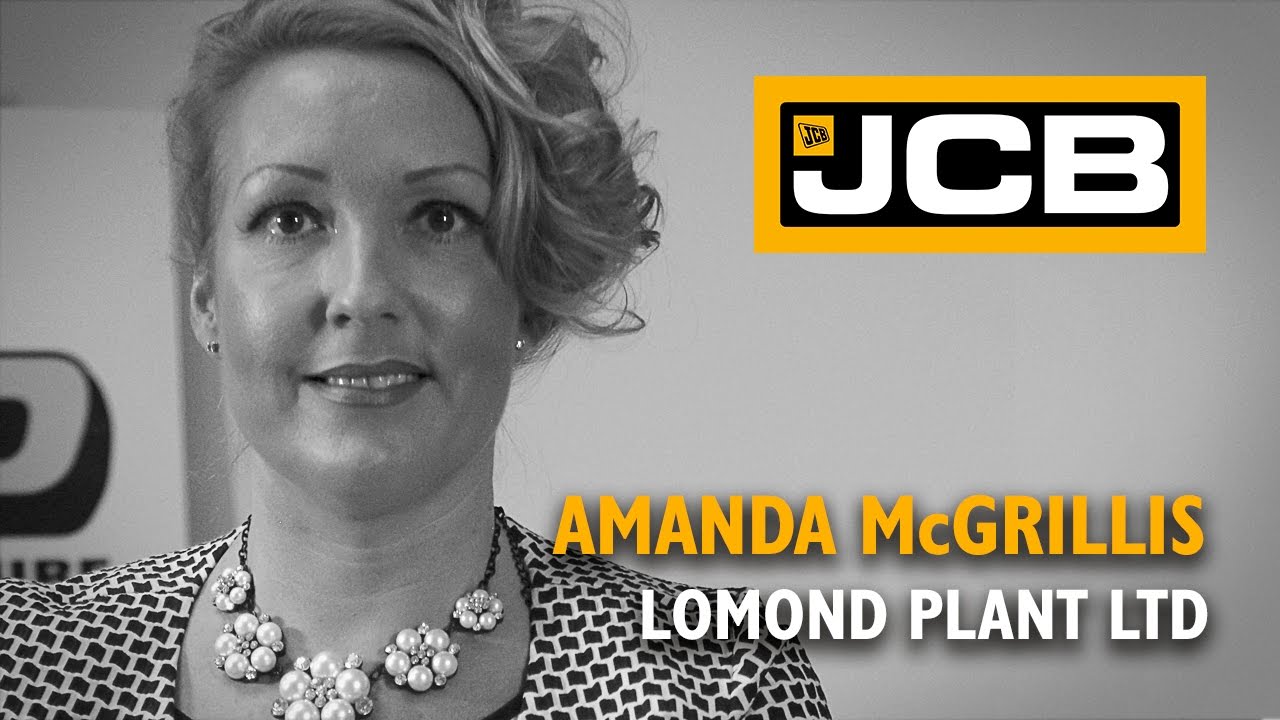 Amanda McGrillis is the Joint Managing Director of Lomond Plant Limited, she has over 30 years' experience in the industry and has seen massive changes with regards to gender bias in that time.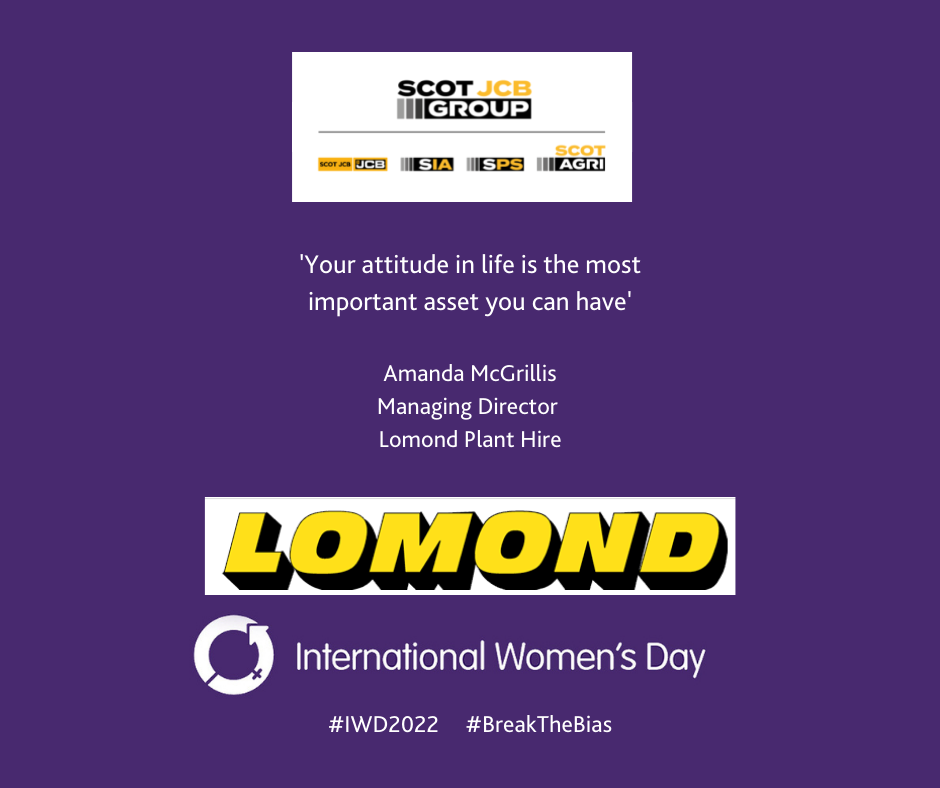 How did you start in construction? 
My mother Sandra Easton started Lomond Plant Limited on 1988 and I joined the family business 3 years later in 1991 – so 30 years this year - think I deserve a watch!!! 
For International Women's Day this year's theme is #BreakTheBias - why do you think this is important in the workplace?  
It's important to realise that we are all equal no matter what gender you are 
Have you noticed progress and change towards gender balance during your career?  
Things have definitely changed in the last 30 years.  At the start of my career, women were not taken seriously enough, but I believe that behind every prosperous man there will be 100 percent support of a good woman. 
As a young girl, my parents were always 100 percent supportive in everything I pursued.  I was always told I could achieve anything if I worked hard enough for it, so, I suppose this helped me strive to always try my best – and if at first you don't succeed – then try harder the next time!! 
I recall in the early 90's I attended an SPOA meeting with my mother, there were hundreds of men. My mother and I were the only 2 women.  The guest speaker addressed the room Good Evening Gentleman and the 2 ladies from Lomond Plant.  At first I felt a bit embarrassed, but then told myself – no, I am entitled to be there, as much as anyone else in that room.  In fact the following year, I invited more women to attend the event and the rest is history. 
What advice would you give to younger women looking to pursue the same career? 
You have to have the most open minded attitude to work in the Construction Industry from dealing with the men on the ground to the CEO's.  Remember nobody is above or below you, your attitude in life is the most important asset you can have. 
Latest News From Scot JCB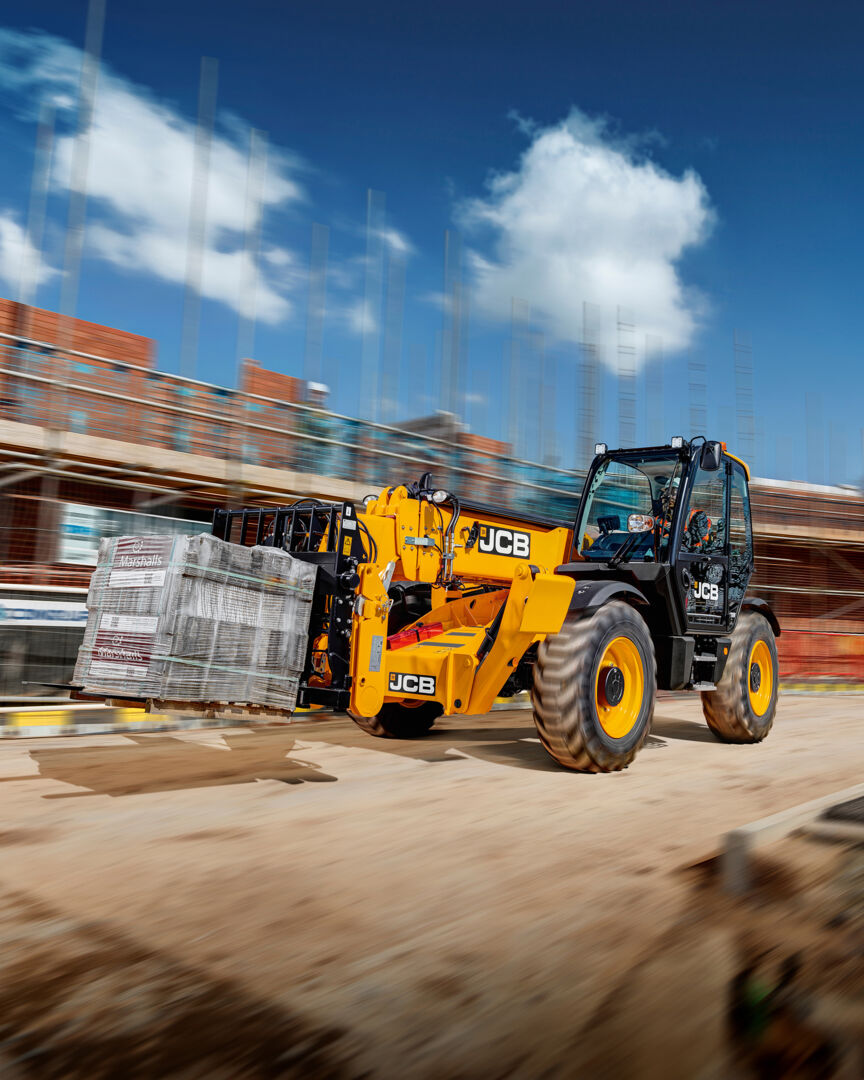 Meet Keith Campbell: Group Used Equipment Sales Manager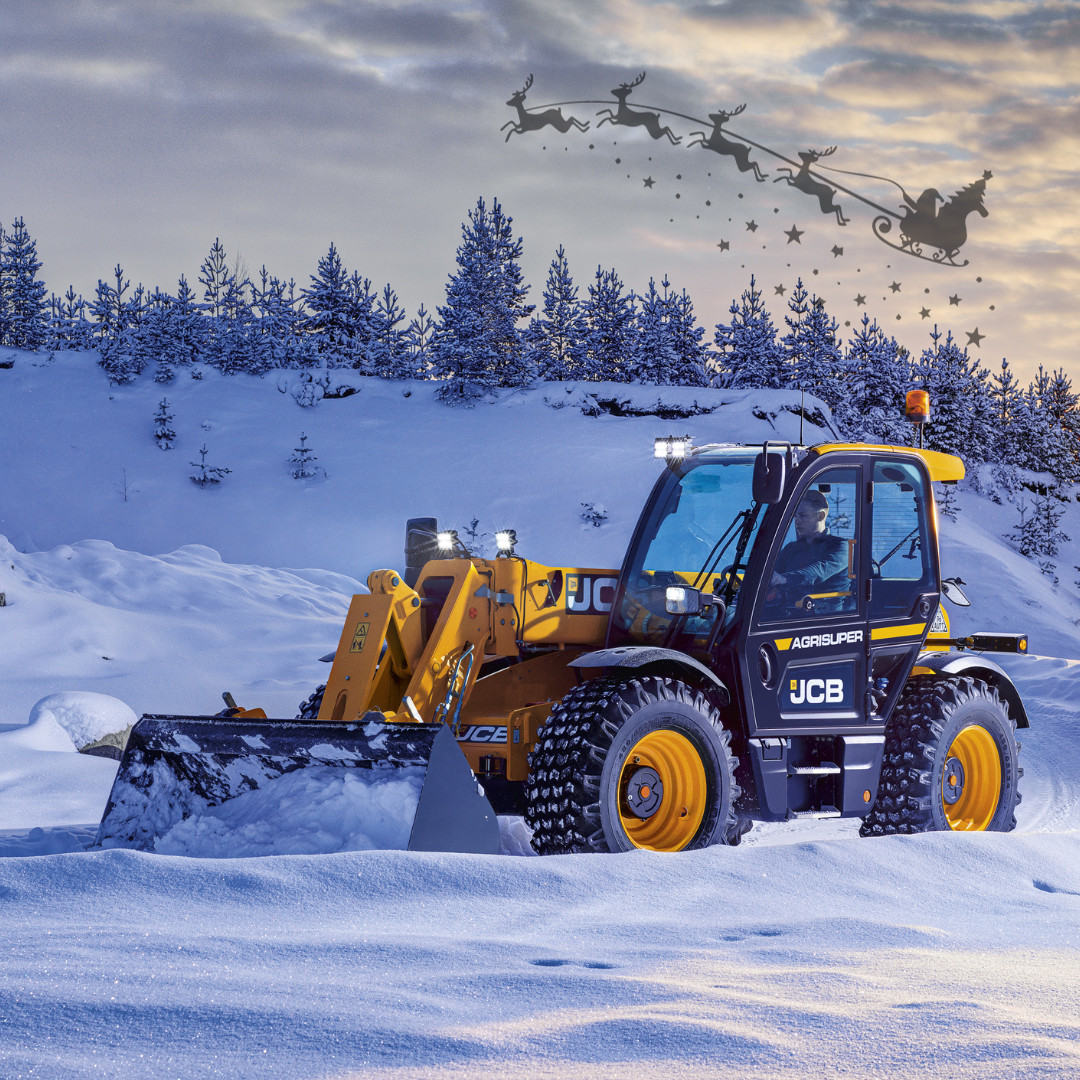 Festive Opening Hours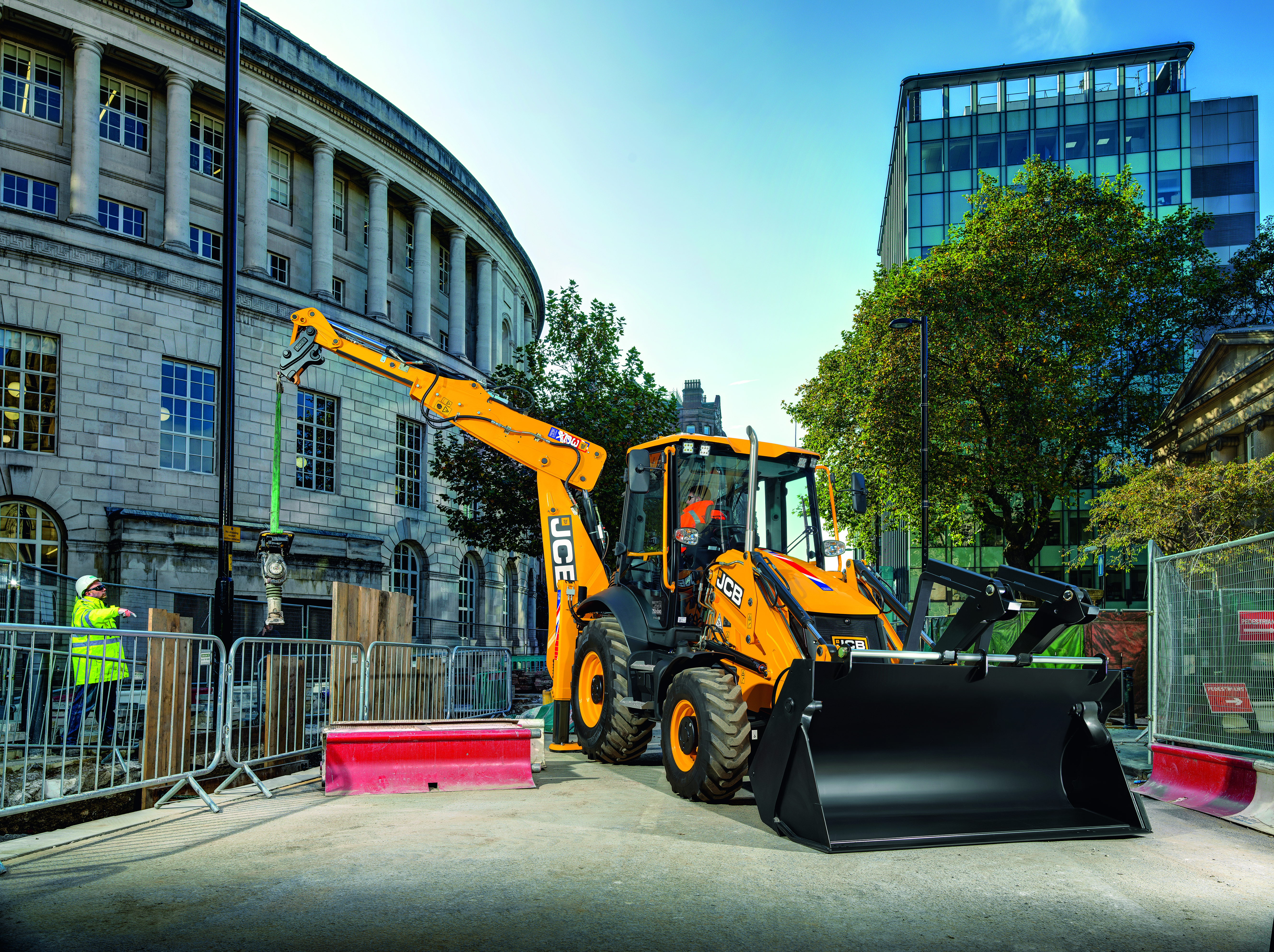 The Ultimate Guide to JCB Backhoe Loaders: Power, Versatility, and Innovation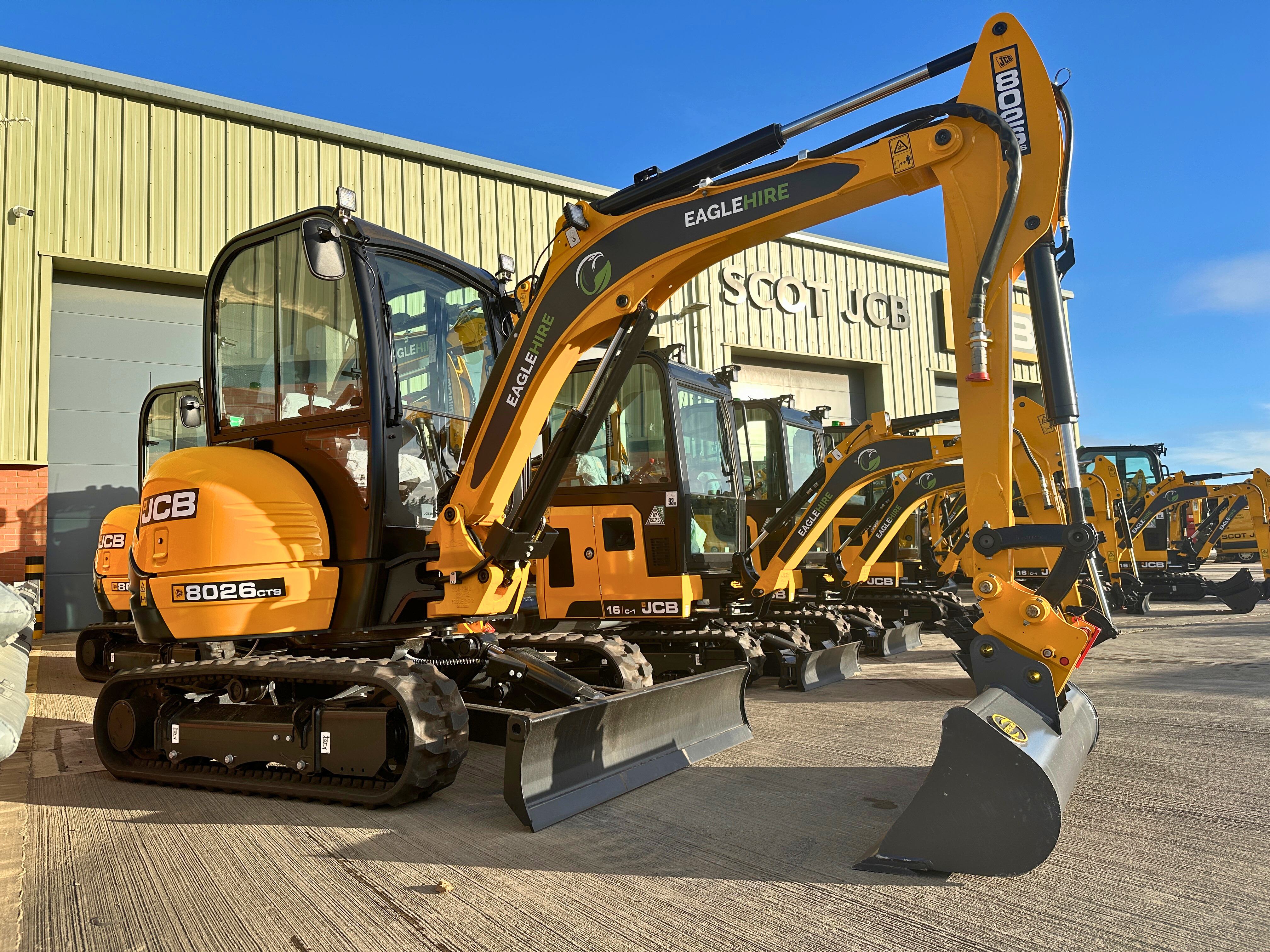 Eagle Hire and Scot JCB 'Make it Happen'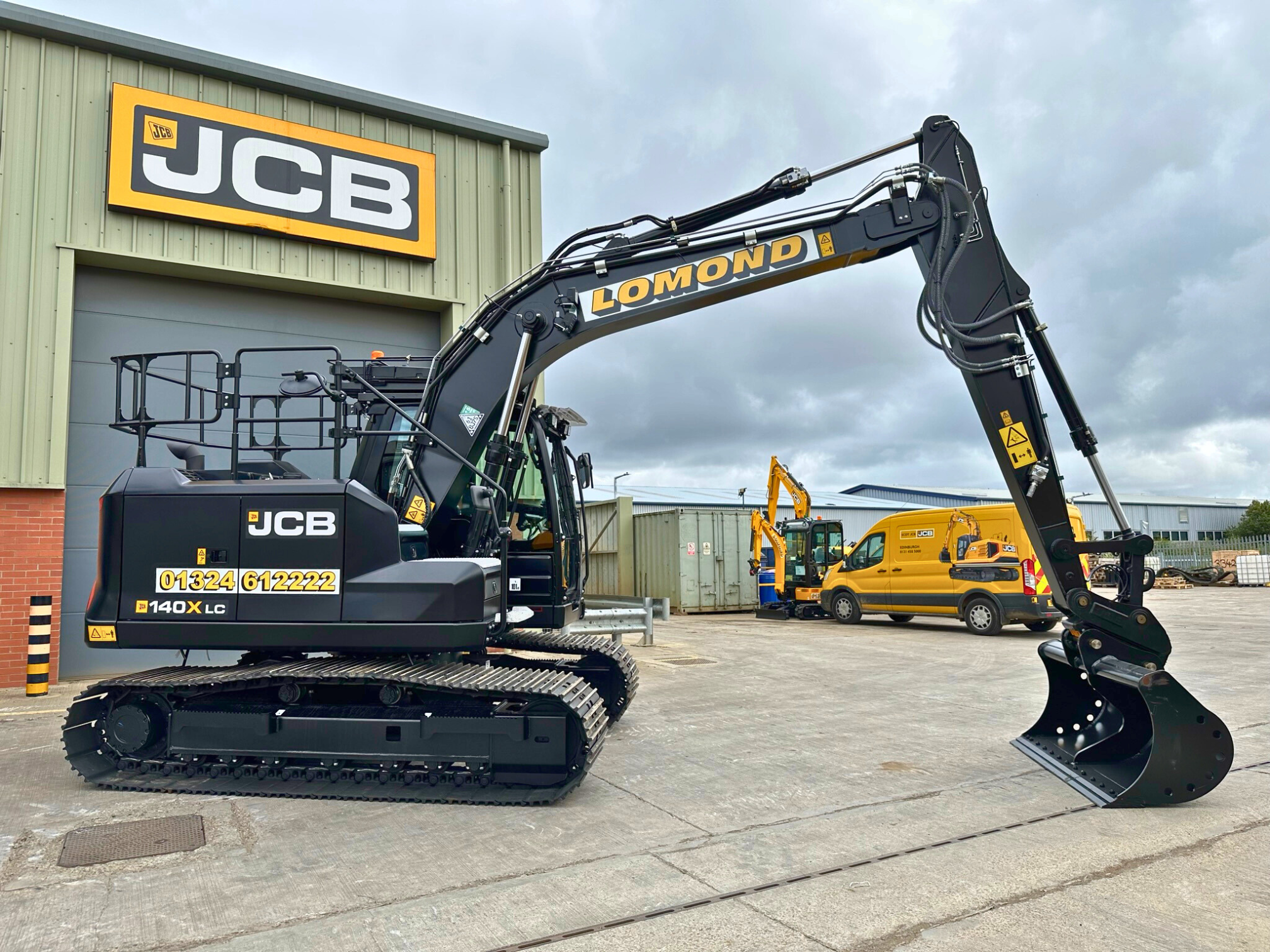 Lomond Plant & Scot JCB, Putting Customers First
Scot JCB Group