International Women's Day- Meet Nicola Anderson
---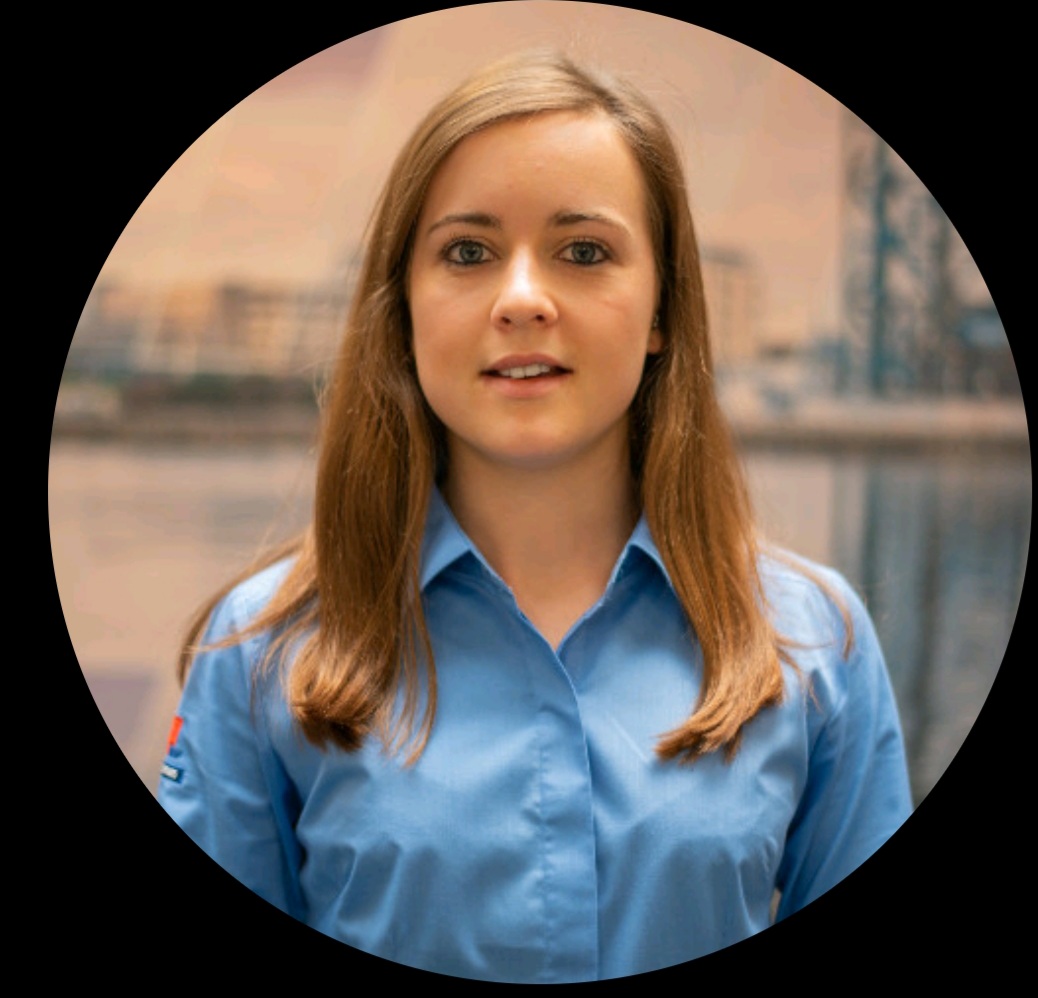 Nicola Anderson is the General Manager for the Sighthill depot of GAP Group Hire Solutions. Nicola completed JCB's sales and marketing graduate scheme before joining GAP four years ago.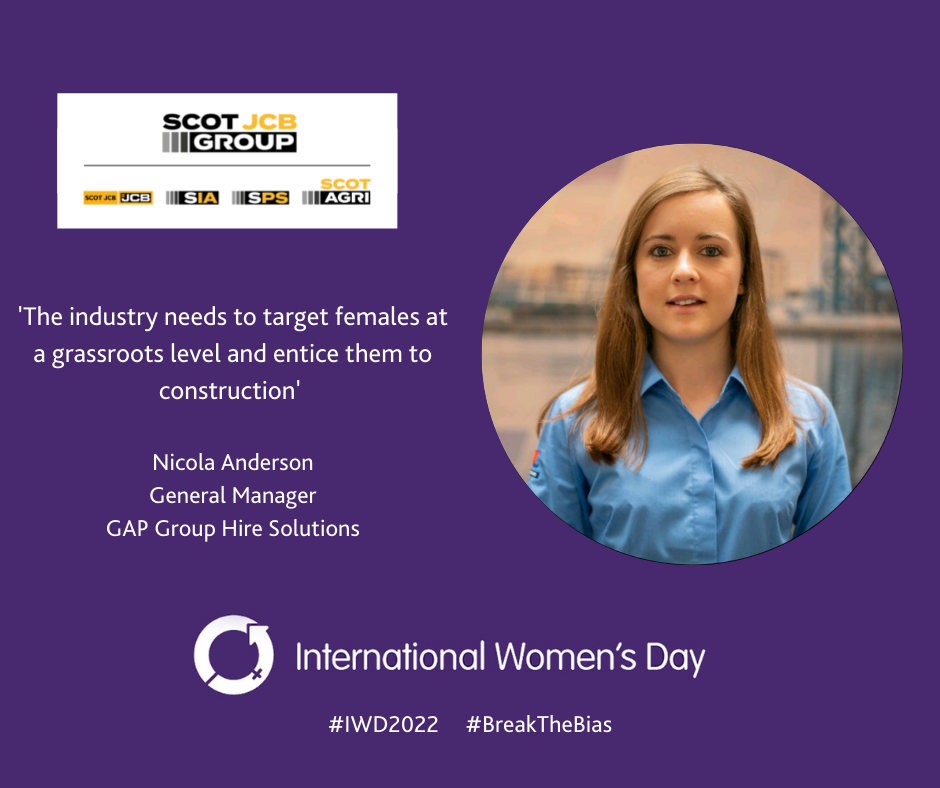 How did you start in construction?  
From an early age I grew up around construction equipment. My Dad would always have some form of project in the garden, so diggers and dumpers were a regular sight at home. It was an industry that has always interested me and following my university degree, I was lucky enough to be accepted onto JCB's Commercial Sales and Marketing Graduate scheme. 
For International Women's Day this year's theme is #BreakTheBias - why do you think this is important in the workplace?  
Gender should not be something that defines capabilities or limits someone in what they can achieve. In the workplace especially, people should be pushed to achieve their full potential, regardless of gender. There is more open discussion about gender and it not being a dividing force so this could encourage more woman into a male dominated industry. 
Have you noticed progress and change towards gender balance during your career?  
During my 4 years at GAP, we now have more females in senior management positions within depots than ever before. It is positive to see more females moving into these roles and hopefully this continues.  There are certain positions where attracting females to apply is the challenge, such as fitters and drivers. To see progress here, the industry needs to target females at a grassroot level and entice them to construction. We have started to see success here, with depots starting to employ female apprenticeship fitters.  
Have there been any barriers or challenges in your career due to being a woman? If so, what were they and how did you overcome them? 
I wouldn't say there have been challenges or barriers due to my gender. I believe if you show you have a good product knowledge and a strong worth ethic, that is the real indicator for success in your career.  
What advice would you give to younger women looking to pursue the same career? 
Construction is a fast paced and versatile industry. Equipment hire is a great industry to be involved with, especially as the advancements come through with battery technology, hydrogen machines and the more technical products we bring in. The main advice I would give to younger women would be to speak to people within the industry and understand the range of roles available, develop good product knowledge, showcase a strong work ethic and that you aren't afraid to get stuck in.  
Why do you think it is important to have more women in leadership positions? 
I think having a variety of staff in any workplace is a positive. Woman can often bring a different perspective to situations and can bring new ideas to the table.  
Can you think of an example of how your industry or workplace has supported/helped you succeed in a male dominated environment? 
When moving into the management role at Sighthill in January 2020, the company provided support through a mentor in my first 3 months of the role. This was invaluable support to ensure a smooth transition to Operations from my Major Account role. I have also been fortunate to have the support and guidance from my line manager who has been in the industry for over 20 years and worked his way up through GAP, from a fitter position to Regional Director. Navigating through the pandemic was a challenging time for all, but everyone in the business was very supportive and we managed to come through in a strong position. 
Latest News From Scot JCB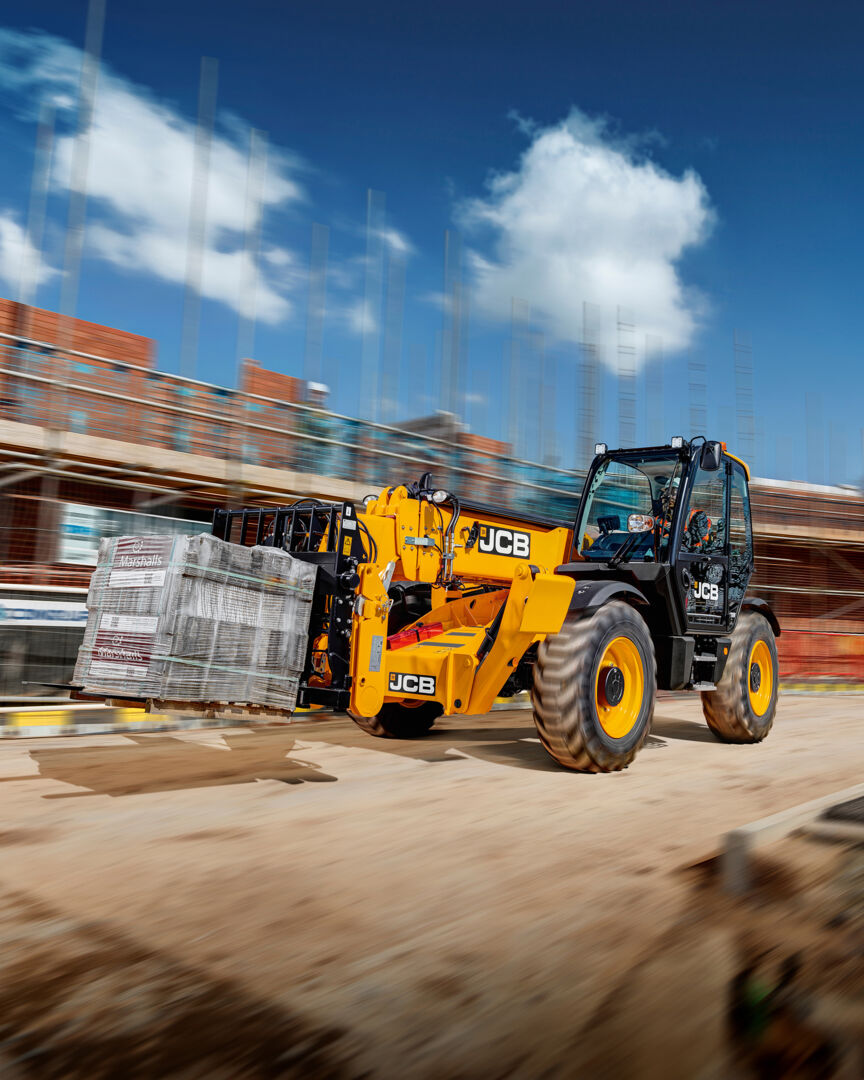 Meet Keith Campbell: Group Used Equipment Sales Manager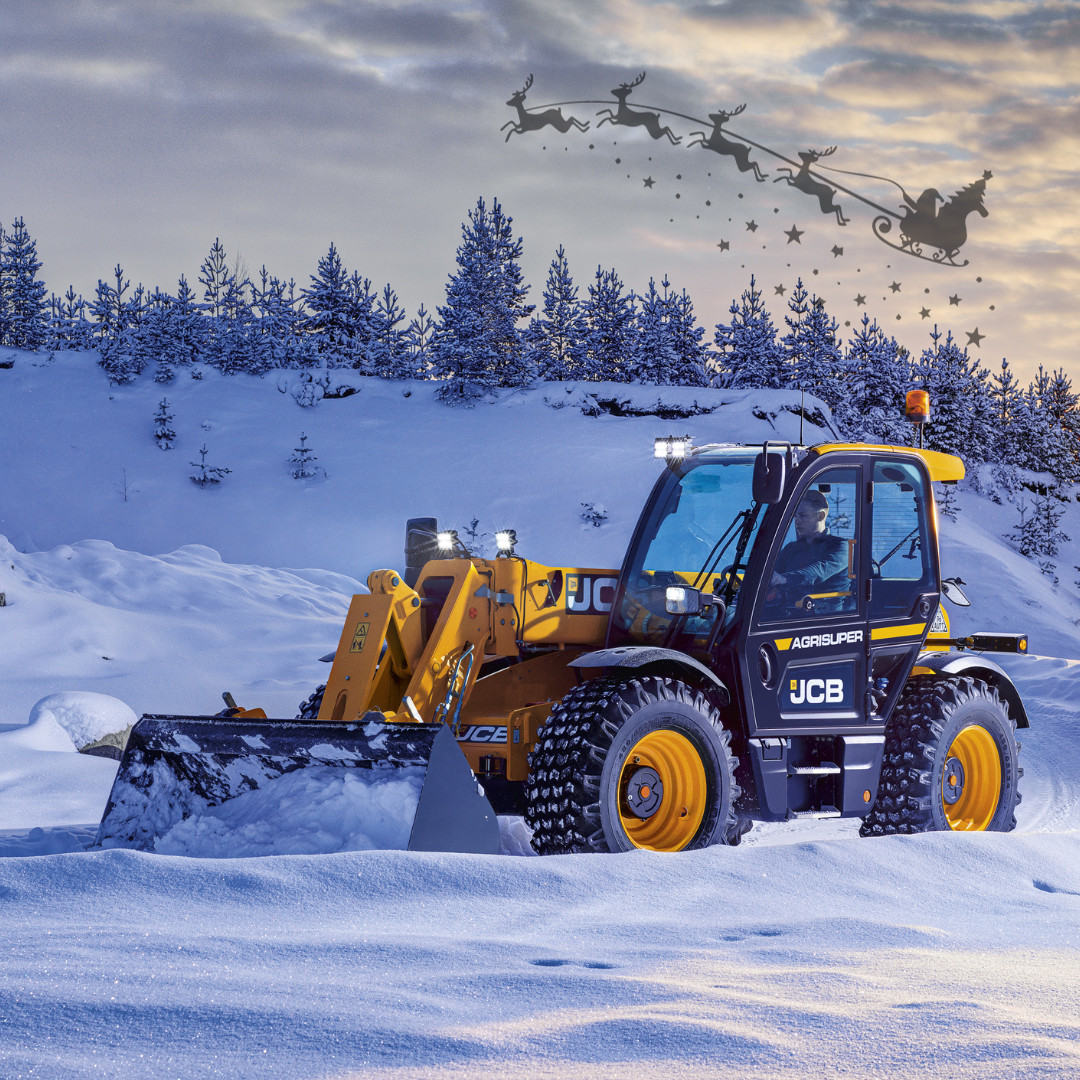 Festive Opening Hours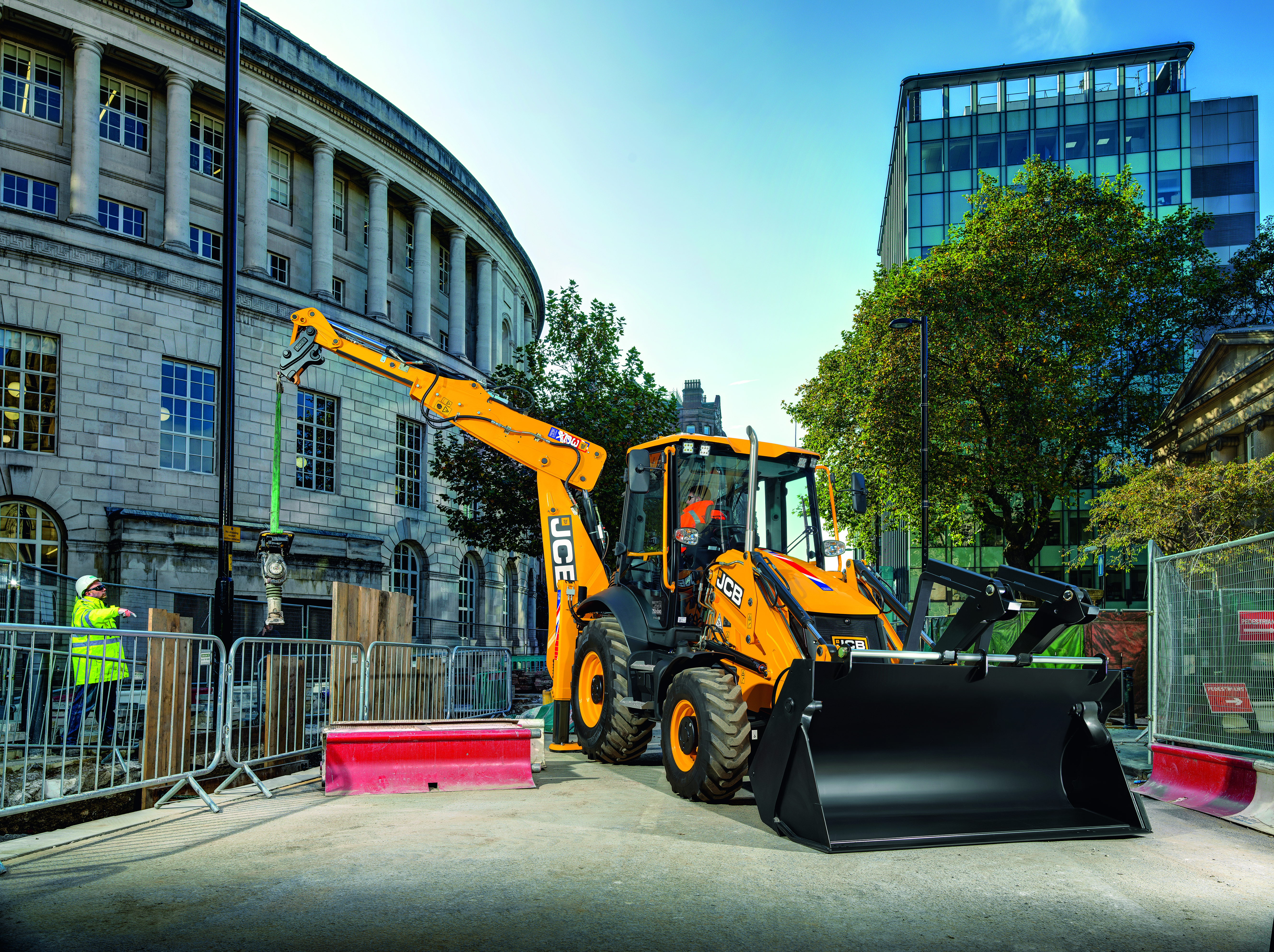 The Ultimate Guide to JCB Backhoe Loaders: Power, Versatility, and Innovation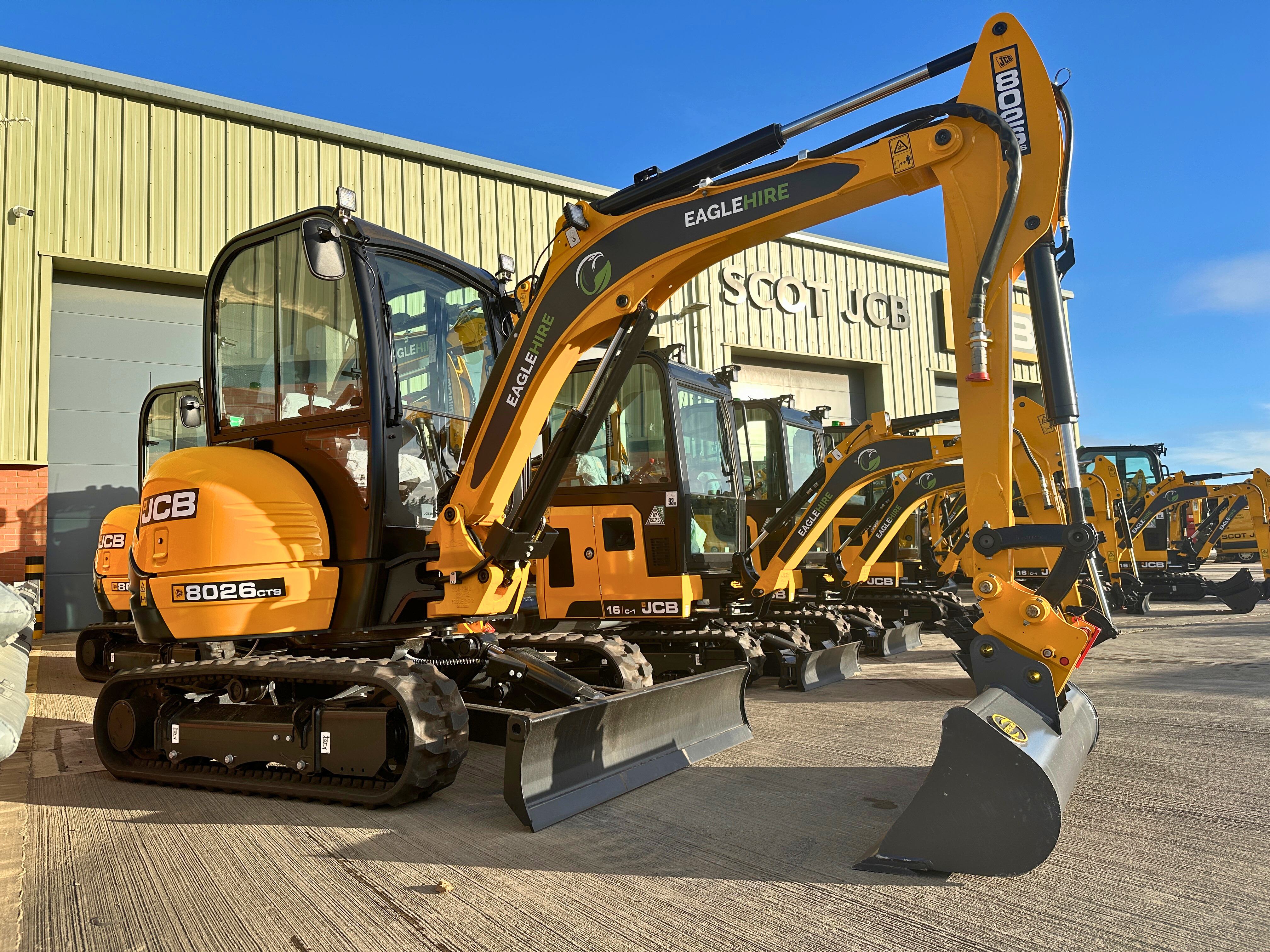 Eagle Hire and Scot JCB 'Make it Happen'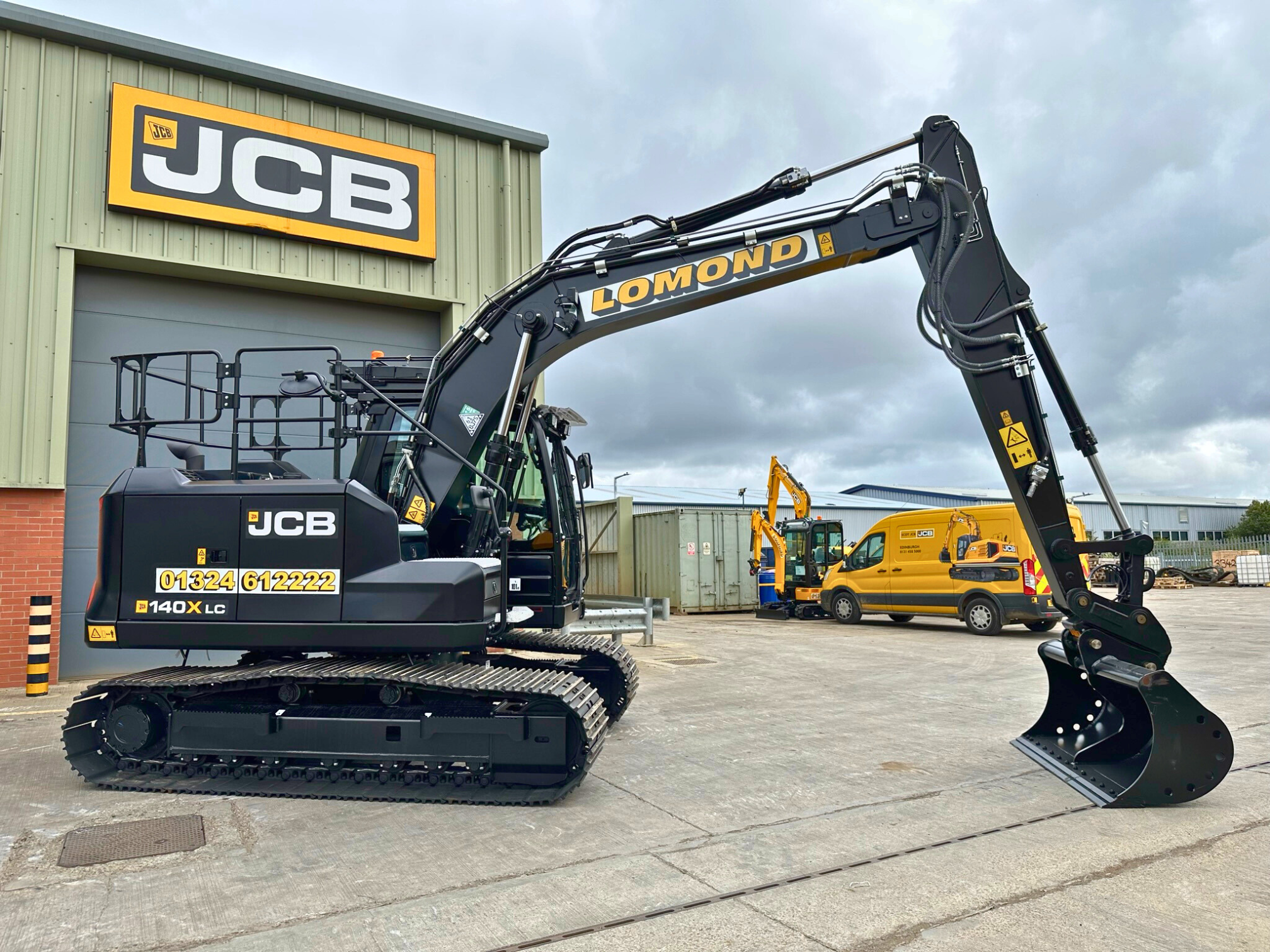 Lomond Plant & Scot JCB, Putting Customers First
Scot JCB Group