International Women's Day- Meet Regan Falconer
---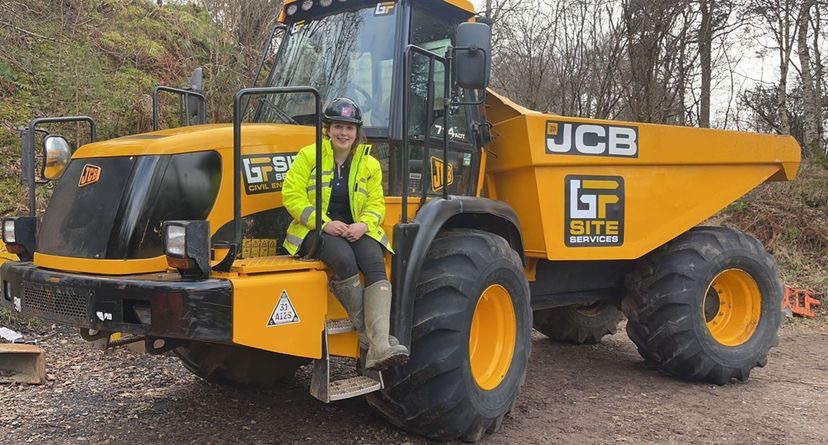 Regan Falconer is a Plant Operator for GF Site Services, she has grown up in this industry and is passionate about construction, enjoying the variety her job brings.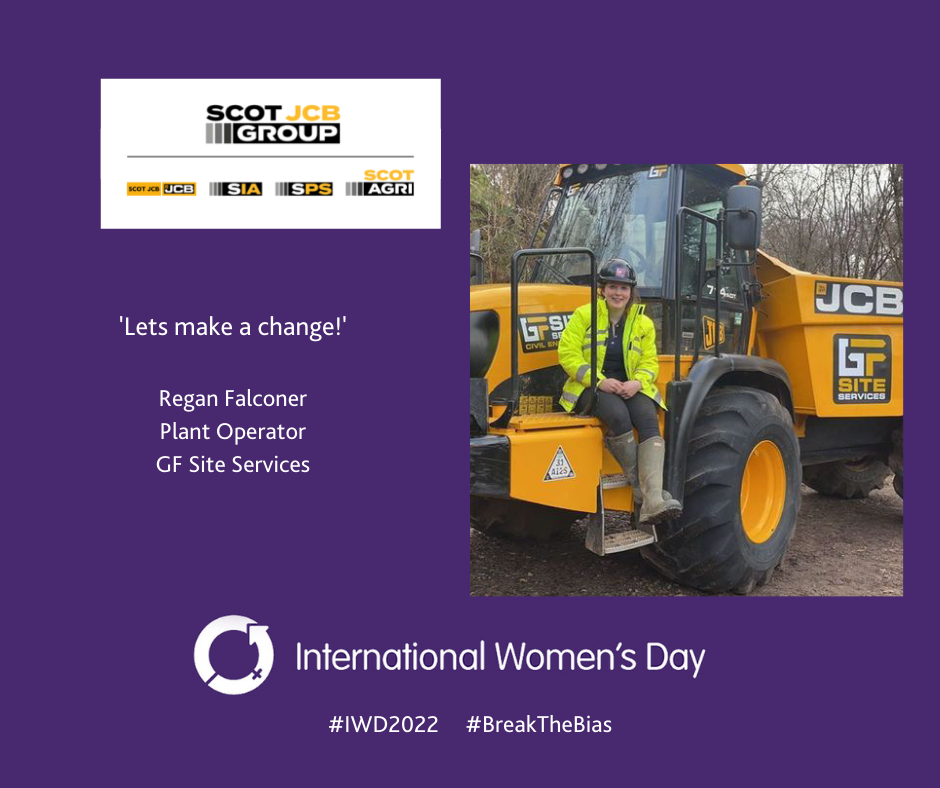 How long have you worked in construction?
Unofficially since I was five as I grew up in construction and was out helping whenever I could at nights and weekends but officially since January 22.
How did you start in construction?
My dad has his own business, so I was lucky to grow up learning the ropes and have the chance to pursue the dream and work in construction operating plant, drainage, concreting and more…
What attracted you to your current role?
Growing up in construction I got a taste for the industry as I liked the fact that I wasn't stuck in the same place every day and I'm always doing different tasks. 
Have you noticed progress and change towards gender balance during your career?
As I work with family I haven't noticed any difference around me at the moment but there is definitely a lot more girls getting into the industry.
Have there been any barriers or challenges in your career due to being a woman? If so, what were they and how did you overcome them?
I wouldn't say there has been any barriers or challenges in my career as I work with family they know my capability's and know I can do it.  
What advice would you give to younger women looking to pursue the same career?
I would advise girls to get into it at a young age when leaving school. It is difficult to get started in the plant machine operating field with no experience. However, it is an exciting career and has the potential to offer higher payments than a lot more other popular professions. Construction is not the same every day one day you could be concreting, and the next, you could be digging a pond. It does vary, and that is what I love about my job.
Latest News From Scot JCB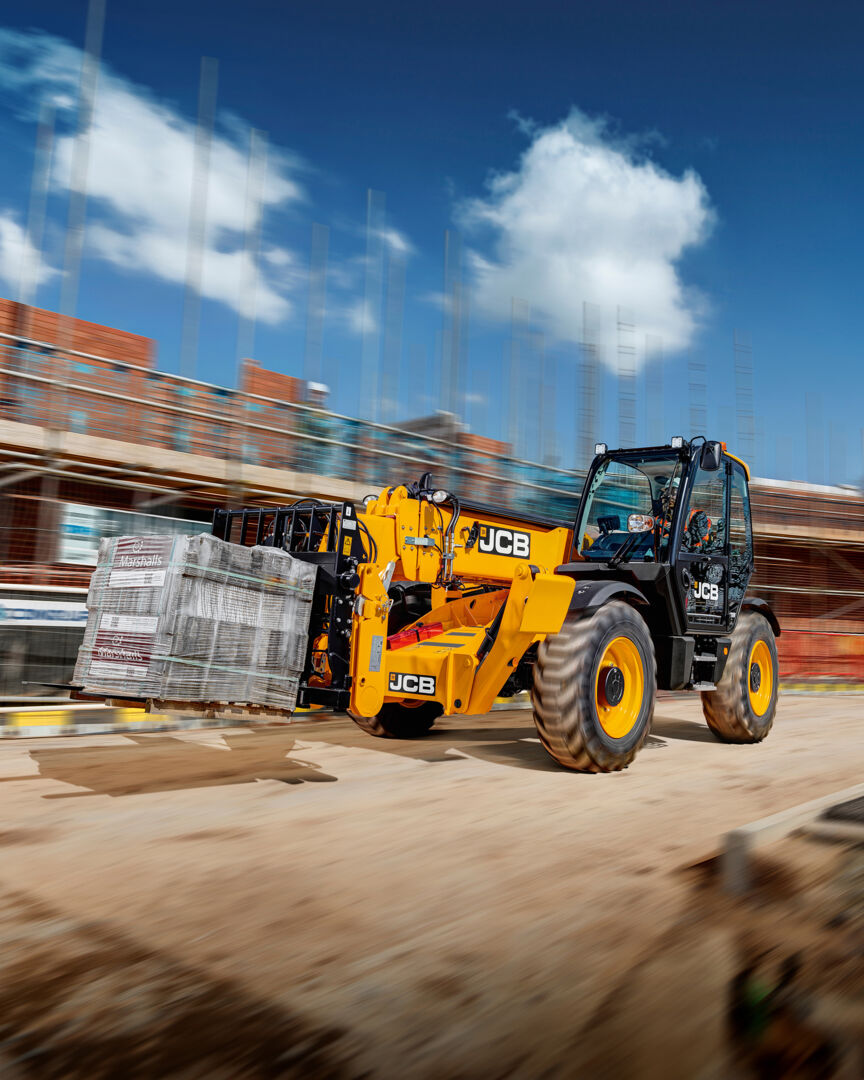 Meet Keith Campbell: Group Used Equipment Sales Manager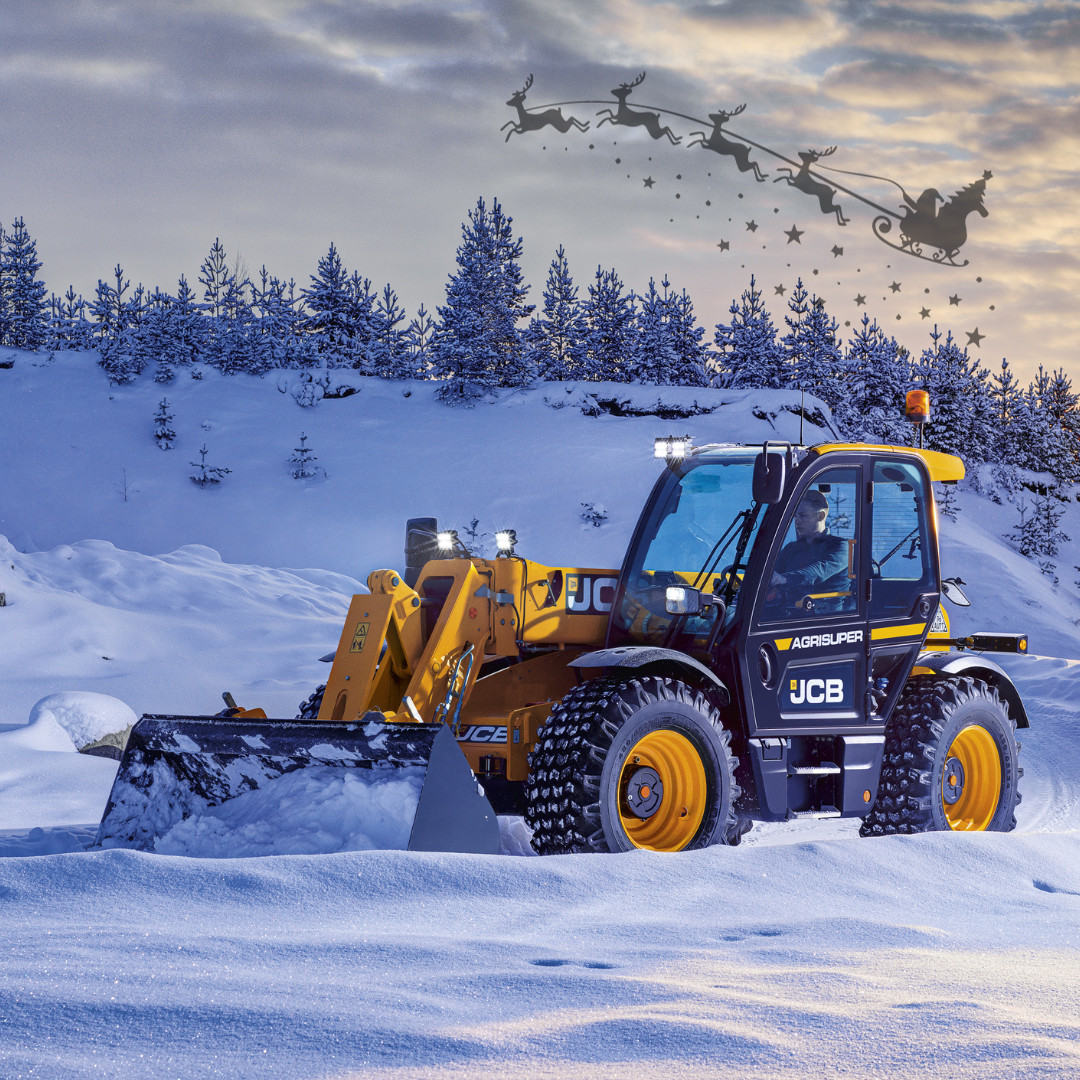 Festive Opening Hours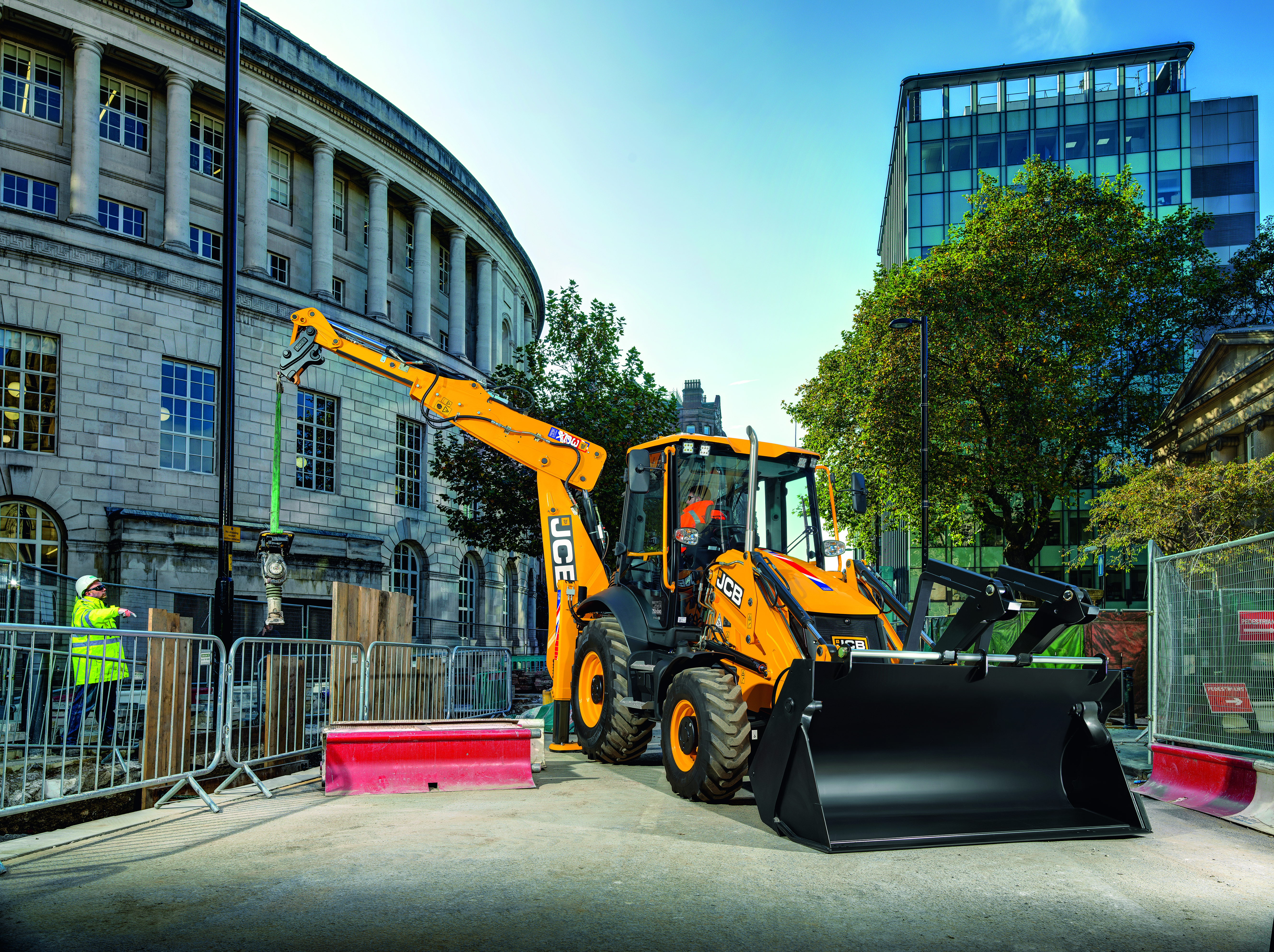 The Ultimate Guide to JCB Backhoe Loaders: Power, Versatility, and Innovation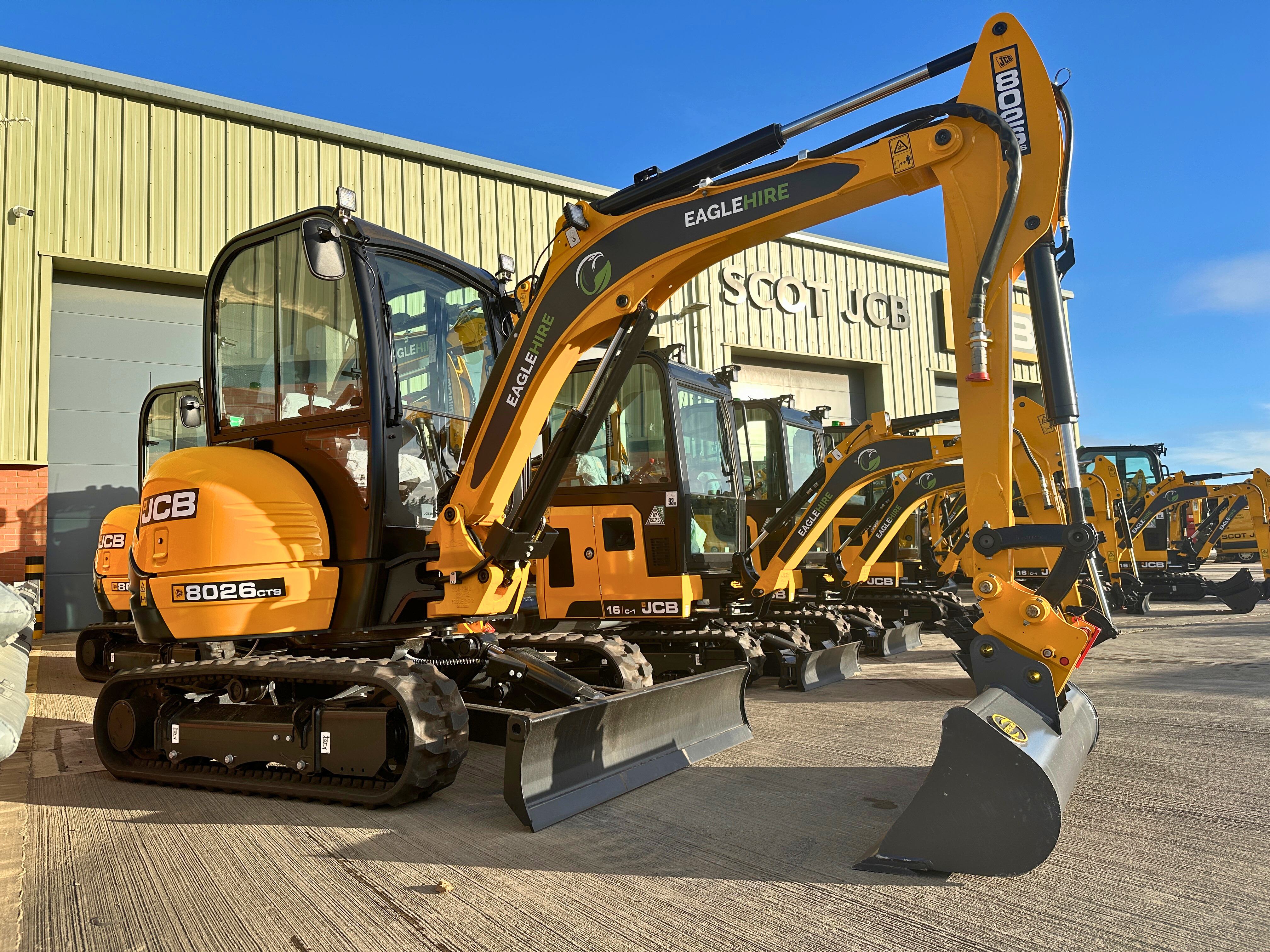 Eagle Hire and Scot JCB 'Make it Happen'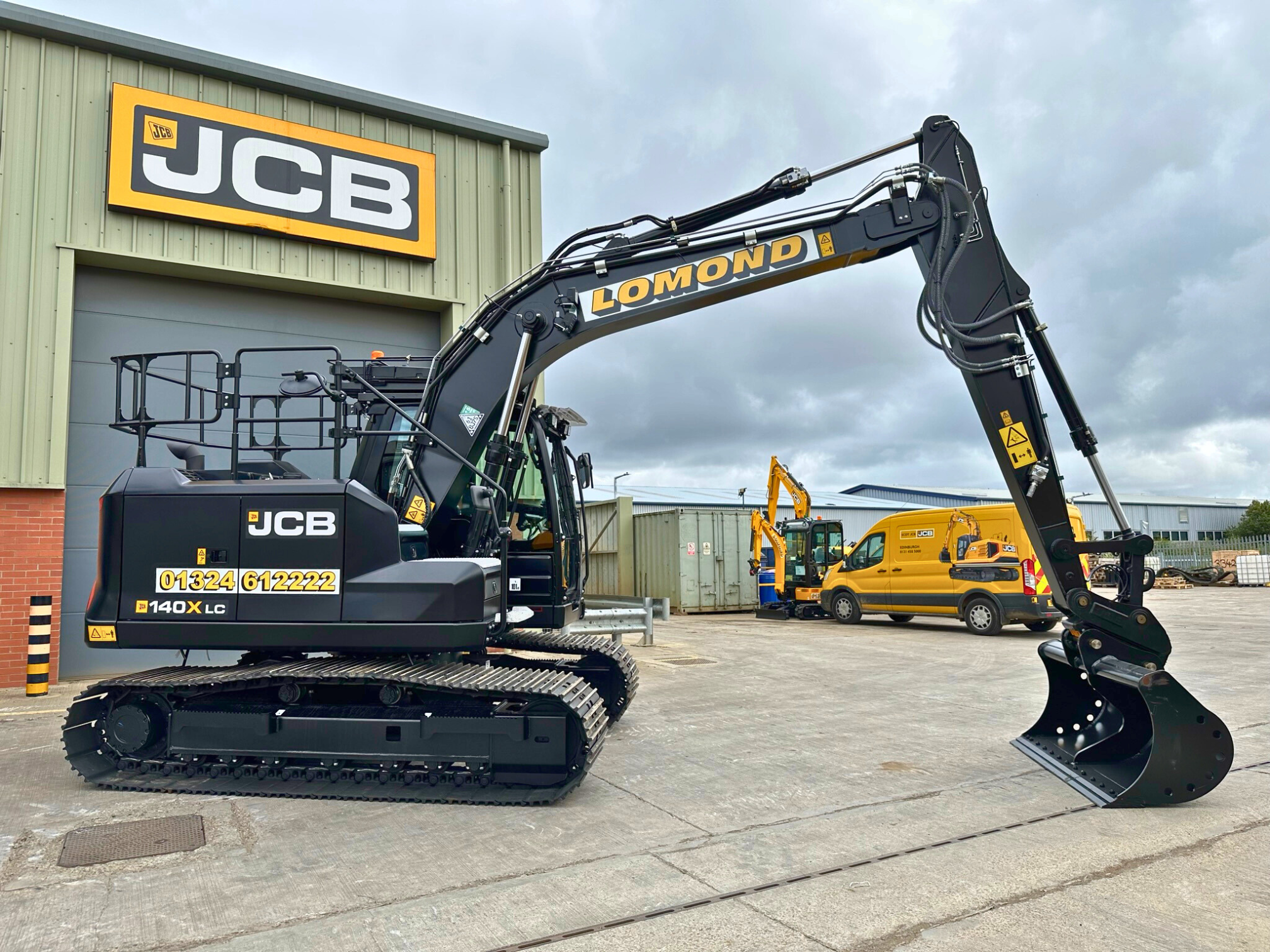 Lomond Plant & Scot JCB, Putting Customers First
Scot JCB Group