International Women's Day- Meet Sheila Baxter
---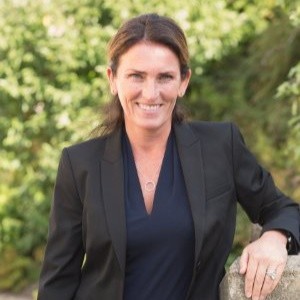 Sheila Baxter is the Managing Director of the Dow Group. Sheila's enthusiasm for waste and recycling has pushed her to have the successful business she does now.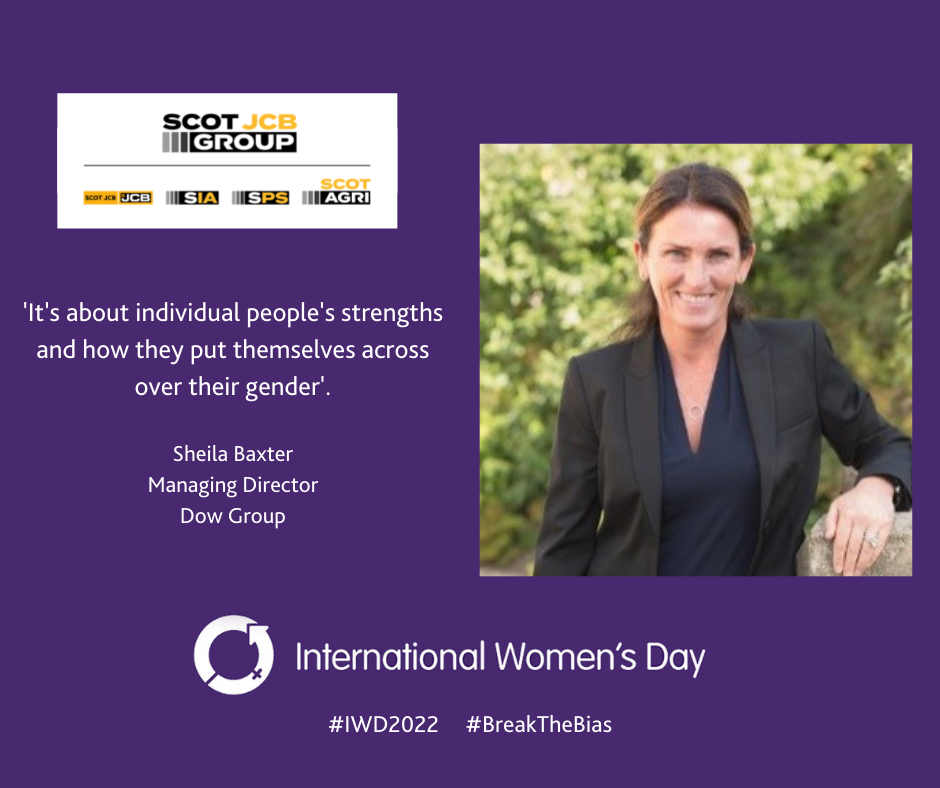 How did you start in waste and recycling?
Back in the early 2000s I was in the plant hire business with my mother, and I very much was interested in recycling it was high topic at that time and people were starting to develop interests in separating waste.
What attracted you to your current role?
I wasn't passionate about Plant Hire and we had a chat as a family, and we diversified into waste management it offered a multiple range of facets. We developed a brand new site in Cumbernauld which we started in 2005, and now today it is 24acre site that recycles up to 100k tonnes of waste every year.
Have you noticed progress and change towards gender balance during your career?
We don't need to completely change everything. There has been a natural progression, women have become more confident in believing in what they do and who they are. I think it'll naturally progress without having to shout about it.
Have there been any barriers or challenges in your career due to being a woman? If so, what were they and how did you overcome them?
 If I go back to when I was younger I was always made to feel like I was heard, maybe it's my personality but I very much was able to voice my opinion, and it still counted. I feel today there is more acceptance of women in the workplace, but it's a public perception of how that is looked upon, and I generally think it is about people's individual strengths, and how they put themselves across over their gender.
What advice would you give to younger women looking to pursue the same career?
Stand for what you believe in, be passionate about what you believe in, and speak your mind, people will support you. I've met young girls who have said " I want to do this or I want to do that " and I just say Go and do it!  Give it your best shot, that's all you can do. 
Why do you think it is important to have more women in our industry?
I would like to see more women in our industry because we are good leaders, we have determination. I can proudly say that our office is full of women, women who work in key management roles, women who have come with me through the development of this business, and have been with me the whole way, they have created their own direction and their own individualism.
Latest News From Scot JCB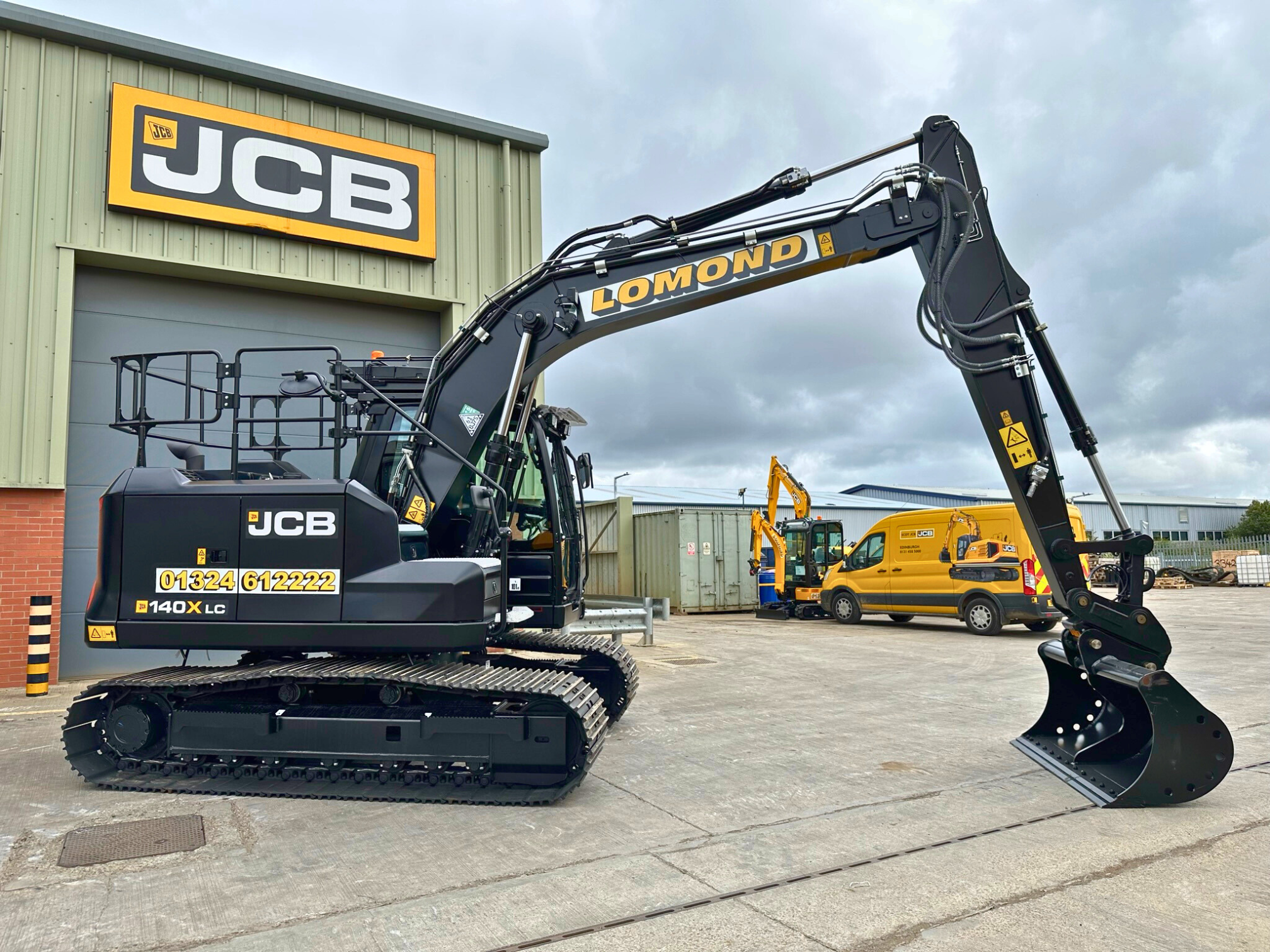 Lomond Plant & Scot JCB, Putting Customers First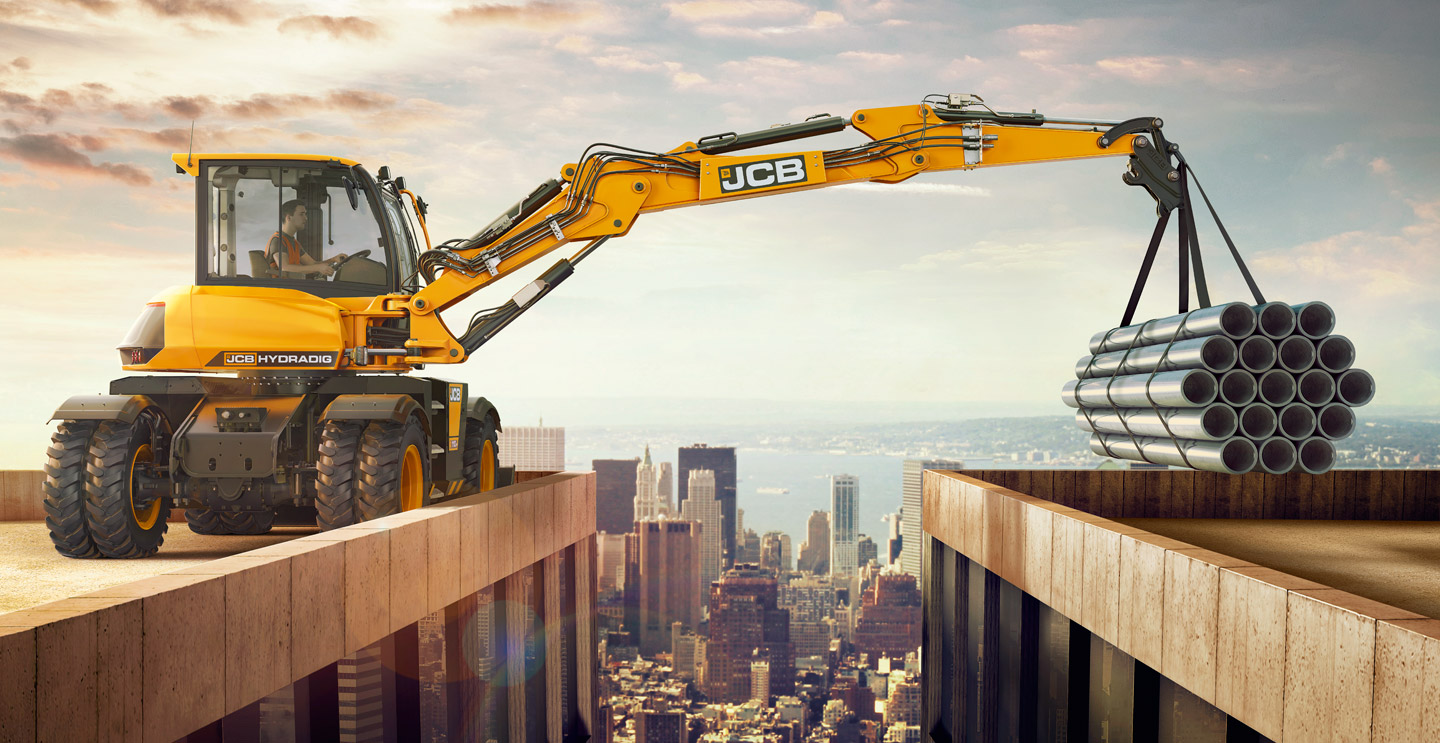 Meet our newest recruits!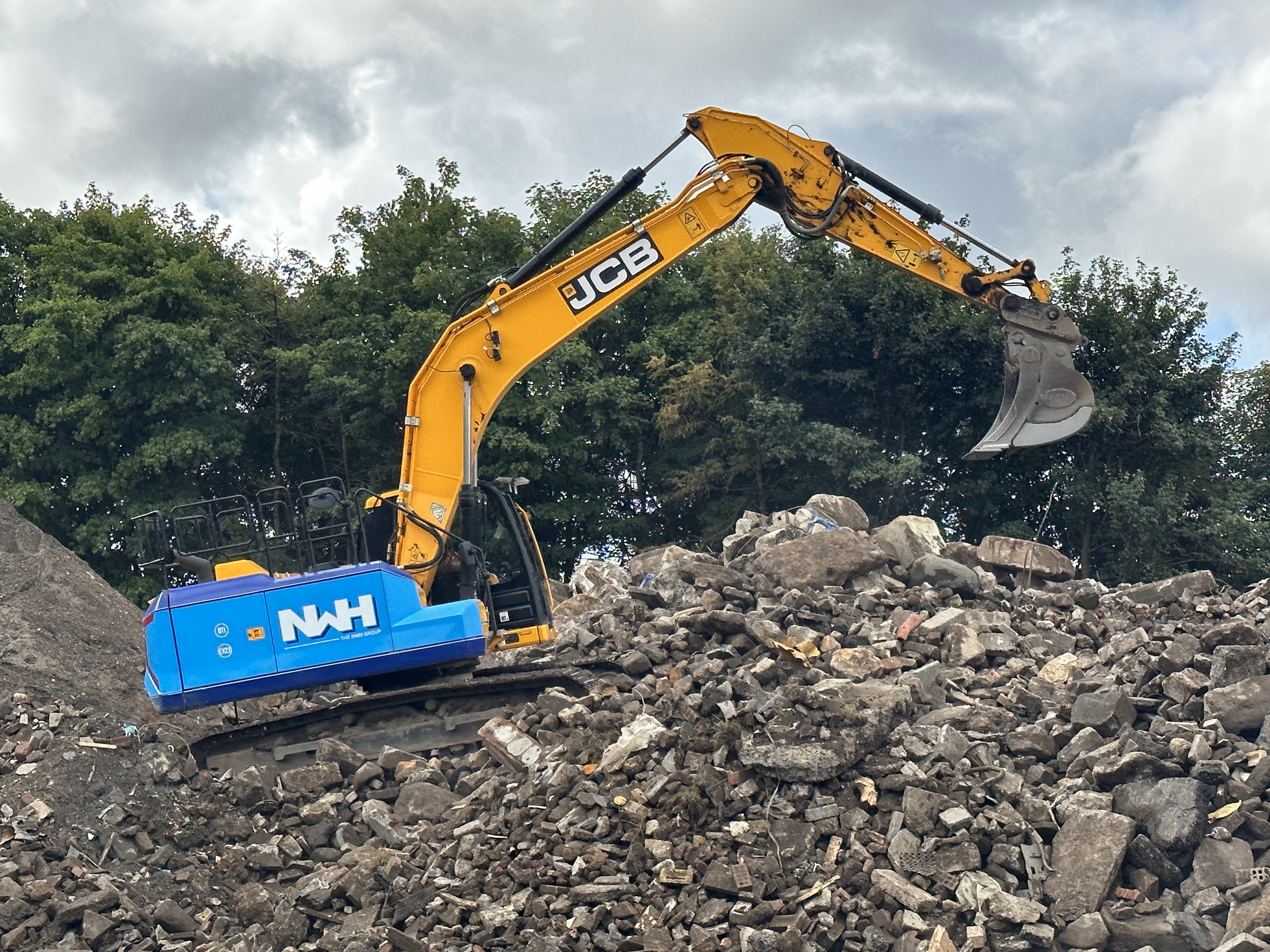 Scot JCB – More Than Just Machinery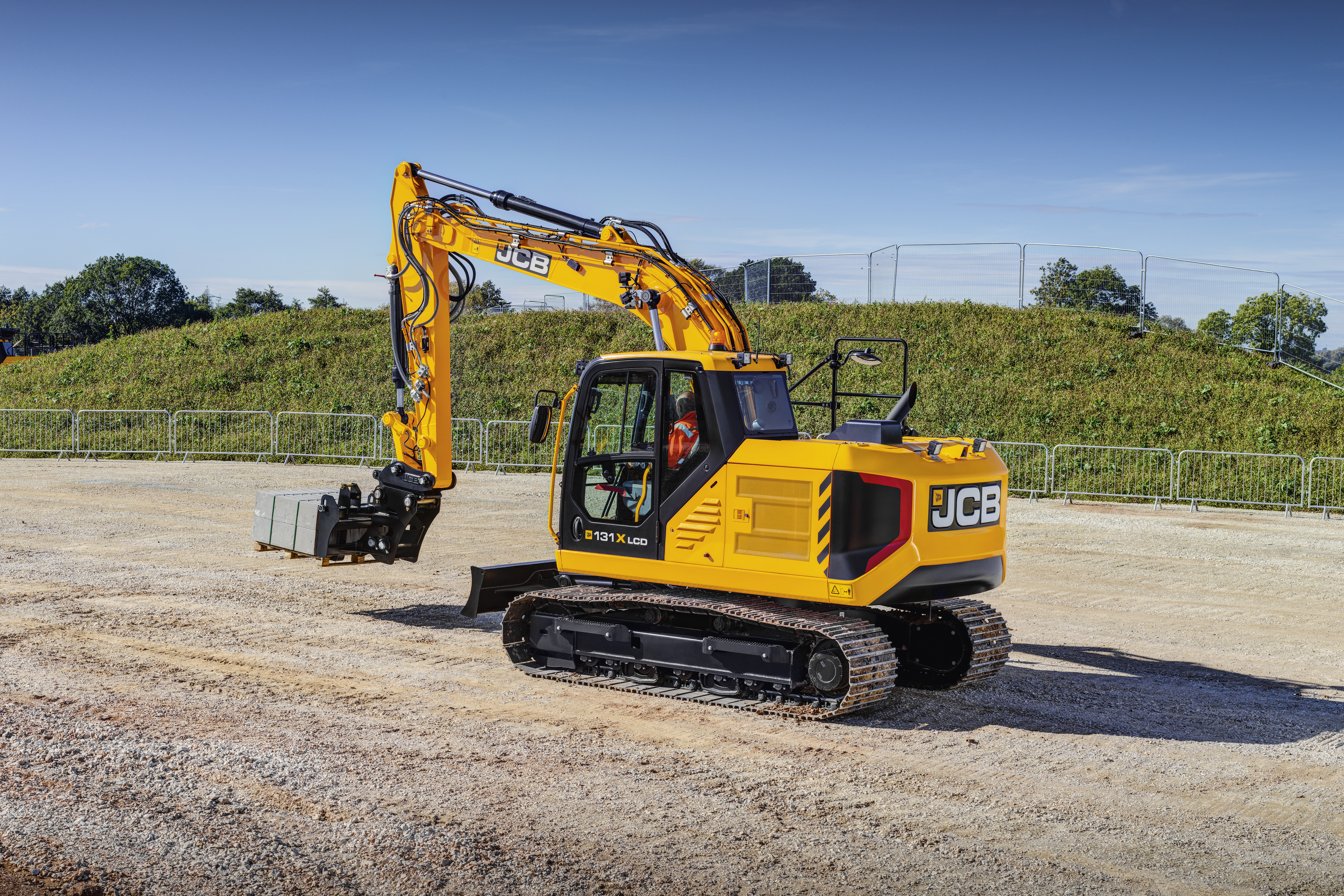 Meet our newest recruits!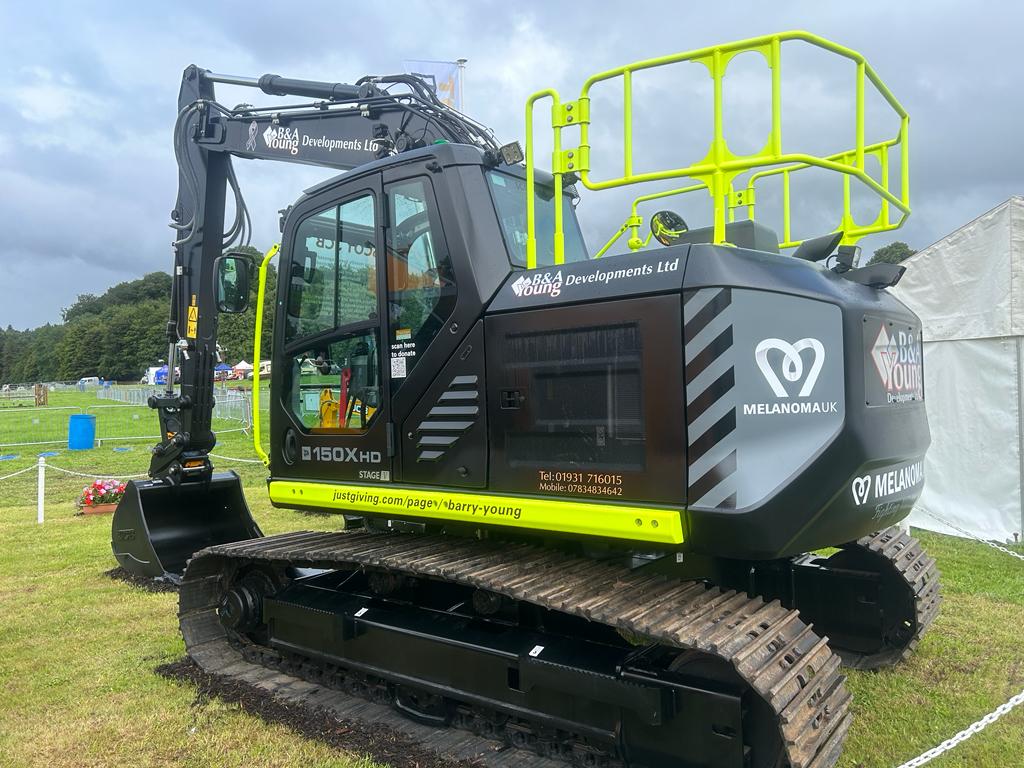 An Extraordinary JCB 150X Helps Raise Awareness for Melanoma UK.
Scot JCB Group