International Women's Day- Meet Thia McMillan-Grant
---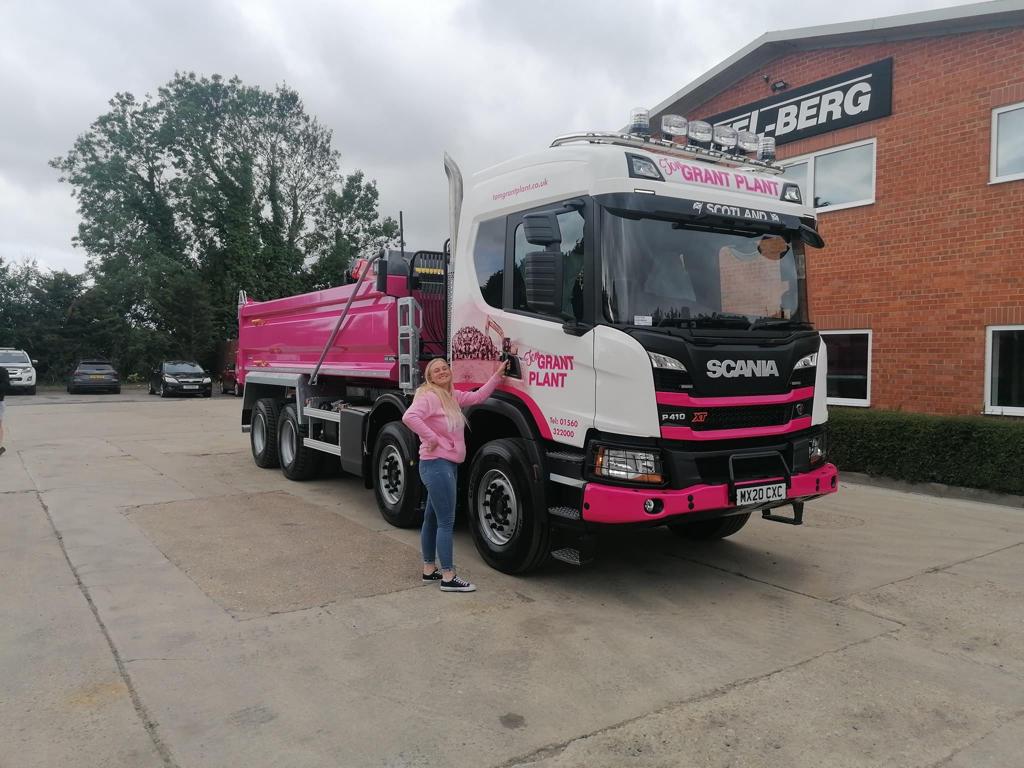 Thia McMillan-Grant is a lorry driver for Tom Grant Plant Hire. Thia can be seen working around the West of Scotland in her bespoke pink lorry and believes confidence is the key to success.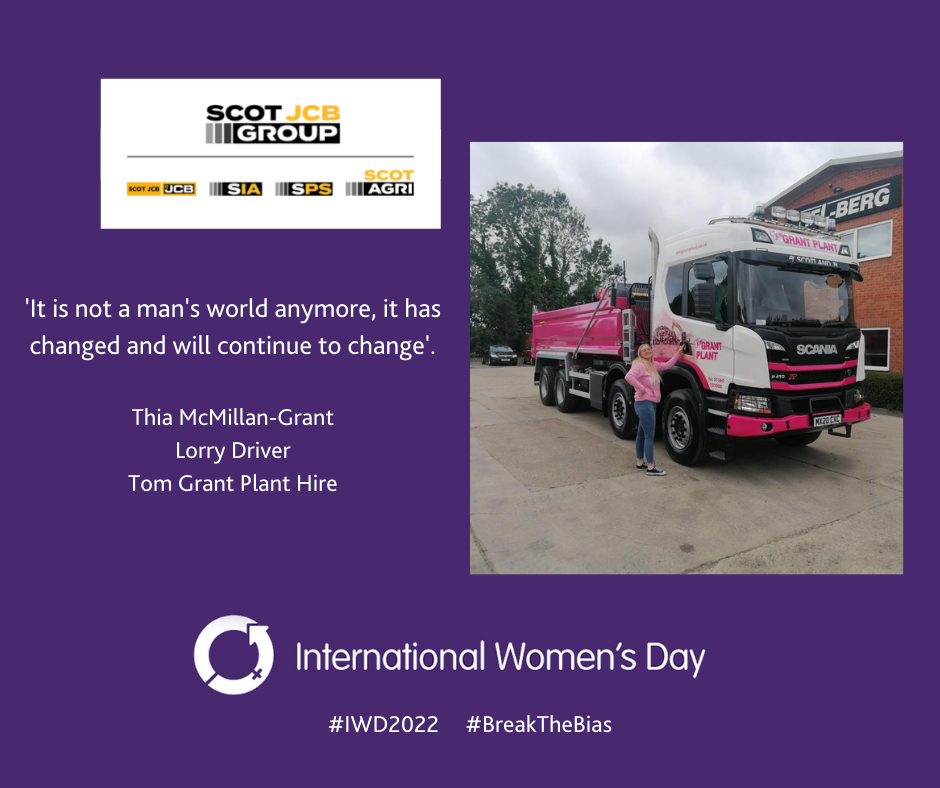 How did you start in construction?  
I've been around diggers my whole life because of my dad's business.  I was doing oil changes and services on the machines for a while. My dad said I had to work out what I wanted to do, he wanted me to go down the digger route and I dug my heels in and said I wanted to drive a lorry. 
What attracted you to your current role? 
I didn't fancy working in diggers, it just wasn't for me. I prefer driving over working on the diggers because I like moving about the place, sitting in one place all day doesn't interest me. As a woman as well if someone annoys me I can get into my lorry and drive away, on a site you are stuck there. 
For International Women's Day this year's theme is #BreakTheBias - why do you think this is important in the workplace?  
It is not a man's world anymore, it has changed and will continue to change.  
Have you noticed progress and change towards gender balance during your career?  
You see a lot more women drivers now, I don't ever remember seeing any when I was growing up, which is probably why I was so gung-ho about the pink lorry.  It's so in your face and it makes a statement. Sometimes, because it is a family business, I think people expect me to turn up like a spoilt brat, people do make their minds up before they even meet you sometimes.   
What advice would you give to younger women looking to pursue the same career? 
Women to be more confident and take the chance and go for it.  Don't be scared to take the chance.  
Why do you think it is important to have more women in our industry? 
It's important to show that women can do the job just as well. I went to Truckfest with the pink lorry and a young girl came up and she wanted her picture taken with me and I'd never had that before. The wee girl's mum said she had been dreading coming to Truckfest (for her brother) and she said it made her day and she was saying for the rest of the day she wanted to drive a lorry when she grows up. 
Latest News From Scot JCB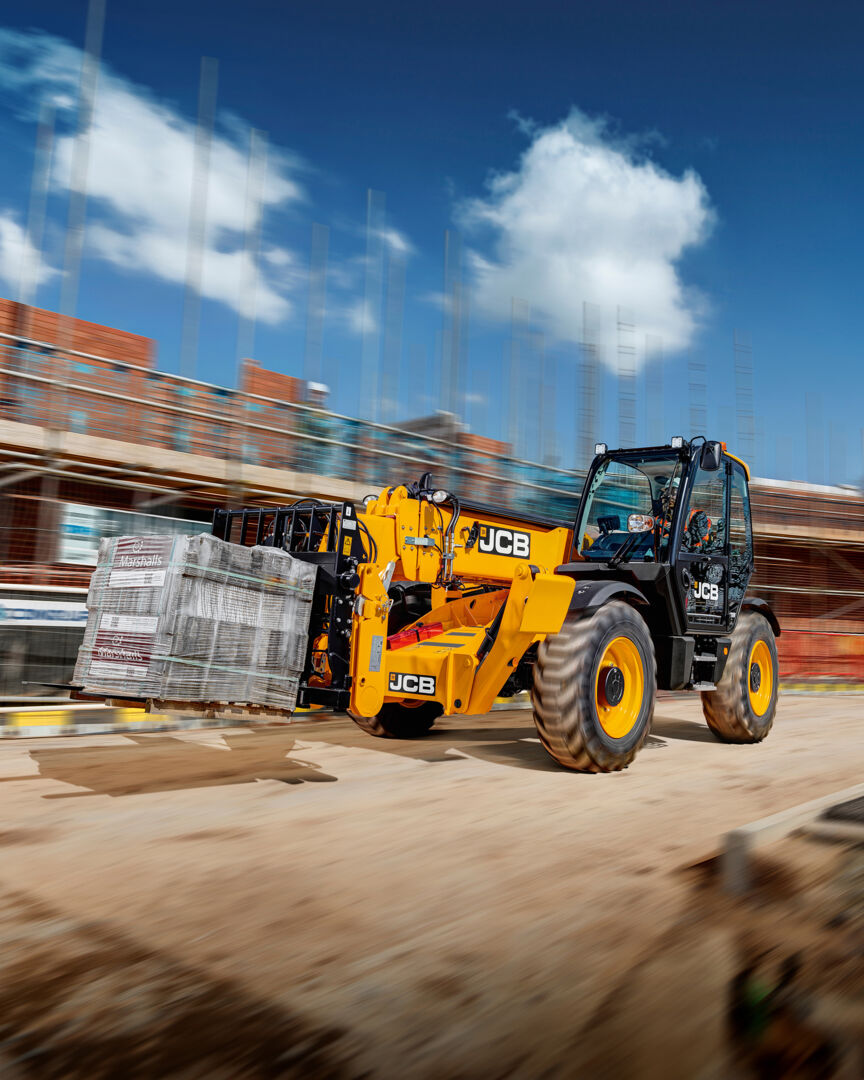 Meet Keith Campbell: Group Used Equipment Sales Manager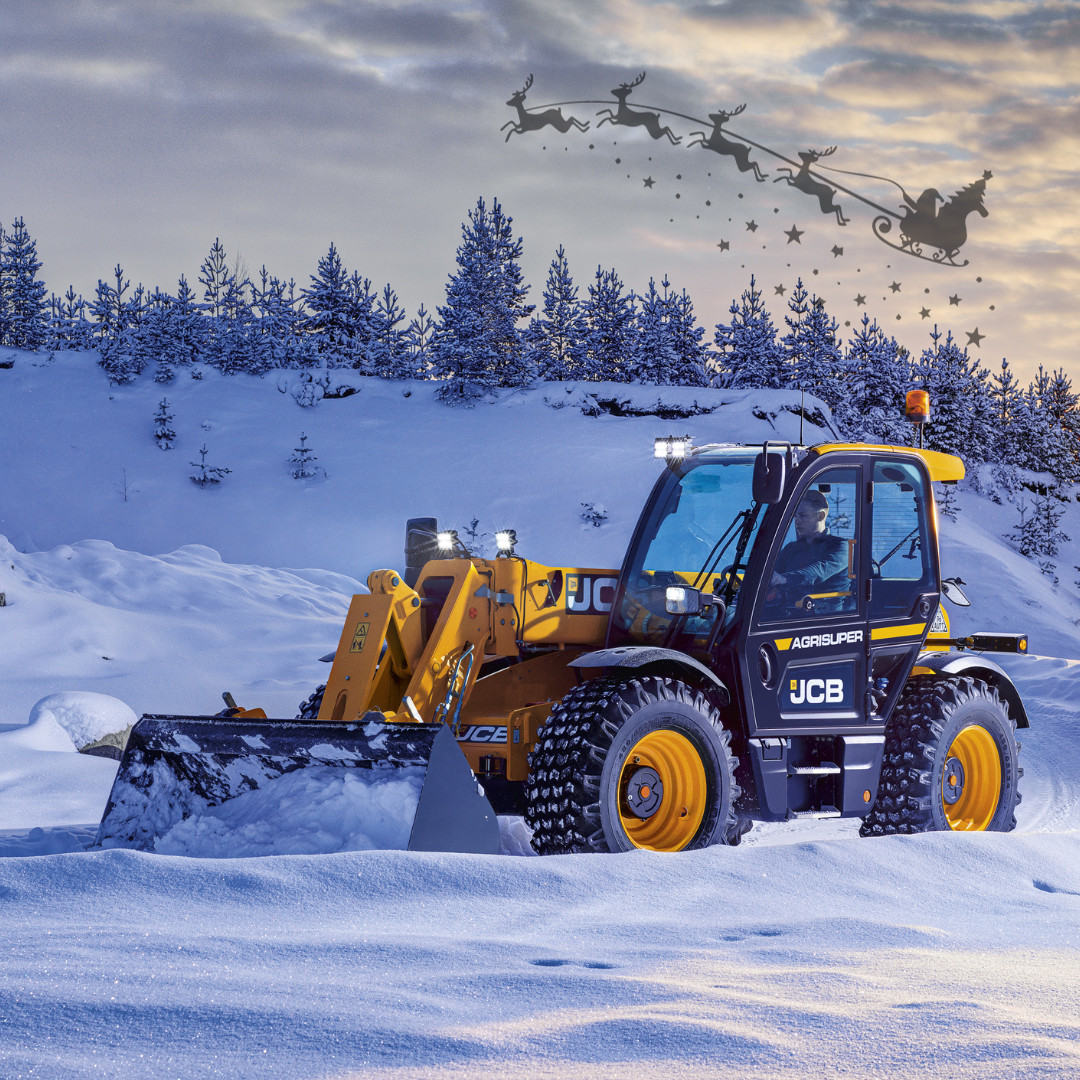 Festive Opening Hours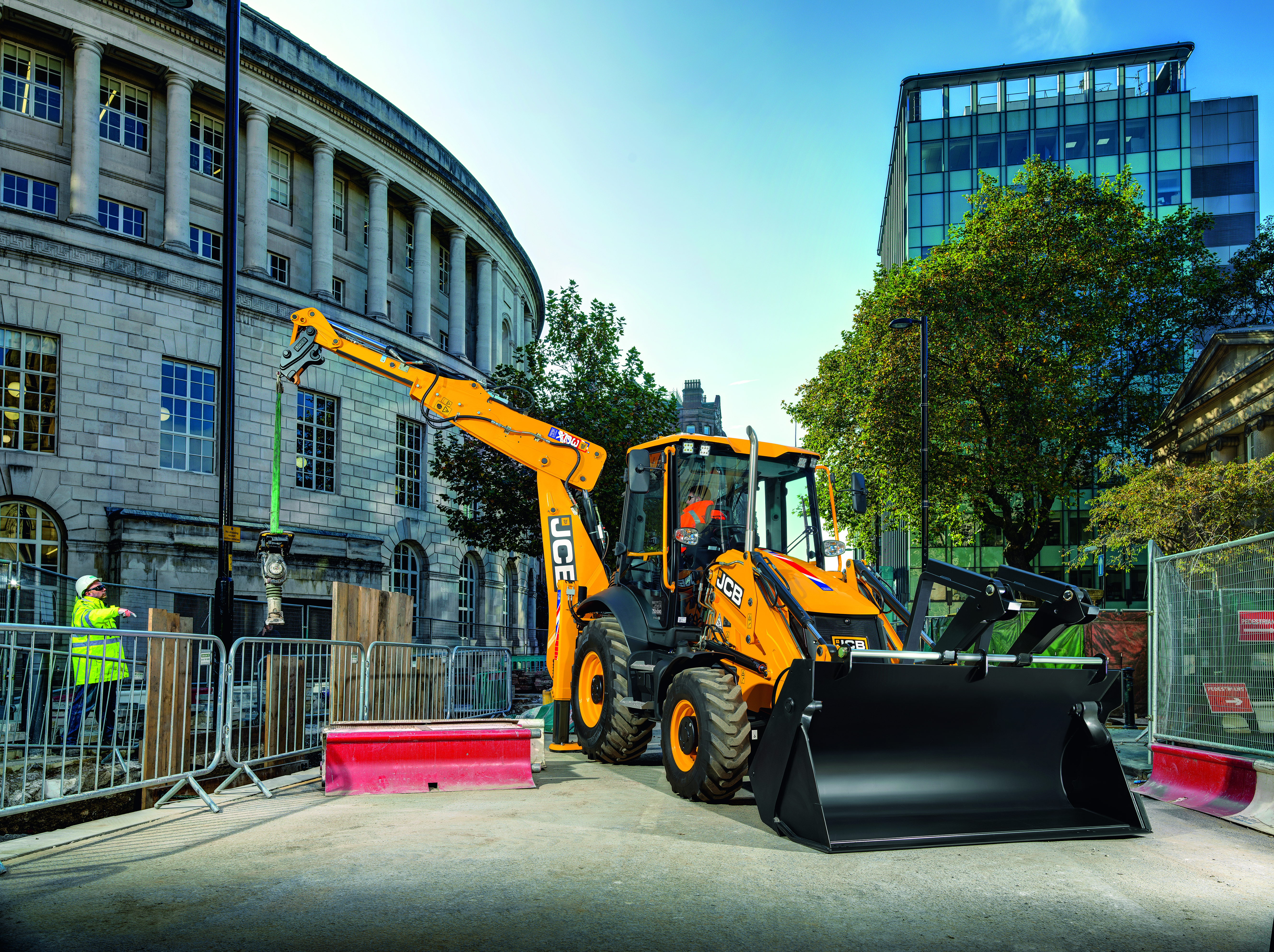 The Ultimate Guide to JCB Backhoe Loaders: Power, Versatility, and Innovation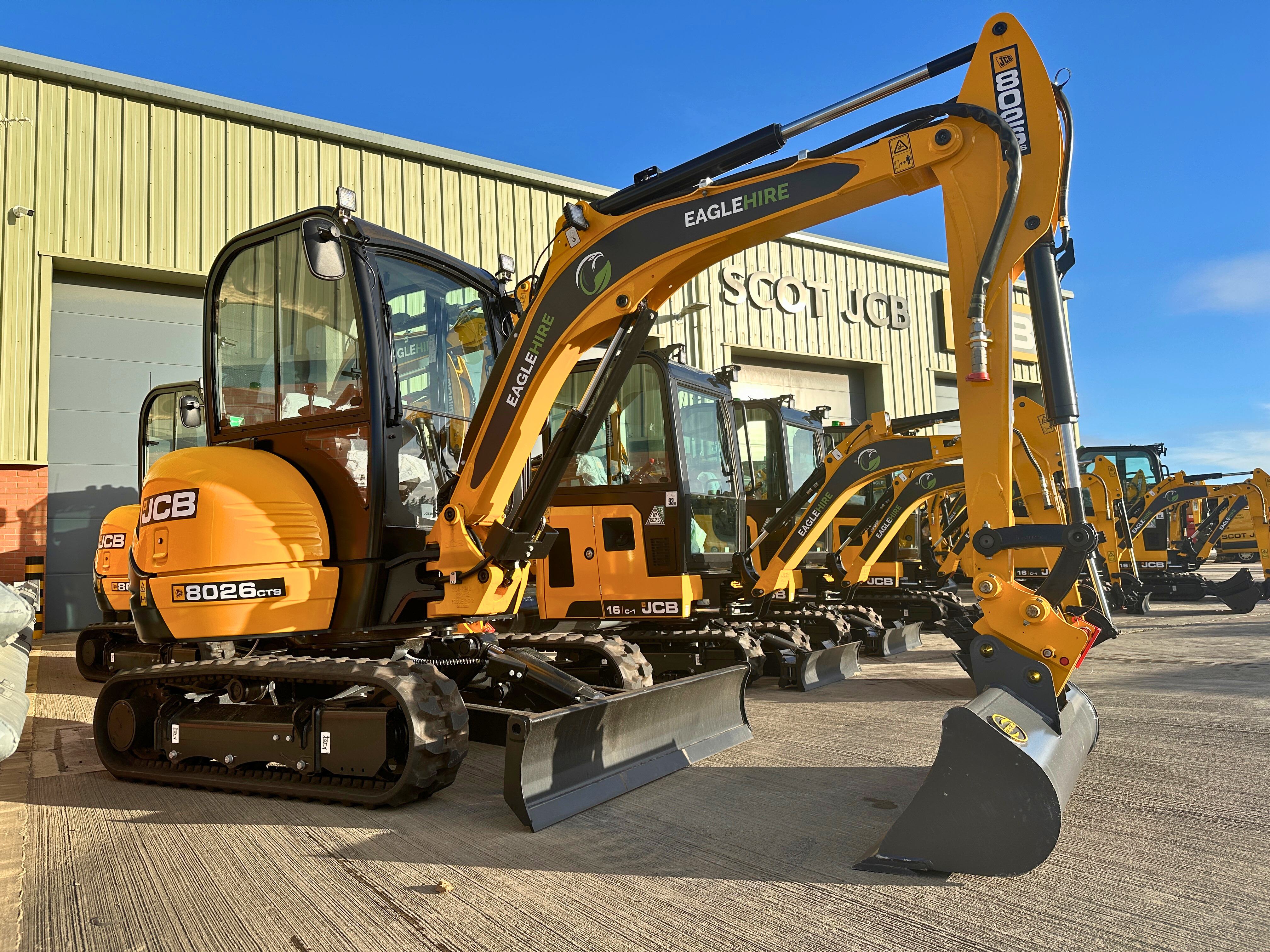 Eagle Hire and Scot JCB 'Make it Happen'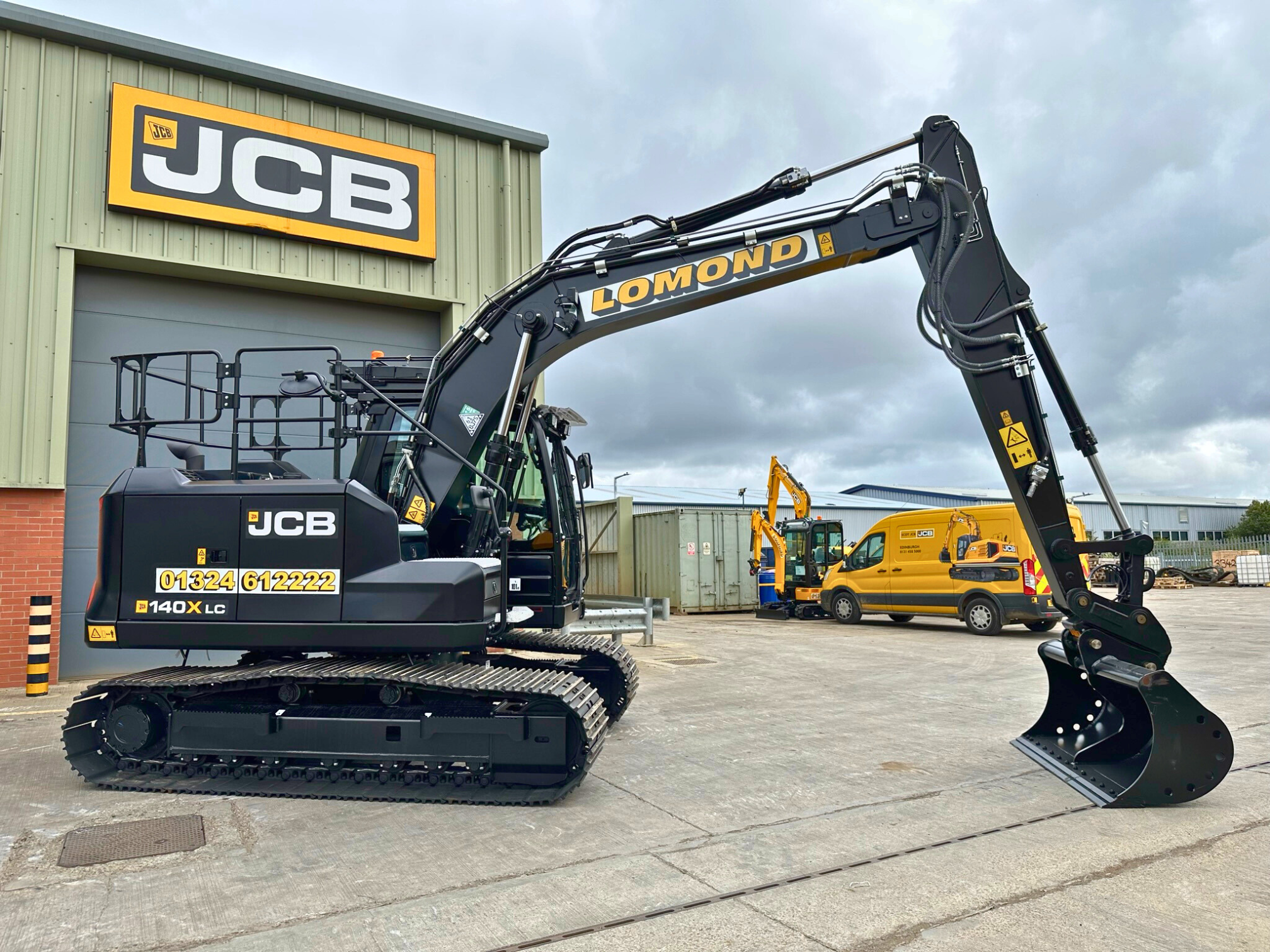 Lomond Plant & Scot JCB, Putting Customers First
Scot JCB Group