Meet Nik Cooper
---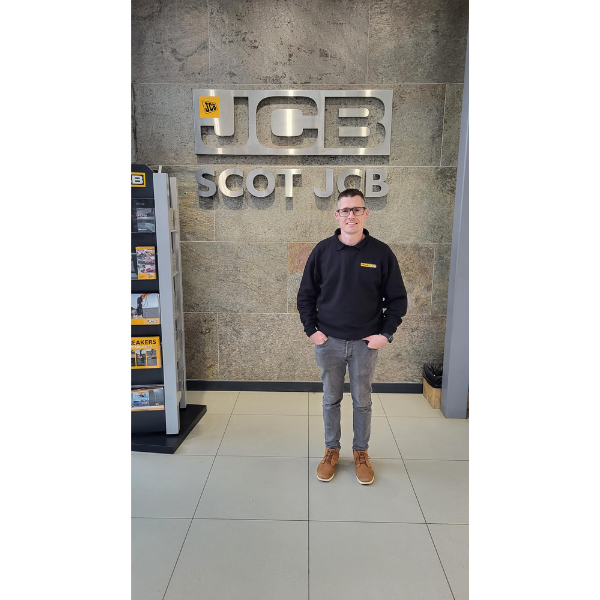 Nik Cooper was recently promoted to Southern Service Manager; he started as an Apprentice with us in 2005 and after leaving us for a spell to travel and work in a few different industries before he re-joined us. We caught up with Nik to find out about his new role and about what working for Scot JCB means to him.  
Apprenticeship and Youth at Scots  
I started at Scot JCB as a second-year Apprentice Service Engineer in 2005 having come from another dealer in Alnwick. One of my colleagues got a job at Scots, and they rang and asked if I would like to come, as they were looking for young lads to come at the time. I remember going for a chat with David [Donoghue, Director] with my big college folder and being offered the role when I got up the road. After six months, I went to Newcastle to help and stayed there for over three years before returning to Alnwick. 
Transitioning from Apprentice to Engineer 
It is a gradual build-up rather than a dramatic change. Start off getting the basics done, learning the technology and processes. Then the customer service side comes through time, how we conduct ourselves with our customers is so important. You are never really finished in your career, it is a constant learning process throughout the years, even for me. 
Leaving and Returning to the business 
I left to go work abroad, I wanted to see the world a bit. I worked in different industries using my skills, so I enjoyed that. I spoke to the guys when I returned and was more than happy to be looking after the workshop again after a few chats, that was seven years ago now, time flies.  
New Role: Southern Service Manager 
In my new role, I look after the service departments, helping them to be their best. Doing depot checks, holding support days with the Service Supervisors there. The most important thing is making sure our customers are happy! I will also be helping with invoicing and enquiries, and issues with machines. I will also be working with JCB as well, making sure we are getting the support we need. 
Proudest Achievements 
I got Top Student Award in my final year at college, but I would say becoming a Service Supervisor at 24/25 was a proud moment for me. I was running the Alnwick workshop before I moved abroad, so although I was young, I did a respectable job.  
The most interesting part about working at Scot JCB 
It is the variety, to be honest. JCB builds so many different machines that you could be working on a roller one day, it could be an excavator the next, and then a tractor. And, as technology changes as well, being a main dealer, you get to see the latest technology. To have that training in the latest technologies is great. I have always been interested in modern technologies, so it is good to have JCB developing it and then the information comes out to us as a dealer.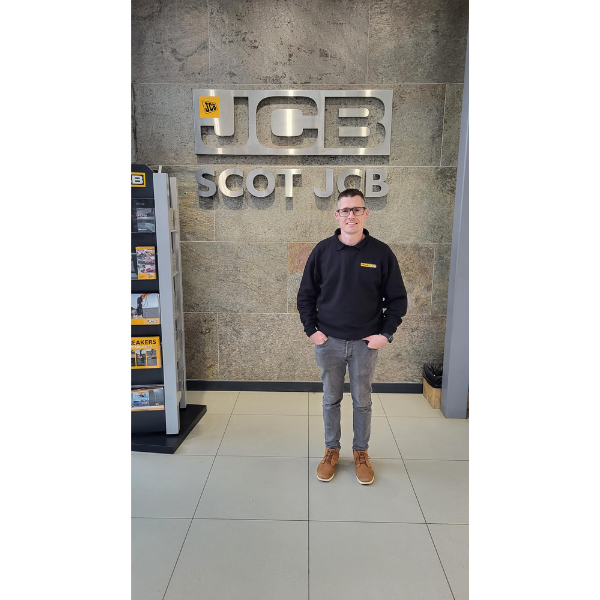 Excitement for the future 
Back when I started, the engines were stage two, so mechanical fuel pumps, no after-treatment, or anything of that sort. Then obviously that is progressed to Tier Three, Tier Four Final and Stage V now. But now you have the electric stuff coming in too. JCB is also investing in hydrogen fuel as well, which is good to see all sorts of avenues for the future.  
Advice to Young people 
Just take what you can from everybody you come across, that was what I always tried to do when I was an Apprentice Service Engineer. So, if I were thinking how would I do this job? I would go and pick everybody's brains about how they would do it, all in different ways, but they would all achieve the same goal. But the three ways of doing something, I would try and pick the best bit out of those three ways. Get as much, as you can out of the people you are working with or the environment you are in because it is just going to make your life easier at the end of the day. And the more knowledge you have got, the easier it is to tackle more difficult jobs. Finally, do what you are passionate about, it is half the battle won if you are doing something, and you want to learn too.  
What makes working at Scot JCB different 
Everybody wants to do an excellent job, and everybody is pulling in the same direction. Everybody feels like they are to help each other out. So, it is very much a kind of family atmosphere. Everybody just wants to help each other get the end goal of doing an excellent job for our customers. 
More About Nik 
Things people might not know 
I have been around the Nürburgring plenty of times. I beat Jeremy Clarkson's time he managed back in the day when that was when was a massive thing on top gear. I have done it in a Renault Clio sport, Seat Ibiza, both done in less than ten minutes happily. BMW M2 M3 and M5, that was pushing into the well below nine minutes.  
Favourite singers, bands, TV shows and movies 
Clubland classics and that sort of stuff. Music-wise, that is about it. 
Stranger things, Game of Thrones. I have seen House Dragon now and watching that just now. But movies, I do quite like movies. All the Marvel stuff, but like some of the other classic Sci-fi stuff, like Alien and things like that. Like most movies, it is sci-fi stuff. Star Wars, anything kind of I suppose brings back that sort of technology thing, doesn't it? Quite interesting, but it is not real technology. But Iron Man and things like that. 
Celebrities for Dinner 
Tyson Fury, I think he would be good. Dwayne the Rock. Who else? Kate Beckinsale l, I think. She seems a bit mad on her Instagram! 
Favourite JCB 
Always Fastracs. 
Latest News From Scot JCB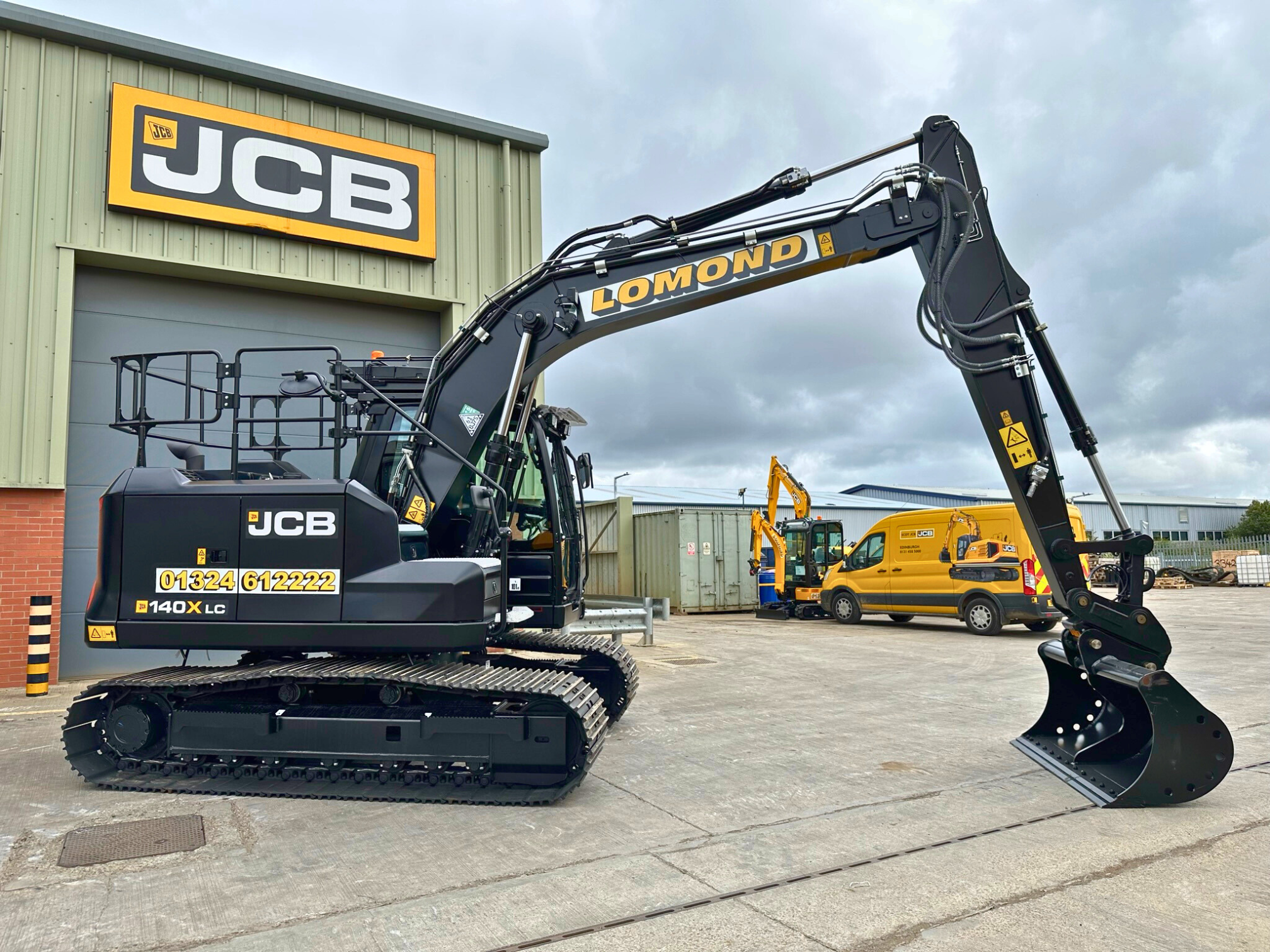 Lomond Plant & Scot JCB, Putting Customers First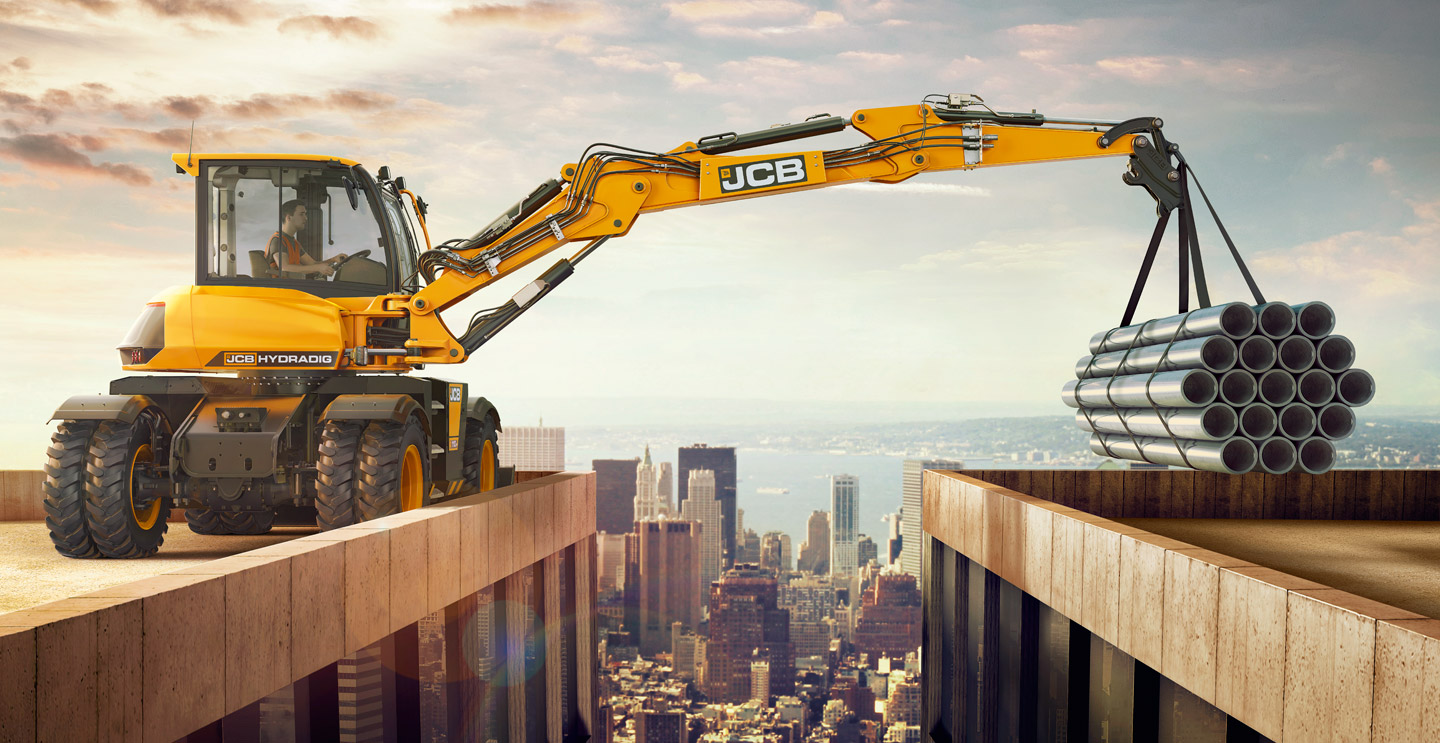 Meet our newest recruits!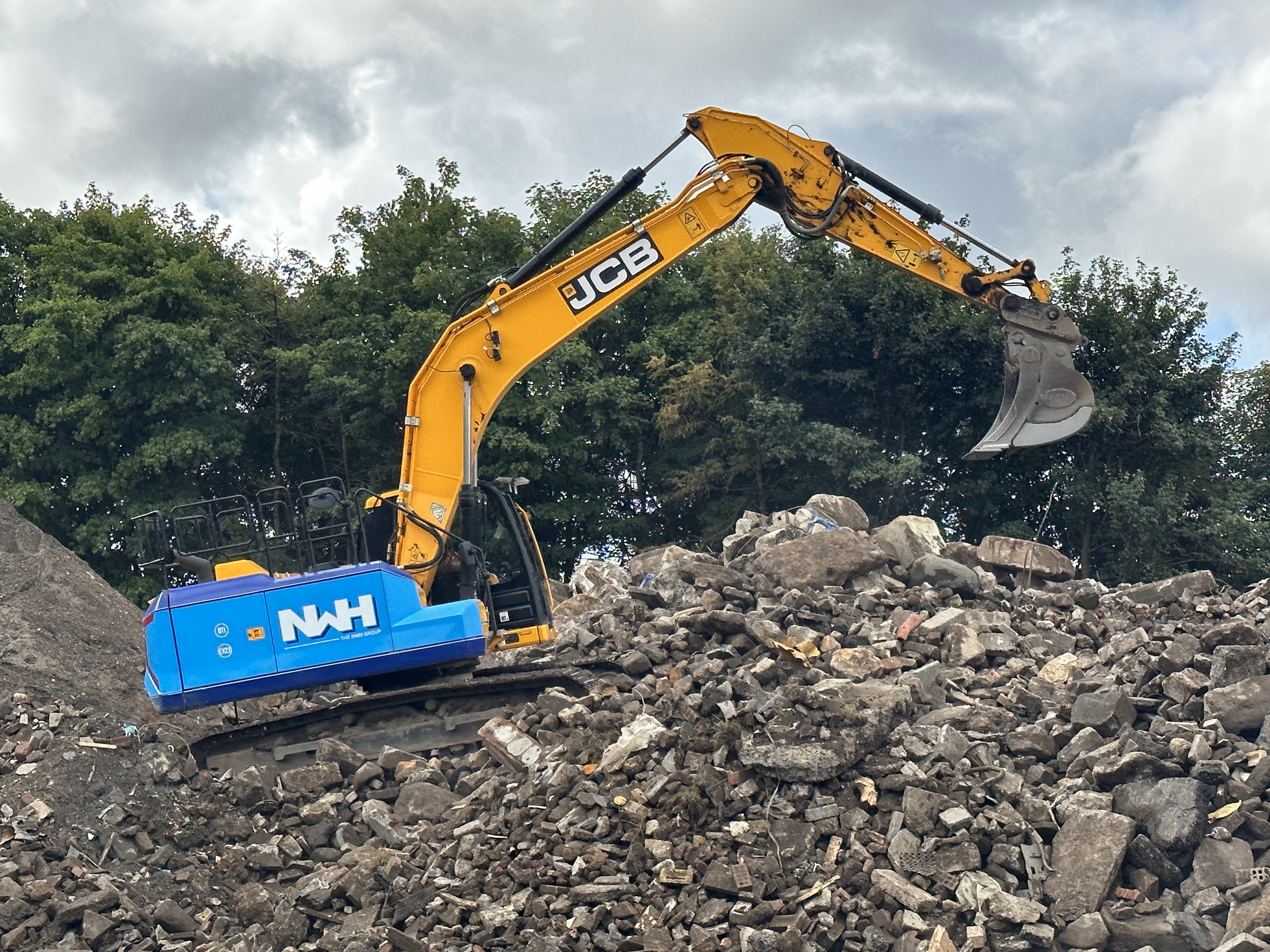 Scot JCB – More Than Just Machinery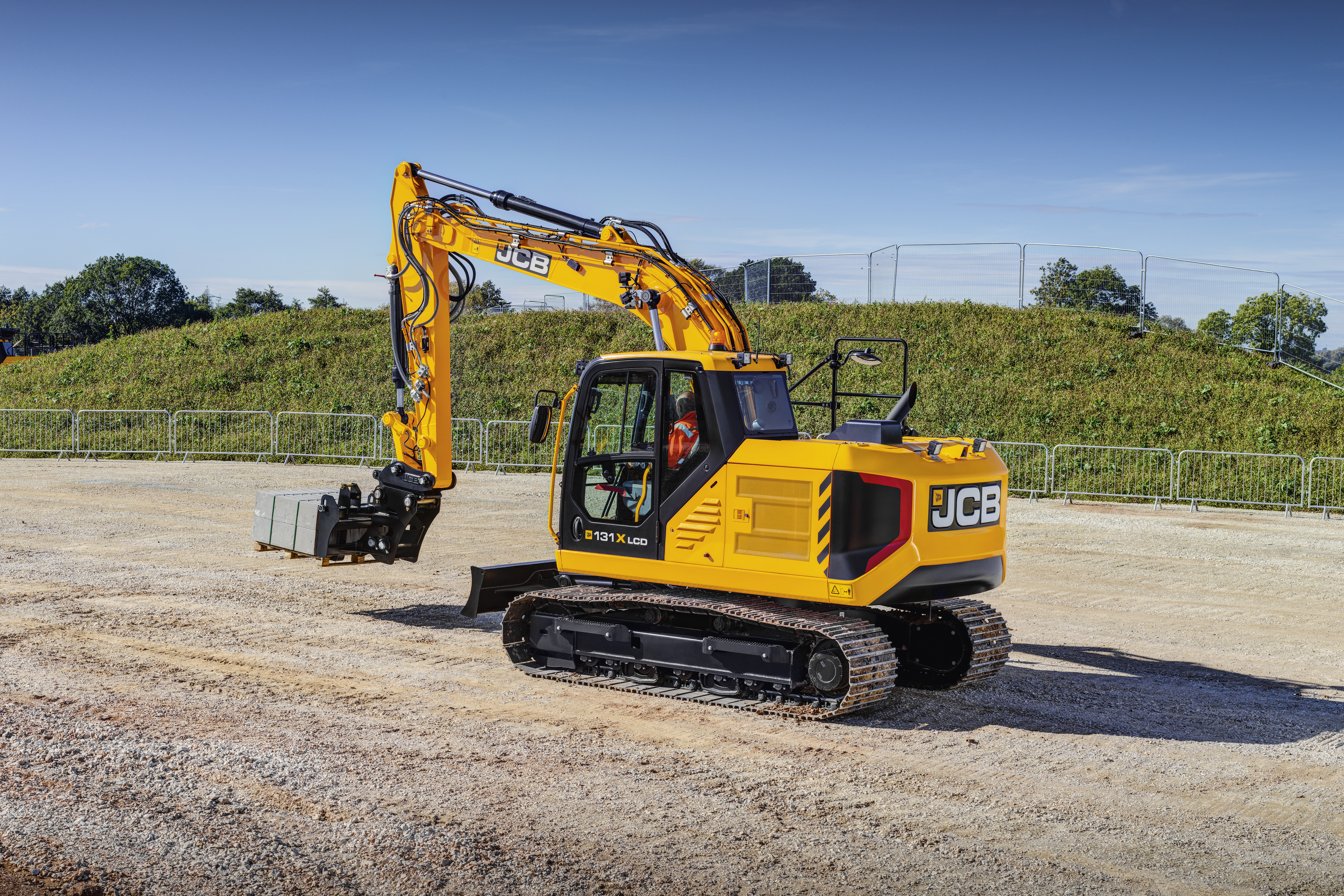 Meet our newest recruits!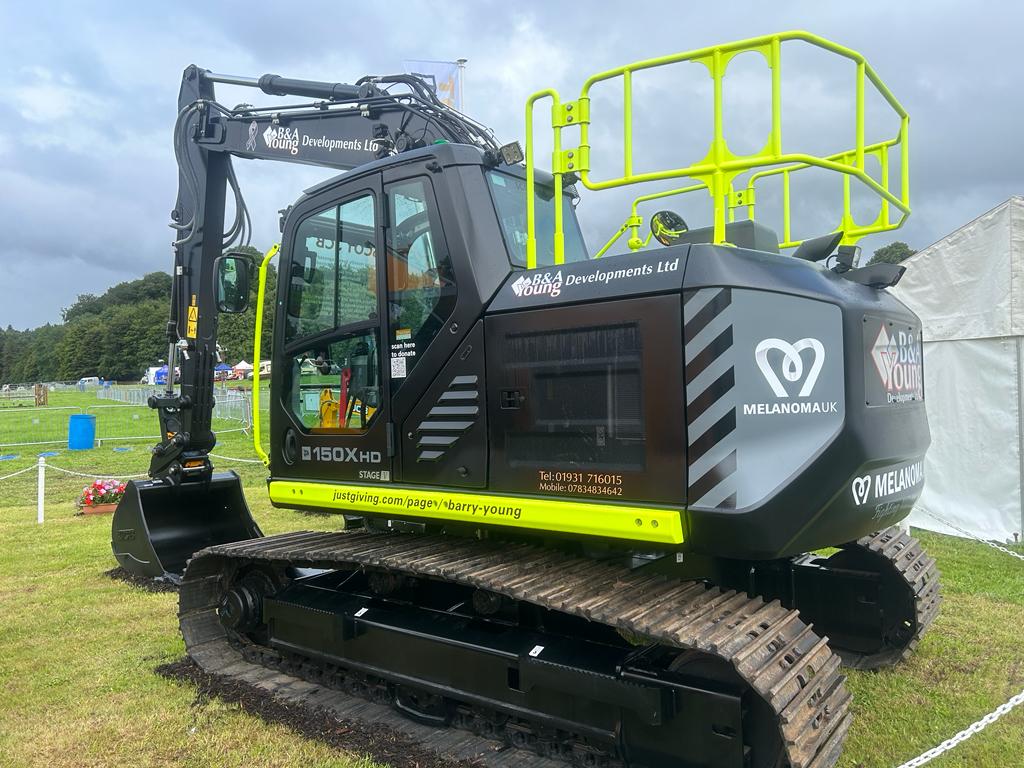 An Extraordinary JCB 150X Helps Raise Awareness for Melanoma UK.
Scot JCB Group