Meet the Team: Angus Erskine
---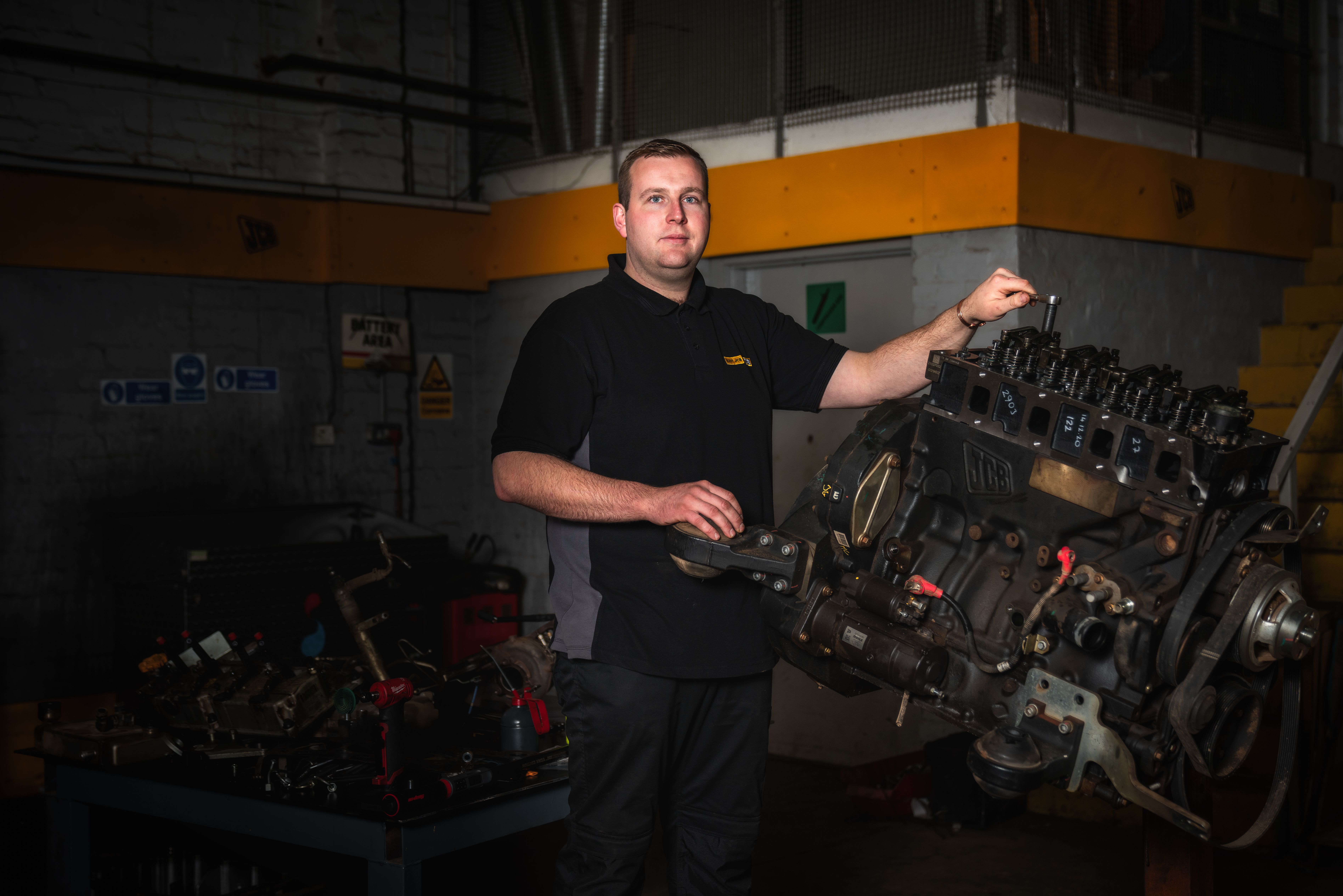 In this month's edition of Meet the Team, we caught up with Angus Erskine to find out more about his new role as Training and Technical Support and time with Scot JCB. Angus has been a part of the Scot JCB family for 13 years and has worked his way up from Apprentice Engineer to Service Engineer. He also worked in Sales for a spell before returning to his roots as a Service Engineer. Angus now joins the training team as Training and Technical Support and will be working alongside John Littleton.
Angus Erskine: Training and Technical Support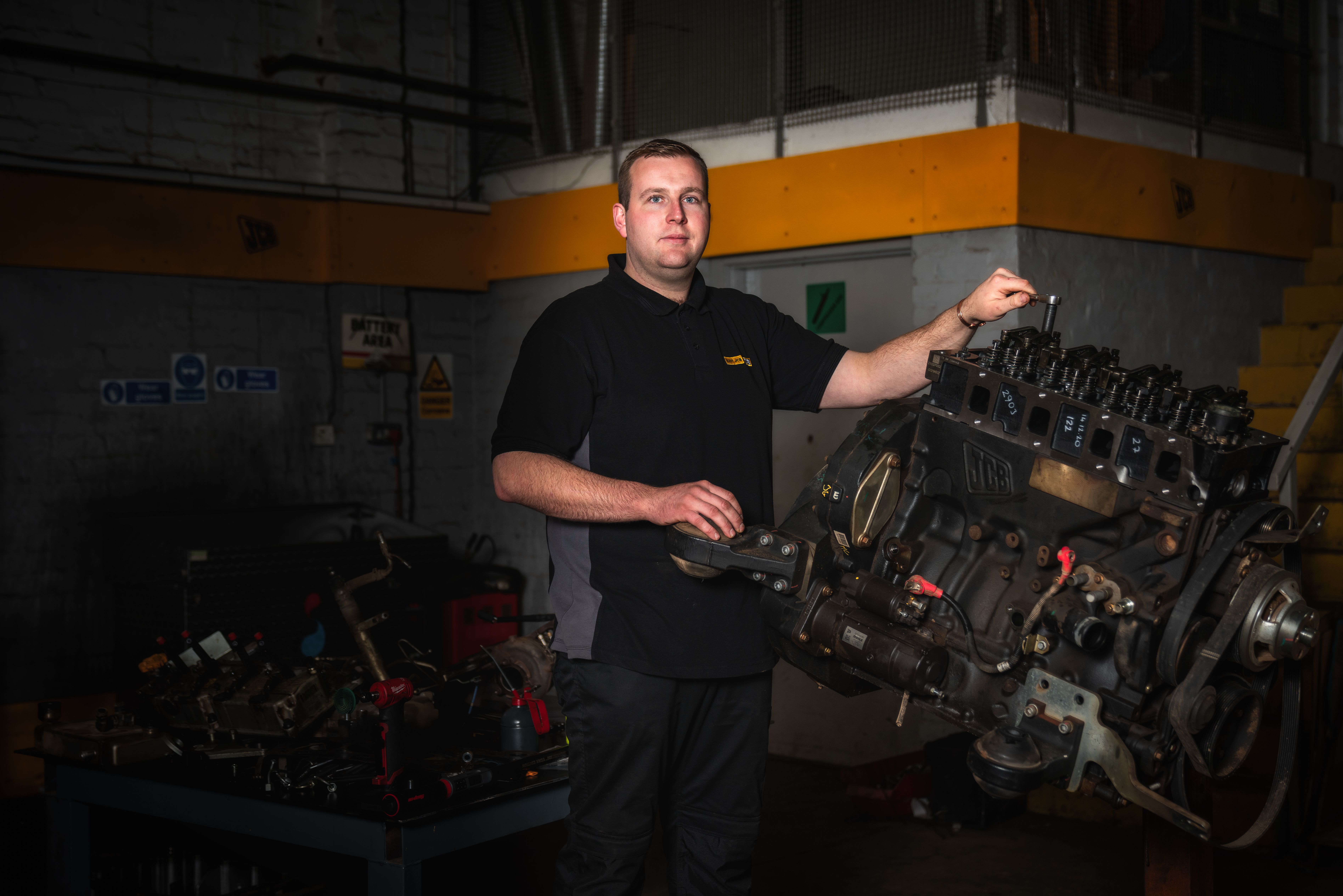 "My new position is Training and Technical Support within the business. The training will focus on training apprentices and engineers on all the JCB factory courses and product familiarisation. I will also be creating my own courses too. I am looking forward to it because I came up through the apprenticeship scheme and I have been on a lot of JCB training. I have always found the courses very beneficial. The technical aspect of the role will involve supporting engineers in the business day to day. As we progress so quickly, it can be hard to keep track of technological developments and I know what it is like being out the road myself. You sometimes need someone to lend a helping hand when you are struggling and give you some fresh ideas."
Growing Up at Scot JCB
"Probably the first big achievement was getting a van when I was an apprentice, that was a big learning curve, going out on site myself. That is when I started 'learning', I have spoken to apprentices in the past and they say they are excited to get out there, and yes, but once you are out there, it is a very big learning curve."
Innovation Keeps it Interesting
"The developments over the years with the engines means there is always something to learn. When I started, it was tier two engines, that went to tier three, tier four, and tier four final. Now we are at stage five, going onto electric machines and then they are looking at hydrogen in the future. It keeps me interested in the job and it is the challenge of it all as well."
Customer-Focused Family Business
"The main reason I enjoy working for Scot JCB is the family aspect of it. You are not just a number at Scots. You can always speak to the Directors or Chairman, that is a big factor for me. Also, how we always put the customer first as well. This is a big factor too. You know, the number of times we make sure things get done quickly and properly. Cause it just shows that we care about getting the product back up. Scot JCB has a great reputation for service, we are well respected in the industry."
Get to Know Gus!
Did you have, a dream job growing up at all?
I wanted to be an electrician. Yeah. I, I could not get a job as an electrician and then I saw this advertisement I had always been around machines and wanted to work hands-on.
Do you have a favourite TV or Movie Show?
Line of duty is probably a TV season I liked. Currently, I am watching the capture.
Do you have a favourite singer or band?
I will always be more one for festivals, I used to go to T-in-the-park and TRNSMT and things like that. You know, most of 'them kind of just all round bands' but a stand-out song: Indian summer by Stereophonics.
What is something interesting that people might not know about you when they first meet you?
In the winter I play curling locally, I got involved with it because a few of my friends were playing, and I am about to start back up at the end of this month. And that goes through to April.
Do you have a favourite JCB?
If I was to pick on, I would say Fastracs.
Latest News From Scot JCB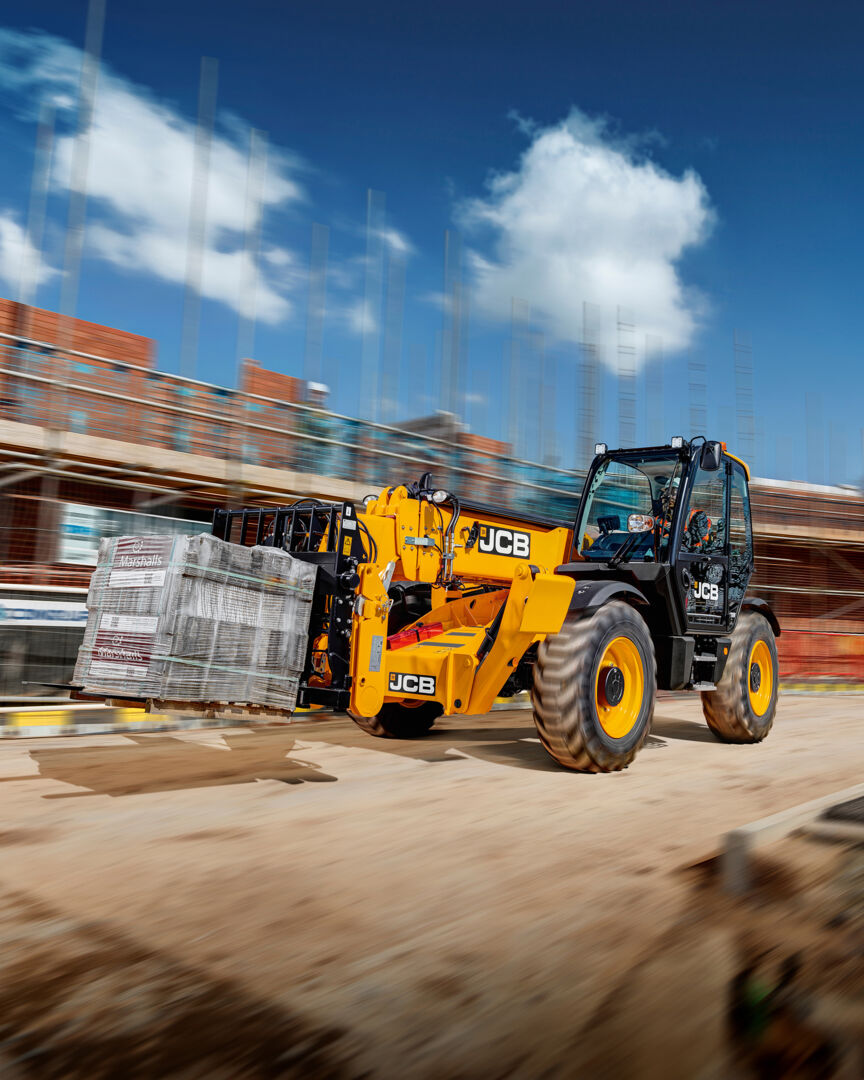 Meet Keith Campbell: Group Used Equipment Sales Manager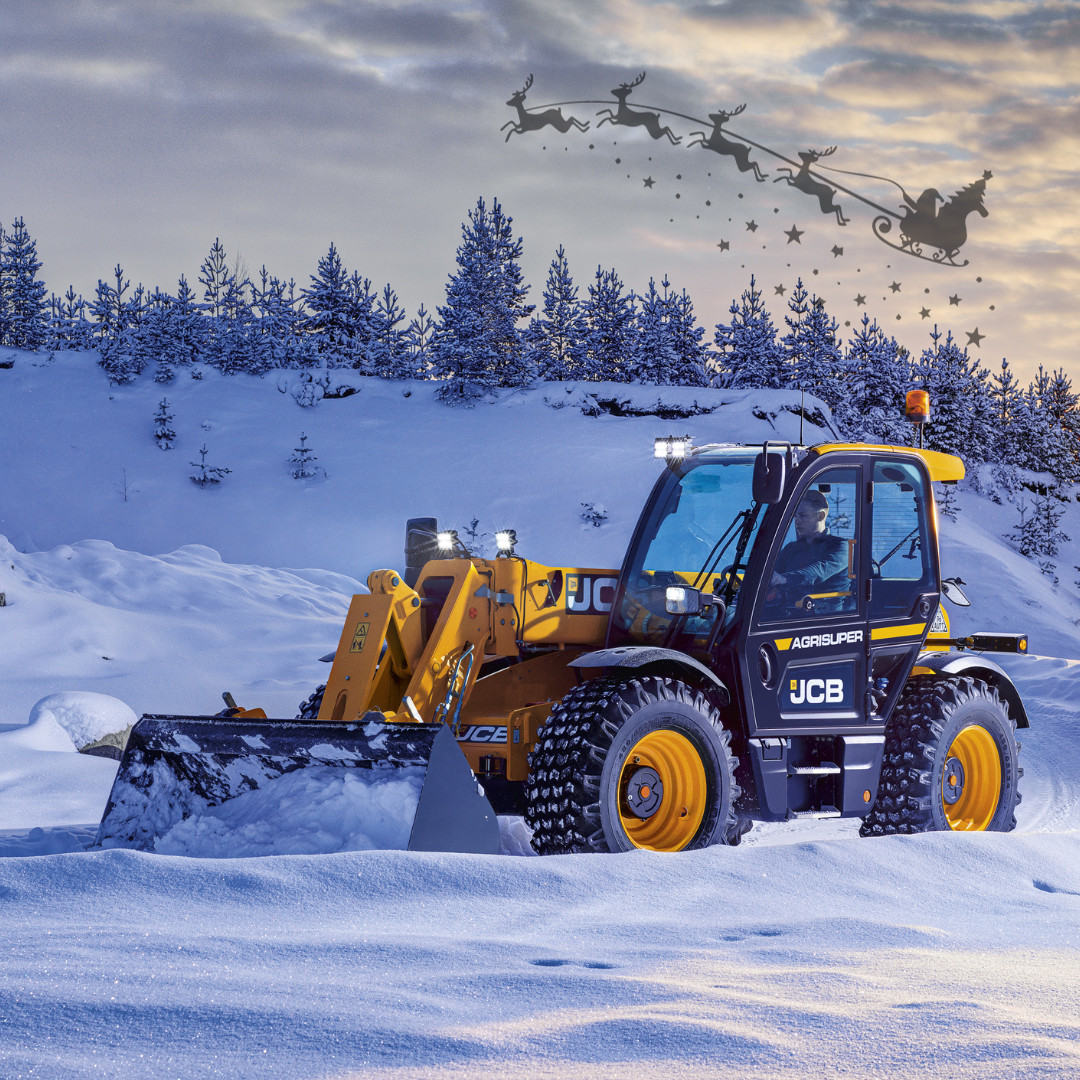 Festive Opening Hours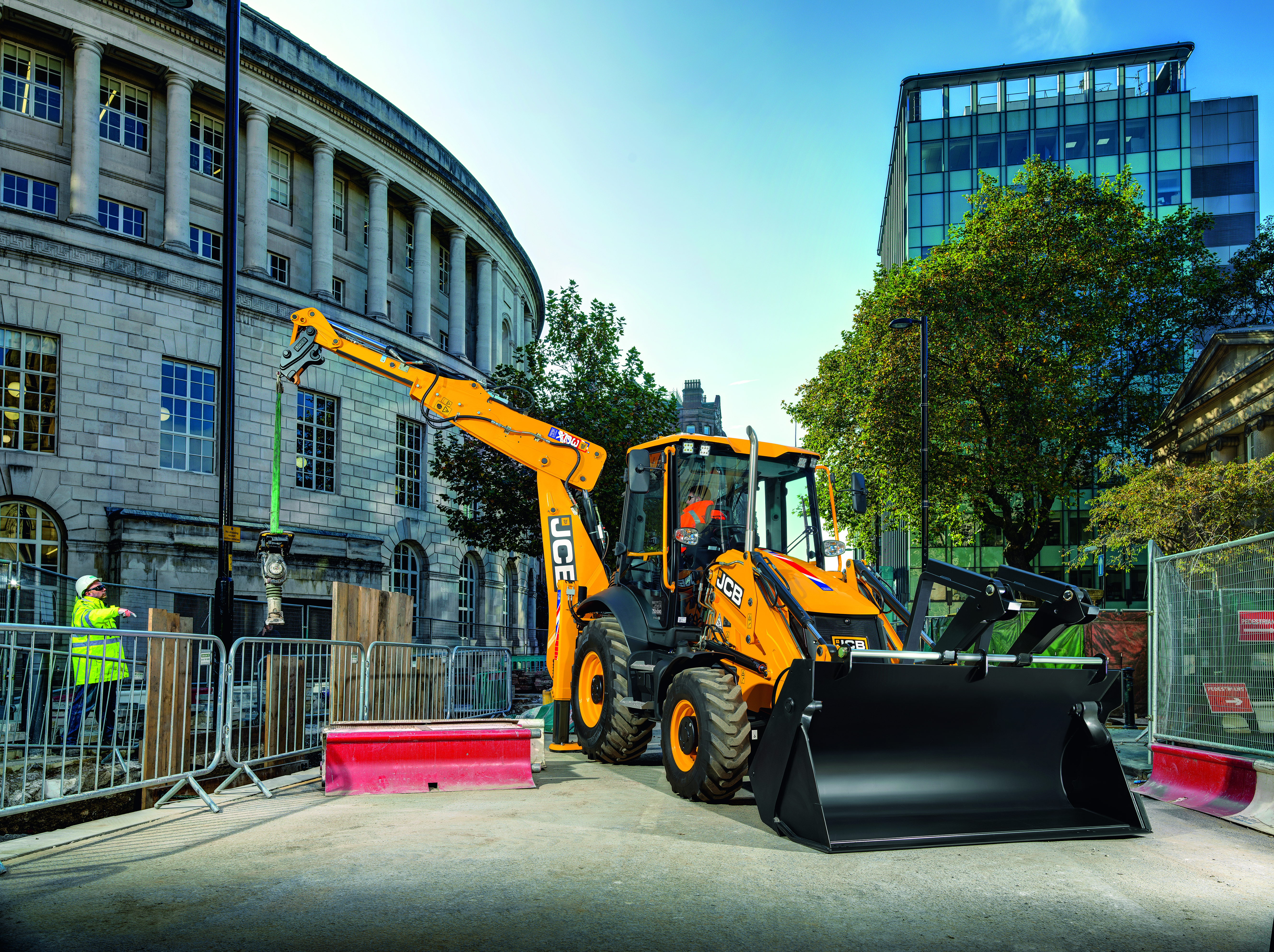 The Ultimate Guide to JCB Backhoe Loaders: Power, Versatility, and Innovation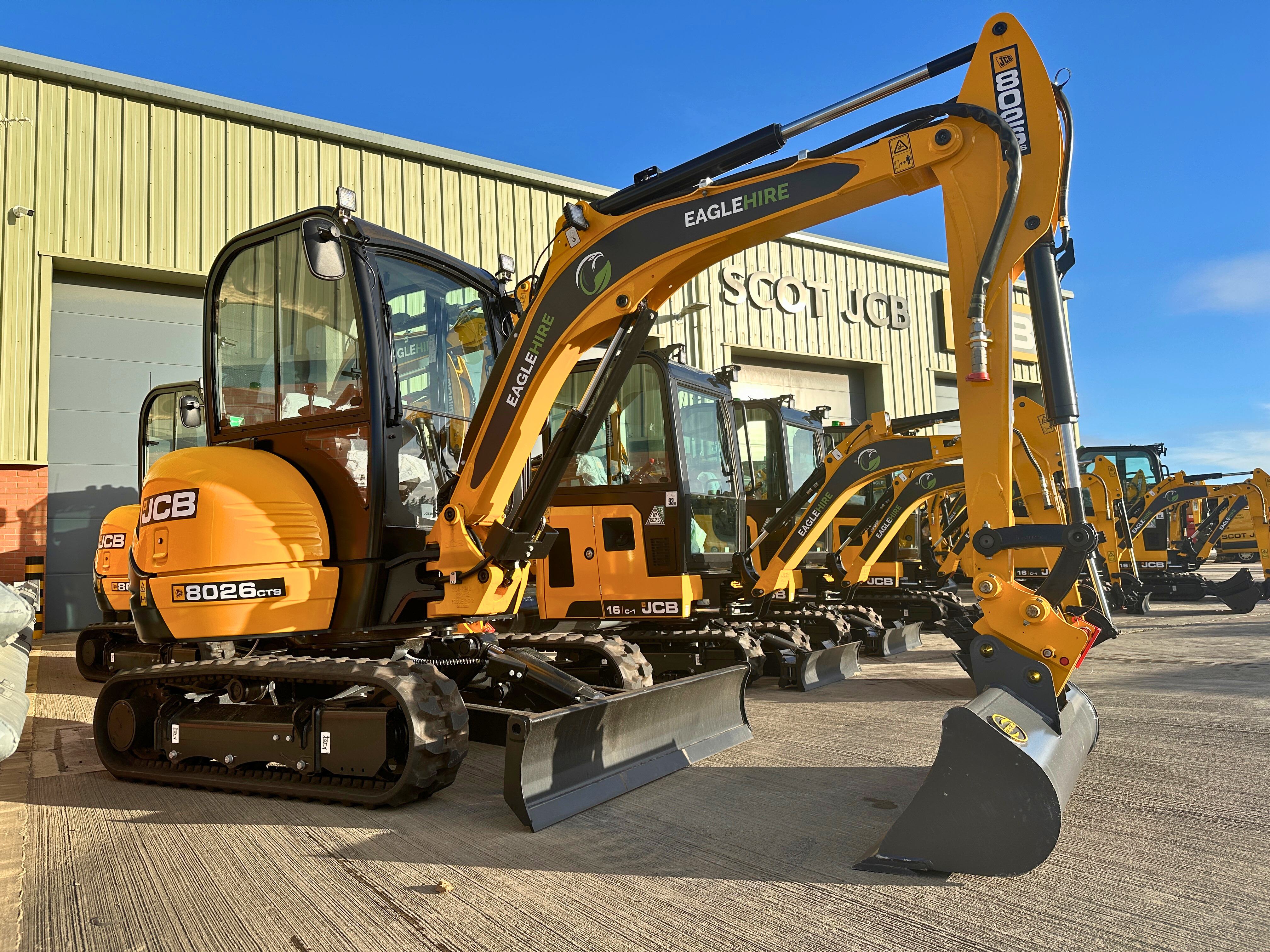 Eagle Hire and Scot JCB 'Make it Happen'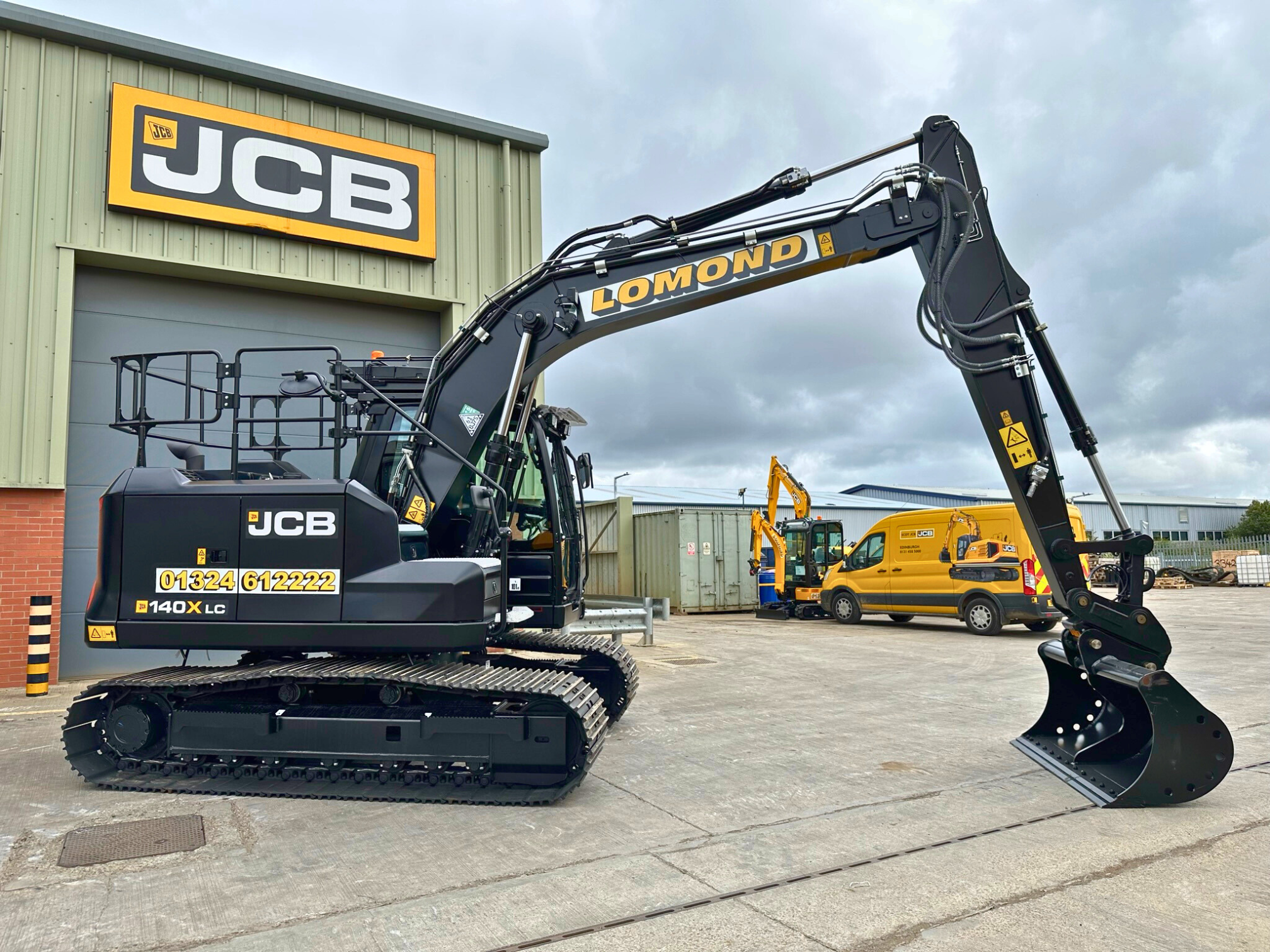 Lomond Plant & Scot JCB, Putting Customers First
Scot JCB Group