Meet Ross Kinder
---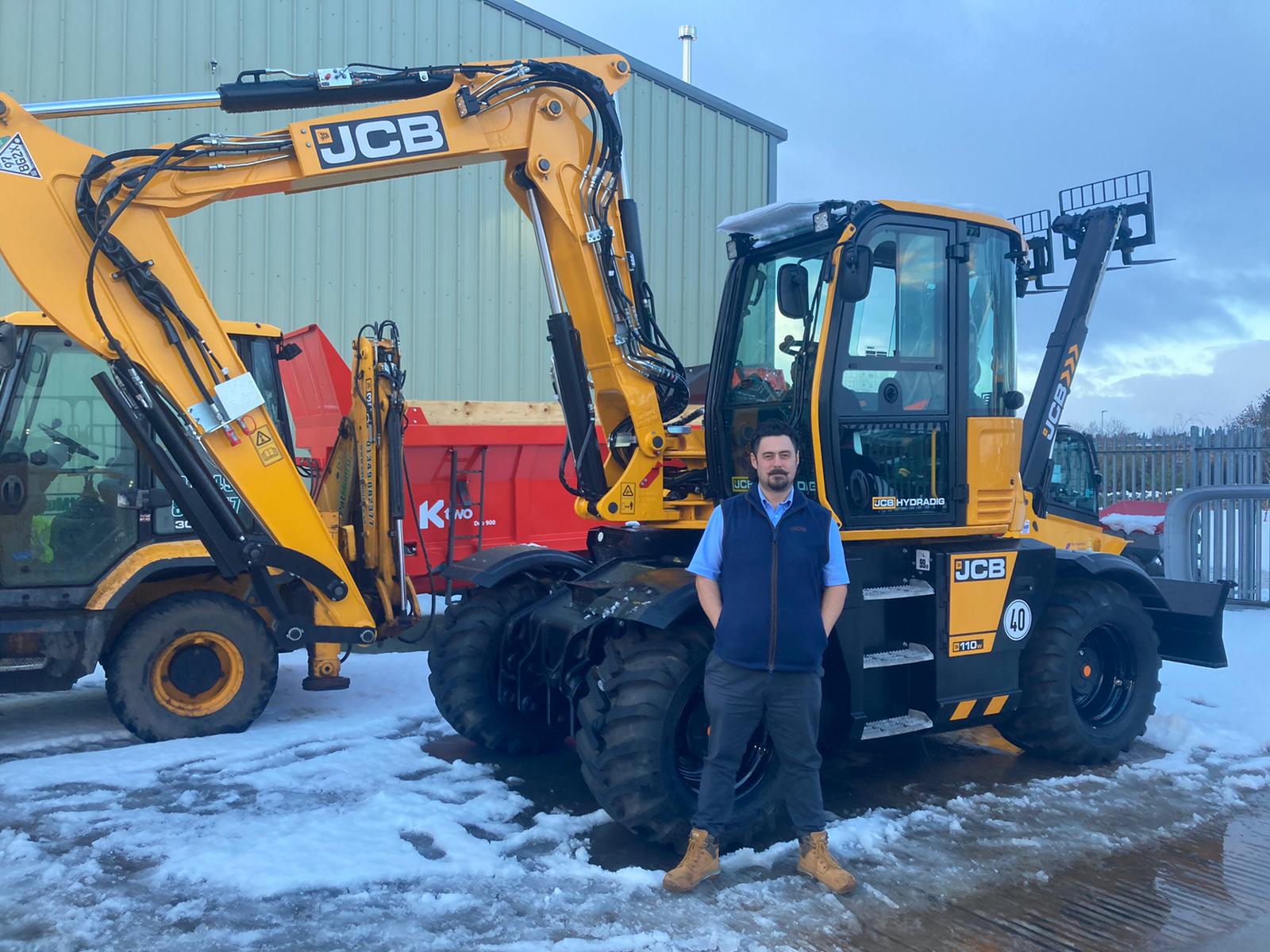 Meet Ross Kinder
Scot JCB is delighted to welcome back Ross Kinder to the business as the construction Sales Representative for our Muir of Ord depot. Ross brings a wealth of experience to the role, having previously worked for Scot JCB in the depot's parts department. We caught up with Ross to find out more about his role and return to Scot JCB.
New Experience
Ross has worked in the industry for five years with a short break in between his two spells at Scot JCB, gaining experience working mainly with Telehandlers and Forklifts in the plant industry, where he first started in sales. Speaking about his return, Ross says "I'm absolutely delighted to be back…I don't feel like I've ever left, a good mix of familiar and new faces, but the business still has that great feel to it, we are really tightly knit even though we are spread out across the country." His time spent in the industry has exposed him to a range of customers in the area, including farmers, building contractors and civil groundwork contractors, where Ross told us about his enjoyment of working in the industry and working with the JCB products, "its great to represent JCB this far up north, and its great people you are working to help too."
Ross told us getting to sit down and just chat with customers and find out what's important to them is a real joy and his favourite part of the job. Excited for the year to come, Ross added "I've had a couple of months at the end of 2022 to come back in and find my feet a little, catch up with everyone. But 2023 looks to be a big year, with some exciting products and features coming in the next few months."
Embracing his new role
Working as a sales representative, Ross spends his days creating quotes for customers, visiting customers to gather machine valuations, conversing with customers, and organising machine delivery with parts and service. Ross told us "You'll find me in the yard, up in Orkney, or somewhere in between" but explained that no two days are ever the same. When asked what makes Scot JCB the best choice for customers, Ross explained "it's the backup, the service, the face they know. We've got a friendly, almost family-like feel within our work and with our customers. They know they can rely on us. We'll always go the extra mile for our customers, and the long-standing ones know that. We try to pass that message onto any prospective customers too."
But having experience in the industry, Ross knows of the challenges in his area and the industry. He explained that in his area, customers will turn their hands to anything. "They don't pigeonhole themselves to one type of job, they do everything," he said. "Customers need a machine which can do more than one job or a fleet of machines which can be specialised to their needs." However, Ross acknowledged the challenges faced in the industry now. "Whether it's the cost of materials, the changes from red diesel to white diesel, or the cost of energy, there are many challenges for those in the construction industry, but we are in a great place to be able to help customers through these challenges." Speaking about his relationship with his customers, Ross said "First impressions are always important, and being friendly with a genuine interest in what our customers have going on in their lives. I find that helps customers understand we want to help them."
Outside of work
When he's not at work, Ross told us he enjoys the simple things in life such as going out for food with his wife and travelling, and admits he is a petrolhead at heart. Although Ross told us he loves to DJ and has had experience working in venues when he was younger and is a qualified sound engineer. Relaxing at home, Ross is a big foodie but confessed he would eat Italian cuisine for the rest of his life if he was asked to choose only one. His recent country music enjoyment means he enjoys watching Yellowstone, with a special mention to Kevin Costner.
As we always like to ask, Ross said his favourite JCB would be one of the Telehandler ranges which he has an admitted soft spot for, however, said "I'll cheat and say two because you've got to love the Hydradig too."
Regional Manager for Scot JCB Andrew Innes said "It's great to have Ross back. He has really hit the ground running and I'm sure he is going have a fantastic career with Scot JCB."
Ross can be contacted at 07918277191 or via email at ross.kinder@scot-jcb.co.uk.
Latest News From Scot JCB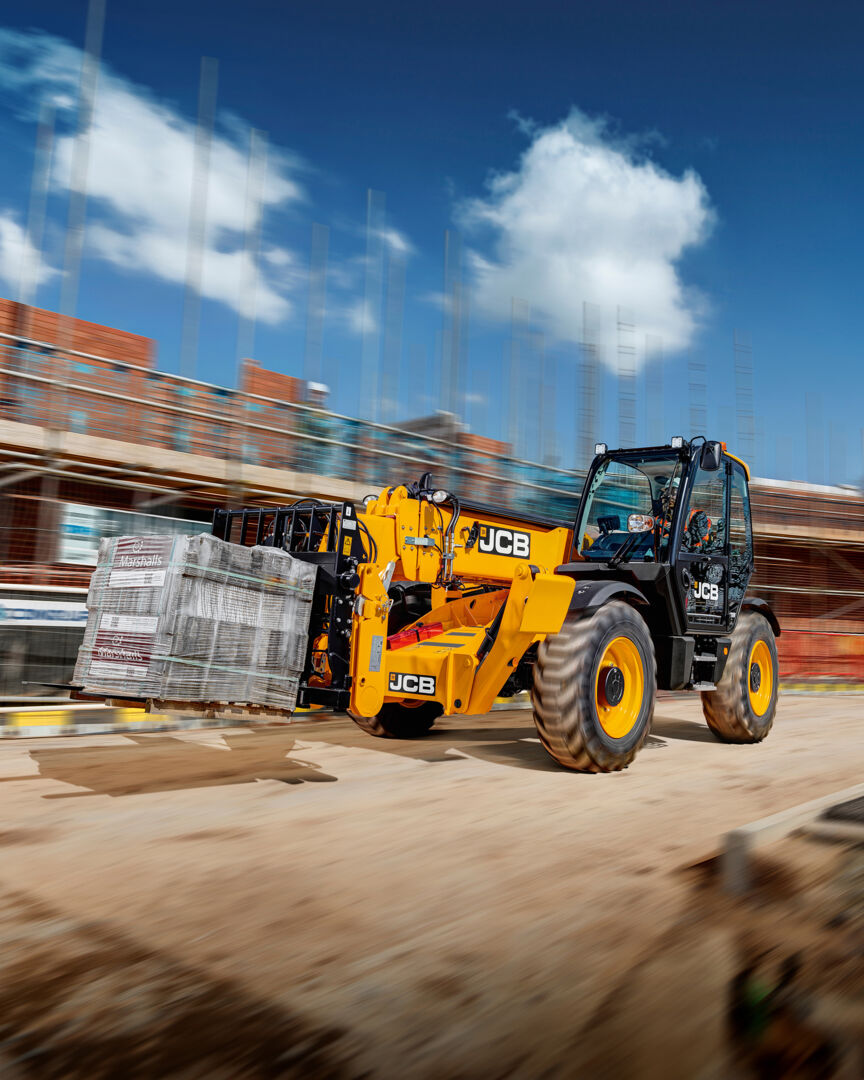 Meet Keith Campbell: Group Used Equipment Sales Manager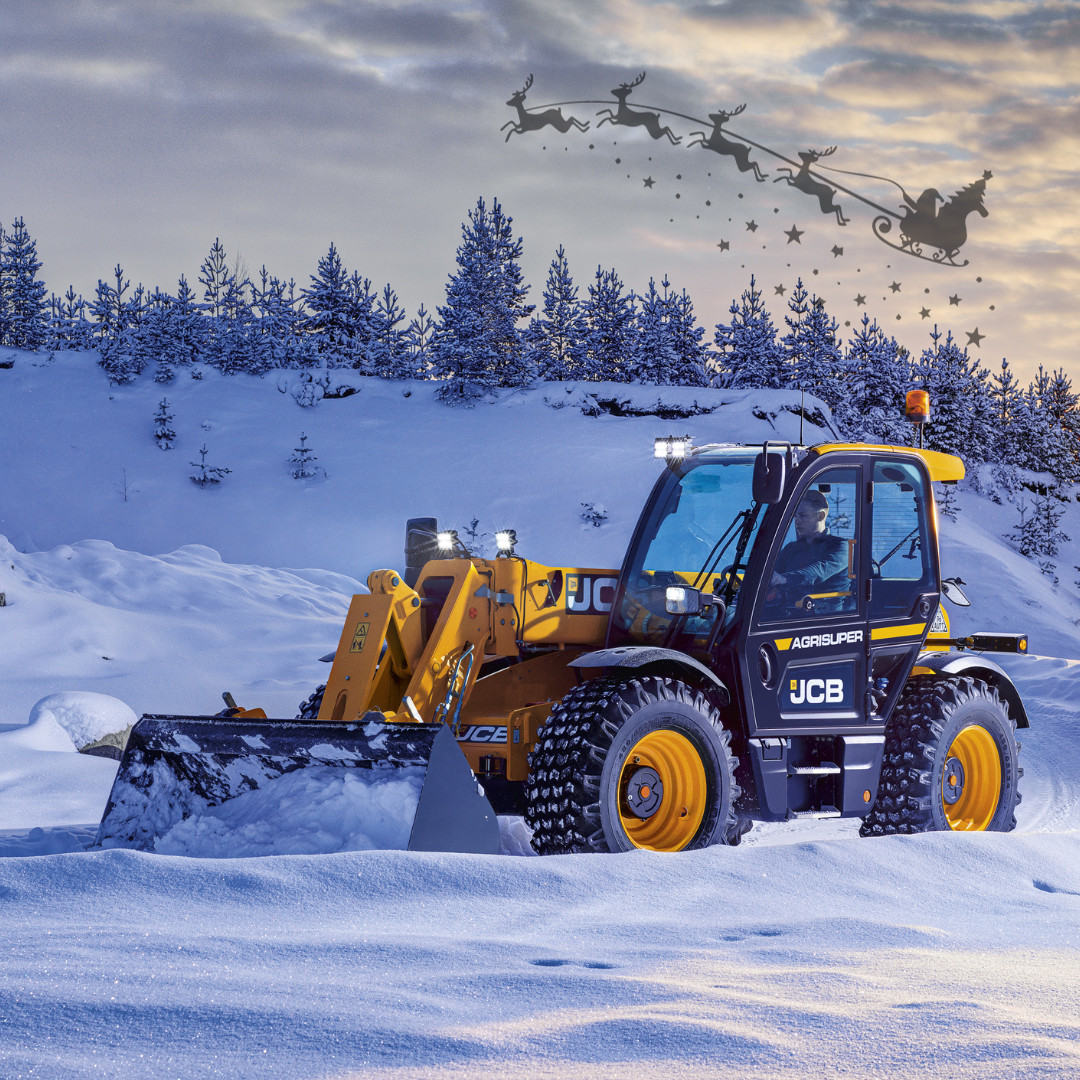 Festive Opening Hours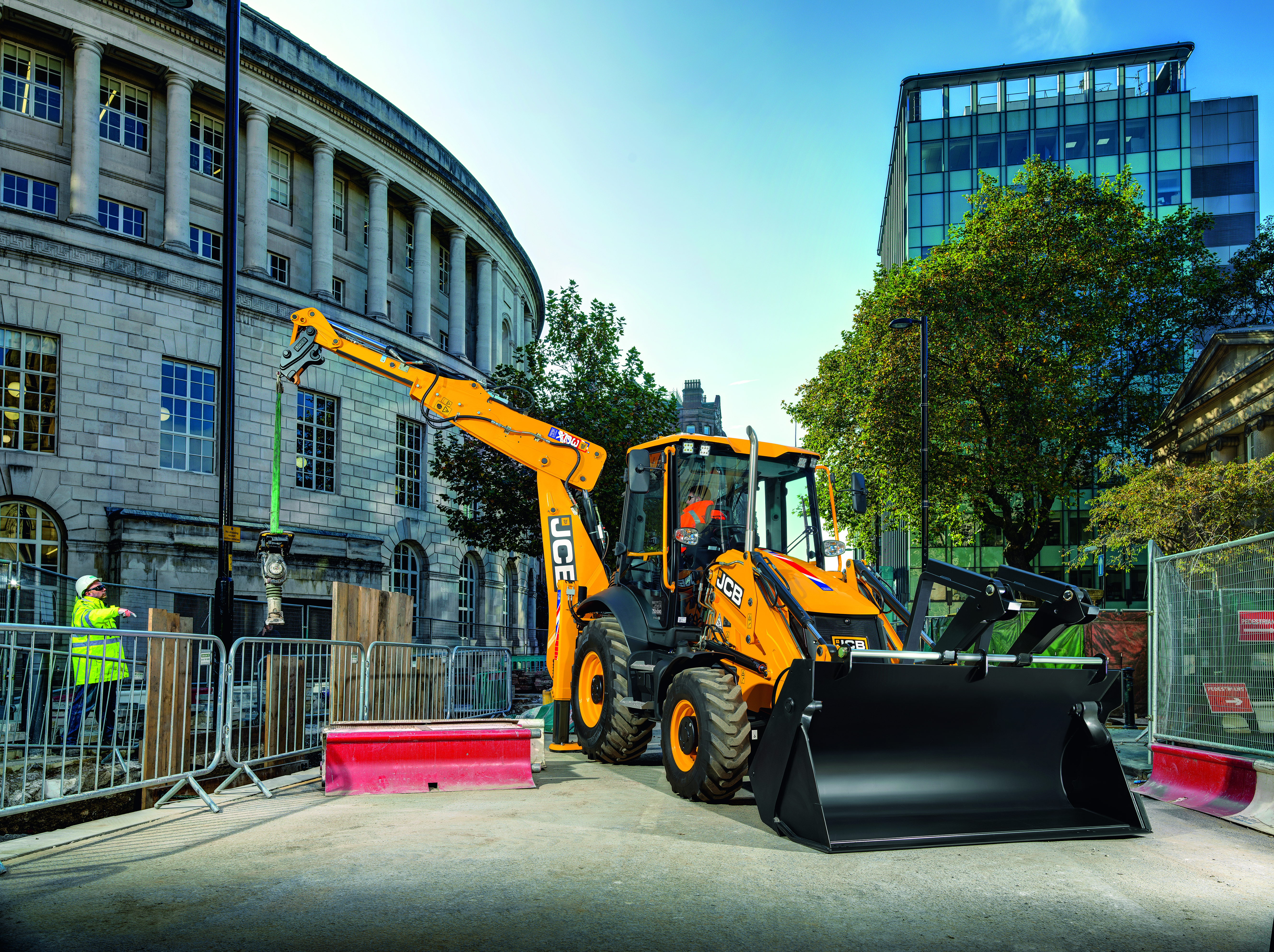 The Ultimate Guide to JCB Backhoe Loaders: Power, Versatility, and Innovation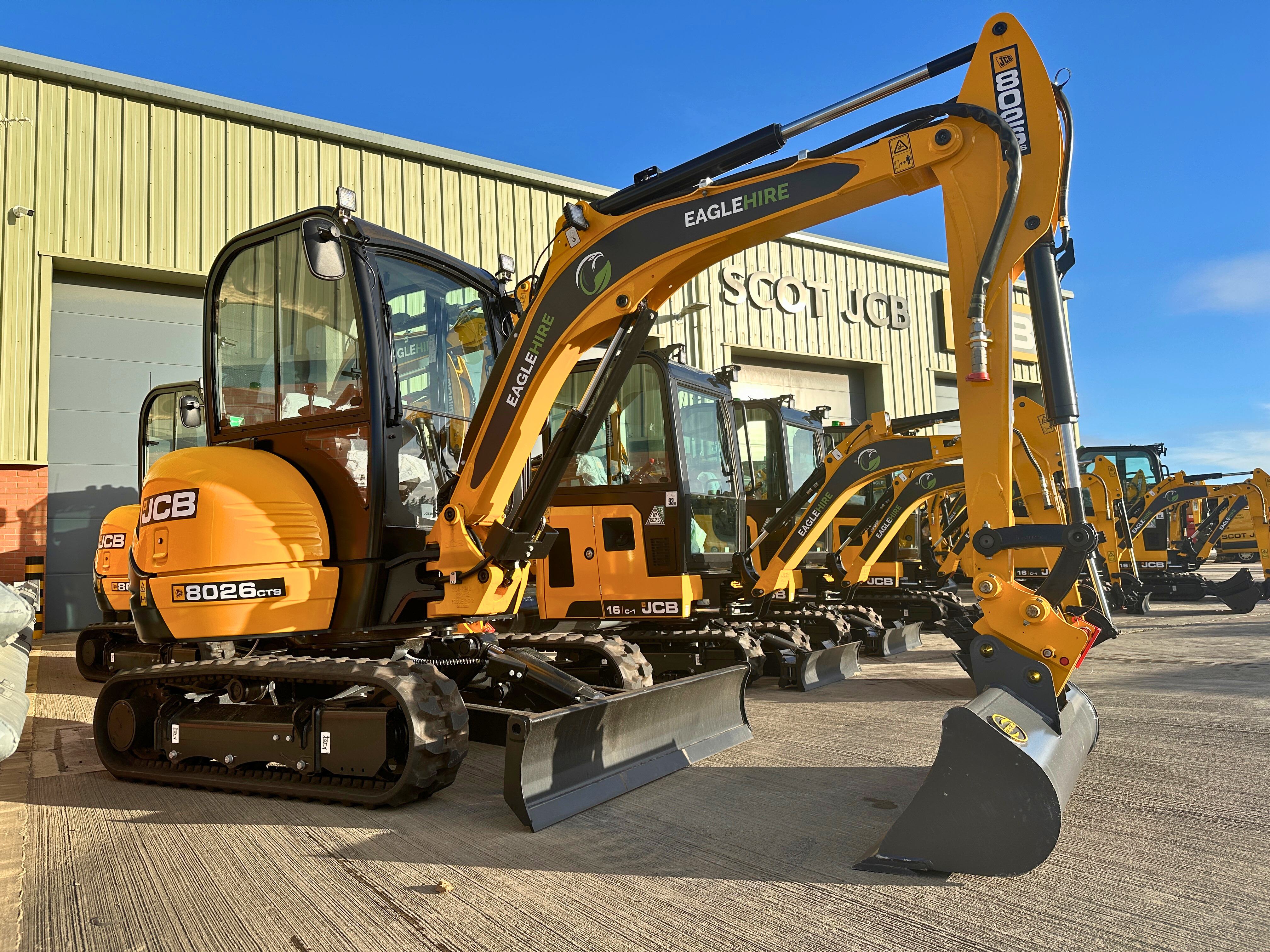 Eagle Hire and Scot JCB 'Make it Happen'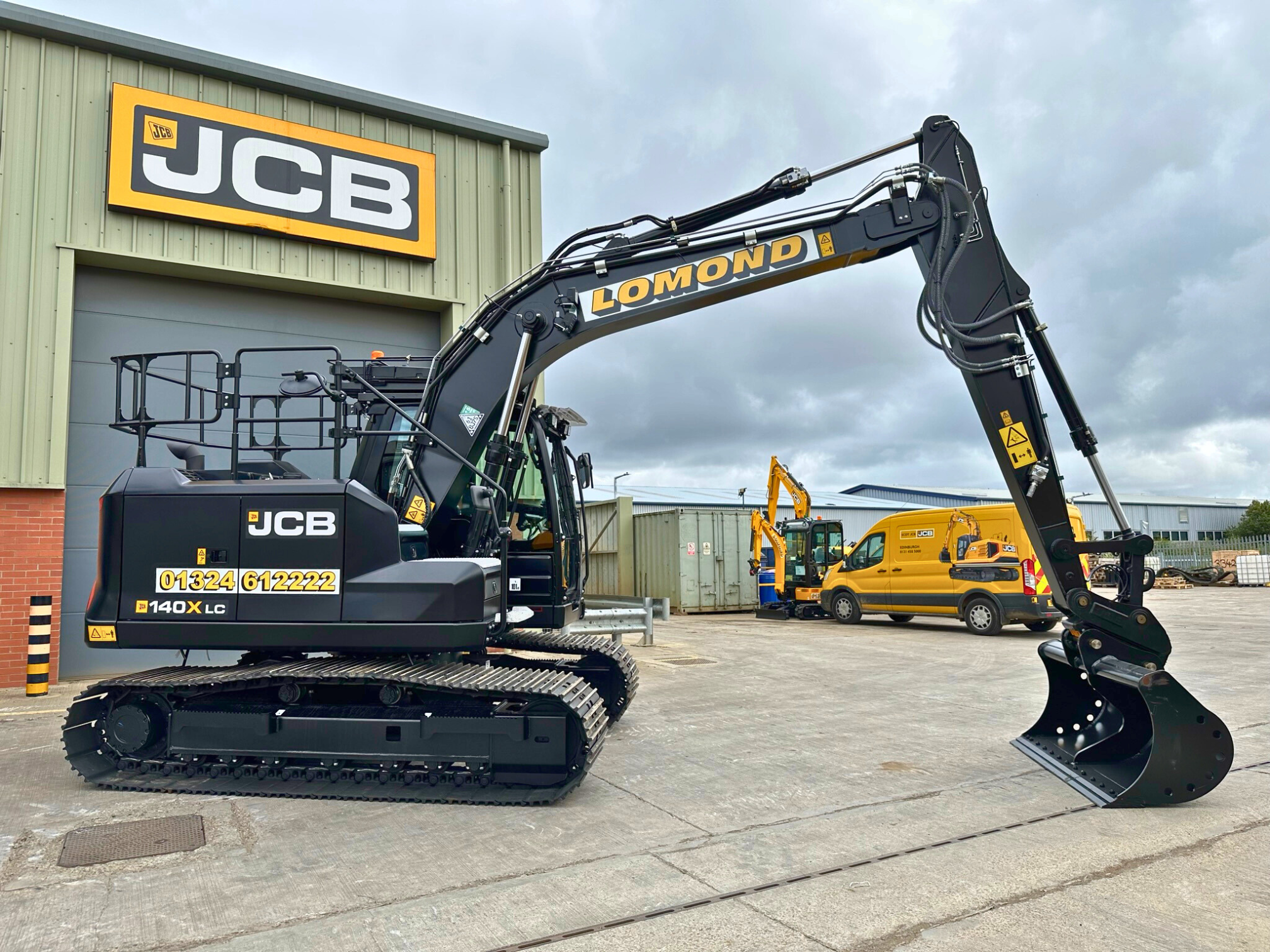 Lomond Plant & Scot JCB, Putting Customers First
Scot JCB Group