Meet Alison Foster - Women in Construction Week 2023
---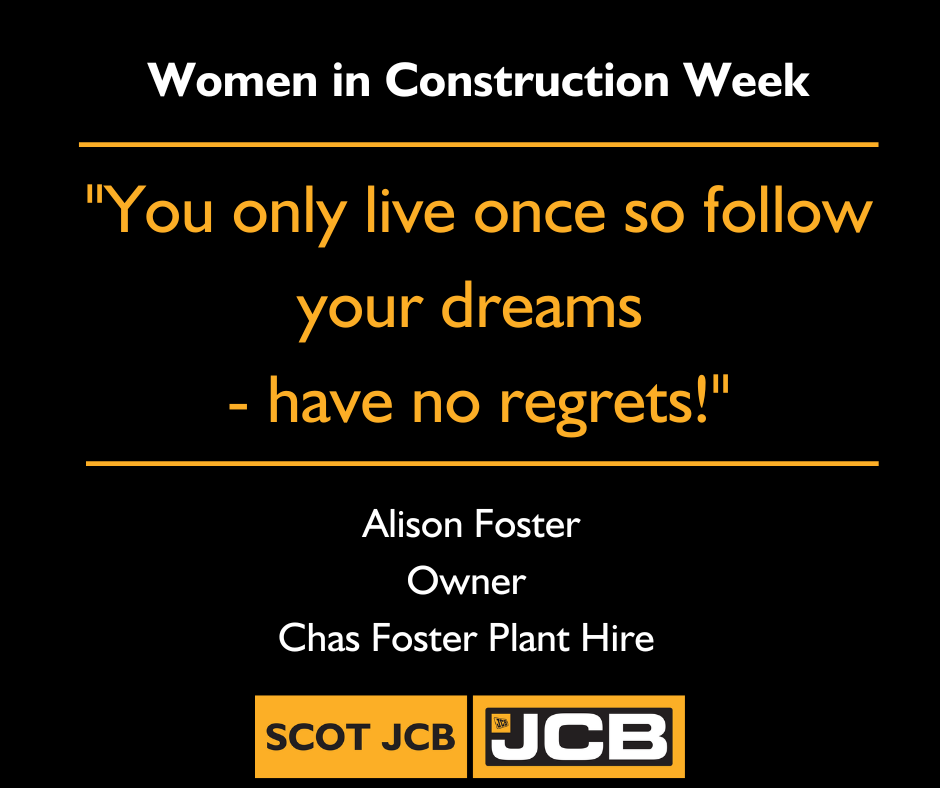 To celebrate Women in Construction Week and International Women's Day we have been catching up with some of our customers to find out more about them, how they got into construction, what changes they have seen in the industry and most importantly what they love about working in construction.
Today we speak to Alison Forster, owner of Chas Foster Plant Hire who tells us about fulfilling her lifelong dream on continuing her father's legacy.
Name: Alison Foster
Company: Chas Foster Plant Hire 
Role: Owner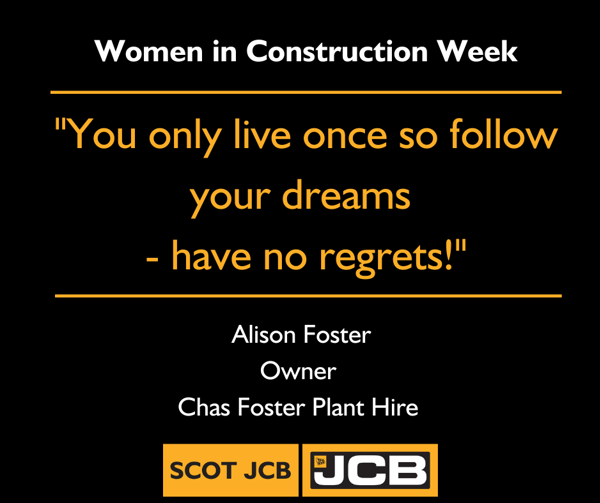 How did you get into your current role?
My dad (Charlie Foster) started the business in 1972 following his redundancy from Lennoxlove Estate when he took a JCB 3C MK2 as payment & the business started from there. When I was little, I was constantly helping my dad when I could and always told him that I would buy the business for a penny and let him retire. Unfortunately, my dad passed away suddenly in 2005 leaving my mum, Moreen, and I holding the fort. My mum fell ill in 2011 and since then I have been more involved, following my redundancy from RBS and the birth of my daughter little Charley my dream for years finally became a reality. Scott Logan from Scot JCB Edinburgh helped me source machines and I secured work within the Lothians, Edinburgh and the Scottish Borders.


Tell us about a typical day at work for you?
I am fortunate to have a great workforce who for the main I can leave to operate independently which allows me to do the school run for Charley. I then do regular site visits, engage with prospective clients, ensure all paperwork is completed and up to date as well as ensuring the diary for our plant fitter is full and all parts required are in stock.


What changes have you seen in construction in recent years with regards to gender bias? Do you think that events like Women in Construction by SPOA are opening more doors for women to work in construction?
 I think women in construction are being profiled more and being encouraged into the industry but there is still a long way to go. SPOA are a great to support women into the industry and the women in construction event is a great way to promote us.


The theme of international women's day this year is "Embracing Equity", Do you think the industry has changed to allow women to have similar opportunities? Or is there still some things to improve on?
I feel the industry has changed for my generation however there is a long way to go for females to fully be accepted across the industry.
What's your favourite part of your job?
Going out to site and seeing a difference knowing that not only am I employing local people, I am also allowing them to have a great work life balance
What's your proudest achievement in your working life so far? 
Being able to turn my lifelong dream into a reality when my first 14T machine was off loaded into Gullane with Charley being able to see her Papas legacy living on although she wants to drive a pink and purple crane when she is old enough! 
What is the best advice you've been given since starting in construction? 
My dad always told me to treat people how you want treated as they represent your company everyday - something I have stuck to


What advice would you give to women who have an interest in construction but aren't sure if it's right for them?
You only live once so follow your dreams - have no regrets! 


Do you have any work goals for 2023?
To expand my fleet of machines and establish the plant fitter service into the local area.
What about life outside of work? What do you do when you're not at work?
Life outside of work is busy! I am involved with Fidra Lions hockey in North Berwick, Charley enjoys Taekwondo, ballet, tap and swimming so that keeps me busy! We have both taken up skiing but Charley is so much better than mum! 


Latest News From Scot JCB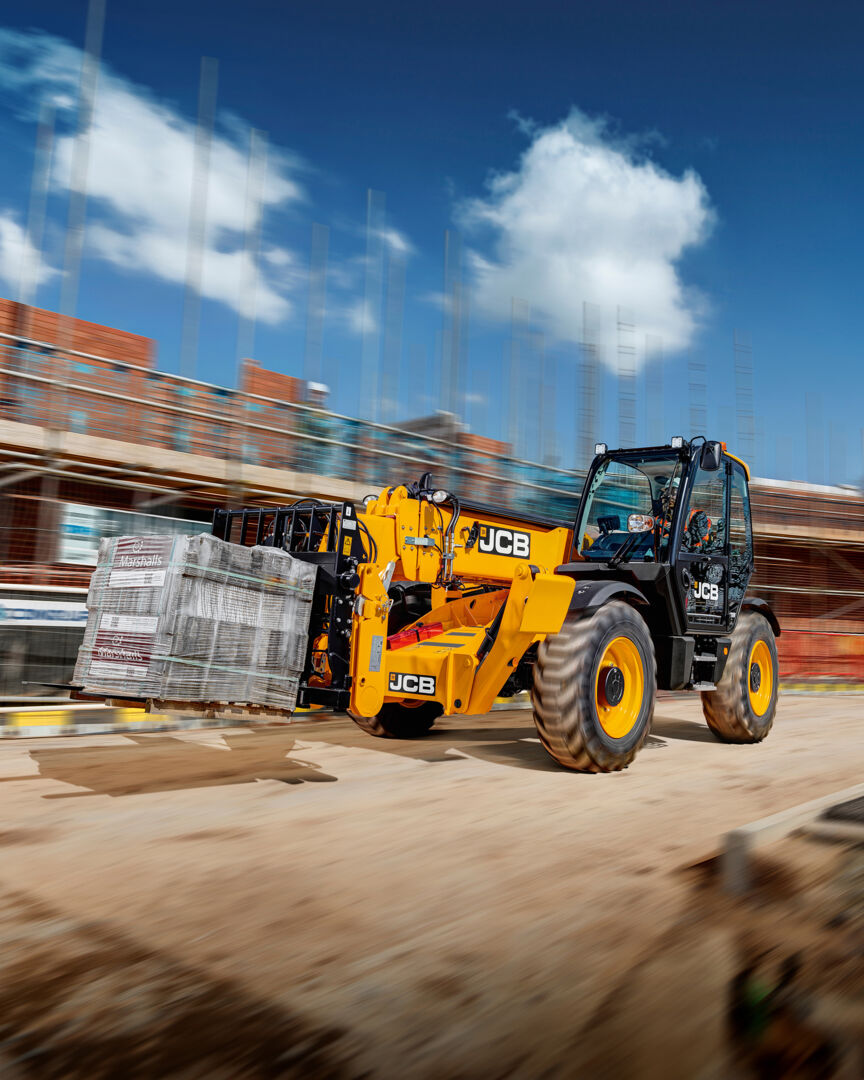 Meet Keith Campbell: Group Used Equipment Sales Manager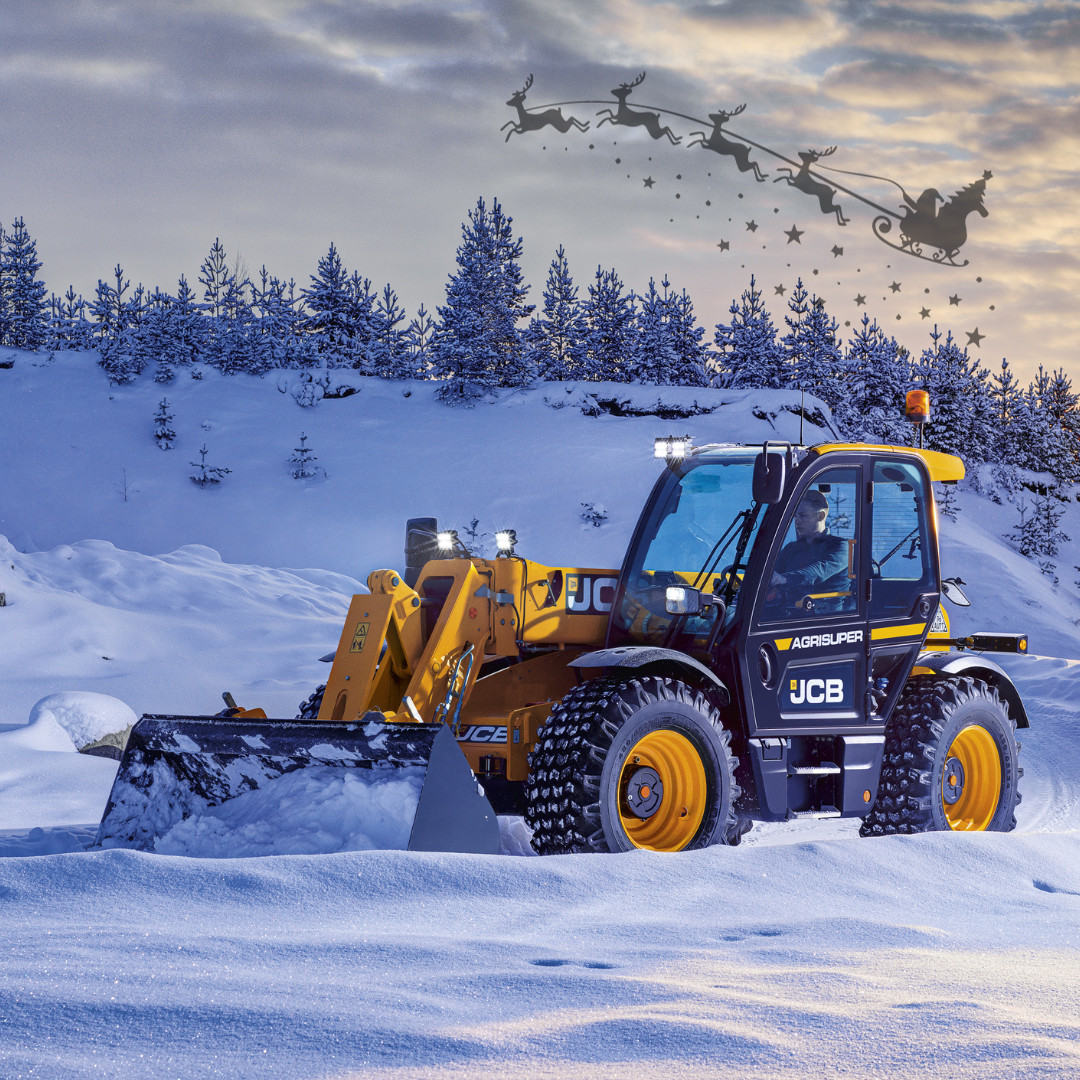 Festive Opening Hours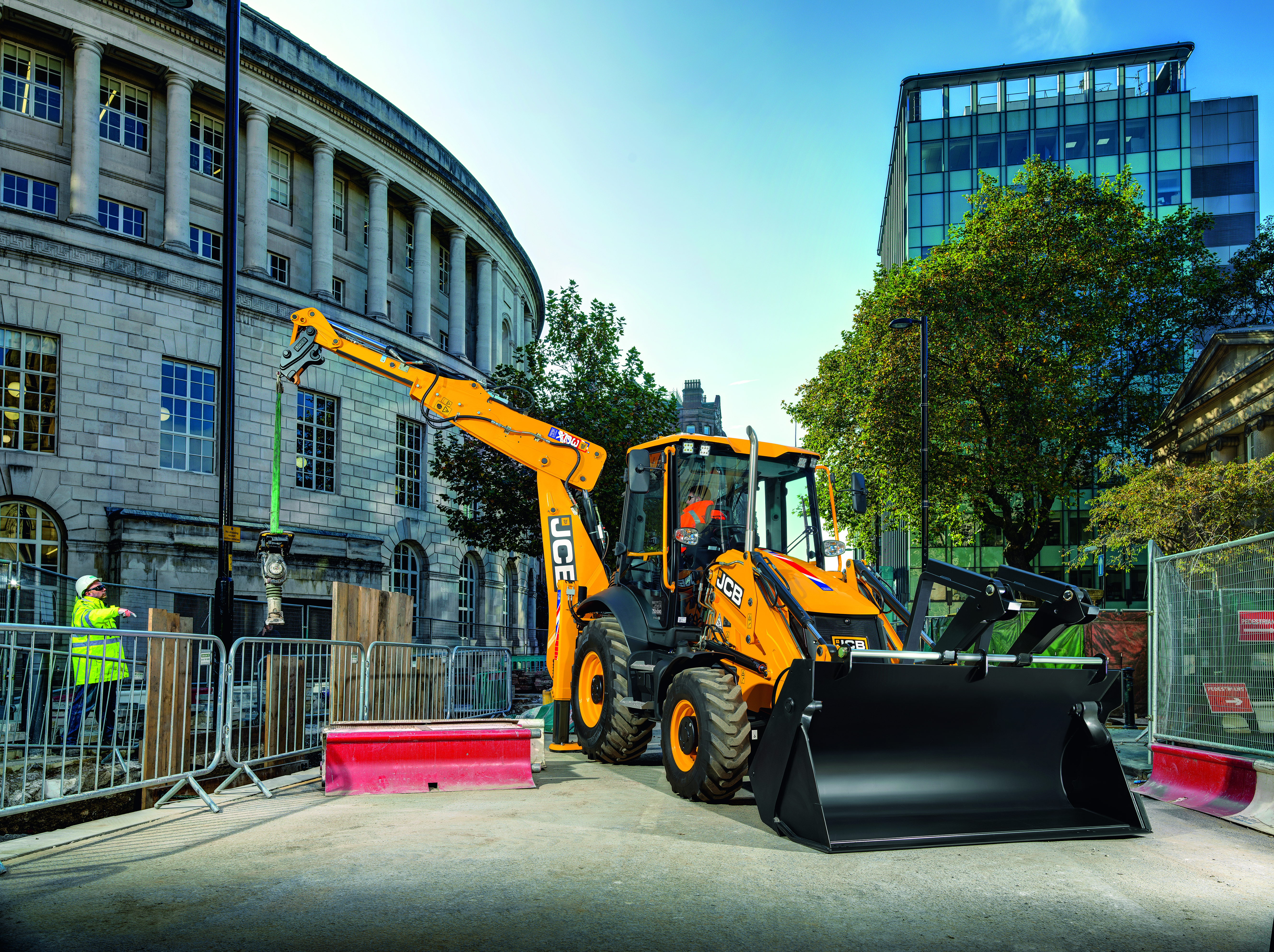 The Ultimate Guide to JCB Backhoe Loaders: Power, Versatility, and Innovation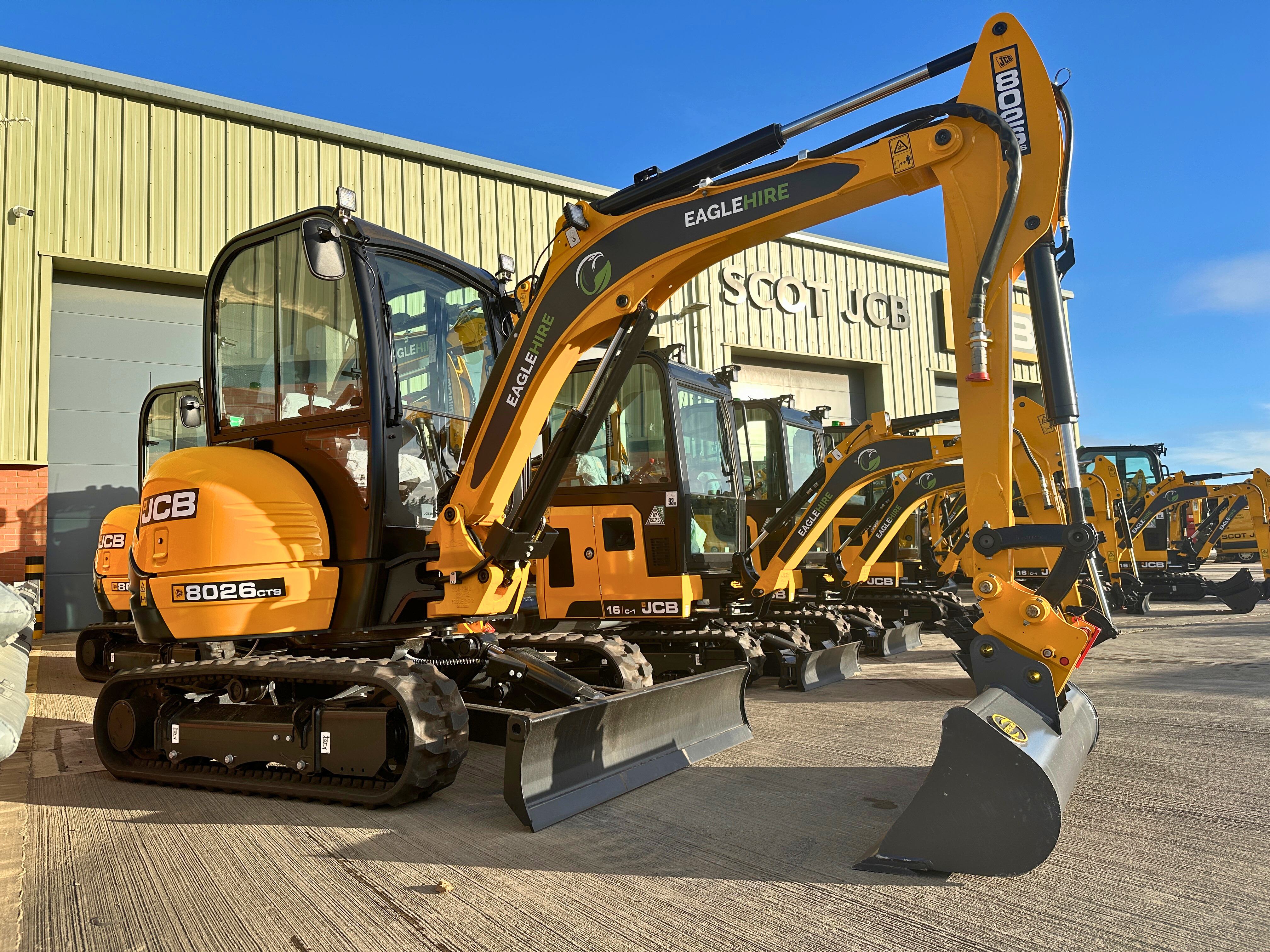 Eagle Hire and Scot JCB 'Make it Happen'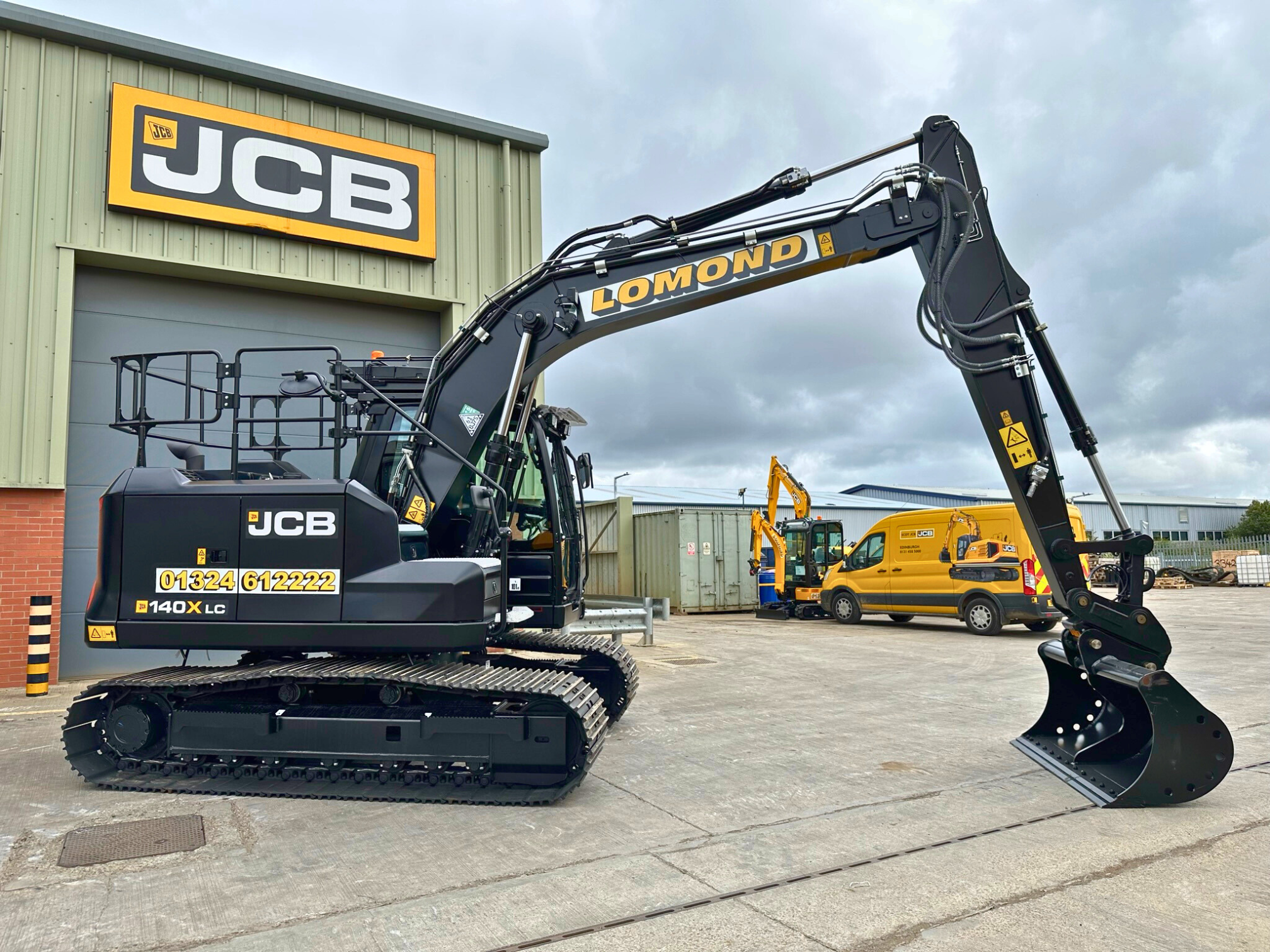 Lomond Plant & Scot JCB, Putting Customers First
Scot JCB Group