Meet Georgina Williams - Women in Construction Week 2023
---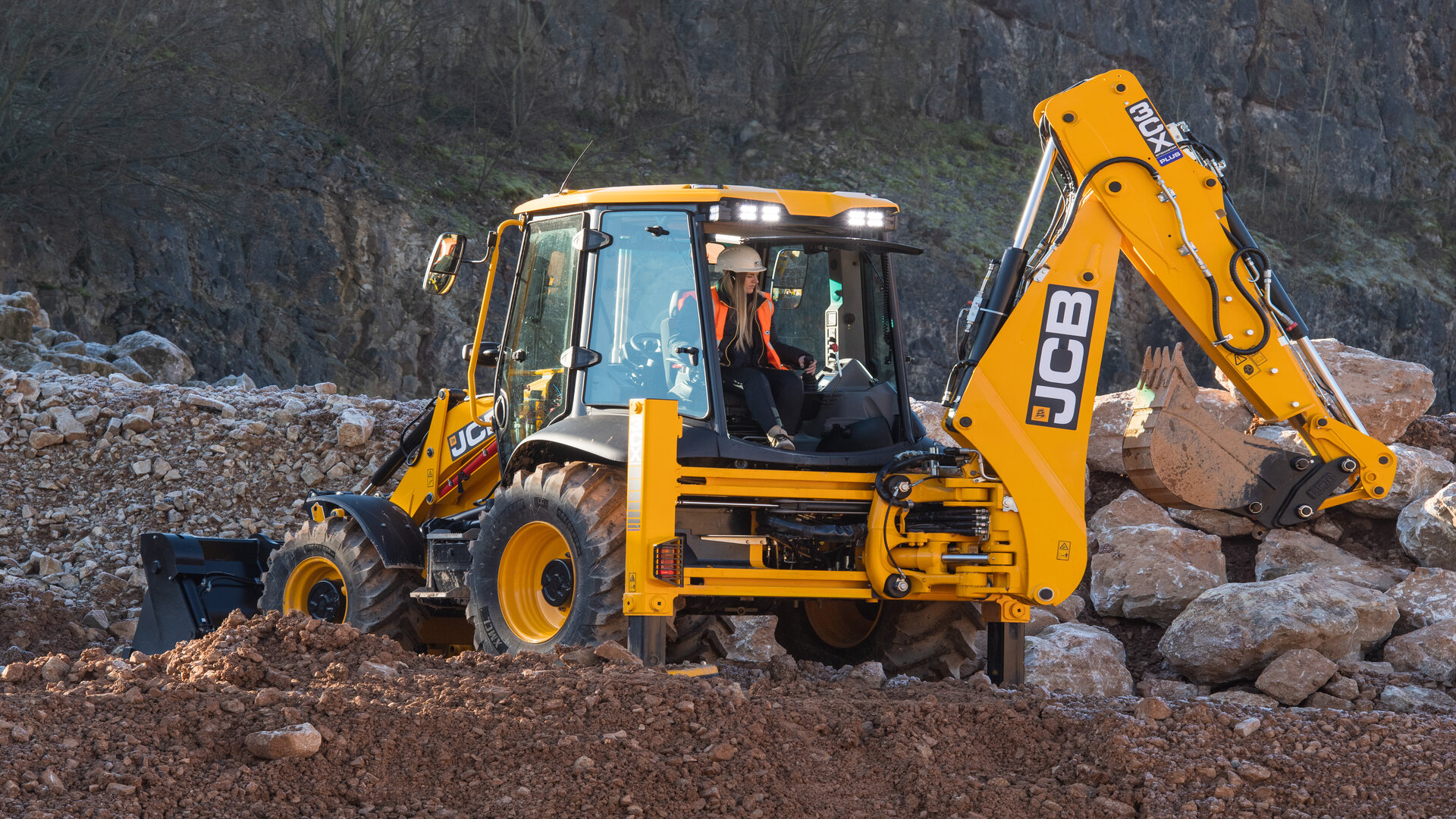 To celebrate Women in Construction Week and International Women's Day we have been catching up with some of our customers to find out more about them, how they got into construction, what changes they have seen in the industry and most importantly what they love about working in construction.
Today we meet Georgina Williams from JCB. Georgina started as a Test Driver at JCB but found a real passion for backhoe loaders and she is looking to change the perception of the backhoe loader and introduce it to the younger operators.
Name:  Georgina Williams          
Company: JCB
Role: Application and Training Manager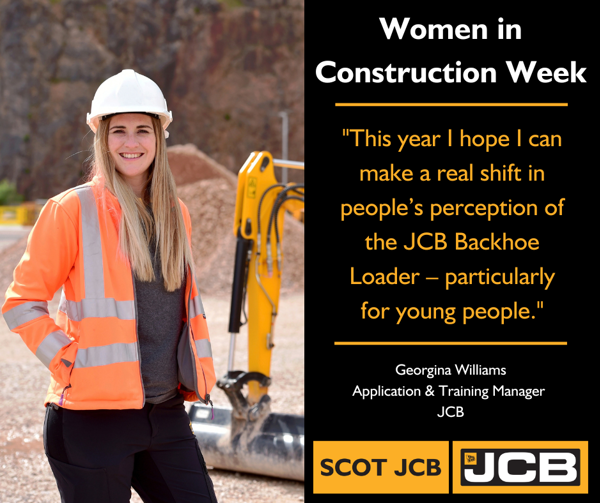 How did you get into your current role?
I was previously working as Test Driver at JCB's Research and Development Quarry where I was fortunate to be involved with some of the very early Hydrogen machine showcase events. This led to me being asked to drive the Hydrogen Powered Backhoe Loader through London as part of the Queens Platinum Jubilee pageant last summer. After this event my passion for the Backhoe Loader was recognised by people within the business which led to me being invited to join the Backhoe Product Team on a secondment from the quarry. Clearly, I enjoyed the challenge this presented as this secondment then turned into my permanent position as Application and Training Manager for Backhoe Loaders.
Tell us about a typical day at work for you?
No day is typical in my world! One day I can be at the quarry filming marketing content, the next day I'm onsite with a customer installing a demo machine, then another day I'm travelling across the country visiting plant training centres. I can be washing a machine off in the morning with mud splashing all in my face and then just a few hours later, I'm changing into a suit for a meeting with company directors. The only real constant is that I'm only ever talking about or surrounded by Backhoe Loaders – which is just perfect for me!
What changes have you seen in construction in recent years with regards to gender bias? Do you think that events like Women in Construction by SPOA are opening more doors for women to work in construction?
I've only been involved in the construction industry for less than 5 years and I must say that my personal experience has been overall very positive and the industry has generally felt very welcoming for me. For me the rise of female plant operators on social media has been a strong influencing factor to encourage more women into the industry – particularly for young girls to consider a career in construction and know that there are other women who are thriving in this industry. Events like Women in Construction by SPOA are absolutely contributing hugely to this message by letting women know that there are so many opportunities in Construction.
The theme of international women's day this year is "Embracing Equity", Do you think the industry has changed to allow women to have similar opportunities? Or is there still some things to improve on?
The industry is definitely changing to accommodate women and a lot of big players in the industry are offering incentives to women joining the industry as a way to readdress the imbalance which is really important. Unfortunately, there are definitely still things to improve on – simple things like welfare facilities on sites are not consistent. The big thing for me is to encourage managers within the industry to consider all the qualities and value that having women within their workforces brings and ensure that the work environment is appropriate.
What's your favourite part of your job?
Meeting new people. I love getting out and speaking with operators and customers and all sorts of people in this industry who teach me new things every day.
What's your proudest achievement in your working life so far?
Driving the Hydrogen Powered Backhoe Loader through London for the Queens Platinum Jubilee Pageant was an incredible moment that I am immensely proud to have had the opportunity to be involved with.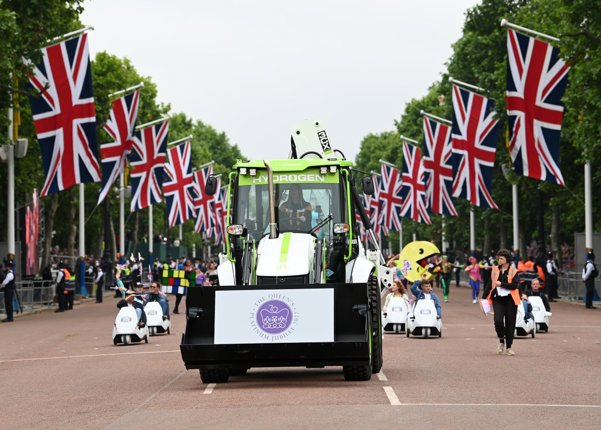 What is the best advice you've been given since starting in construction?
Listen to and learn from everyone you meet – I've only been operating machines for around 3/4 years and I'm meeting people who have been operating for 50+ years! I'm also meeting young people who are only just achieving their operating licenses and they teach me new things too!
What advice would you give to women who have an interest in construction but aren't sure if it's right for them?
You'll never know until you try it! Be prepared to get stuck in and give everything a go – with the right attitude you'll achieve great success in this industry, and you'll be very rewarded for your commitment.
Do you have any work goals for 2023?
This year I hope I can make a real shift in people's perception of the JCB Backhoe Loader – particularly for young people. The machine is an incredibly versatile machine, it's much easier to operate that most people think and with a bit of time and patience an operator can truly become the Master of the Site on a Backhoe. I want training to be more accessible and more attractively priced for people to consider giving it a go and I want to get more Backhoes out onto sites across the country demonstrating the machines capabilities and hopefully inspiring our next generation of Backhoe operators.
What about life outside of work? What do you do when you're not at work?
Outside of work I am currently renovating the property I'm living in which is a cottage built in 1865. It's the 3rd house renovation I have taken on but by far the biggest project – I'm doing most of the work myself and learning so much along the way. Five years ago I could barely put up a curtain pole and in the last few weeks I've been plastering, plumbing and carpet laying!
Latest News From Scot JCB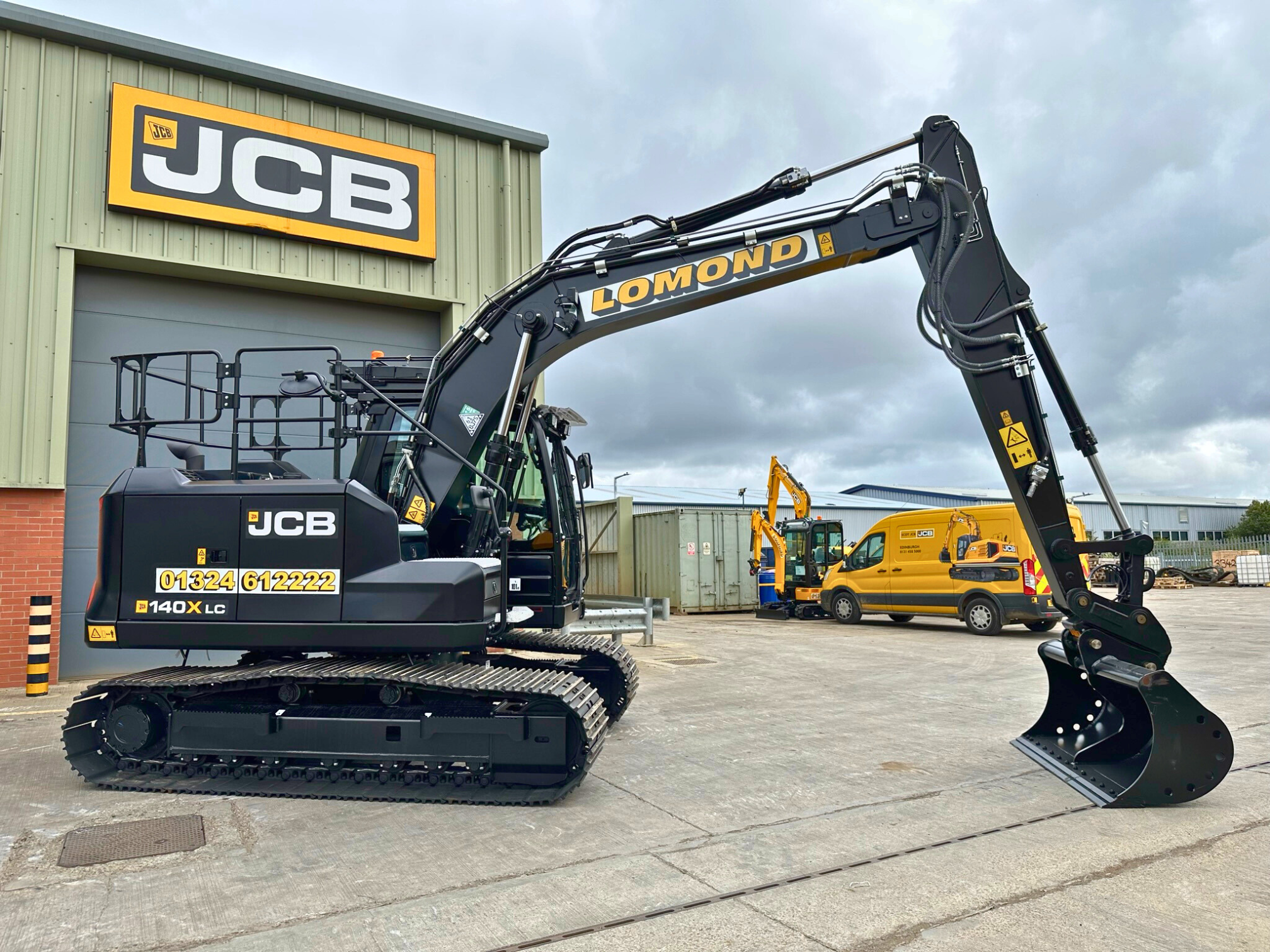 Lomond Plant & Scot JCB, Putting Customers First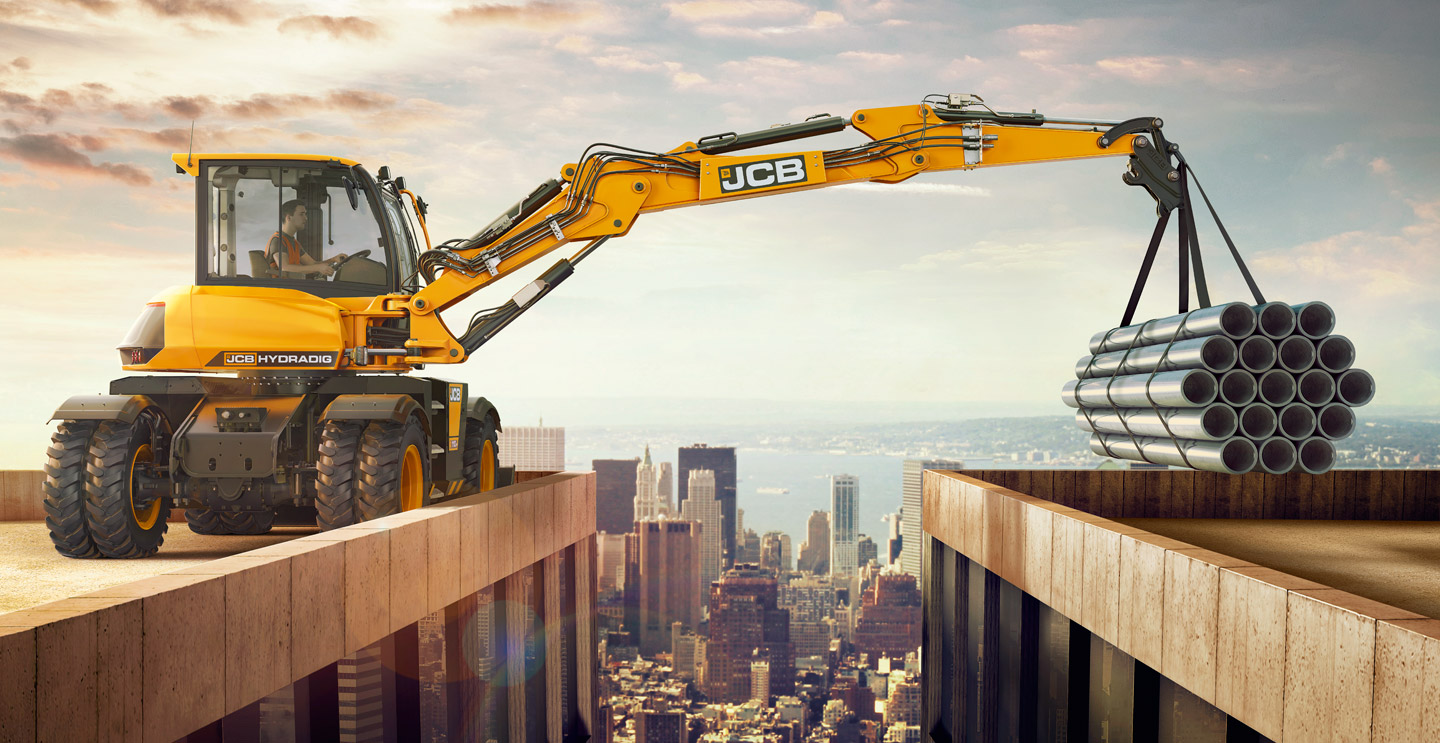 Meet our newest recruits!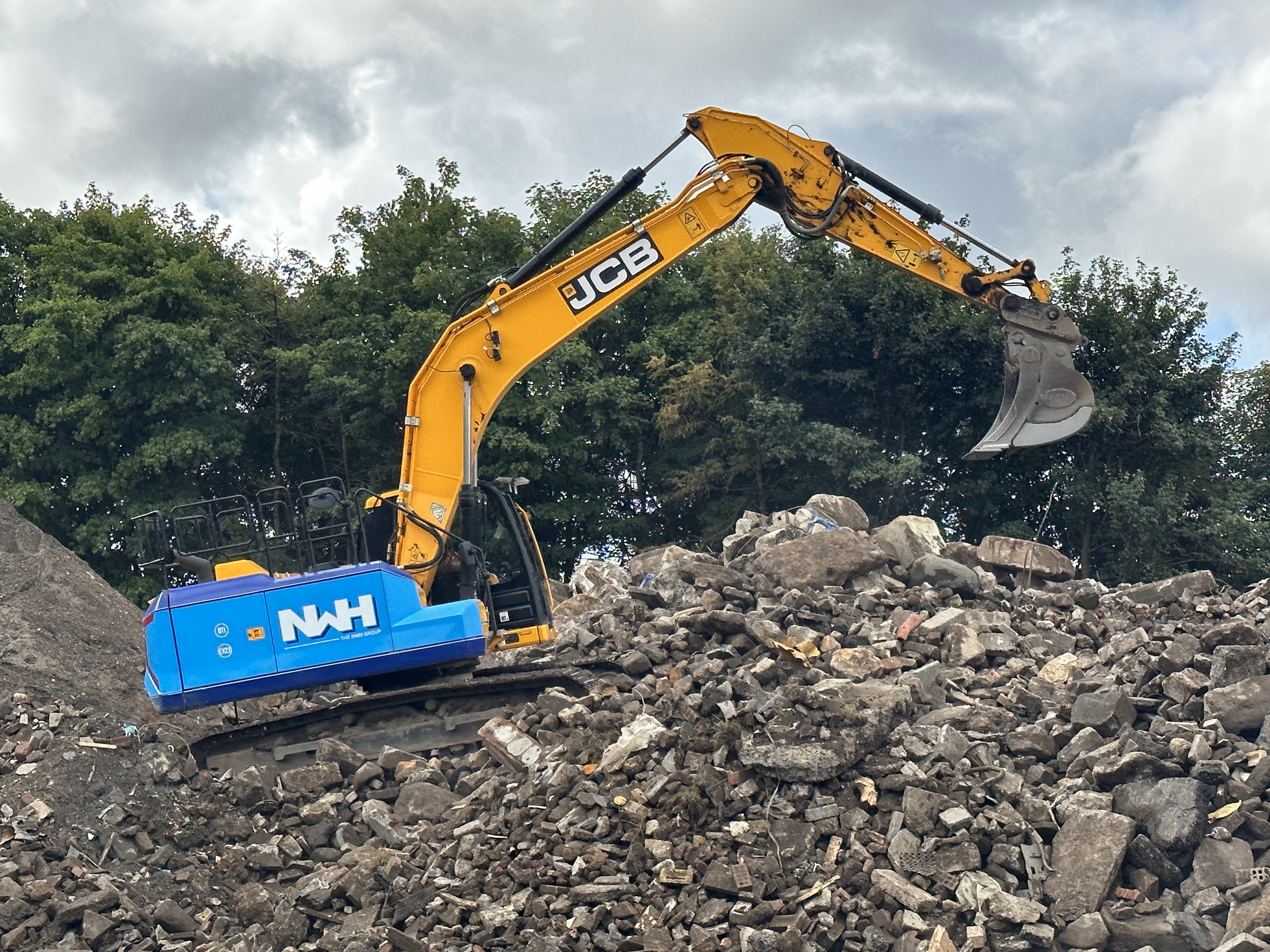 Scot JCB – More Than Just Machinery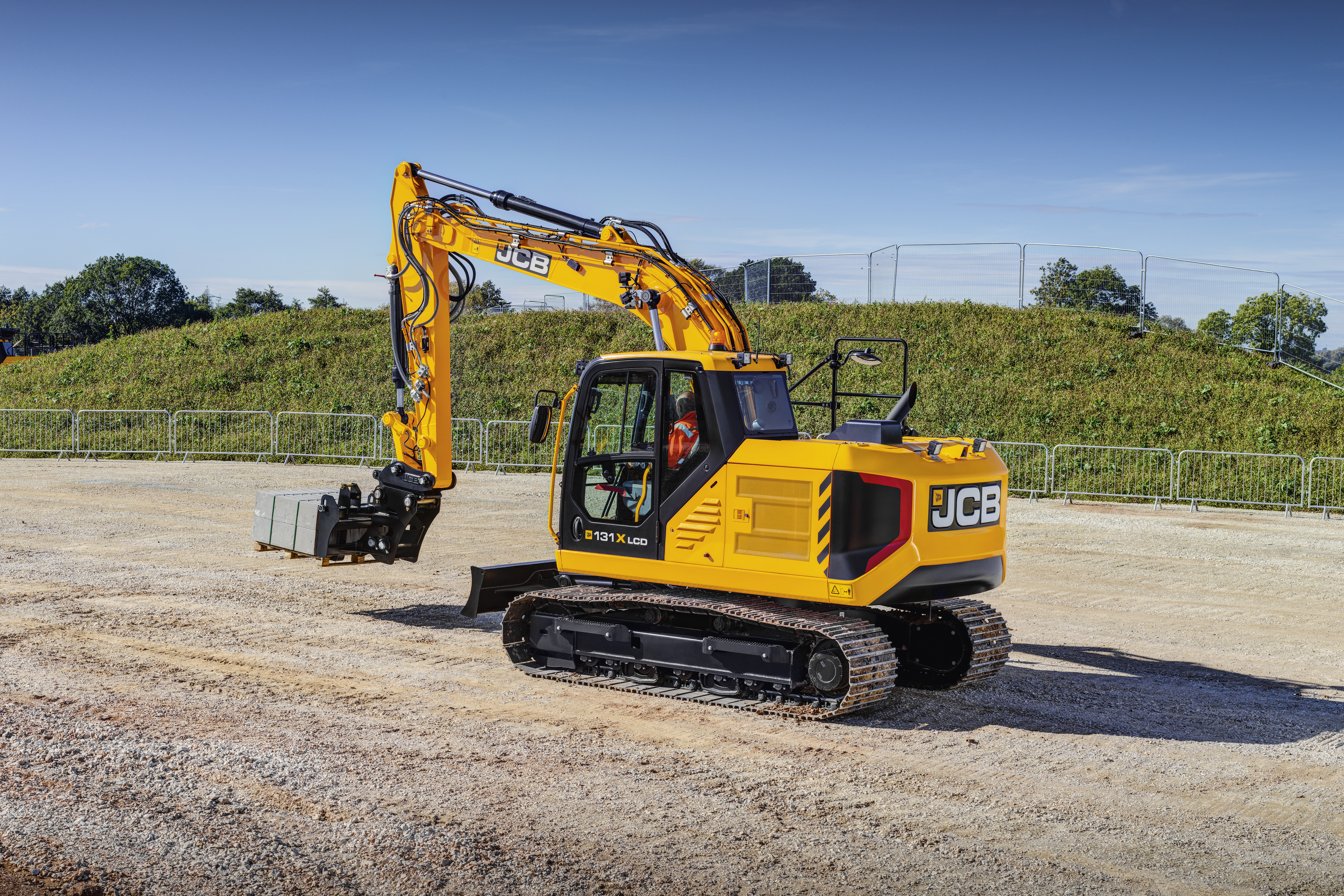 Meet our newest recruits!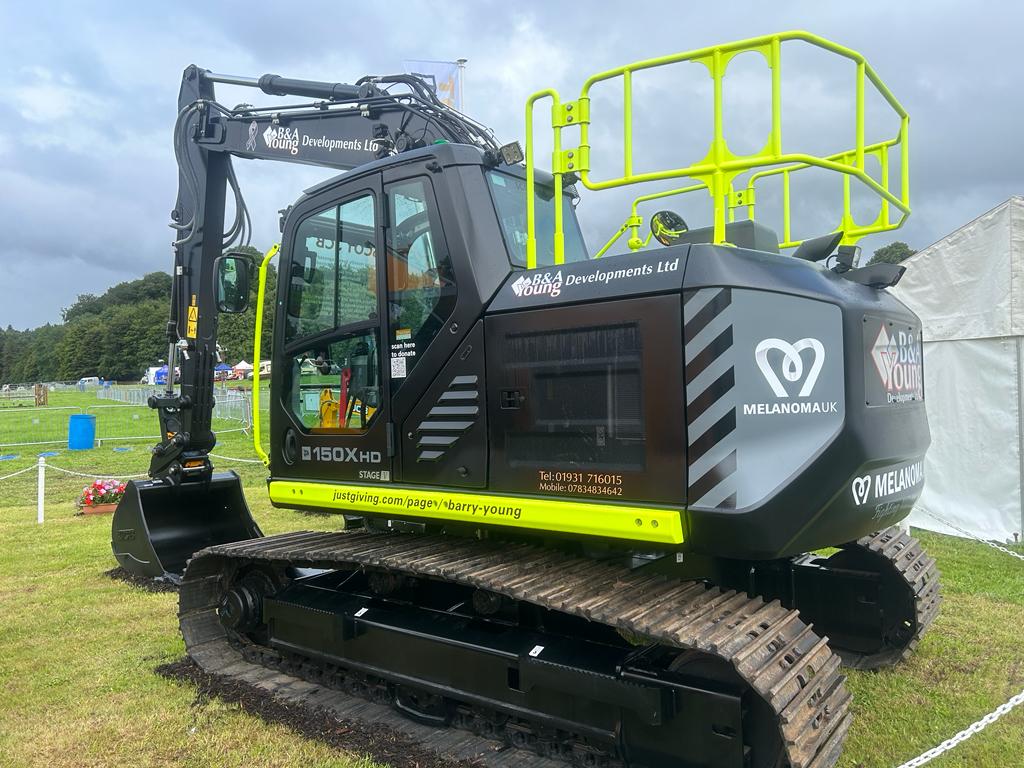 An Extraordinary JCB 150X Helps Raise Awareness for Melanoma UK.
Scot JCB Group