Meet Keith Campbell: Group Used Equipment Sales Manager
---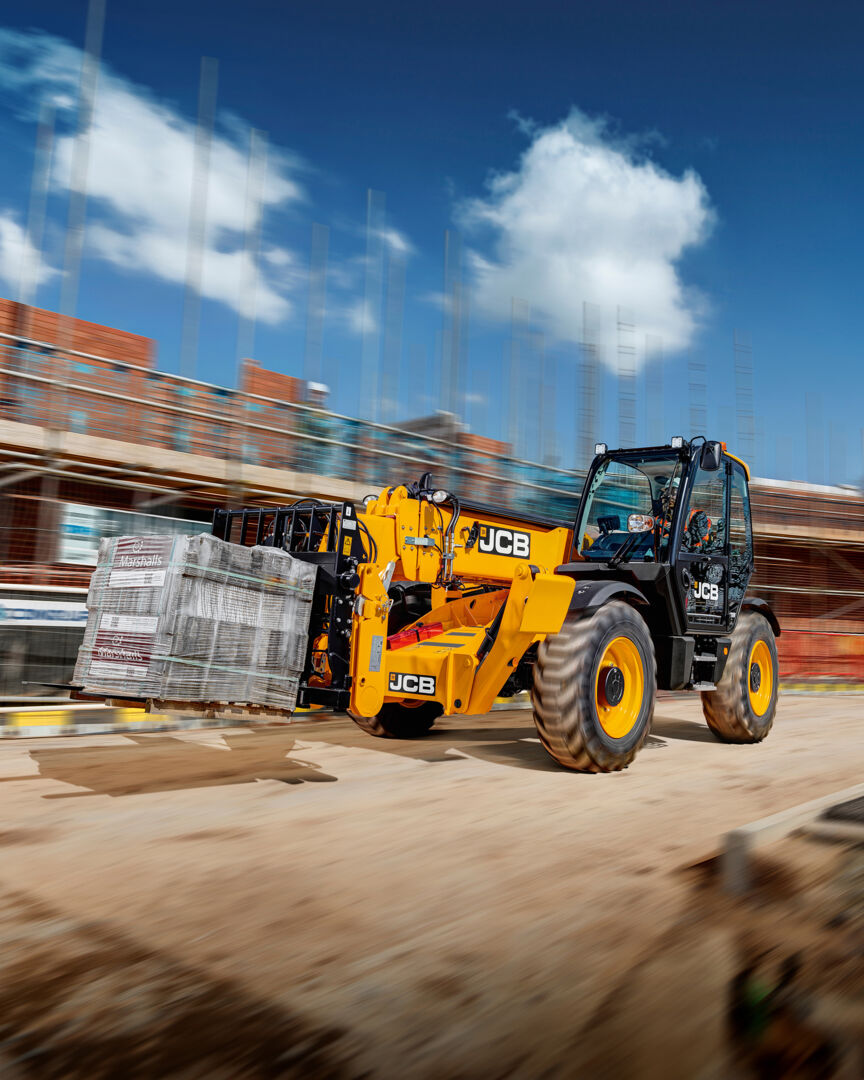 Keith Campbell recently joined the Scot JCB Group as our Group Used Equipment Sales Manager, we caught up with Keith to find out more about his previous experience, his new role and what he is looking forward to.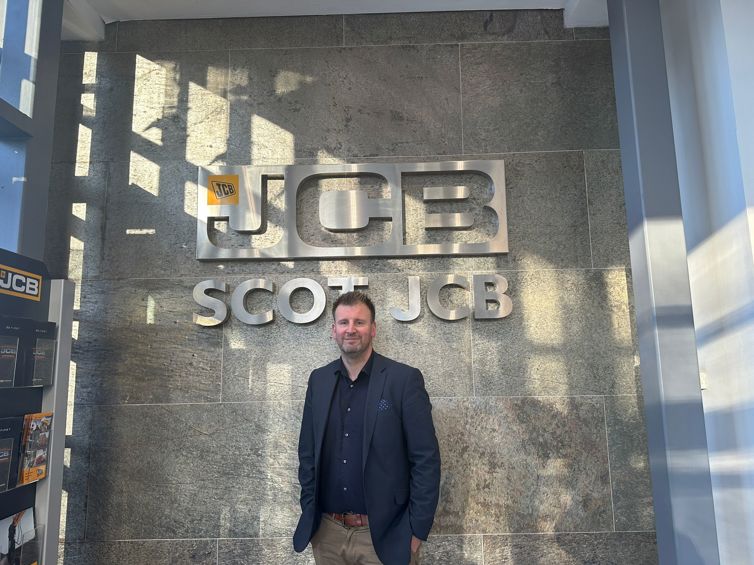 Keith has worked in sales since he finished University and it is a role he has always enjoyed and excelled at. In 2010 he first got into construction sales starting with Hilti Small tools before moving into bigger machinery with Kleman selling crushers and screeners. In his most recent role before joining the team here at Scot JCB Group, he was working in used machinery sales with the Molson Group covering the UK from Manchester up, Europe, North America, and South America.
The position with Scot JCB Group is wide-ranging, Keith said "my role covers both construction and agriculture industries with my strength being on the construction side.  I'm looking forward to working with the sales team to allow them to retail more machines locally and to drive the export part of this business."  Keith's experience with Kleeman will be of great help to Stewart Plant Sales where he will also assist their crushing and screening brands.  Keith added, "There's so much equipment that goes through Scot JCB Group that it would be too much for one person to do it alone." But looking to the future Keith states that he is excited to streamline our processes and take advantage of export markets that we haven't previously sold into such as America, "It's just finding the products and stuff that match the EPA American market and see if that's something that we can explore. I think this will allow us to then increase the residual values too."
Keith is really looking forward to getting stuck into his new role "I think it's a mixture of everything, working with our sales team, getting to know the products, meeting the customers. The team here have been really welcoming and Scot JCB Group seems like a great place to work, especially when you see some of the long service here! I've known Paul Toulouse,(Material Processing Manager, Stewart Plant Sales) for years and he really recommended the company to me. When the role became available, I jumped at the chance to join."
Iain Bryant, Joint Managing Director, Scot JCB Group added "We are thrilled to welcome Keith Campbell to our team as the Group Used Machinery Manager. Keith brings with him a wealth of experience and a drive for success that aligns perfectly with our company values. I have full confidence that Keith's expertise will greatly contribute to the success of our operations, and I look forward to achieving new milestones together. Welcome aboard, Keith!"
If you want to contact Keith, you can call him on 07523698706 or email him at keith.campbell@Scot-jcb.co.uk.
Latest News From Scot JCB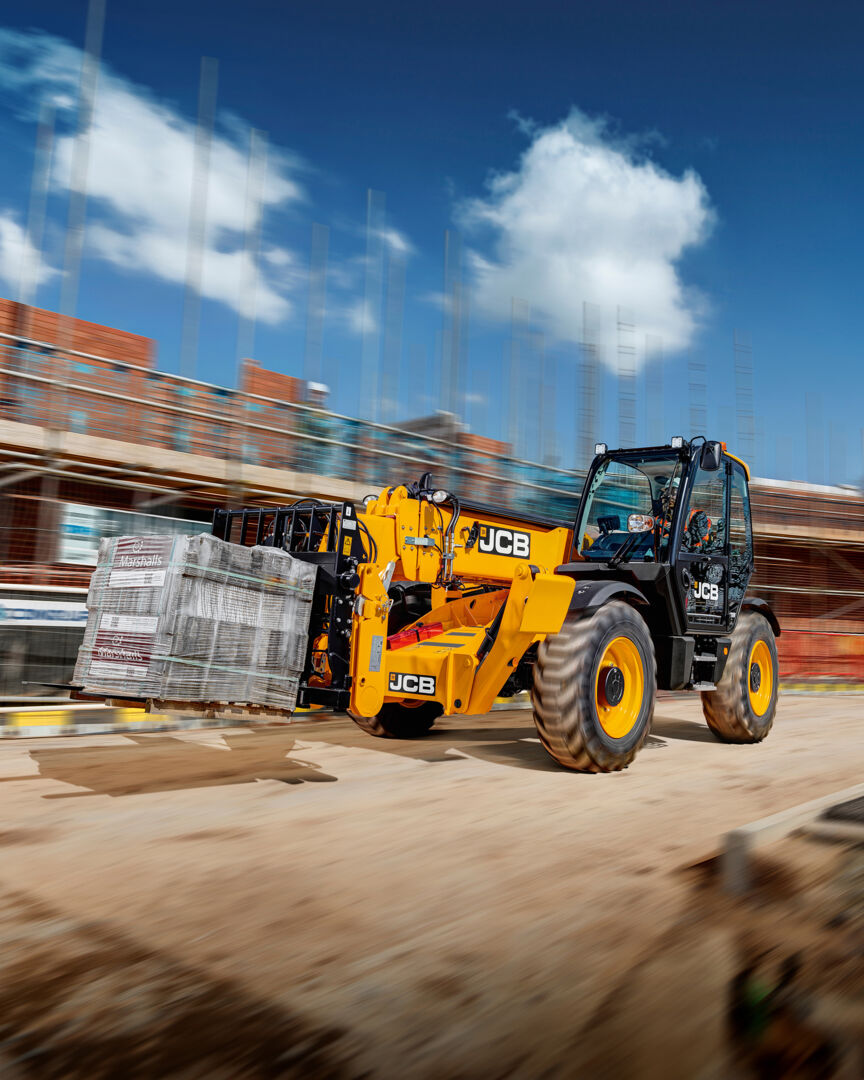 Meet Keith Campbell: Group Used Equipment Sales Manager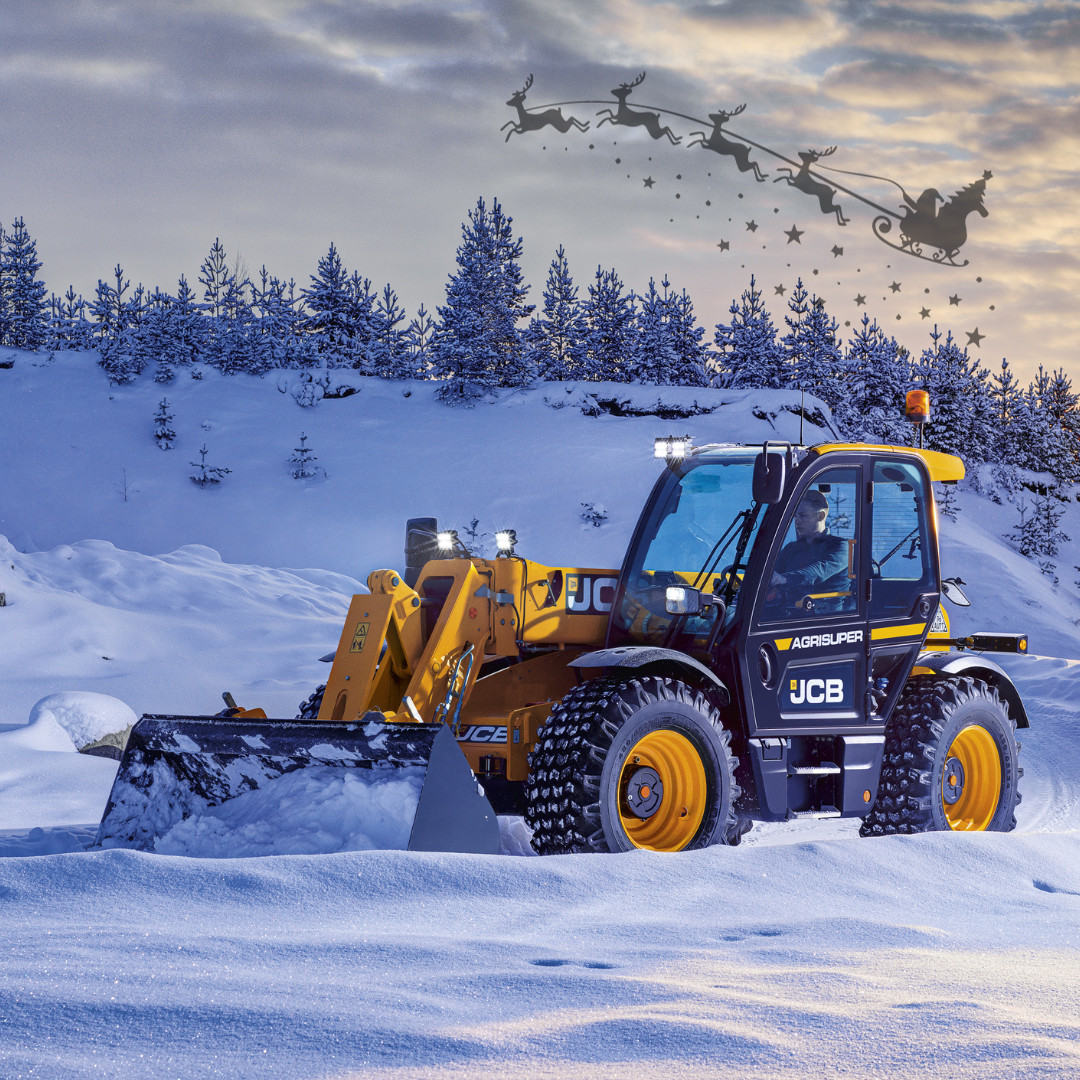 Festive Opening Hours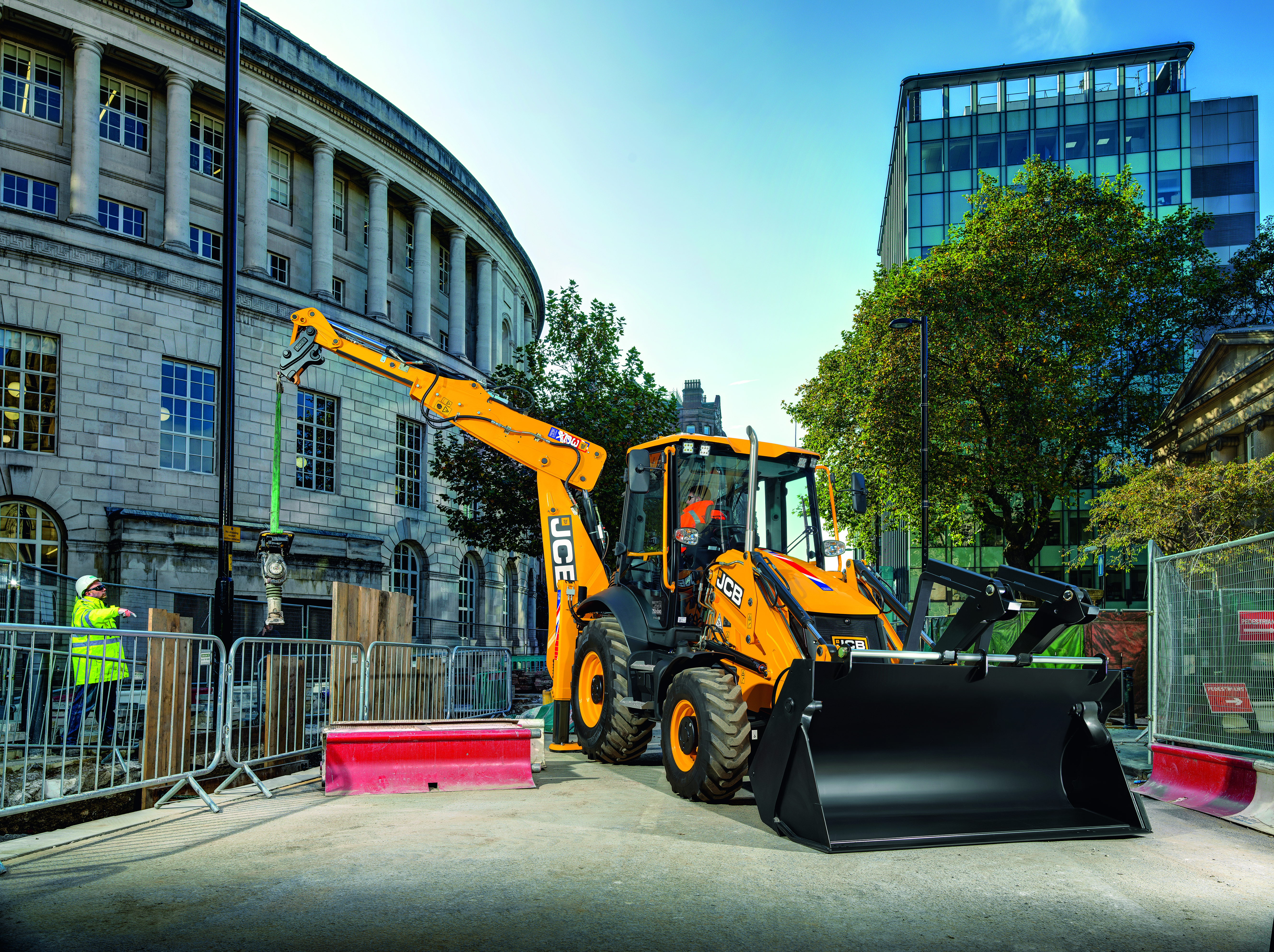 The Ultimate Guide to JCB Backhoe Loaders: Power, Versatility, and Innovation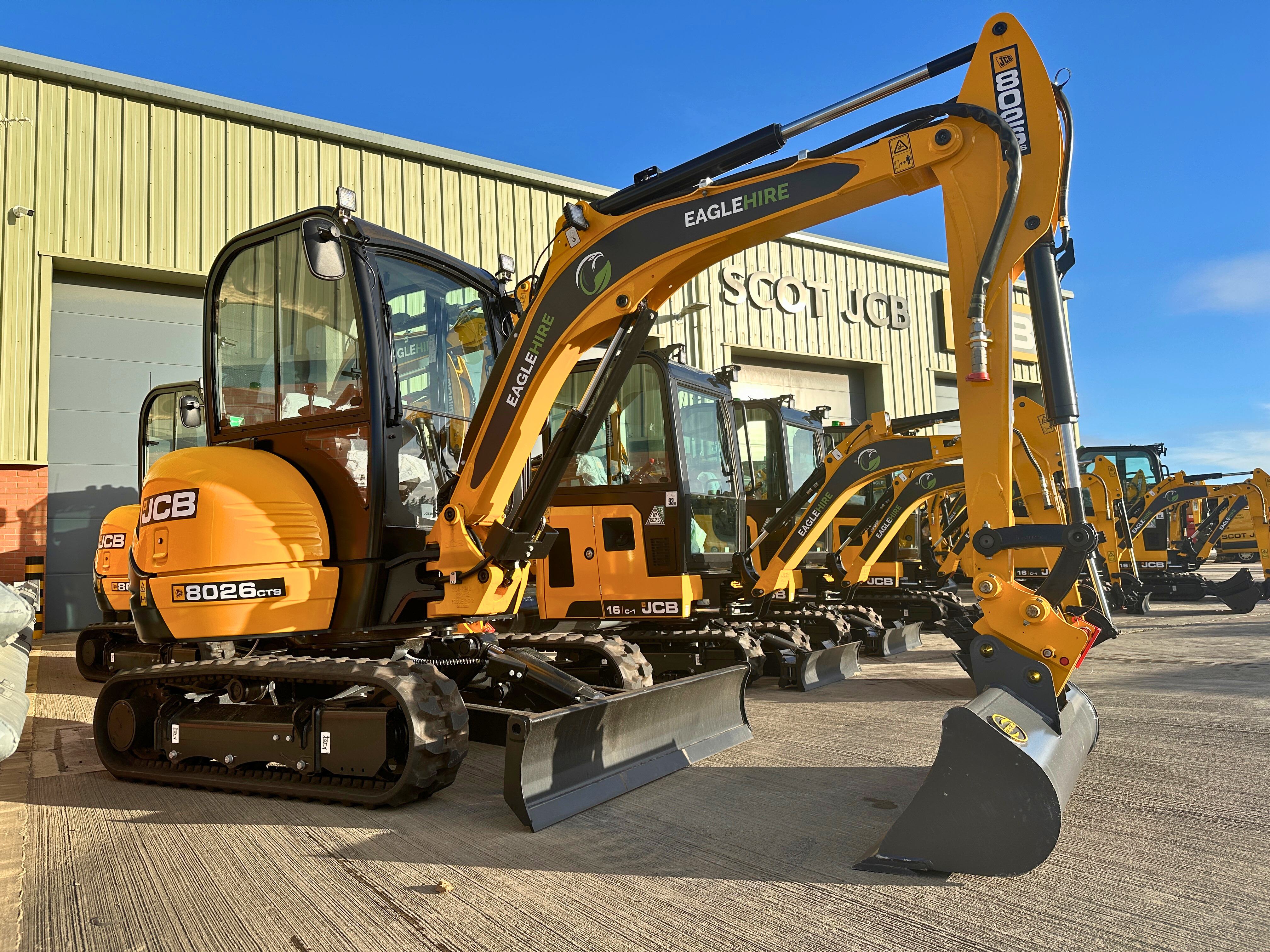 Eagle Hire and Scot JCB 'Make it Happen'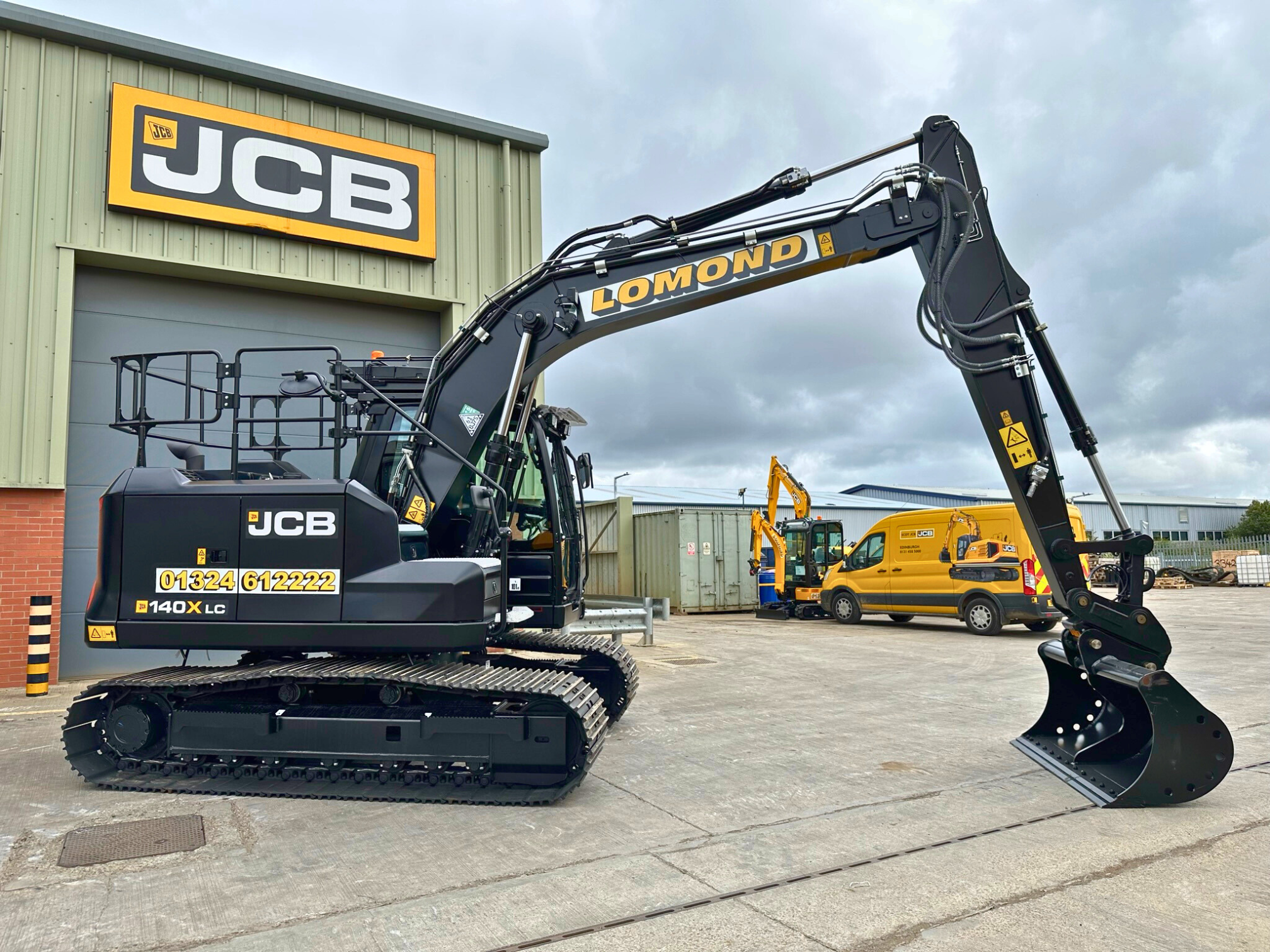 Lomond Plant & Scot JCB, Putting Customers First
Scot JCB Group