The Ultimate Guide to JCB Backhoe Loaders: Power, Versatility, and Innovation
---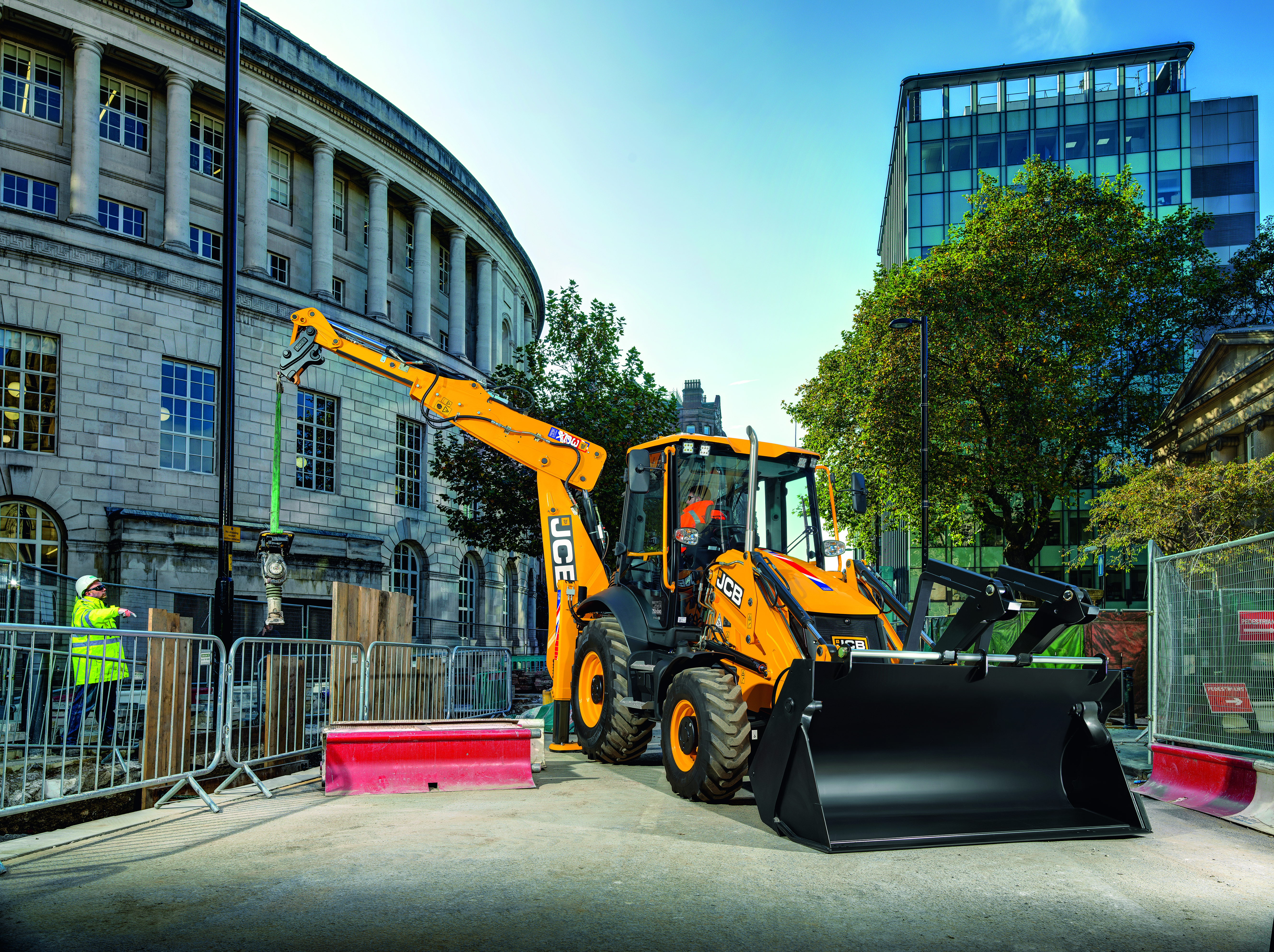 When it comes to heavy construction machinery, the JCB Backhoe Loader, often known as a backhoe, stands as the undisputed master of the job site. In this comprehensive guide, we will delve into what makes a JCB Backhoe Loader the ultimate choice for a wide range of applications, from construction tasks to agricultural needs.
What is a JCB Backhoe Loader?
A JCB backhoe loader is a versatile heavy construction machine equipped with a loading shovel at the front and a digging attachment at the rear. This 2-in-1 powerhouse is ideal for various applications, including digging foundations, trenching for utilities, and loading construction materials. In agriculture, it's indispensable for tasks like ditch digging and handling hay bales. JCB's lineup of backhoes embodies power, precision, and exceptional performance.
Innovation and Sustainability:
JCB backhoes are continuously evolving to offer innovative solutions while prioritizing sustainability. Their latest models, including the 3CX Sitemaster, 4CX Sitemaster, and 5CX Sitemaster, feature stage V engines that enhance productivity and reduce carbon footprint. These machines are available in various weight categories, engine power ranges, and dig depths to cater to diverse needs. Additionally, JCB offers the 3CX Compact backhoe, designed for confined spaces and smaller-scale construction projects.
Why Choose a JCB Backhoe Loader?
One of the defining characteristics of JCB backhoes is their adaptability. These machines are engineered to easily handle a range of tasks, making them necessary on various job sites. Some of the areas they excel in are:
Excavation: JCB Backhoes are well known for their digging capabilities. From trenching for utilities, and digging foundations, to excavating landscaping projects, the hydraulic digging arm and powerful bucket are adaptable to any application.
Loading: The front bucket on a JCB backhoe helps you to efficiently transport heavy materials or debris which saves time and labour.
Material Handling: JCB backhoes are equipped with a variety of attachments to suit an array of applications. The bucket can easily be switched out for forks, grapples, or hydraulic hammers, making backhoes adaptable to multiple tasks.
Compact Size: JCB backhoes are designed for manoeuvrability. Being a compact machine allows them to navigate through tight spaces, making them highly suitable for urban construction sites with space constraints.
Key Benefits of a JCB Backhoe:
Operator Comfort and Control: Operator comfort is an essential part of JCB's manufacturing of the backhoe. The enclosed cab provides a comfortable environment for operators working long hours. The hydraulic controls ensure that the operator can precisely manoeuvre the machine.
Operator Safety: These machines are built with many safety features to ensure operators are protected. A stabiliser warning system is implemented in models 3CX and 4CX which alerts the operator if the stabilisers aren't completely retracted when the machine is moving. These two JCB backhoe models are also fitted with large anti-slip steps and an impact-protected rear screen to further protect the operator.
Enhanced Efficiency: JCB backhoes are manufactured for efficiency. The powerful hydraulic system, quick attachment changes, and quick-react controls allow operators to complete tasks quickly which inevitably leads to cost savings for businesses and contractors.
Innovation and Sustainability: JCB has an ongoing vision to push environmental sustainability. Their engines reduce emissions and improve fuel efficiency, which contributes to a cleaner and more cost-effective operation.
Conclusion:
A JCB backhoe is an invaluable asset for a construction professional, farmer, or contractor as it can help you meet the demands of your projects. With a legacy of quality and a commitment to innovation and sustainability, JCB backhoes continue to be a reliable machine within the construction and agriculture industry.
Latest News From Scot JCB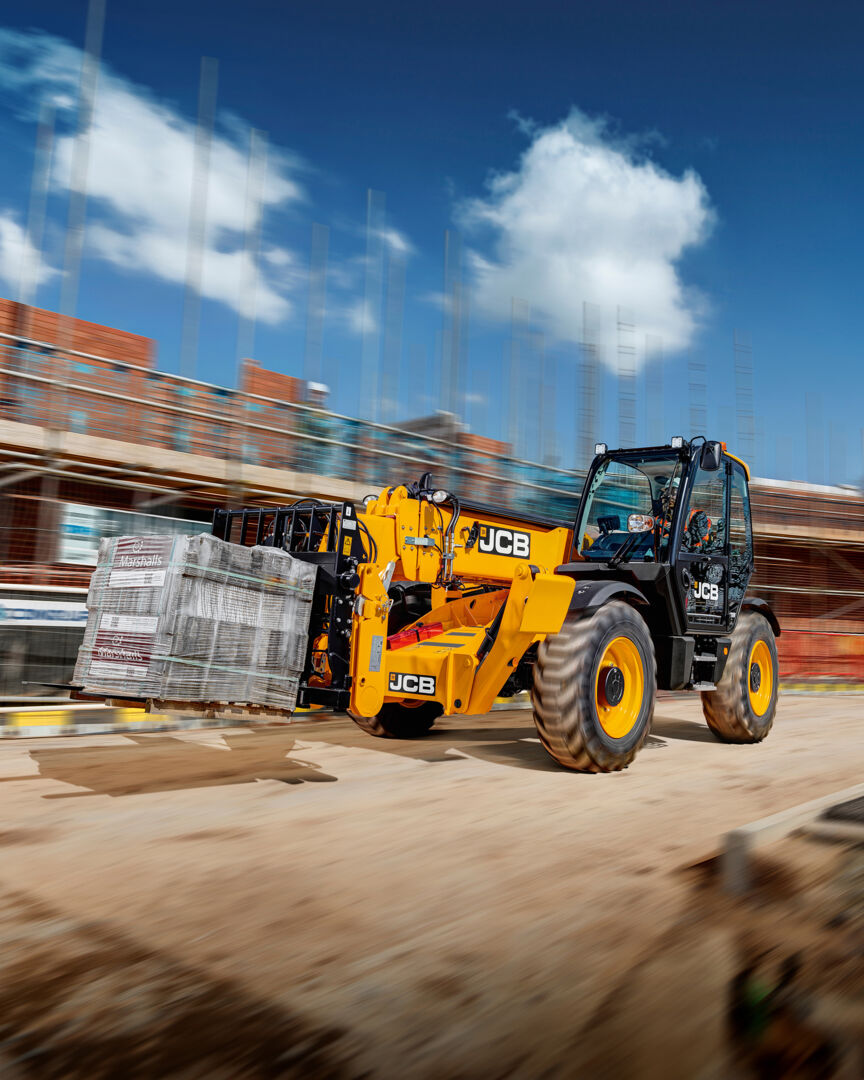 Meet Keith Campbell: Group Used Equipment Sales Manager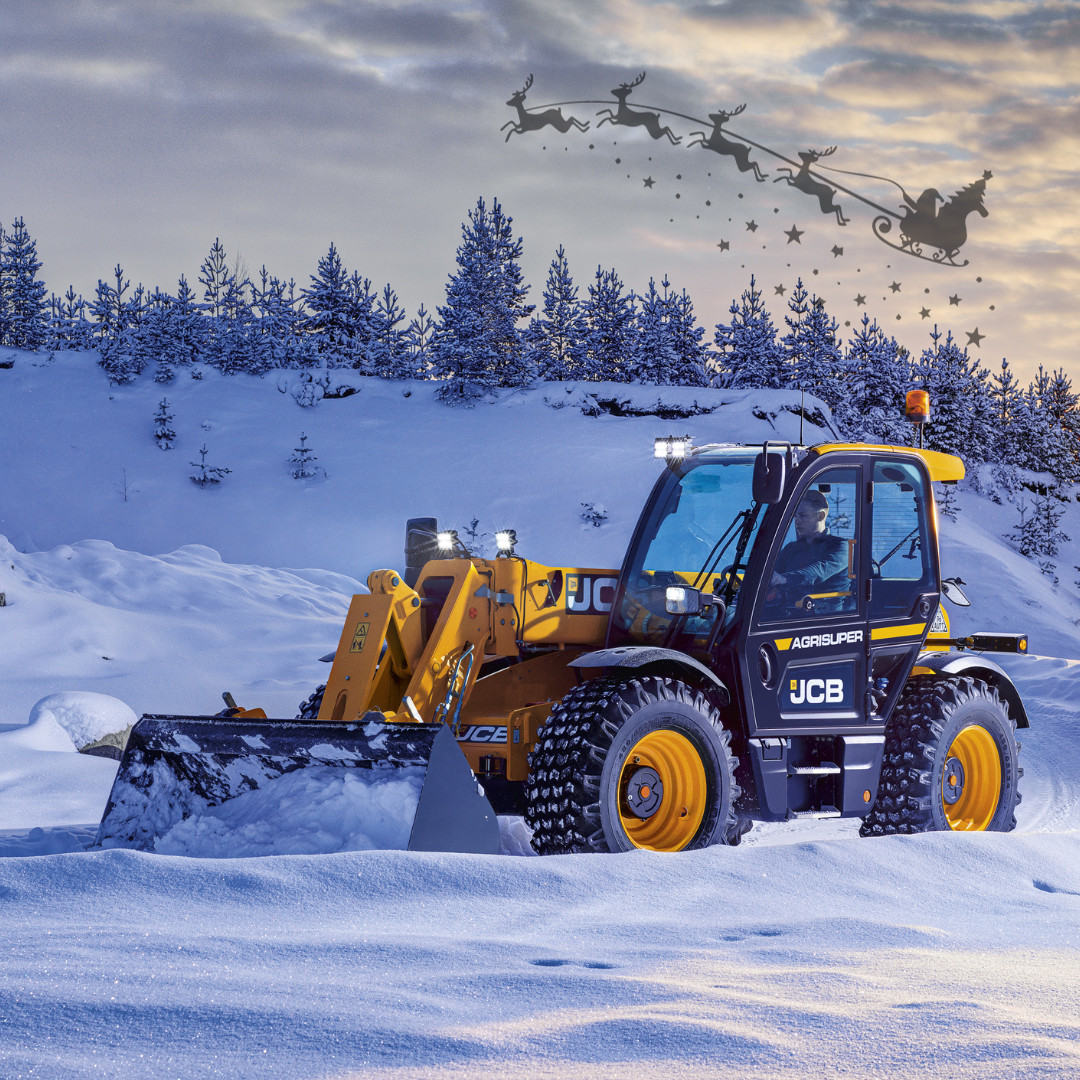 Festive Opening Hours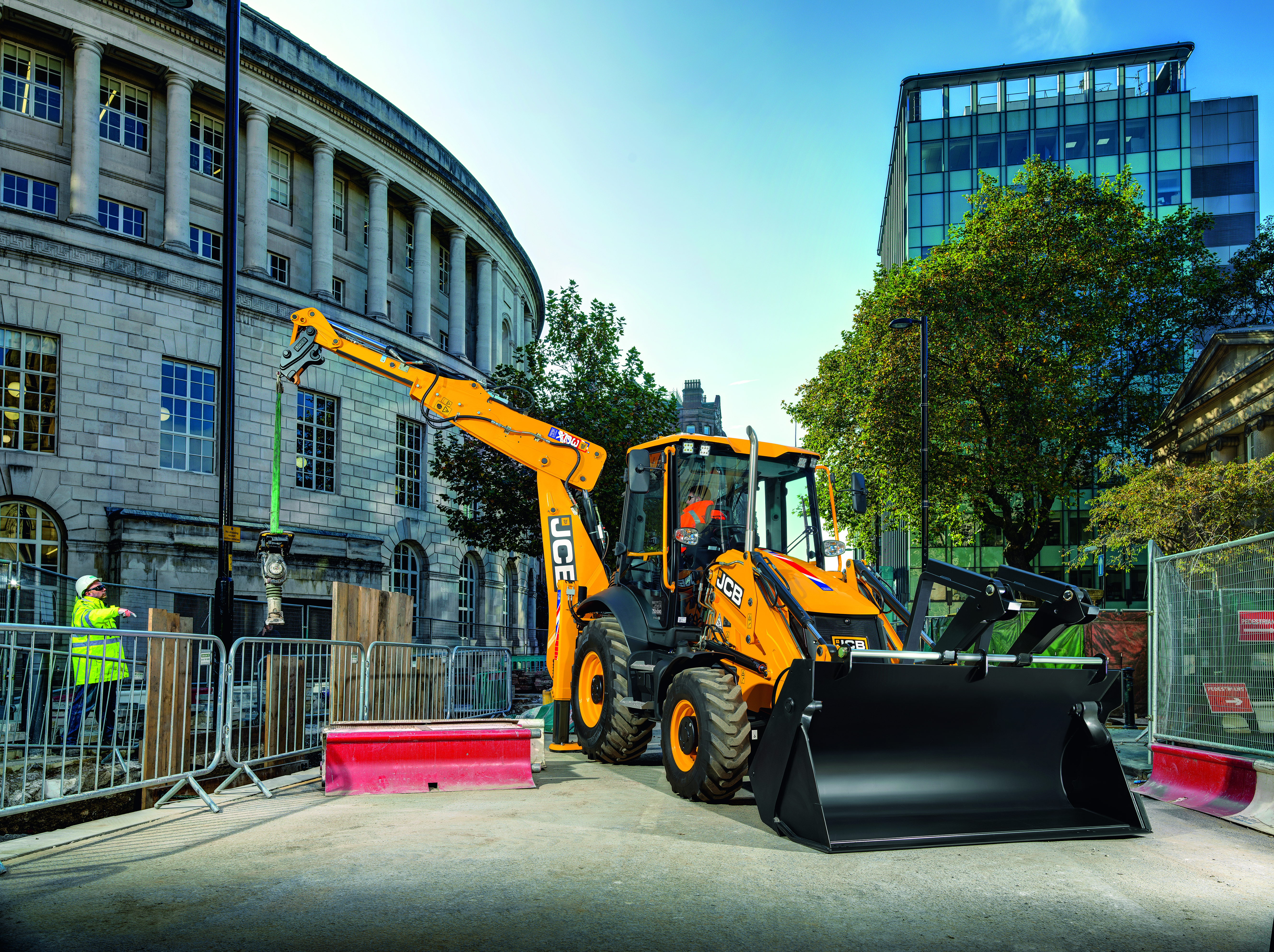 The Ultimate Guide to JCB Backhoe Loaders: Power, Versatility, and Innovation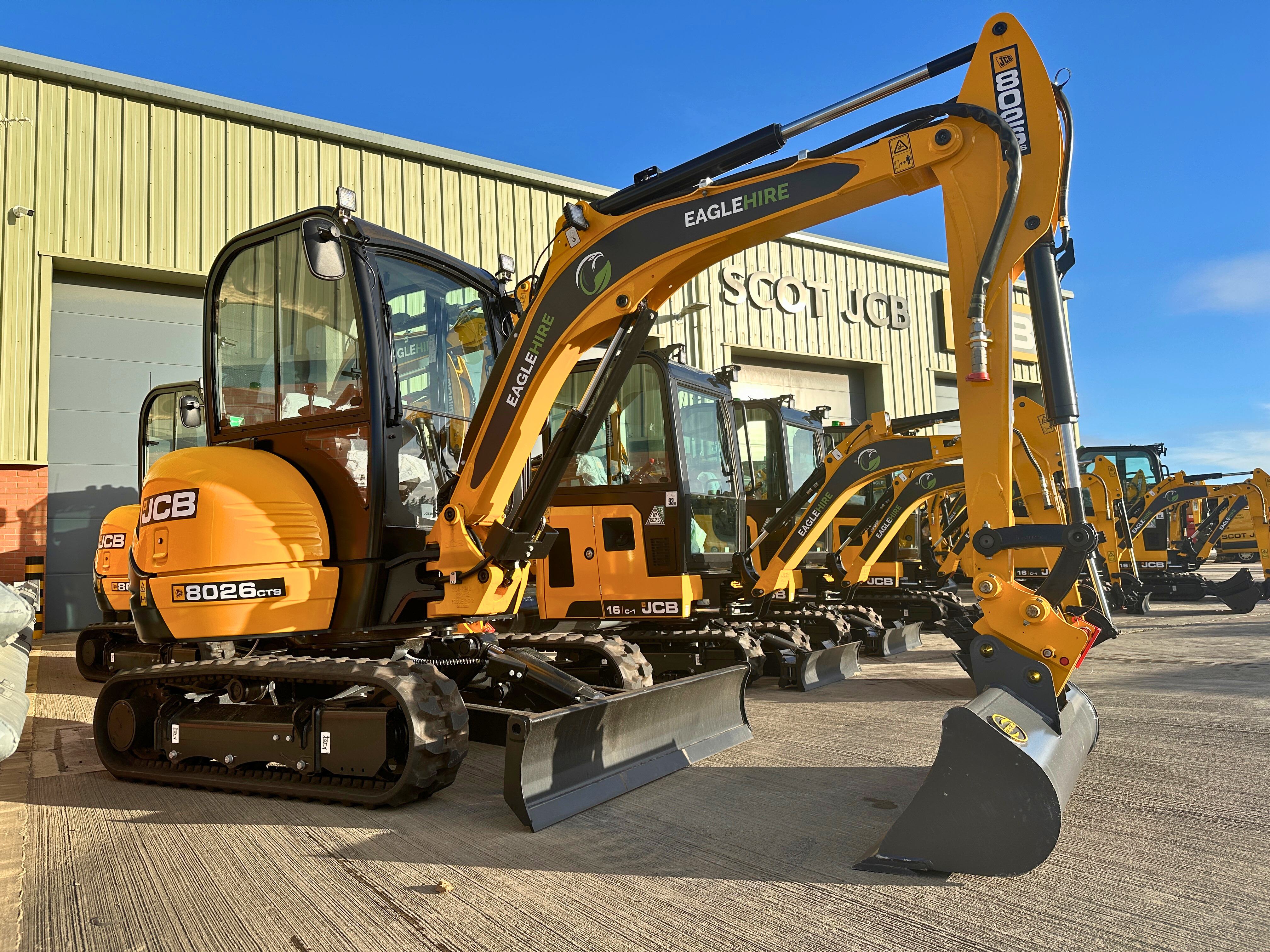 Eagle Hire and Scot JCB 'Make it Happen'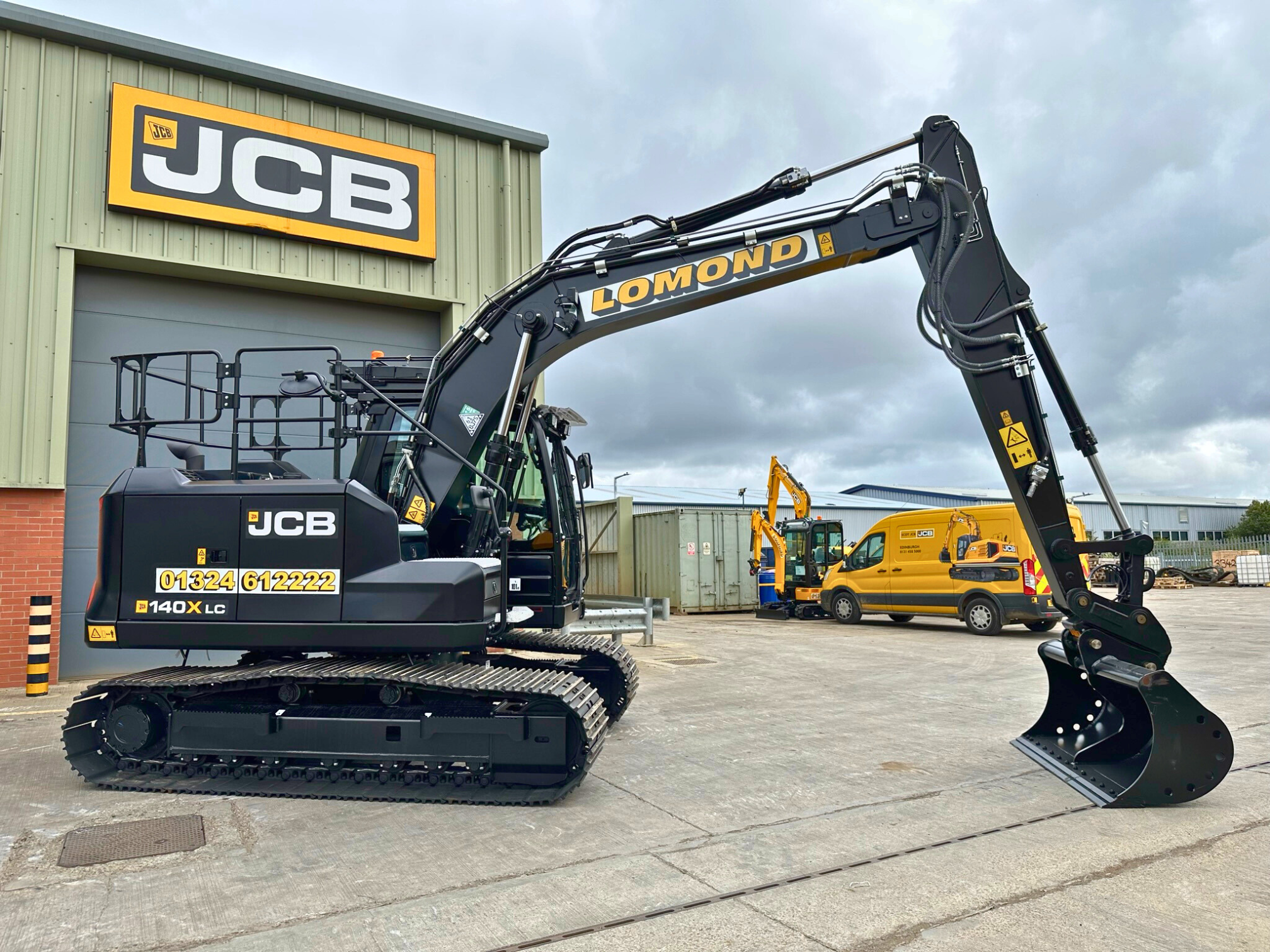 Lomond Plant & Scot JCB, Putting Customers First
Scot JCB Group