Lomond Plant & Scot JCB, Putting Customers First
---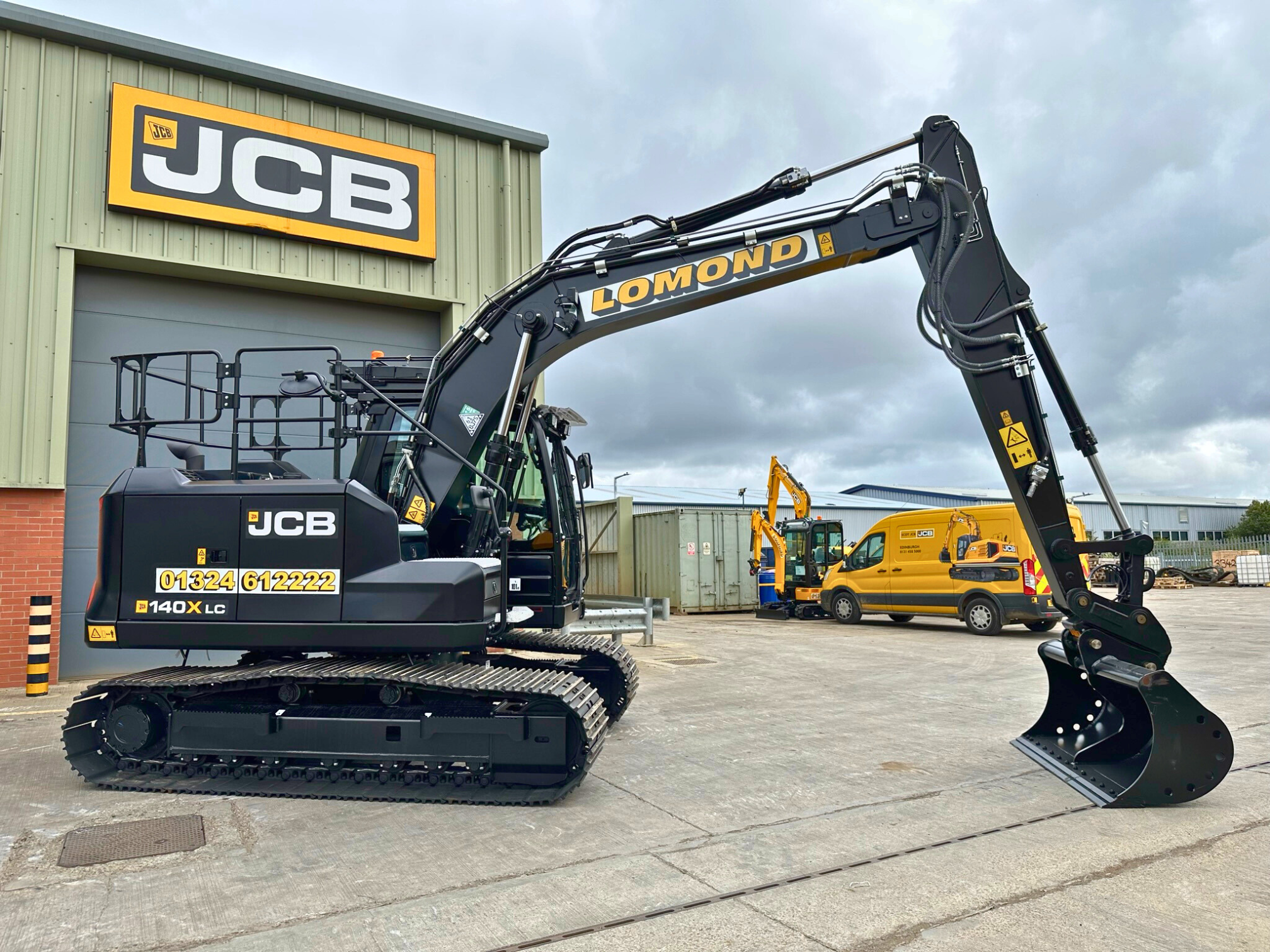 Lomond Plant is a family-owned, self-drive and operated plant hire company that was established in 1988 by Sandra Easton. Now onto the second-generation Lomond Plant is run by Joint Managing Directors, brother and sister Ross Easton and Amanda McGrillis. Lomond Plant have depots in Falkirk, Edinburgh, Glasgow, Liverpool, and Solihull and their extensive fleet of JCB machinery is hired across the UK. Lomond Plant are very customer-focused and prides itself on their employee retention and developing long-lasting relationships with customers.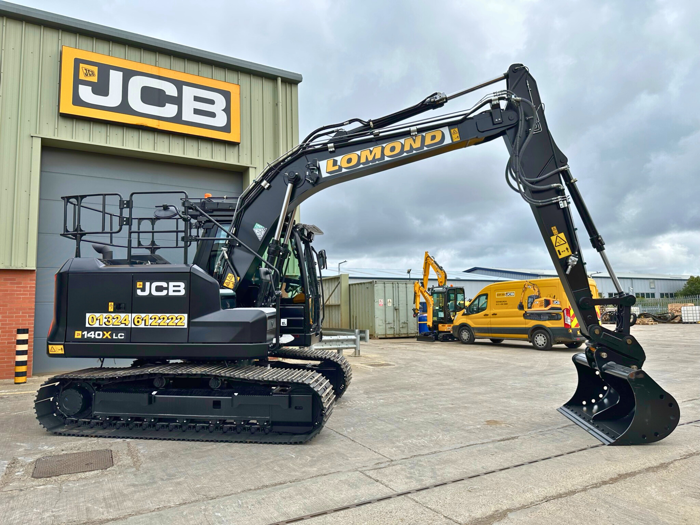 We recently caught up with Ross Easton to talk about Lomond's relationship with Scot JCB as he celebrates 35 years of Lomond Plant. Scot JCB and Lomond Plant have worked together for as long as Ross has been in the family business however, he said 2005 was a turning point in the relationship, "2005 was when we switched everything to JCB, this included all mini excavators and tracked excavators and since then with the exception of attachments we have stuck to JCB." The Lomond fleet includes JCB mini excavators, tracked excavators, wheeled excavators and 3CX backhoe loaders.
In 2008 the UK experienced the worst recession since World War Two, which caused many construction companies to go out of business. However, Ross sees this as another milestone in the Lomond and Scot JCB relationship "Scot JCB really stuck by us during the recession with machine prices and support and that's never been forgotten."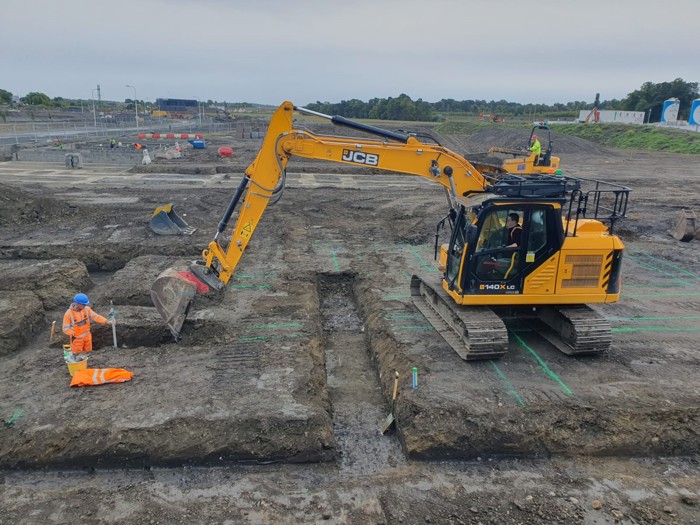 Ross added, "We buy JCBs because of the people at Scot JCB and the service we get from them, we get a really great backup from the factory as well, but we always get great service from Scot JCB in terms of fast responses and there is always a deal to be had. Lomond Plant put their customers first and so do Scot JCB which is why we work well together."
In 2021 Lomond Plant had one of their JCB 3CX machines wrapped for Glasgow Children's Hospital Charity. The special edition machine looked fantastic and raised thousands of much needed cash for the charity. You may have also spotted it on our ScotPlant 2022 stand!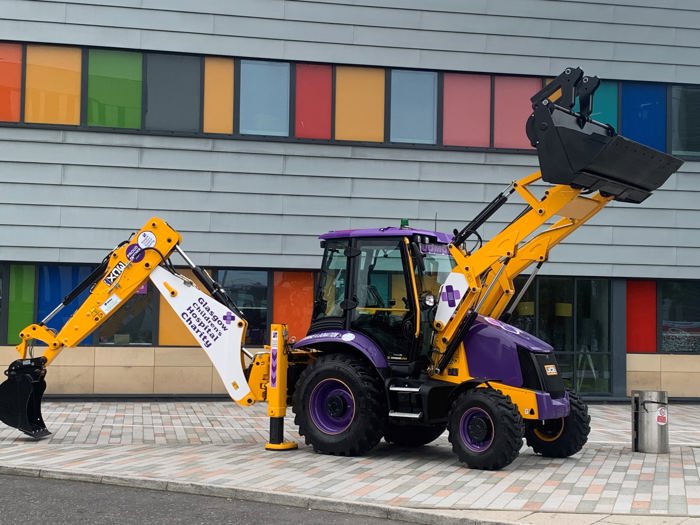 Recently Lomond Plant took delivery of five black edition JCB 140X tracked excavators however when asked if he was planning on adding any other colour of JCB's to the fleet Ross replied, "not at the moment however you never know what the future holds."  The black edition tracked excavators were part of a larger deal of 40 tracked machines and 60 mini diggers.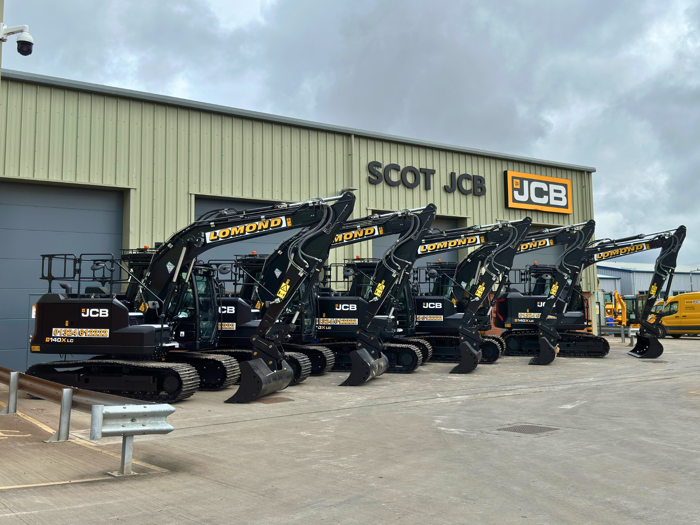 Looking to the future Ross said that after the nightmare of Covid Lomond Plant are looking to continue to build their solid foundation over the next 12 to 18 months and hoping there are more infrastructure projects coming to Scotland over the next few years.
David Park, Sales Director at Scot JCB added, "We've worked with Lomond Plant for over 30 years and we will continue to support them in the future. The relationship we have with Ross, Amanda and the team is built on trust and Scot JCB would like to thank them for their loyalty over the years. We are proud to support Lomond Plant as the business continues to grow and expand."
Latest News From Scot JCB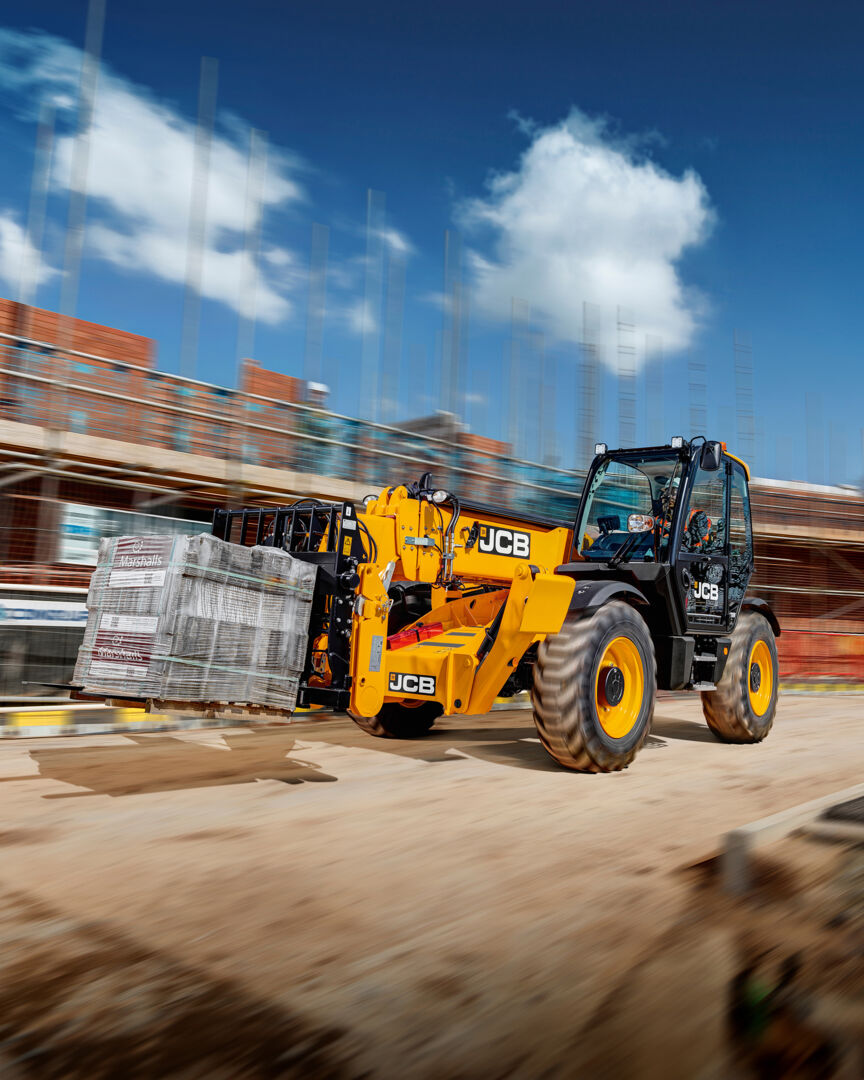 Meet Keith Campbell: Group Used Equipment Sales Manager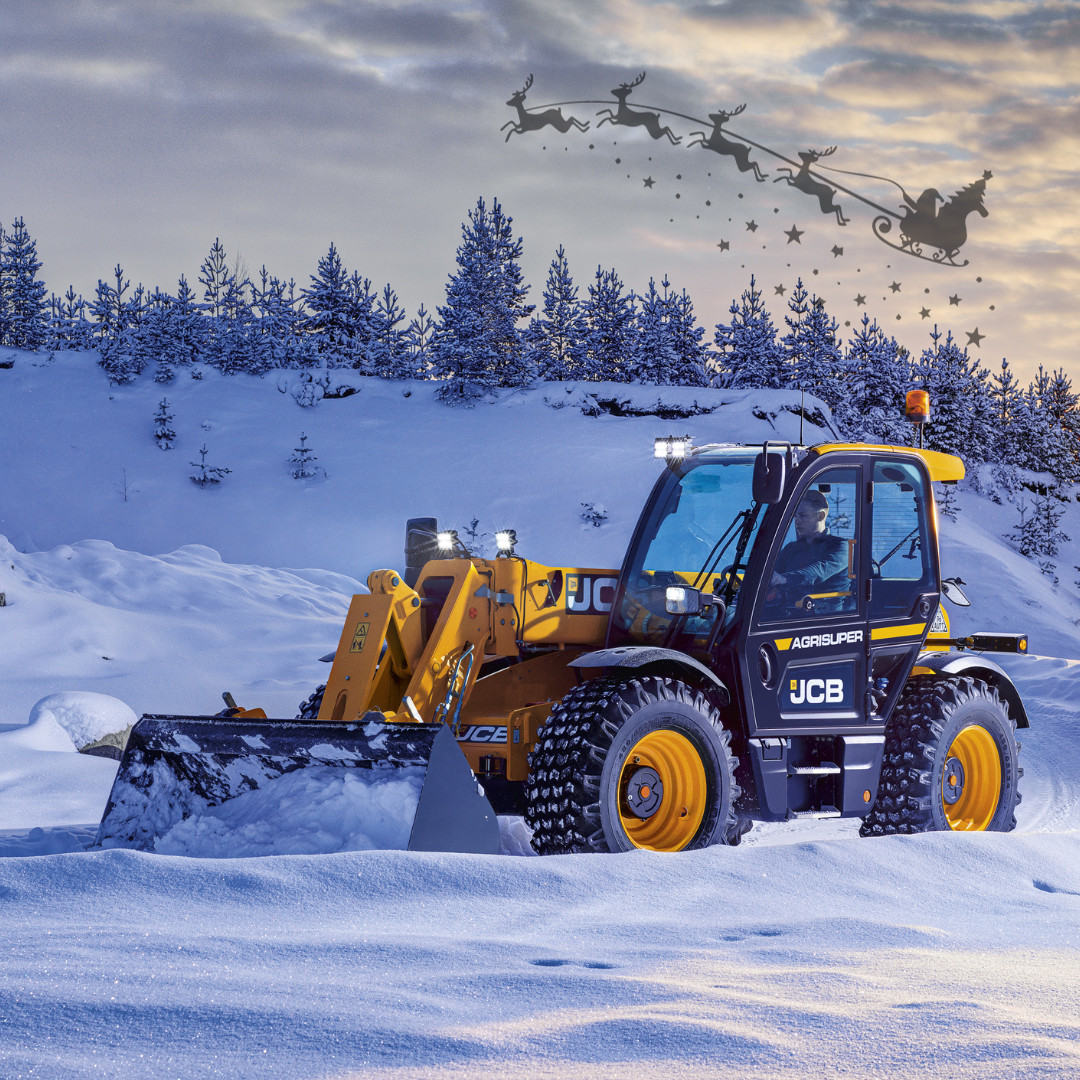 Festive Opening Hours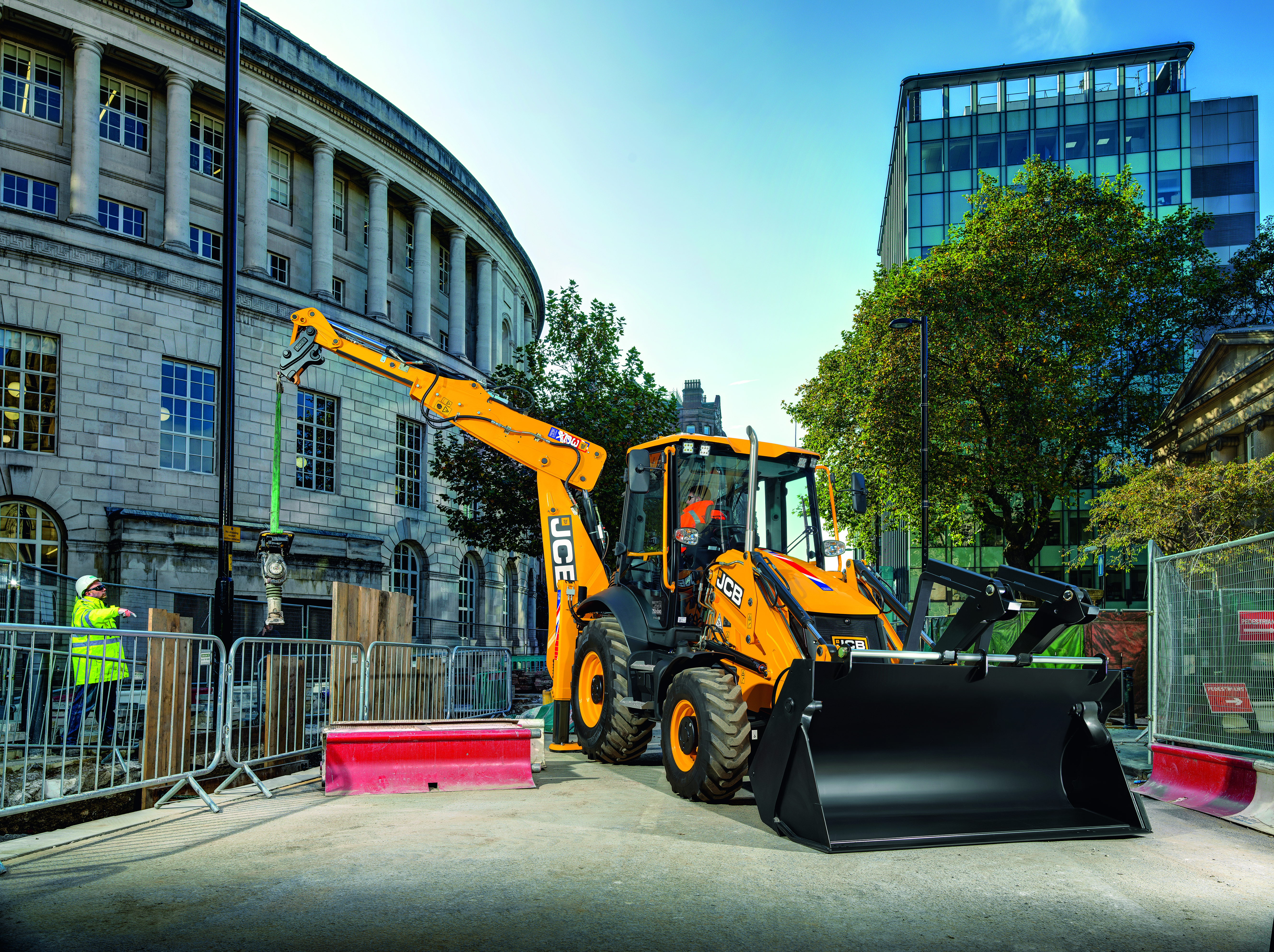 The Ultimate Guide to JCB Backhoe Loaders: Power, Versatility, and Innovation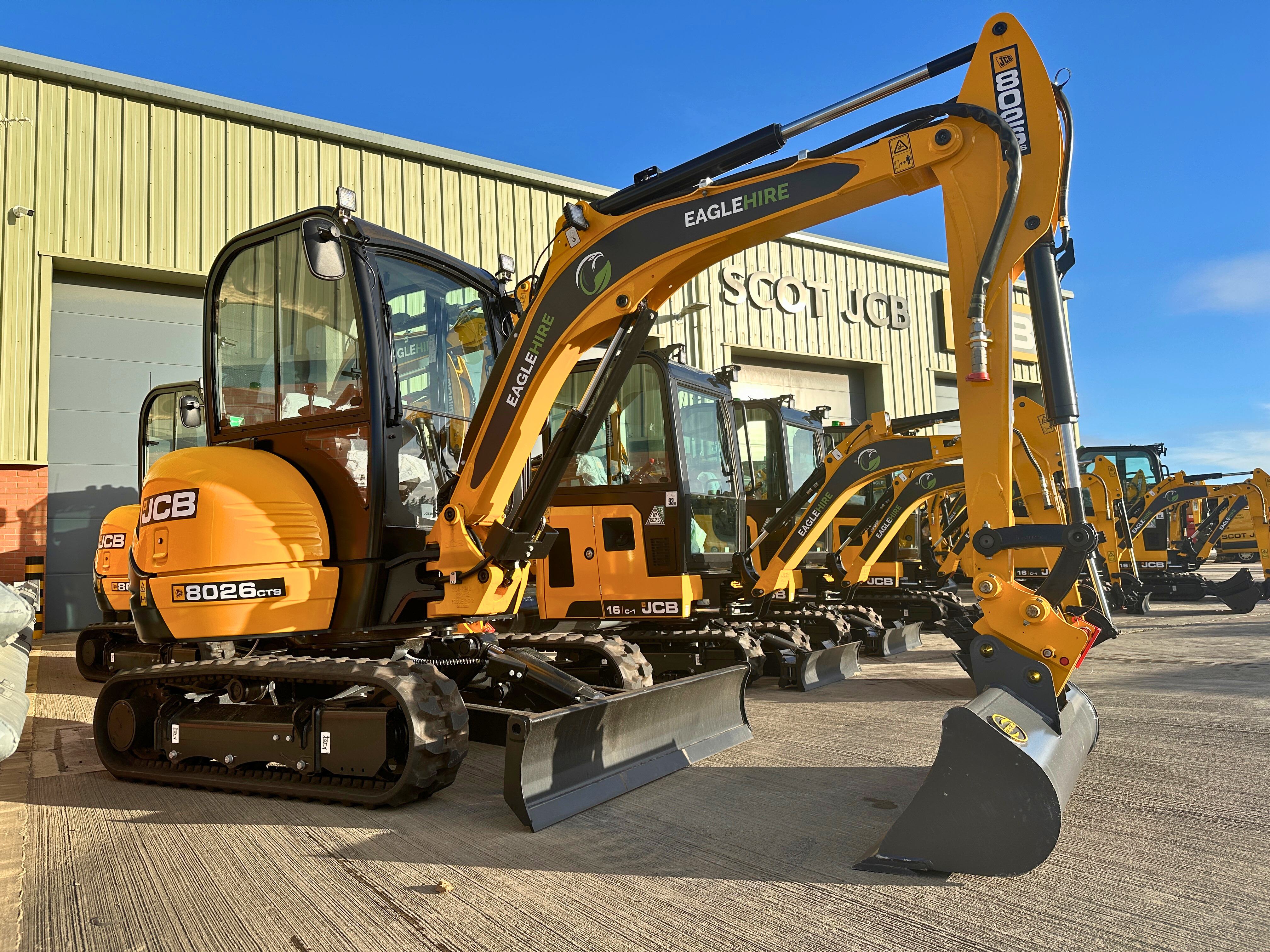 Eagle Hire and Scot JCB 'Make it Happen'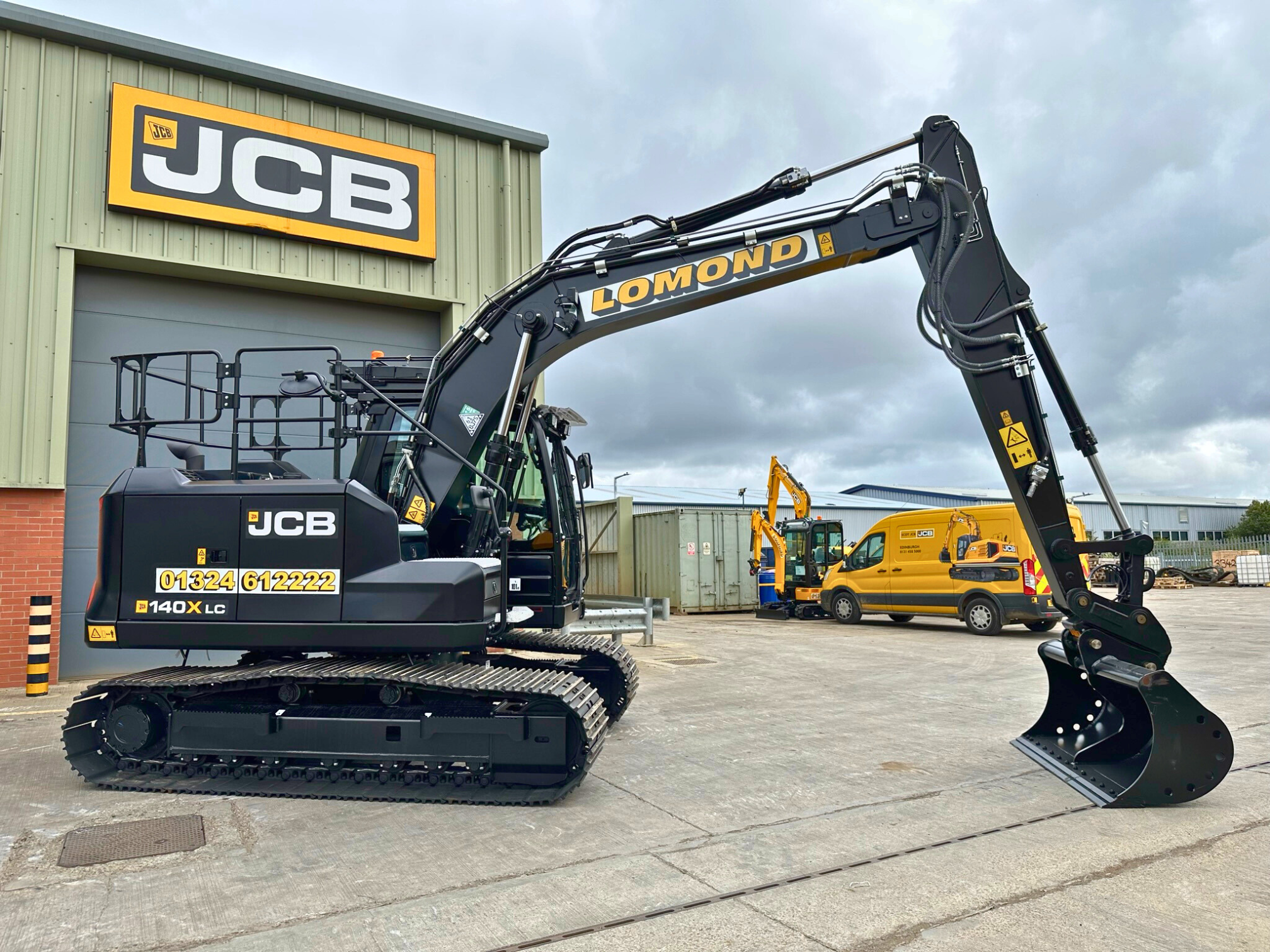 Lomond Plant & Scot JCB, Putting Customers First
Scot JCB Group