Scot JCB – More Than Just Machinery
---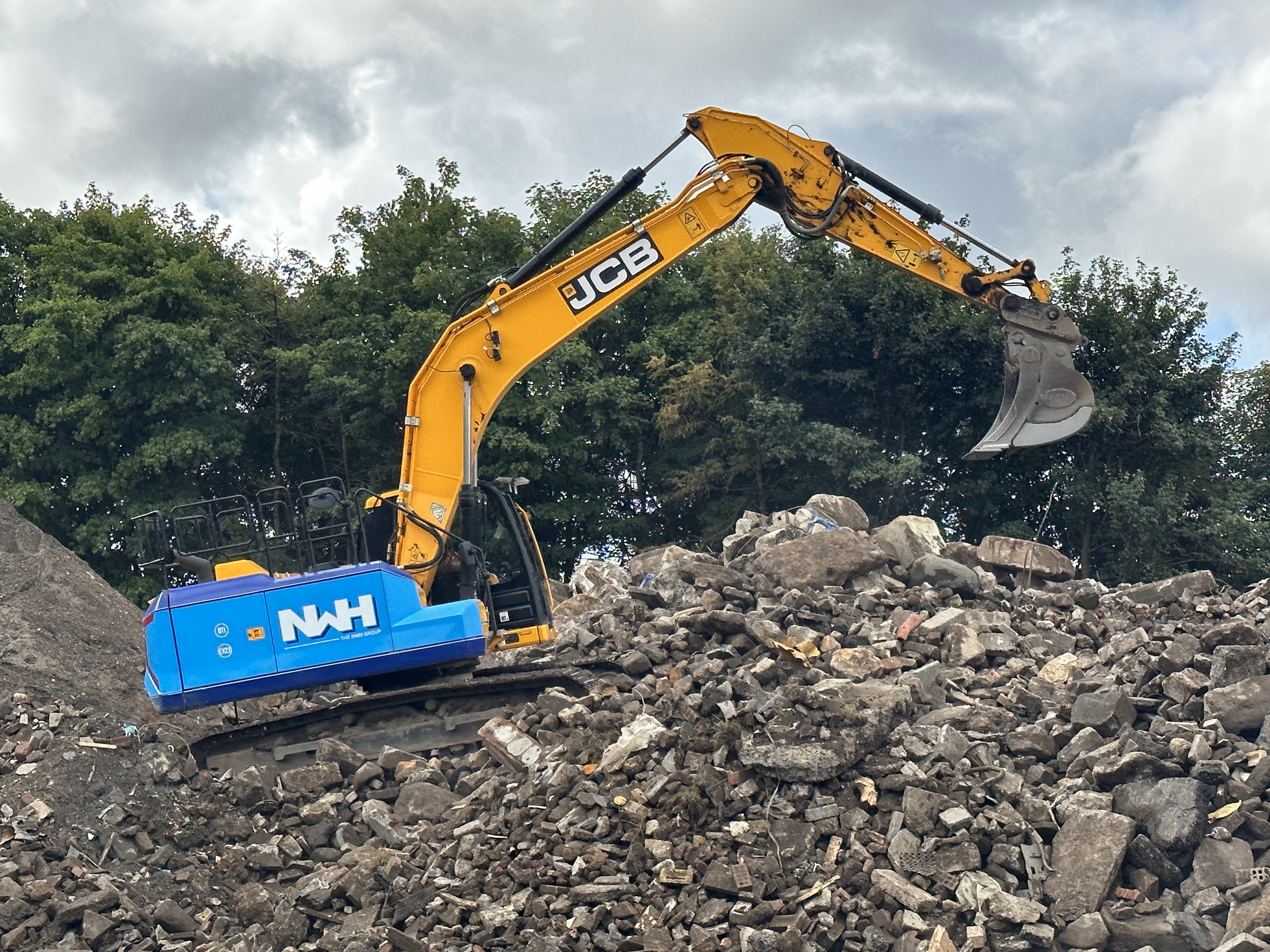 The NWH Group is one of the UK's leading recycling and waste management businesses. It is a second-generation family business which is based at ten sites across Scotland and the North of England, providing waste management solutions to industrial, commercial, and construction industries. They are an ambitious company in a growing sector who put compliance and customer service at the heart of everything they do.
We sat down with Craig Williams, Executive Director and shareholder, to discuss the relationship with Scot JCB and some of their recent purchases, including a JCB 150XHD, 160W with hydraulic raised cab and a 220X.
Craig started at NWH in 1987, straight from school. The company was owned by his father and Uncle at the time, and he said over the years he has undertaken almost every kind of role at the company. Before his current role he was the Operations Director, however now as well as still being involved in operations, he is overseeing the sales team, customer retention and of course purchasing of new machinery and lorries for NWH.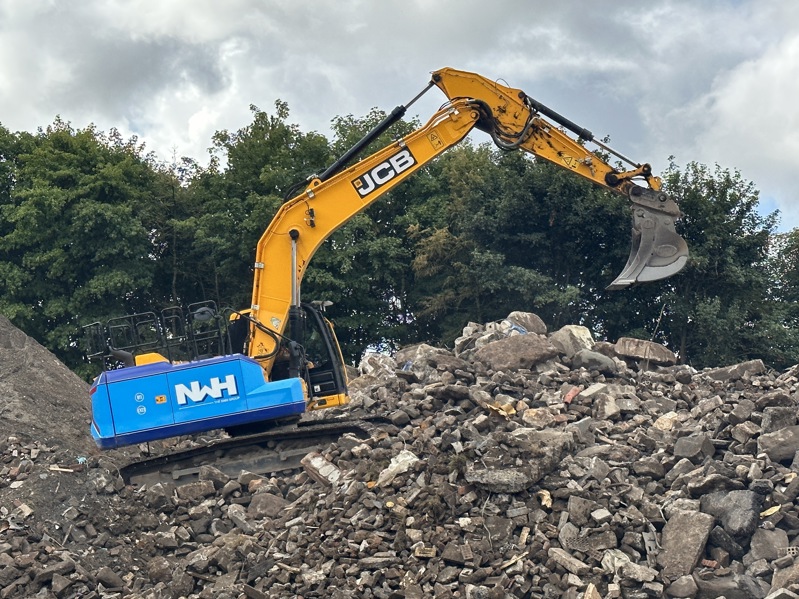 Number One for Service
Scot JCB and NWH started working together in 1999 when Craig purchased his first JCB JS200 from Scott Logan our Sales Engineer from our Edinburgh depot. Since then, NWH have gone on to purchase well over a hundred JCB machines.
When asked why he likes working with Scot JCB Craig answered simply "You're only as good as your suppliers and customers and I would say Scot JCB is our number one supplier for service." He went on to add "It doesn't end at the sale, Kevin McGuigan (Service Supervisor, Edinburgh) is a great guy, it's about looking after the machine for its lifespan as much as the sale. Scot JCB offer more than just a machine, unlike some other dealers, if something goes wrong you guys are always there for backup."
New delivery -  JCB 220X Tracked Excavator 
Craig and, just as importantly, his operators are happy with the recent purchase of a JCB 220X "Our new JCB 220X is here on site just now, and he says it's far better than the older model. Our machine is loading about 2,000 tonnes into the hopper every day, doing at least 10,000 tonnes a week and it's perfect for the job, comfortable too."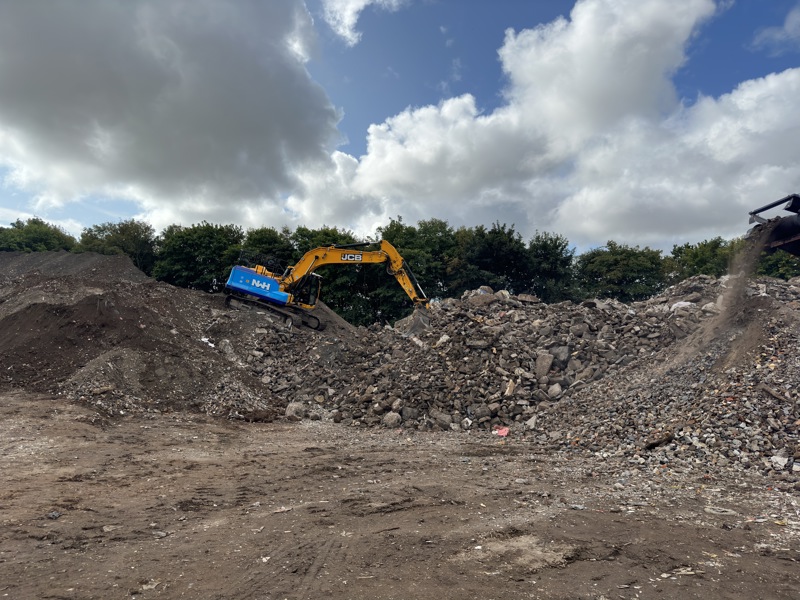 Future Plans
When looking to the future Craig said he is looking forward to continuing to work with Scot JCB and the Scot JCB Group. He has recently purchased a Tesab crusher from our sister company Stewart Plant Sales which you can learn more about here. "The NWH Group are very ambitious in their plans going forward and we know we will work with Scot JCB to achieve our goals."
Thanks for your time, Craig and we look forward to continuing to work with NWH and yourself over the next 25 years!
Latest News From Scot JCB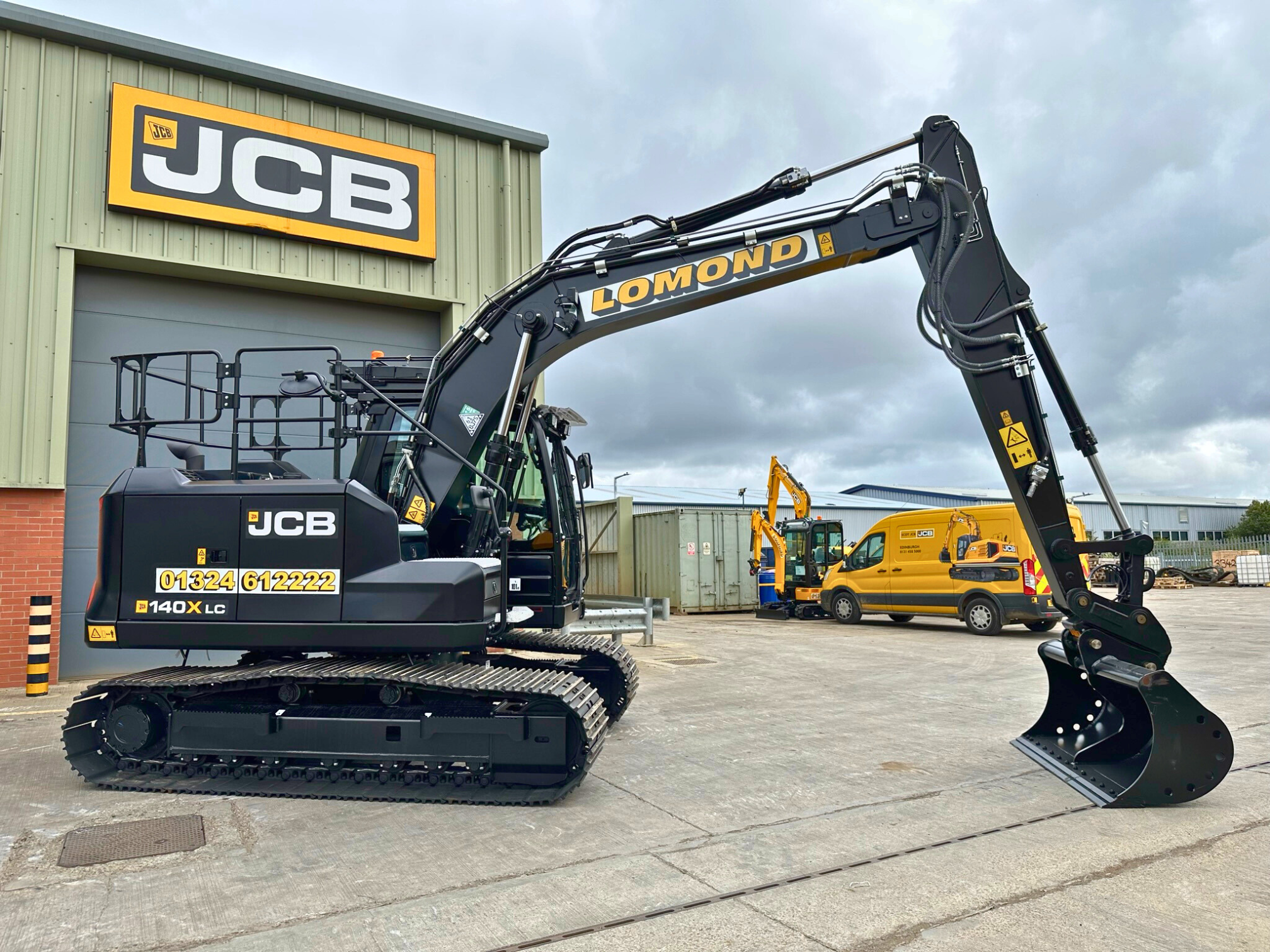 Lomond Plant & Scot JCB, Putting Customers First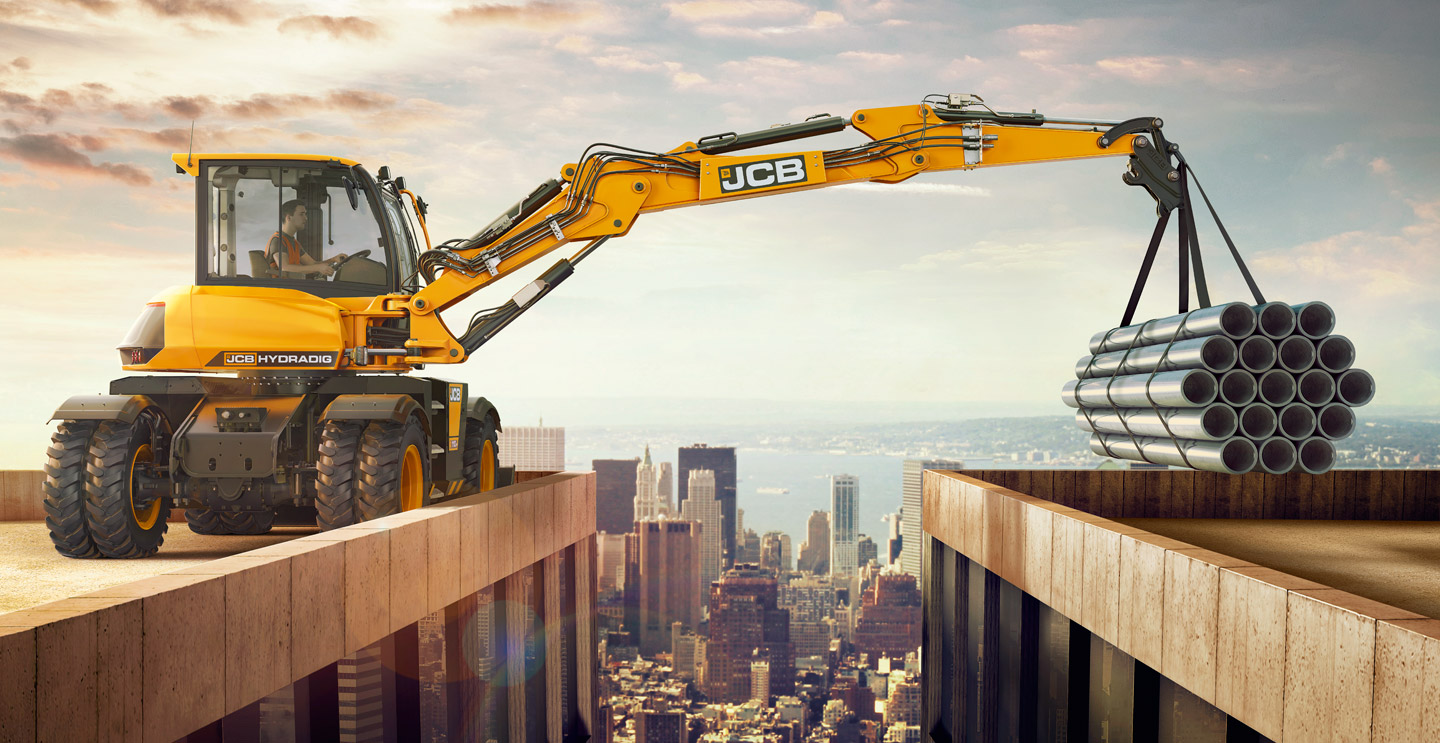 Meet our newest recruits!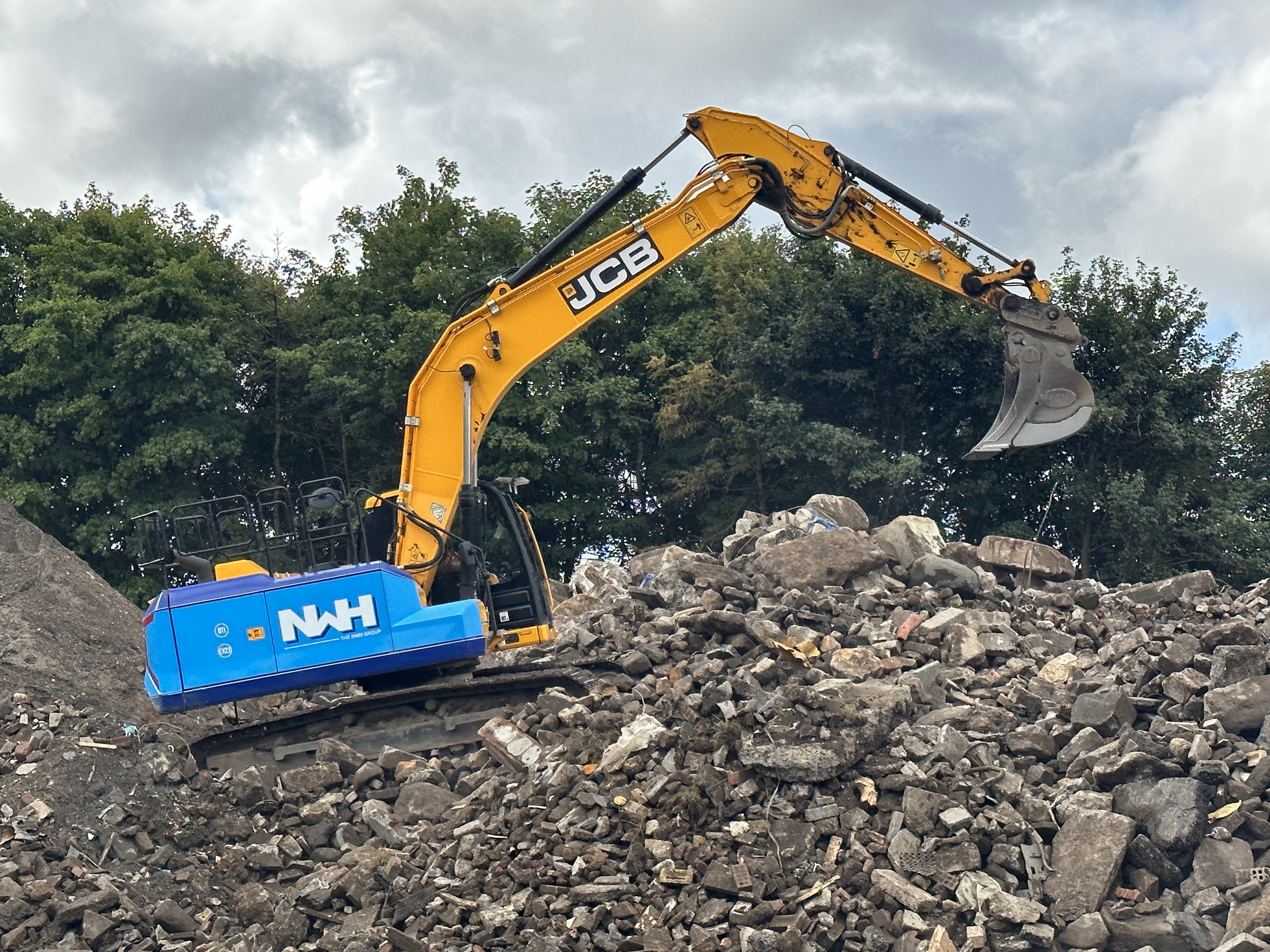 Scot JCB – More Than Just Machinery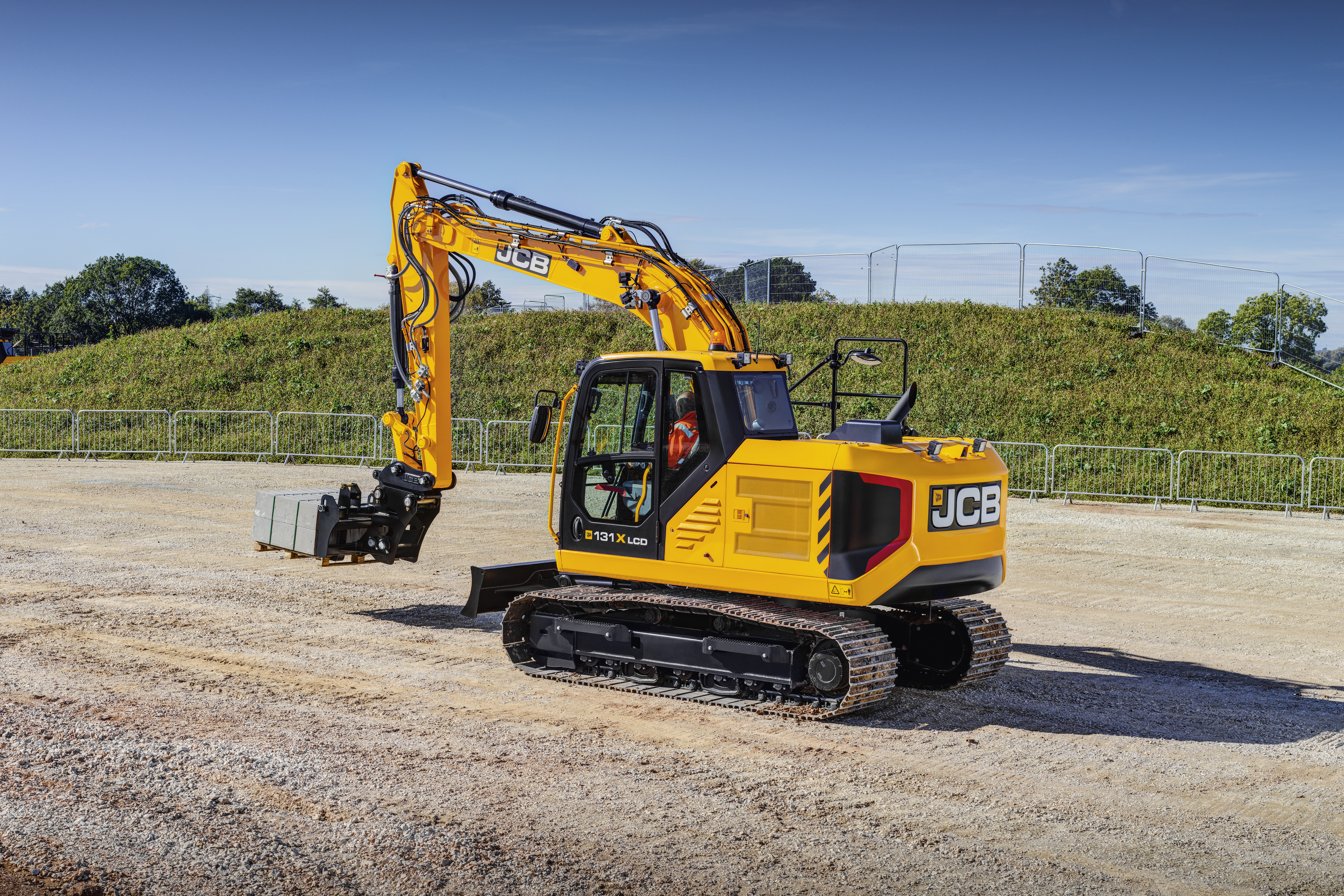 Meet our newest recruits!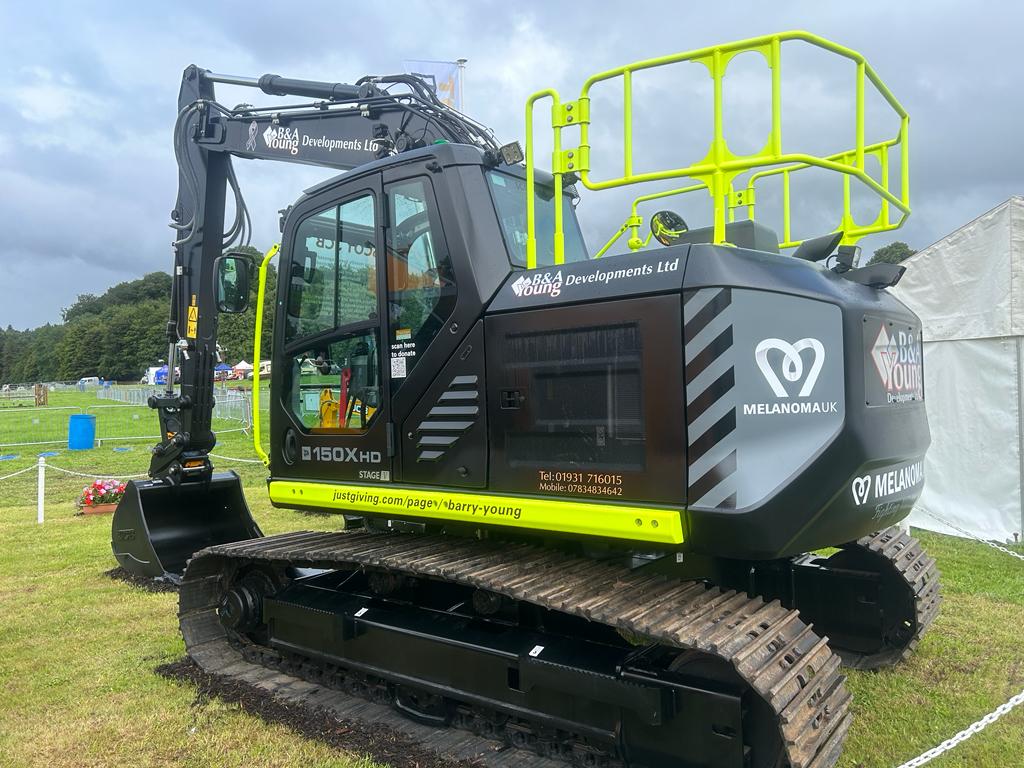 An Extraordinary JCB 150X Helps Raise Awareness for Melanoma UK.
Scot JCB Group