Family life is more relaxing & less hectic: Rhona Cameron HR Manager
---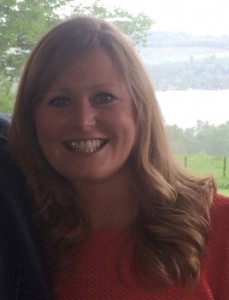 Original Case Study: http://familyfriendlyworkingscotland.org.uk/employee-case-studies/rhona-cameron/
Our very own Rhona Cameron chats about coming back from maternity leave with Family Friendly Working Scotland
Rhona Cameron
Rhona Cameron, from Glasgow, works part time as the HR manager for Scot JCB. She works 9am to 4.30pm on Tuesdays and Wednesdays and 9am to 5pm on Thursdays. This means she can drop off and pick up her 13-month-old daughter, Eilidh, from nursery. Her husband runs his own company and works full time.
She said: "Working part time enables me to continue working in a job that I love while giving me more time with my daughter. It means that family life is more relaxing and not so hectic."
Rhona worked full time before having her daughter, but following maternity leave was looking to balance her career with new family responsibilities. Her employer was supportive of her choice and accommodated her flexible working request.
'I try to make sure that the time I spend at home is focused on the family, while the time I spend at work is focused on work. I find that this makes me more efficient and makes the best use of my time. I have to prioritise things to make sure that I get everything done. My husband and our parents offer support which helps make our family and work life routine work.' 
Latest News From Scot JCB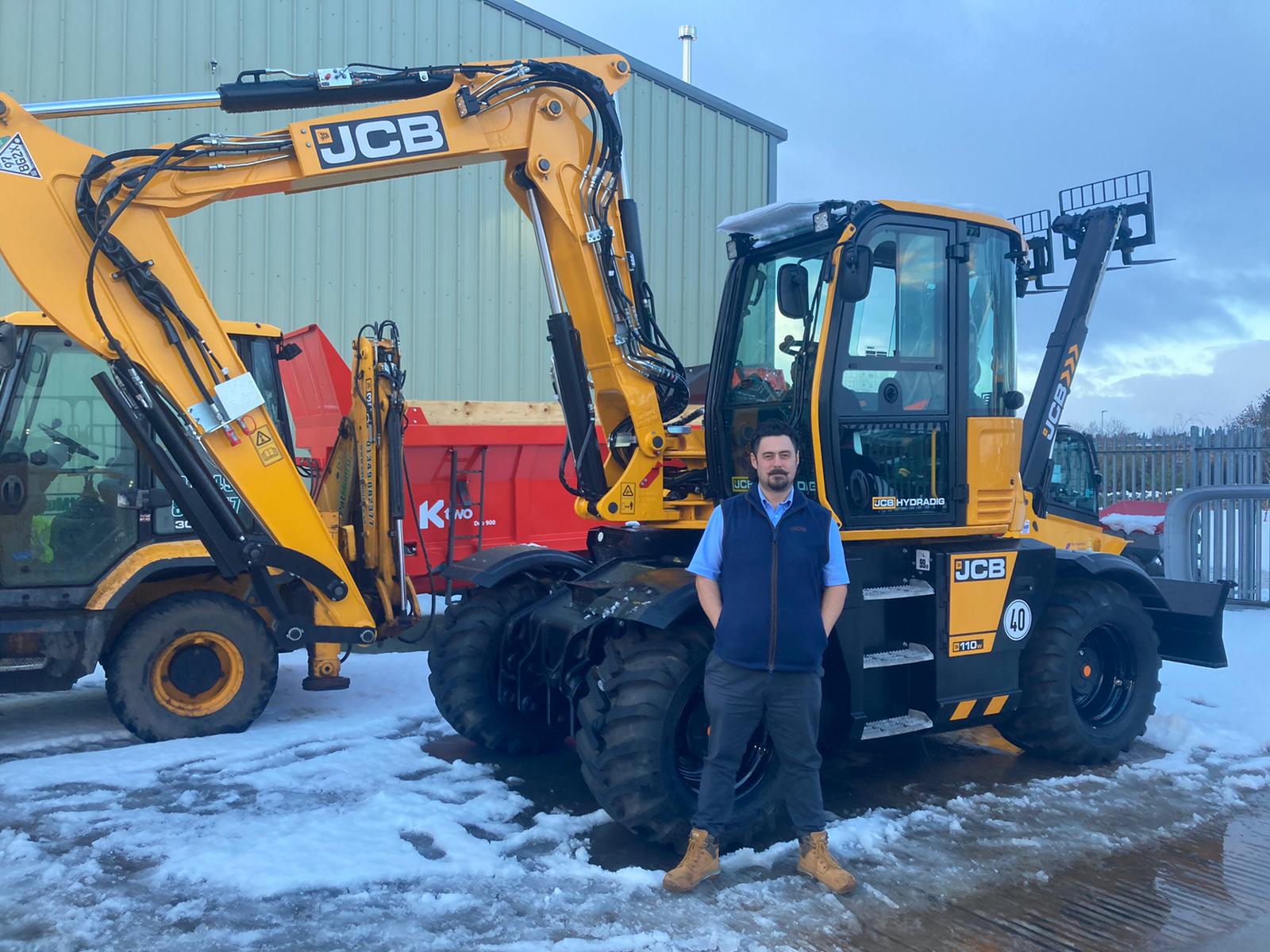 Meet Ross Kinder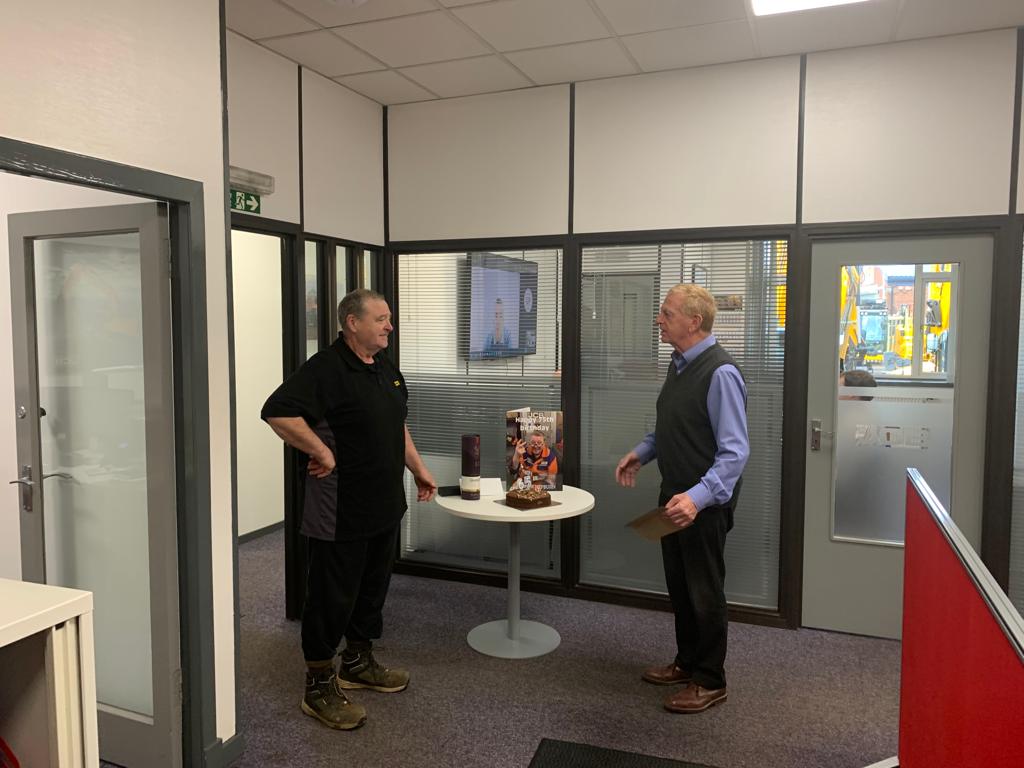 Heppie's Half Century: Celebrating 50 years of John Hepburn at Scot JCB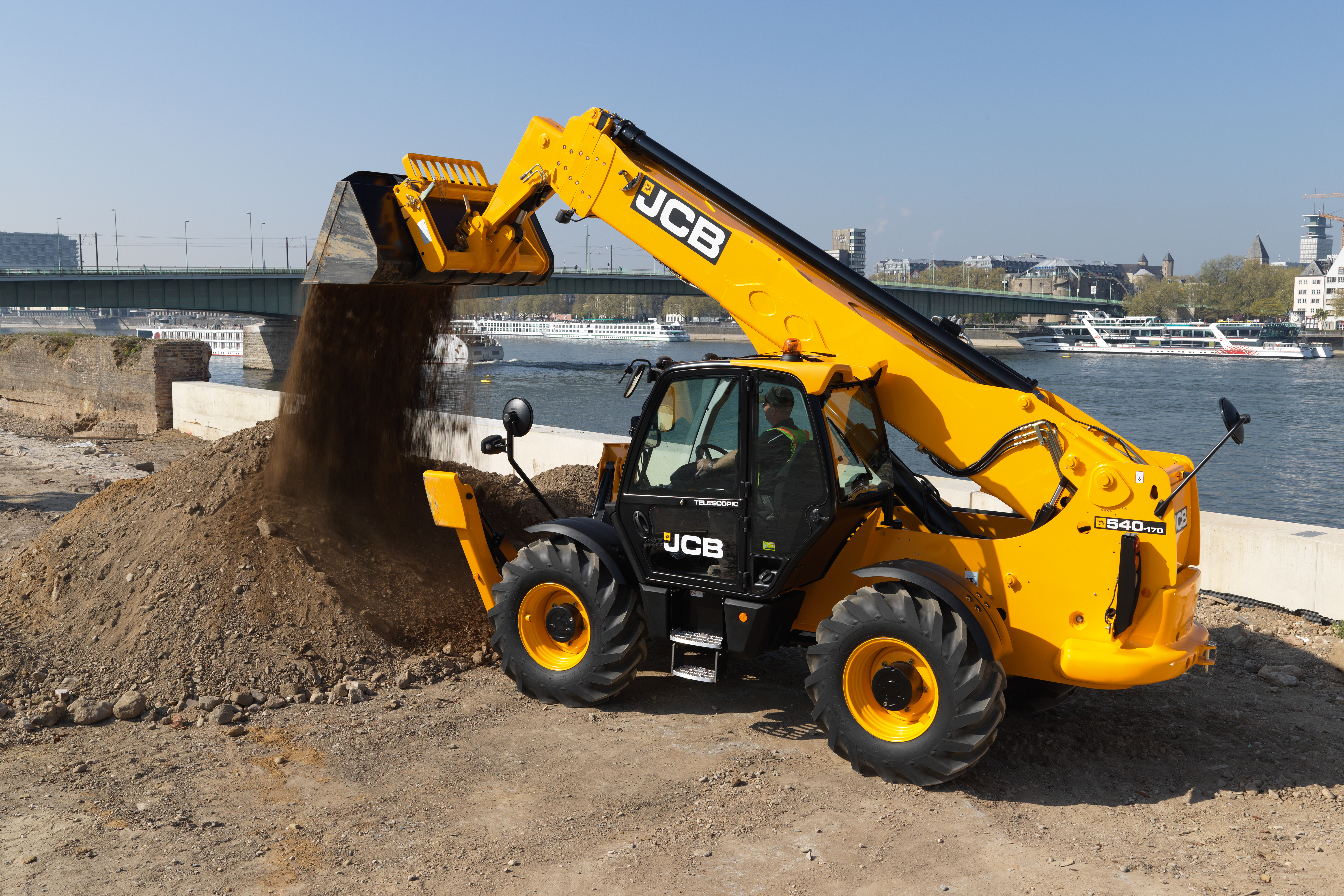 New year, new team members!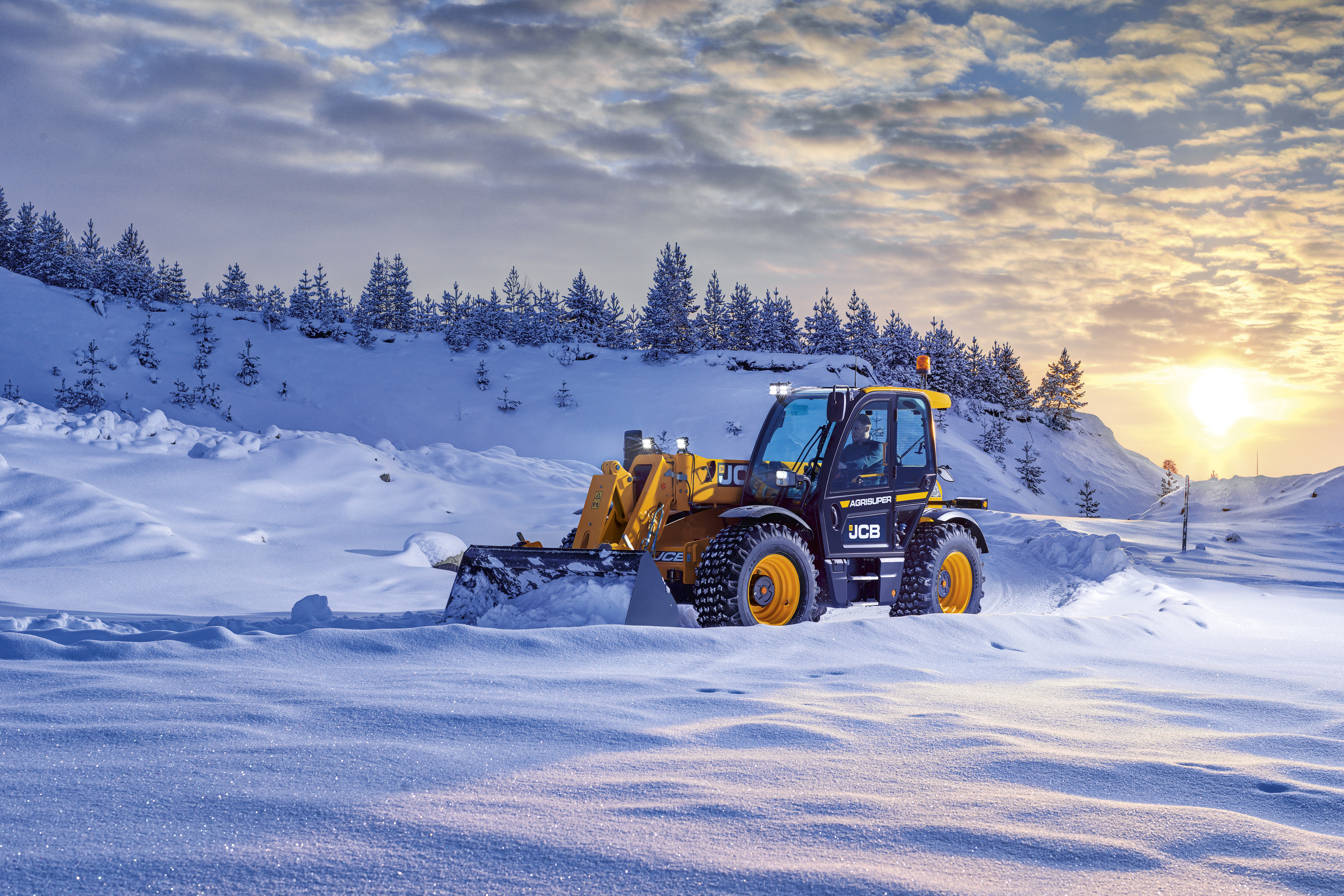 Christmas Opening Hours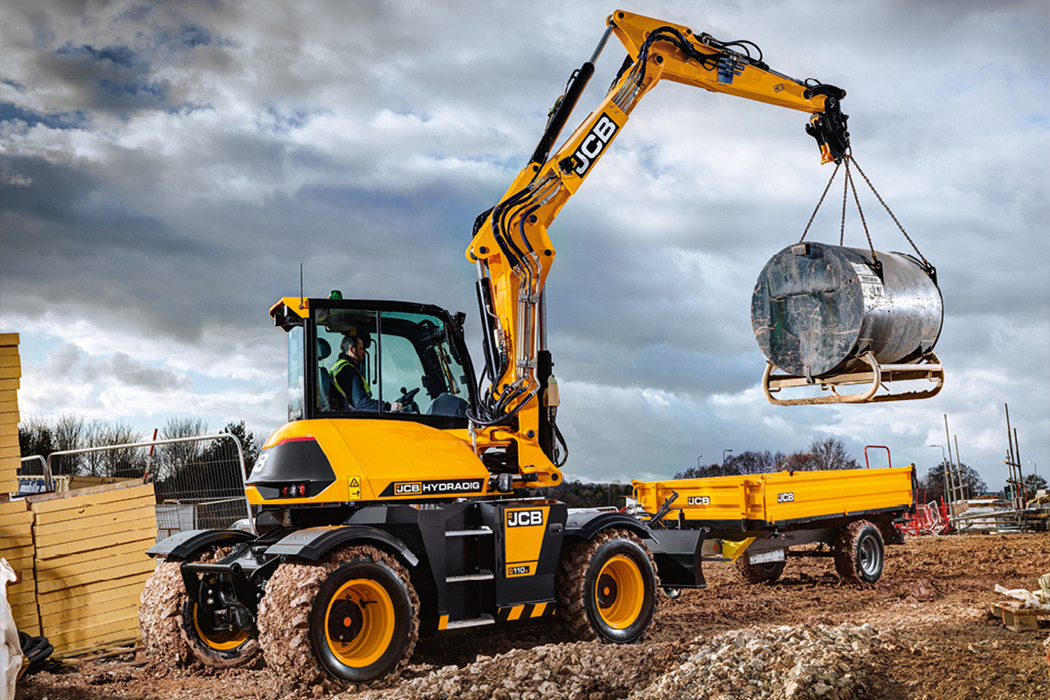 A Welcome to Our Newest Team Members
The Scot JCB Family