JCB Power Products Launches New Premium Generator Range
---
Generator manufacturer JCB Power Products has launched a new generator range from 650kVA and above. It offers customers an expanded list of engine suppliers for its heavy range of generator sets. The company is making Perkins and Cummins engines available, alongside the existing MTU and Mitsubishi power offerings, to provide more flexibility to better suit specific customer requirements across the world.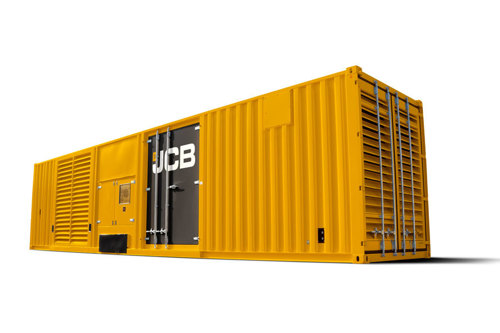 The JCB generators – which are all designed, engineered and built in Britain - feature:
Four industry recognised engine manufacturers to meet customer requirements
50Hz and 60Hz options to suit global demand
Choice of standard Newage-Stamford and optional Mecc-Alte alternators
Control panels from both Deep Sea Electronics and CoMap
By working in partnership with its global customer base, JCB Power Products and its extensive generator dealer network, has developed a broader engine offering to suit all territories and applications. Taking into account engine familiarity, brand popularity, spares availability and full life cost. Perkins and Cummins engines will be offered along with MTU and Mitsubishi engines in a range of 50Hz generator sets from 700kVA to 3,350kVA. A choice of Cummins, MTU and Mitsubishi power will be available in 60Hz sets, with a maximum output of 3,200kW.
As well as offering customers a choice of power supply, JCB Power Products can deliver generator sets with a choice of standard Newage-Stamford alternators and Deep Sea Electronics (DSE) controllers. However if the customer prefers, the generators can be built using Mecc-Alte alternators, with CoMap controllers.
Further customisation is frequently requested and includes sound attenuating enclosures and containers, industrial and residential silencers, a choice of three or four pole circuit breakers and the capability to synchronise and load share with other power providers.
JCB can also provide individual project support, where power generation and supply equipment configurations can vary considerably from standard. Heavy range generator sets can for instance be provided with fuel transfer systems and remote cooling systems, or be tailored to meet stringent noise regulations and restricted space considerations. Following the acquisition of generator manufacturer Broadcrown in September 2015, the company now has in-house expertise to supply project management and consultation from initial project analysis to installation and commissioning. The division known as JCB Broadcrown has a full complement of site managers, mechanical and electrical installation managers, acoustic consultants and health and safety specialists available for bespoke projects.
Latest News From Scot JCB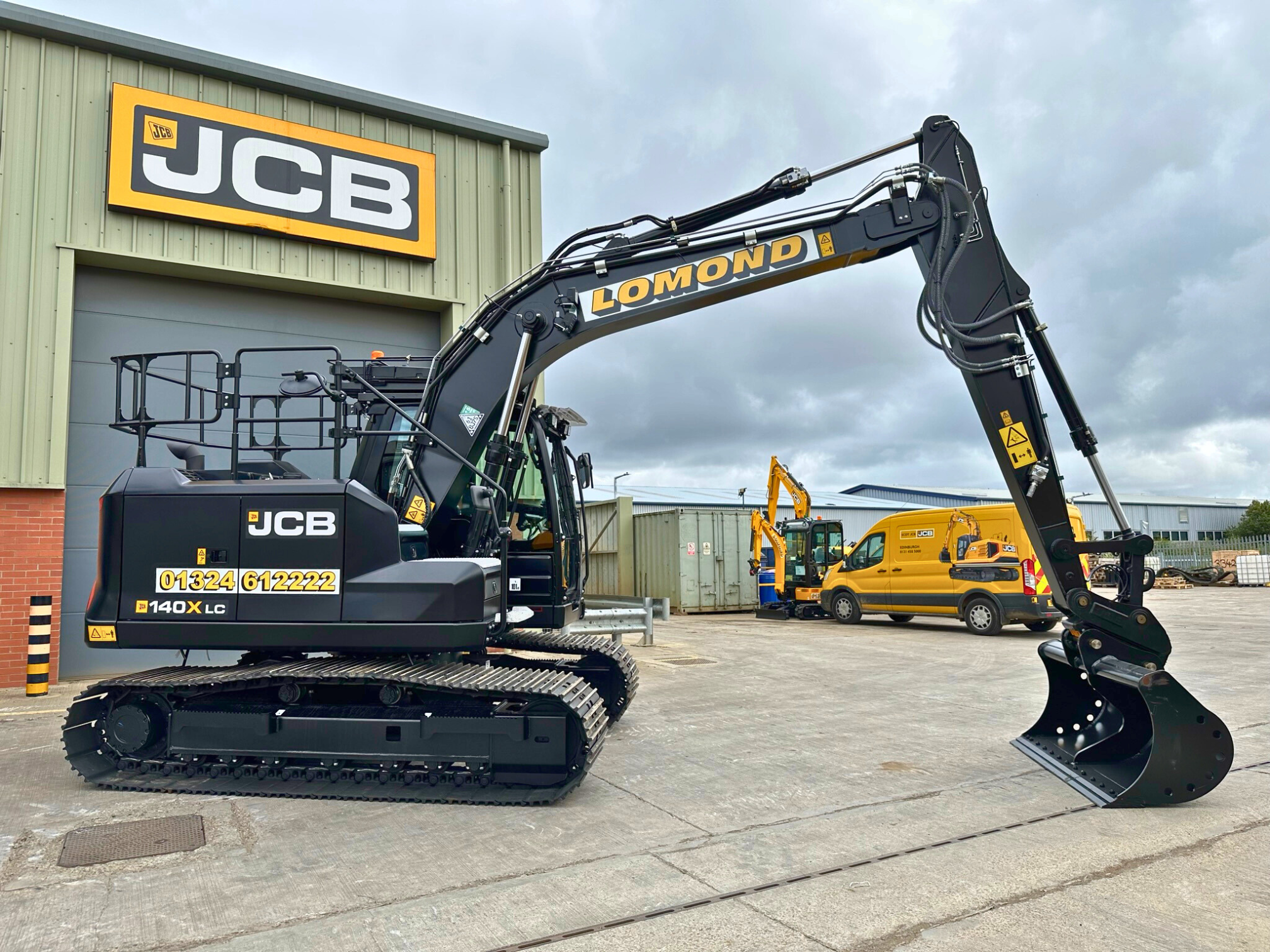 Lomond Plant & Scot JCB, Putting Customers First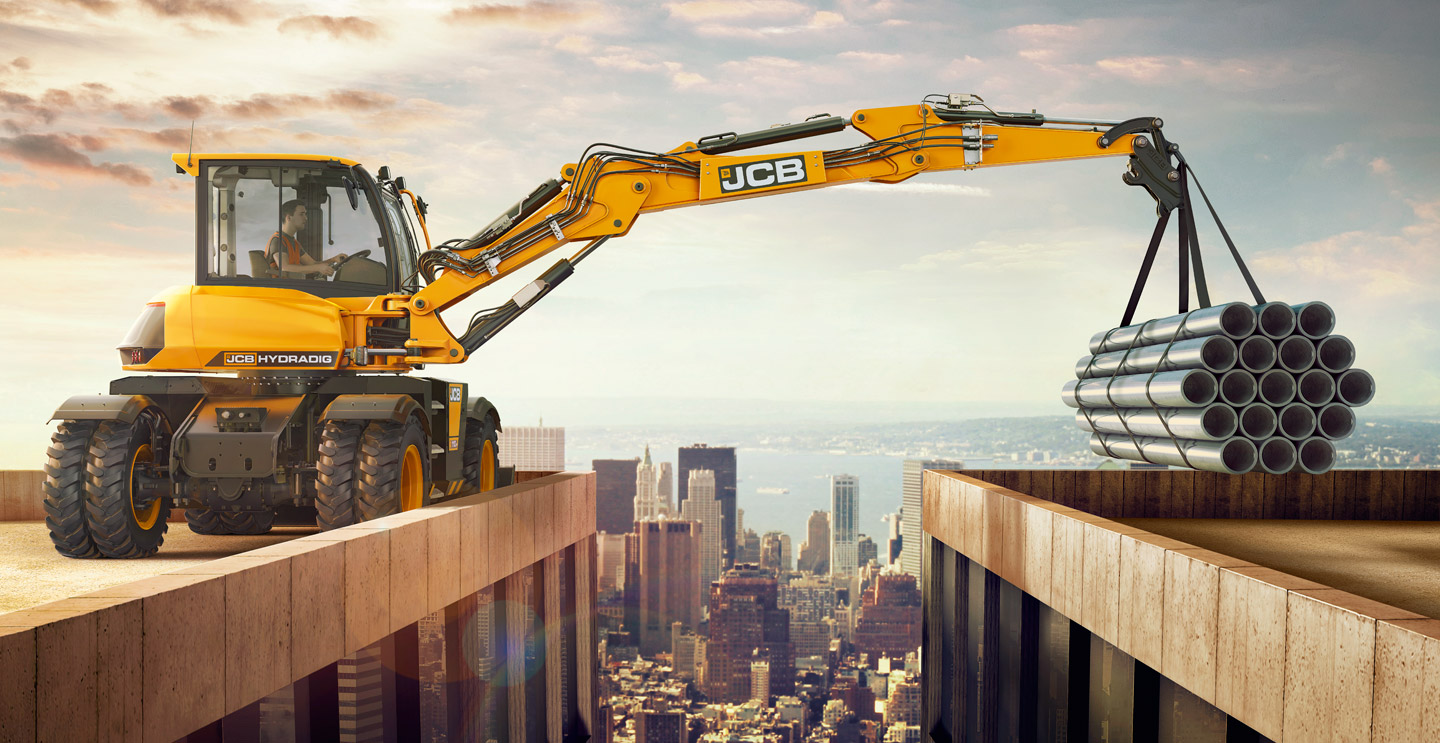 Meet our newest recruits!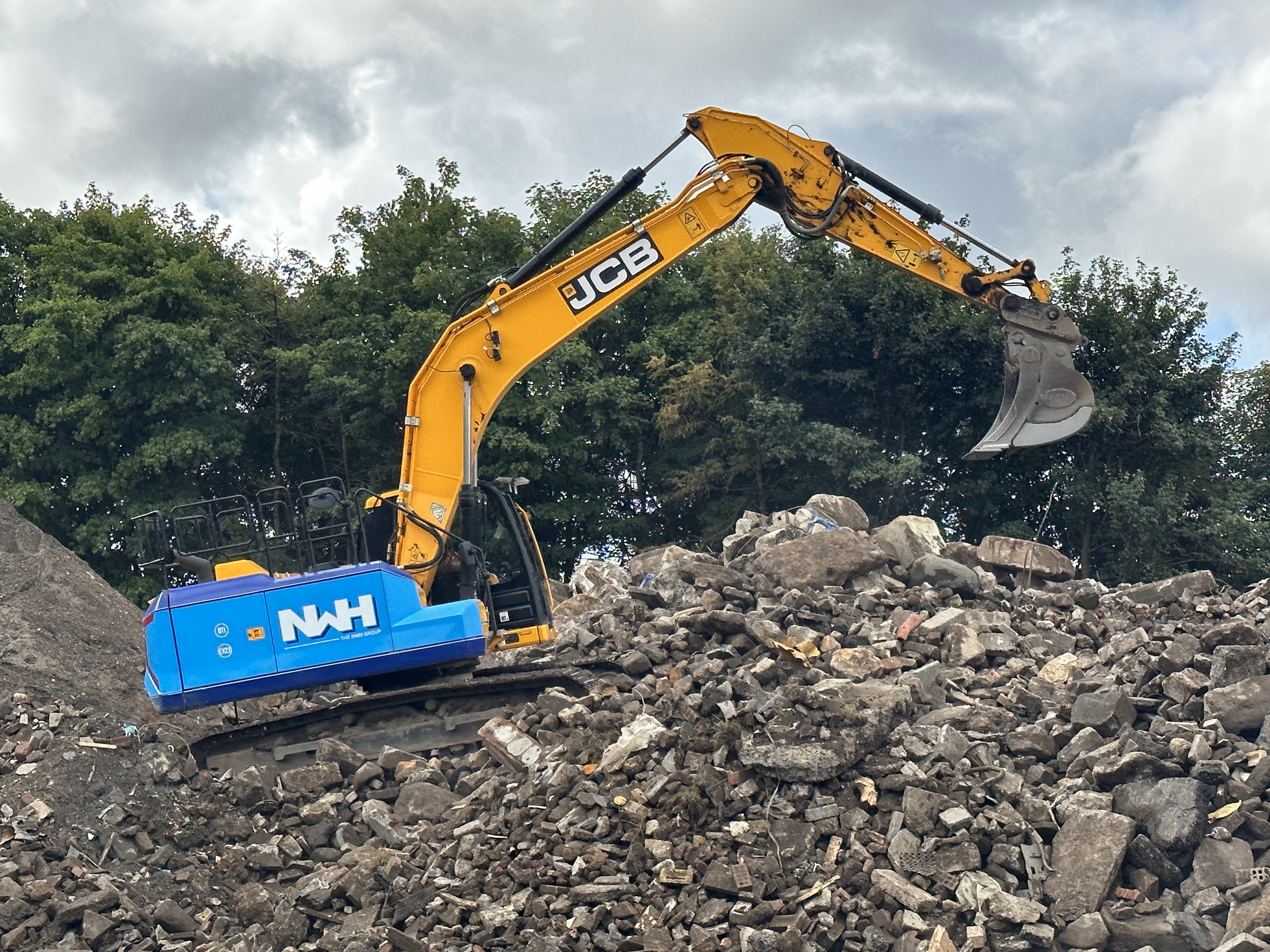 Scot JCB – More Than Just Machinery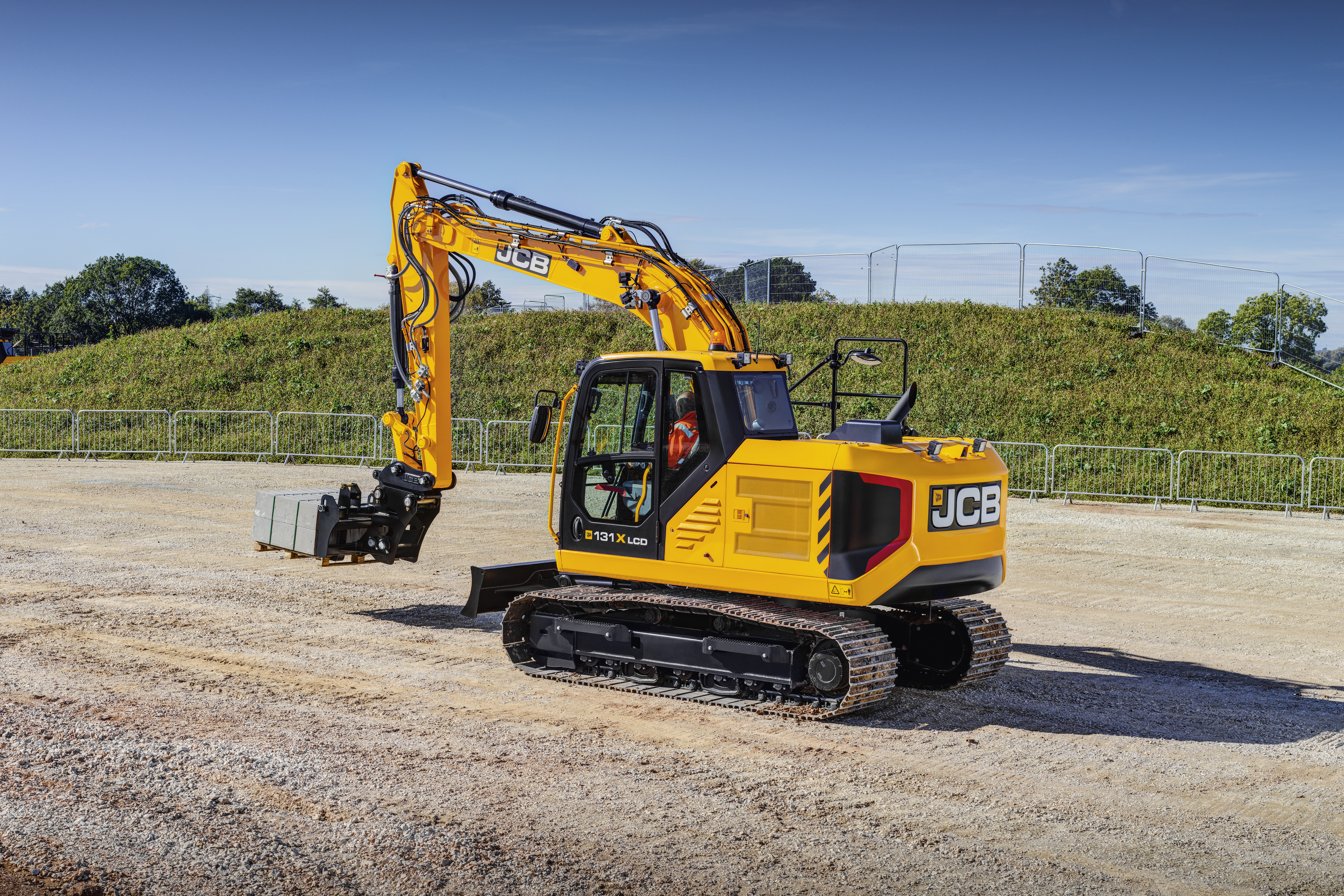 Meet our newest recruits!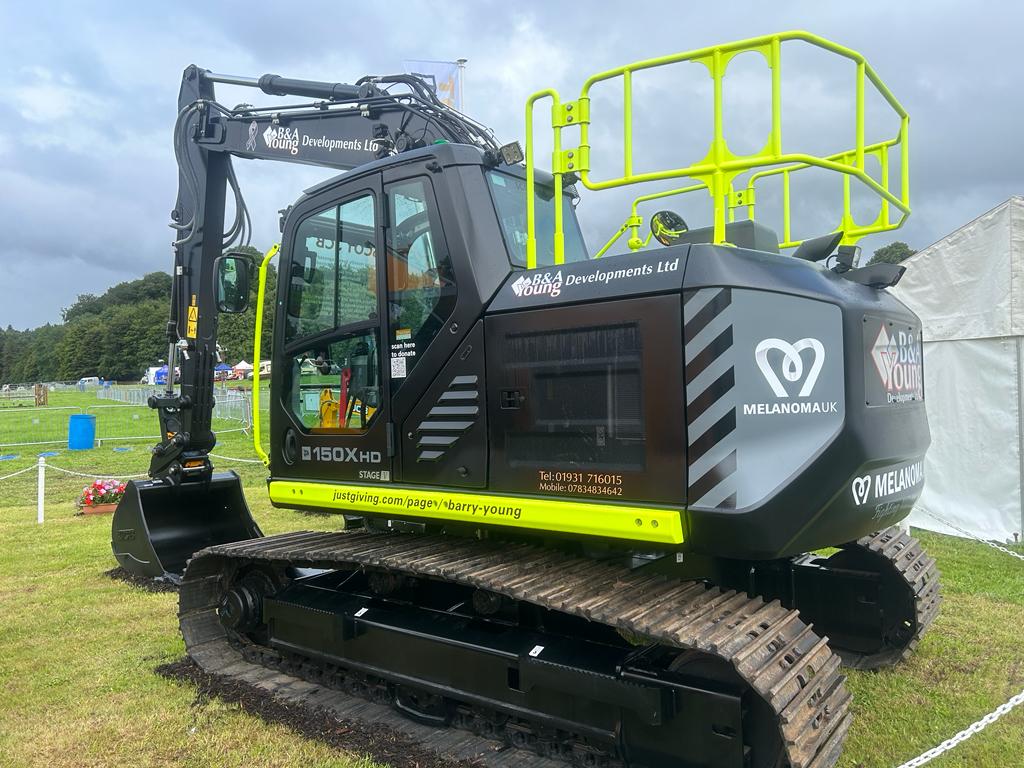 An Extraordinary JCB 150X Helps Raise Awareness for Melanoma UK.
Scot JCB Group